Happy Friyay!! Even though it's only been a 4-day workweek, I'm more than ready for this weekend to get started. On the agenda: happy hour tonight, a beer event tomorrow, and nothing Sunday. In other words, it should be a pretty good weekend.
I wanted to do something fun for today's post, so I 'm doing something I haven't done in awhile: a blog survey! I stumbled across this one on another blog recently, and I figured I'd jump in on the fun. I enjoy learning about others through these things, so feel free to join along in the comments!
Lately I've Been…
Making: A mess in the kitchen. It never ceases to amaze me how messy I am when I cook. As long as the food's good, though, right?!
Cooking: Cookies. Part of this mess-making has resulted from making cookies on Sunday and again last night. The first time, I made my White Chocolate Pumpkin Pecan Cookies, which I meant to send with Matt to work, but we just ended up keeping them. #SorryNotSorry. And last night I made Greek Yogurt Funfetti Cookies for a friend/coworker's last day at our company before she goes off for exciting life adventures.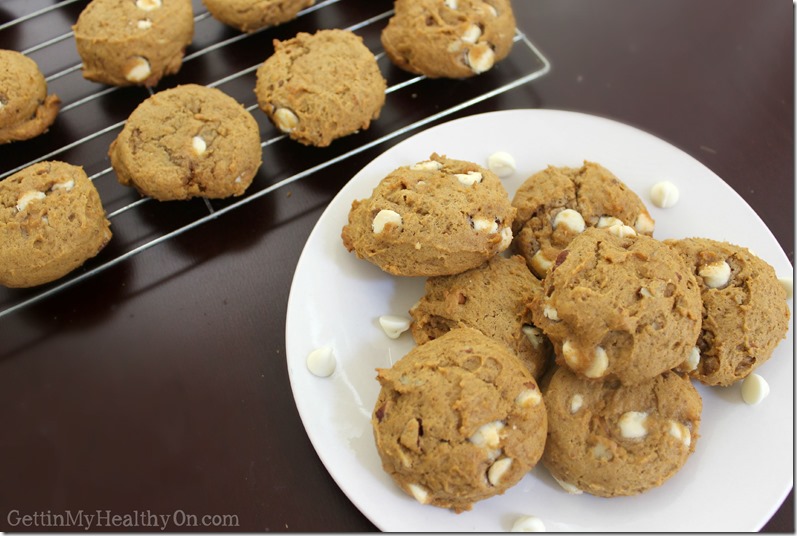 Drinking: Water. So much water. I've been using the FitBit app to log my water. Although I don't always reach my wedding fitness goal of drinking a gallon every single day, I get pretty darn close!
Reading: Blogs! I've started to force myself to read more blogs throughout the week, and it has been so much fun. Love connecting with these awesome women!
Wanting: Our wedding to get here. I just designed and ordered our save the dates last week, so slowly but surely we're making progress. 🙂 Fingers crossed they turn out well! (Feel free to check out our other engagement photos if you haven't already.)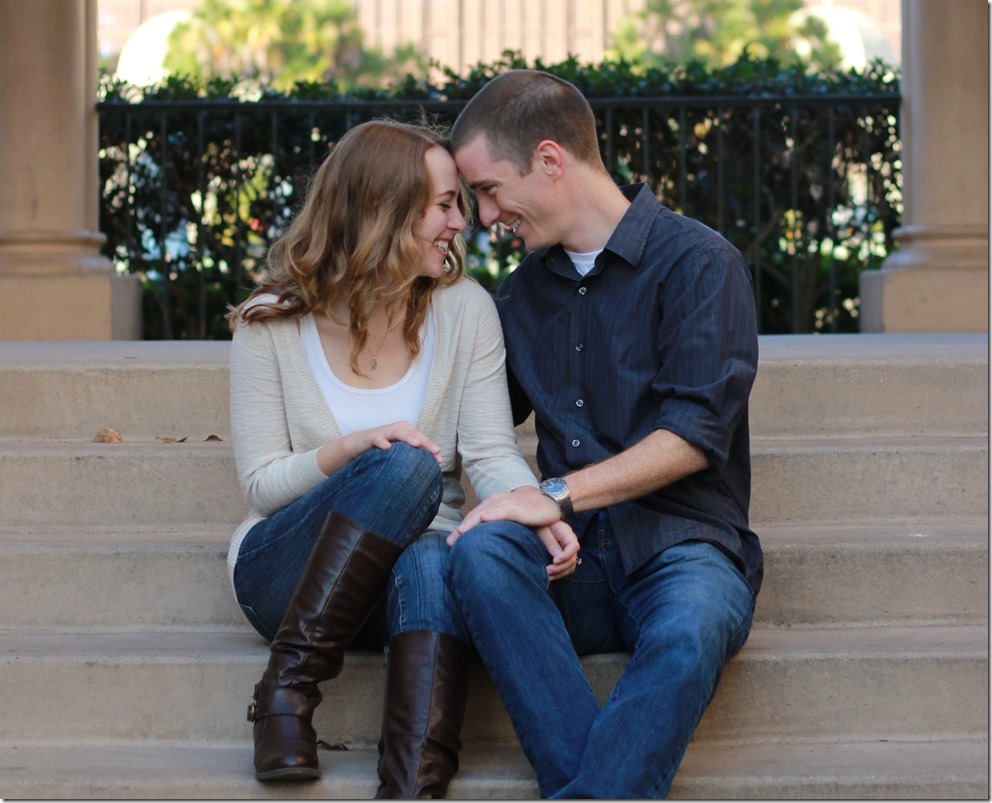 Looking: Forward to fall. And by fall, I mean slightly cooler San Diego weather. It's hot as hell over hurr. I'm over it.
Playing: The Shins on Spotify. Rekindling an old music flame. Love them.
Wasting: My time watching Netflix because I just re-signed up for a free trial, and LOOK, ANOTHER SHOW TO WATCH.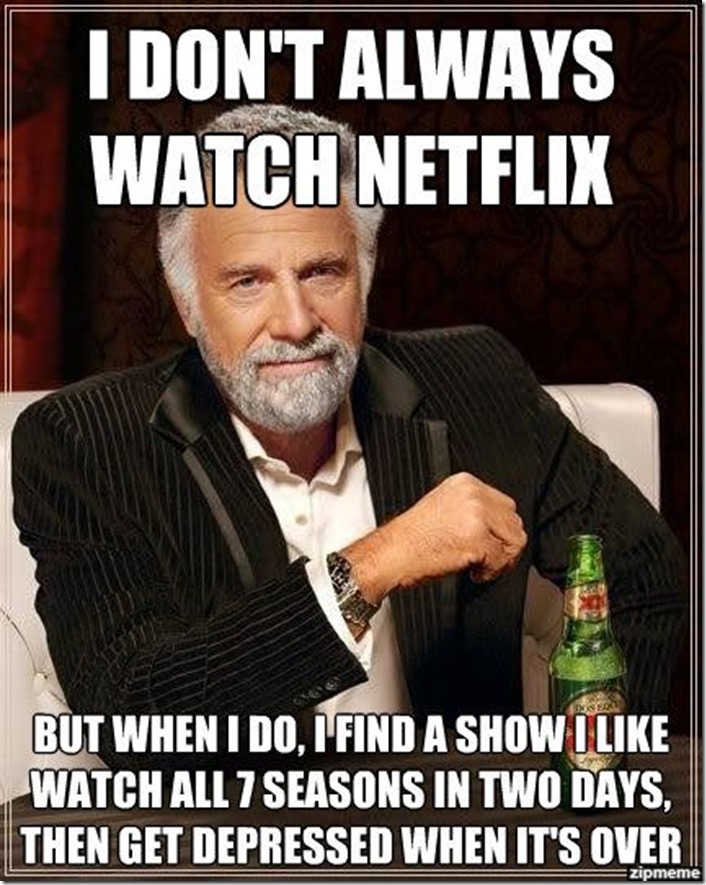 Wishing: Our families weren't a plane ride away. The holiday season is fast approaching, which brings in the stress of flying home around Christmas. So many people to see, never enough time.
Enjoying: Fall flavors. I haven't gotten a pumpkin spice latte yet, but I've been thoroughly enjoying pumpkin as well as more apple in my food and drink choices. Definitely planning to cook up some seasonal awesomeness to share on here soon!
Waiting: For the day I can run again. Here's hoping this booty challenge is helping get my weak muscles (that may be leading to knee pain) into shape!
Liking: Coffee. I think I have a problem because I always want coffee lately.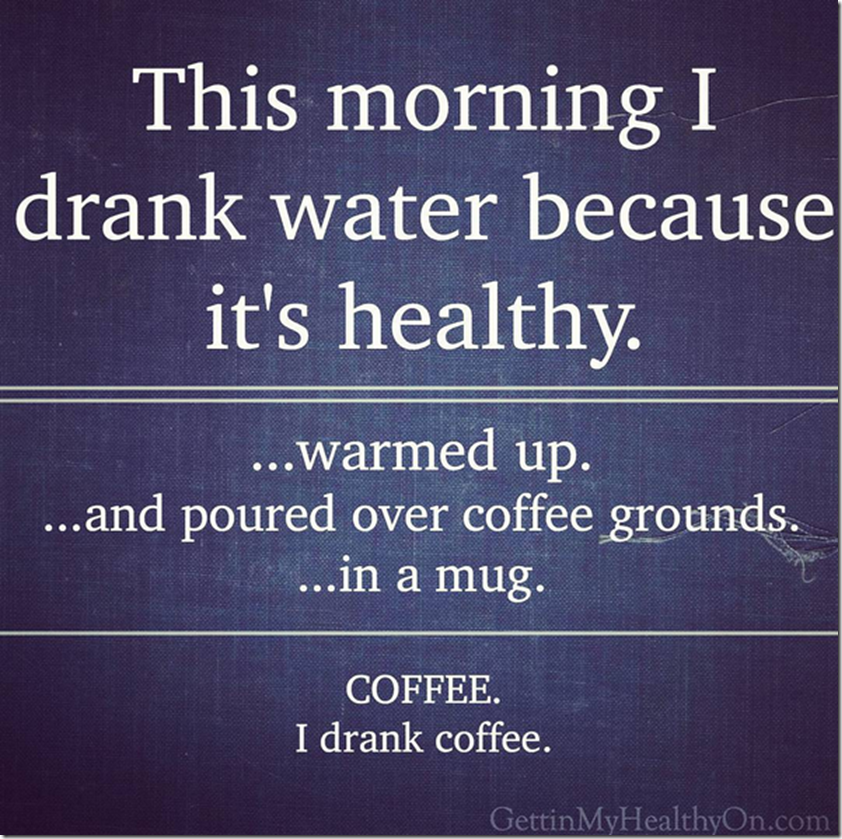 Wondering: If I've lost my green thumb. I swear all my plants have been dying lately. Why, basil, why!?
Loving: Brunch. We've gone out for brunch more than normal lately on the weekends, and it's everything. However, balancing coffee and a mimosa is difficult. I need all the things.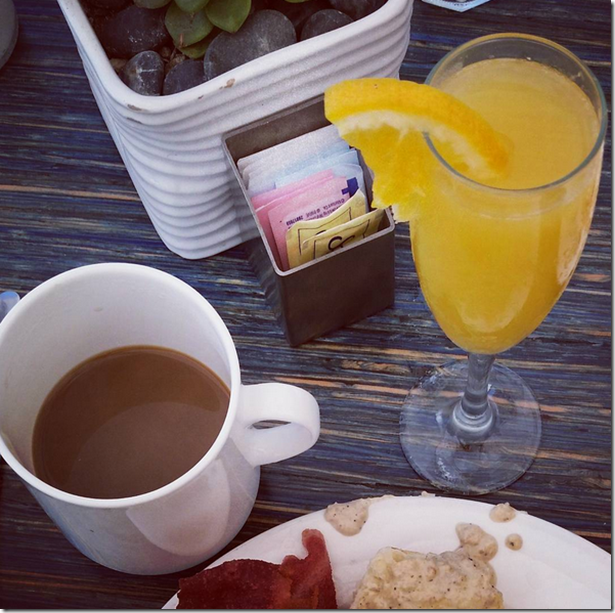 Hoping: I'll get more motivated to workout soon because dear lawd, it's hard to get back into it after months of not being consistent.
Needing: A nap. I swear no amount of sleep is good enough. Plus, naps just always feel great, especially when they're my favorite length: 4 hours. Just remember: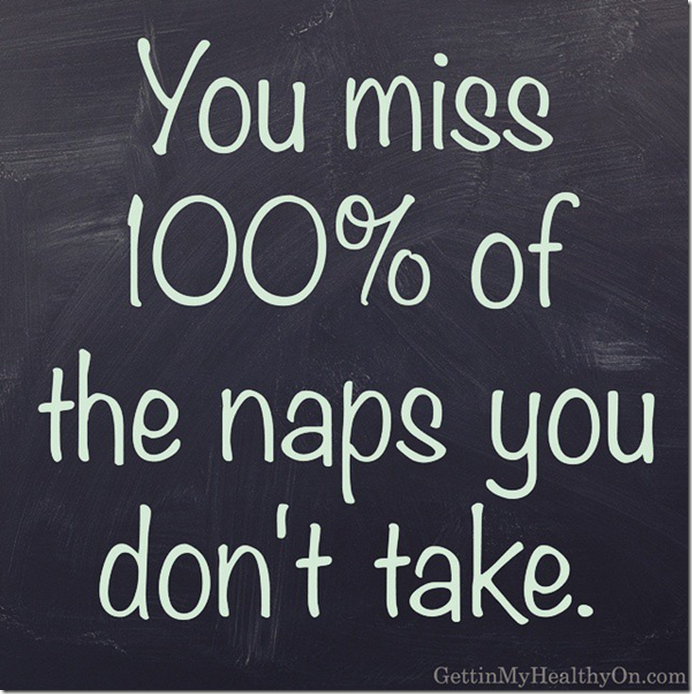 Wearing: Dresses and skirts because it's too hot for pants.
Following: Football. Hahahahahaha. That's a lie. However, I do hope to finally acquire an interest in the sport this season. Matt watches it too much for me to not. #DaBears
Noticing: All the spiders in our tiny back yard. You are not welcome here. Also, we are out of poison, so stay away, Black Widows (we've already killed 4; like how does this happen?!). I don't want to die, but you will.
Knowing: I'm blessed. There's so much to be thankful for, and I'm trying harder to take the time each day to remember these things.
Thinking: About where we'll end up going for our honeymoon. Oh, the possibilities! All I know is we want to balance relaxing together with going on adventures. We shall seeeeeee.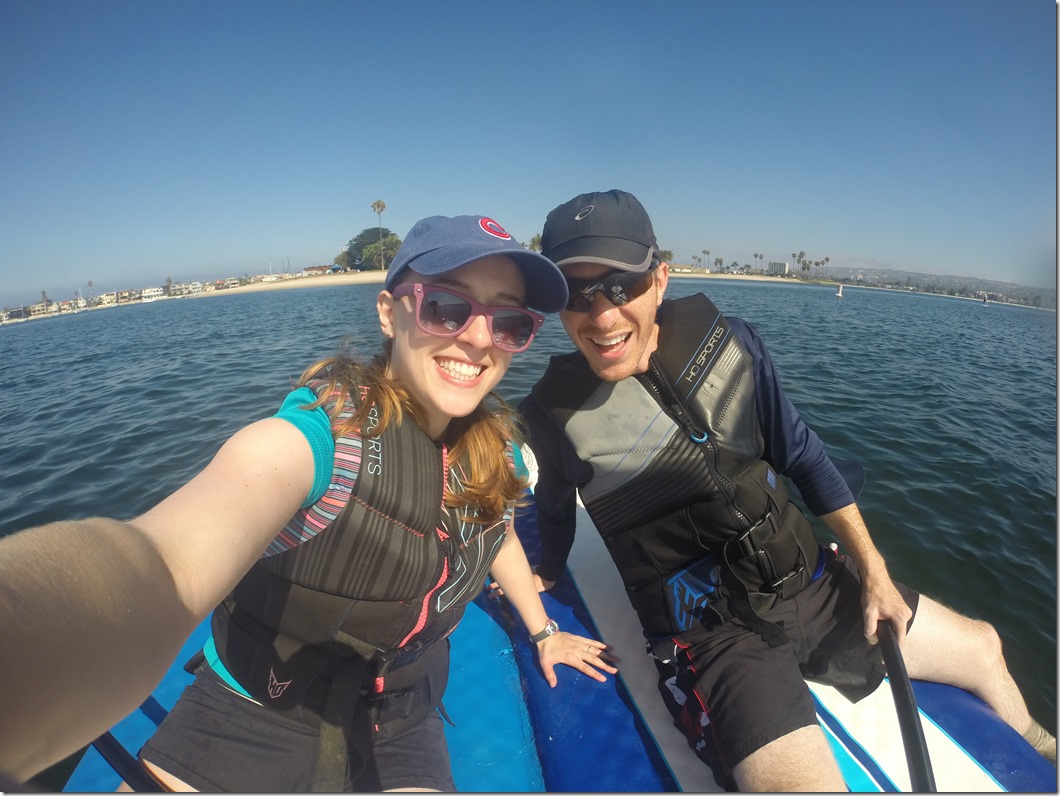 Feeling: Excited to see our families so soon! Although it sucks to figure out all the logistics of traveling, it makes my heart happy to see the people I love most and only get to see a few times a year (bleh, so depressing to say).
Bookmarking: Home decor. As mentioned in my 10 Ways to Make a House Feel Like a Home post, this decorating thing does not come naturally to me, but I love dreaming about all the things I'm going to potentially do to our future house. (Renting has its limitations.)
Opening: Our door  to check for packages. From blogging goodies to randomness we ordered, if I know we're getting mail, I open the door like five times a day because I'm anxious and excited.
And now you know all about my life as of lately. Now it's your turn!
What have you been loving? wondering? wanting?