It's that time! July is right around the corner, so I'm sharing a bunch of the things that made me happy over the past month.
Since we tied the knot in May, June started with our mini honeymoon and then has just consisted of us settling back into our life…but better because we're married now. 🙂
Check out some things I've been loving below! And feel free to share some of your favorites in the comments.
June Favorites
Our Wedding Pictures – We finally received our finished wedding photos! It was a lot of fun scrolling through the collection together, and I plan to share our wedding story on here in the next couple weeks with a bunch of the pics included. 🙂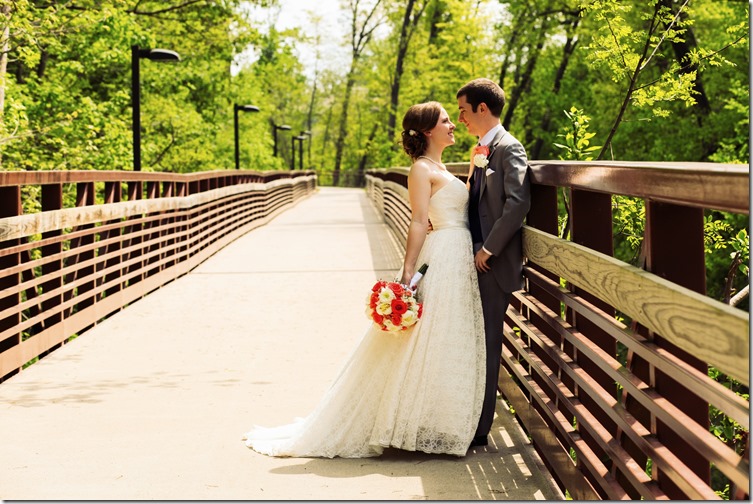 Blue Q Socks – I own a pair of these socks, thanks to Matt, but I had no idea the Blue Q brand sold such a large variety of witty, sassy, and overall just ridiculous socks! They're amazing. I posted my favorite pair on Instagram here while we were still in San Francisco for our mini honeymoon. We're all about crazy socks in this household, so this suits us.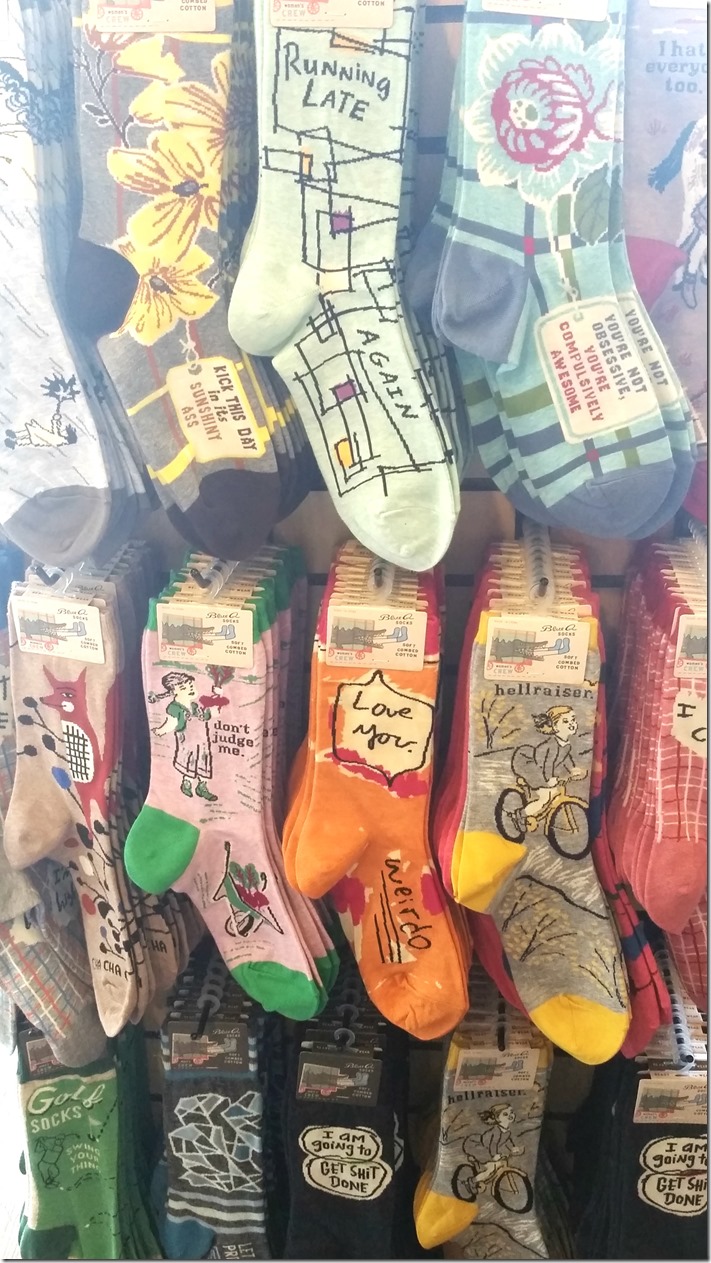 New Glasses – Ohhhh, you have no idea how much I stressed about picking out new glasses. I'm quite possibly the pickiest person in the world when it comes to frames. I had such buyer's remorse when I finally settled on these, but I'm finally used to them a month later. I actually think I'm starting to like the bolder like. Just don't comment negatively on them because I may or may not still emotionally unstable about them.

Dehydrator – This wedding registry item was all Matt. His main goal with this Nesco dehydrator was to make beef jerky, which we've definitely done twice so far. My favorite food we've dried, though, would have to be pineapple. It tastes just like candy. Below, you can also see mango, apple, and [slightly brown] banana. All were delish! We're basically dehydrating maniacs now. (Friends reference? Anyone?)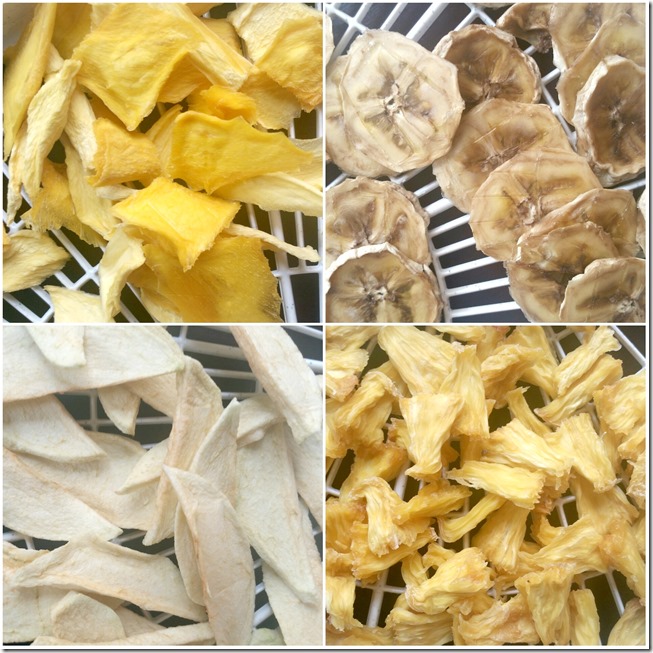 Work Song by Hozier – I don't know what clicked, but for some reason I've been all about Hozier and his beautiful voice lately. This song is probably my favorite of the ones I've been binge listening to.
XM Radio on Road Trips – XM Radio is all fine and dandy for an everyday commute to work, but I'm not one to spend money on it for that. However, I highly recommend trying it out if you're going on a road trip. When my father and I drove to California 3.5 years ago, we had it in my car. Then recently, Matt and I were surprised to find it free in our rental car on our way up to San Francisco! As you can see, we found a lot of good tunes to sing and be ridiculous to. 😉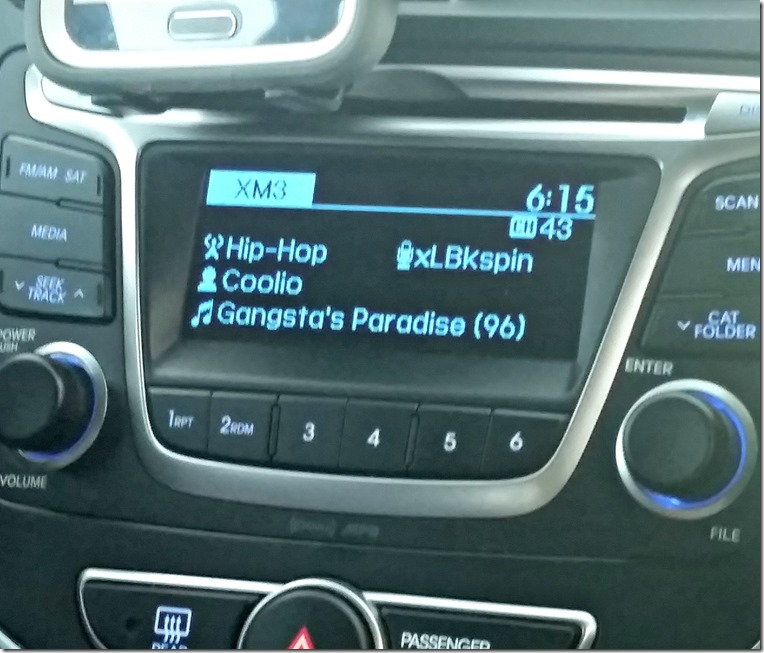 Dino American Ninja Warrior – I love this show because of how amazing and athletic some people are. They make my dream of doing parkour seem like a reality (which I will never try, by the way, because I'm accident prone, and I just don't think it would work out well…). When I saw this video on Facebook of a man dressed as a T-rex going through the course, I thought it was hilarious. If you haven't seen it yet, do watch.
Icing Videos – Speaking of awesome videos…I'm the type of person who becomes obsessed with certain types of posts on Instagram. If you asked me a month ago, I'd say farmhouse-inspired decor (which I still love, by the way), but now, I can't get enough of videos showcasing the icing/frosting process of decorating a cake. It's mesmerizing.
Hack My Life – This show. Go to truTV and watch it, record it, wait for it, whatever. We stumbled upon this recently and couldn't believe we hadn't heard of it before. First of all, the hosts are hilarious, weird, and have great chemistry. Second of all, the show is about life hacks…who doesn't love that stuff?!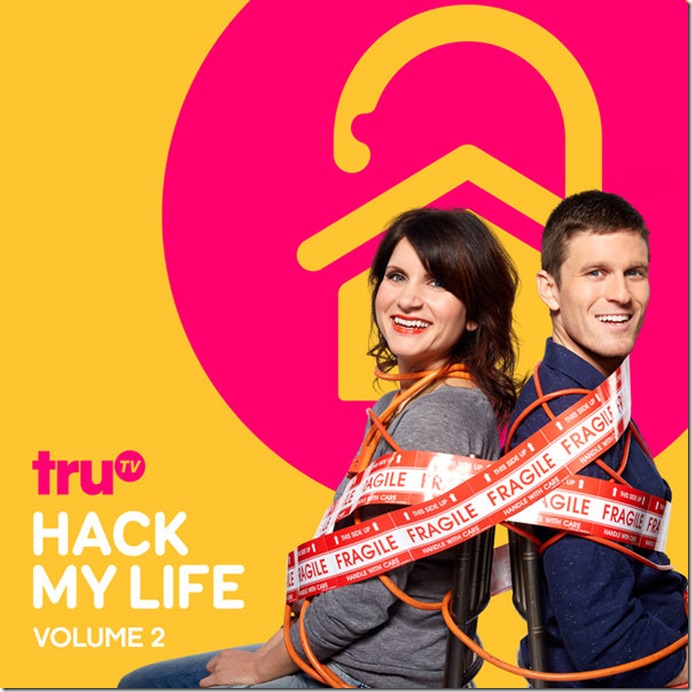 Little Leaves Sun Protection Shirts – Matt and I both received a shirt from Little Leaves recently, and I had to feature them because I love the concept. The company is more so geared towards kids, but they're starting to offer adult shirts as well. These shirts (and pants) are special because they act as an SPF of sorts. They're a hypoallergenic bamboo material that have a UPF 50+, and they're designed to block 98% of harmful sun rays. My skin flips out when it gets much sun at all when I'm not covered in sunscreen, so these shirts are right up my alley.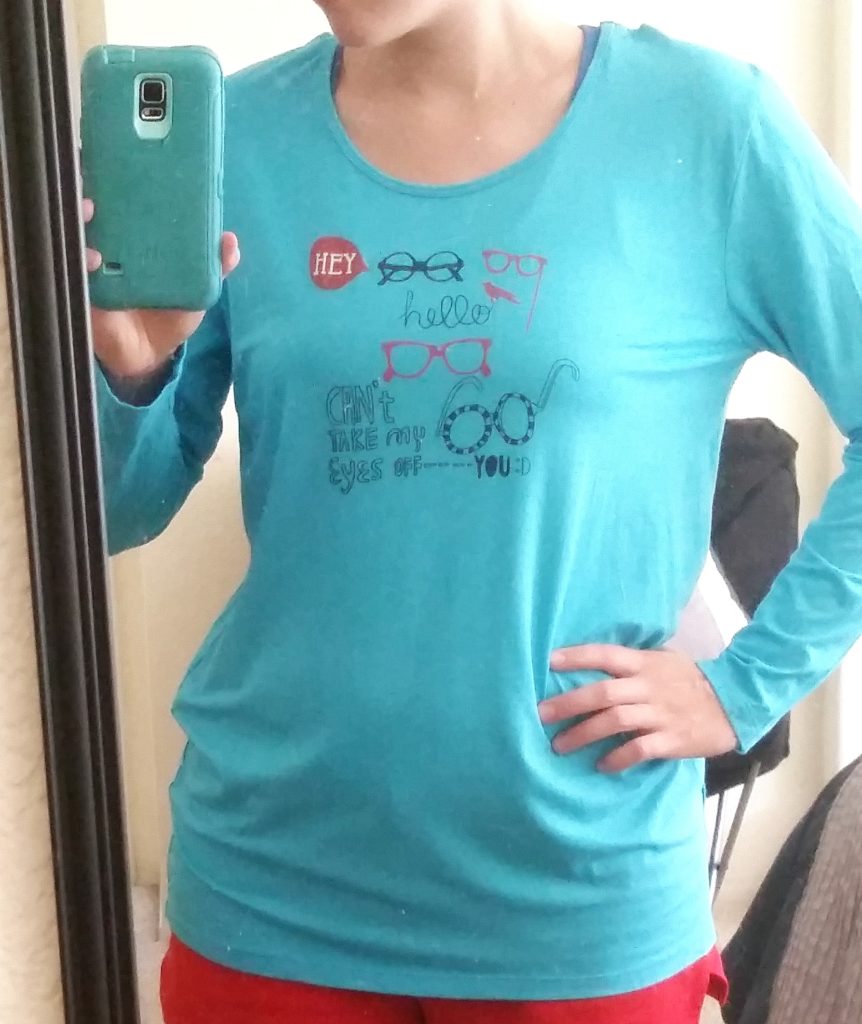 ---