The fact that July starts this Saturday completely blows my mind. July's my favorite month of the year (helloooo birthday month), so I'm definitely okay with it. Plus, we're flying home to visit family, so that's long, LONG overdue.
Also coming up? Independence Day and my four day weekend!!! So stoked. Here's hoping I actually look at my ambitious to-do list instead of getting lost in a Netflix show. But I mean…girlfriend's gotta relax some too. I'm coming for you new season of Grey's Anatomy.
Overall, I'd say June was a pretty good month. Nothing groundbreaking happened, but as always, there were little tidbits of fun throughout (Matt's sister visiting, going to a 80s cover band concert, doing the brunch thing, etc.). For some of the things I've been enjoying lately, keep reading. 🙂
These Are a Few of My Favorite Things
Cold Brew Coffee – Not sure if you were aware, but it's COLD BREW SEASONNNNNNN. Okay, I don't know if that's an actual thing, but that's the case in my world. I've officially switched from my coffee pot to my French press to make cold brew every day. It's like a completely different drink, but still oh-so-amazing. If you've never tried making it yourself, you must! Check out my post on how to make cold brew coffee.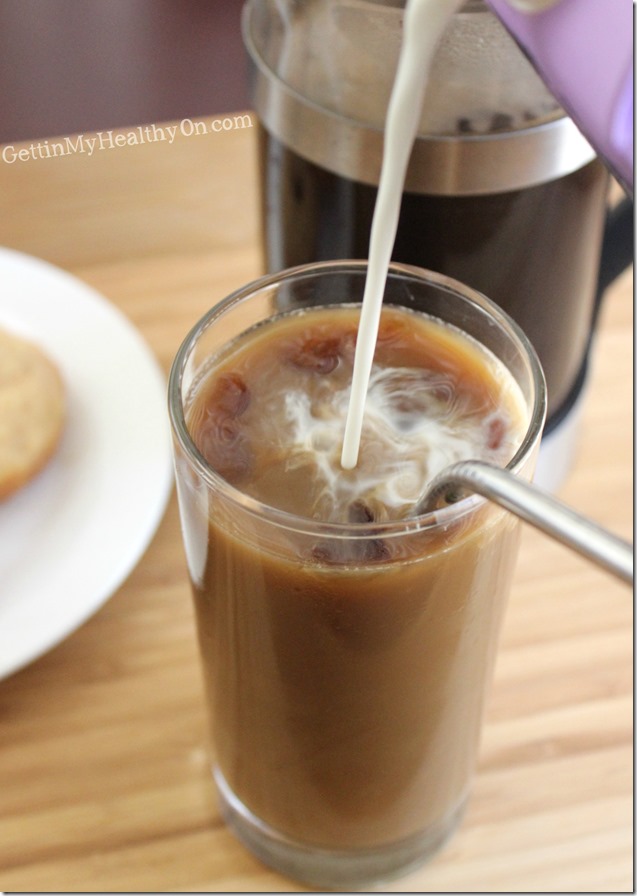 Tearing Me Up by Bob Moses – I'm not going to lie…this song makes me want to snap my fingers and awkwardly dance. It's just the type of person I am.
Ridiculous Balloons – Pardon the French on these balloons, but I think they are absolutely hilarious. I can't remember where I found them first, but after doing a bit of searching, I found them on Amazon here, and deemed them a worthy purchase. I recently gave a couple to my friend for her birthday and also recently graduating with her master's. Yassss!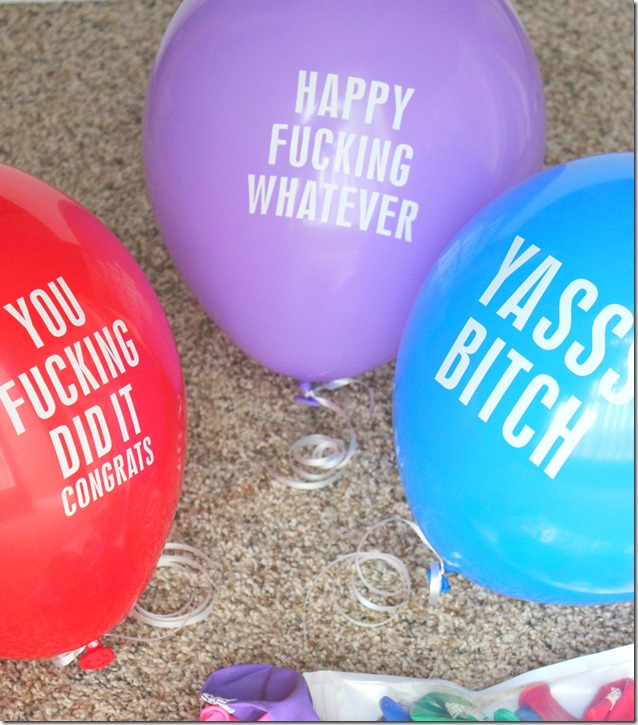 Stylish Workout Clothes – There's just something about stylish active wear that makes working out so much better. I had a treat yo'self moment recently and decided to order a few sports bras from Victoria Sport. Everyone raves about these, and considering how cute the styles and patterns are, I figured why not! Although I actually prefer some of my other sports bras functionality-wise, I thoroughly enjoy the styles I got for low-impact workouts. Feelin' so stylish.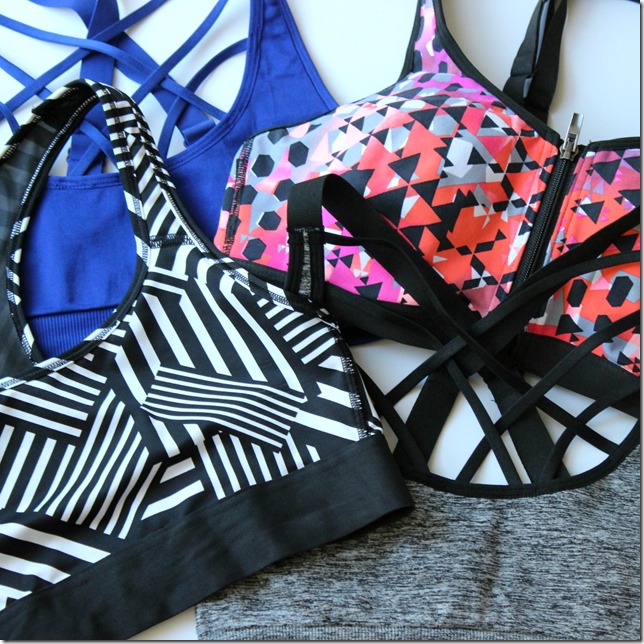 Coconut Water – I've never been a big fan of coconut water, but then I discovered the varieties with a bit of fruit juice in them. Life-changer right there. We like to buy the bigger cartons like these when they're on sale, and we usually drink the water straight-up or mixed into bevyiess (I highly recommend coconut water, in general, in margaritas). Plus, I like to think it helps ward off a hangover. 😉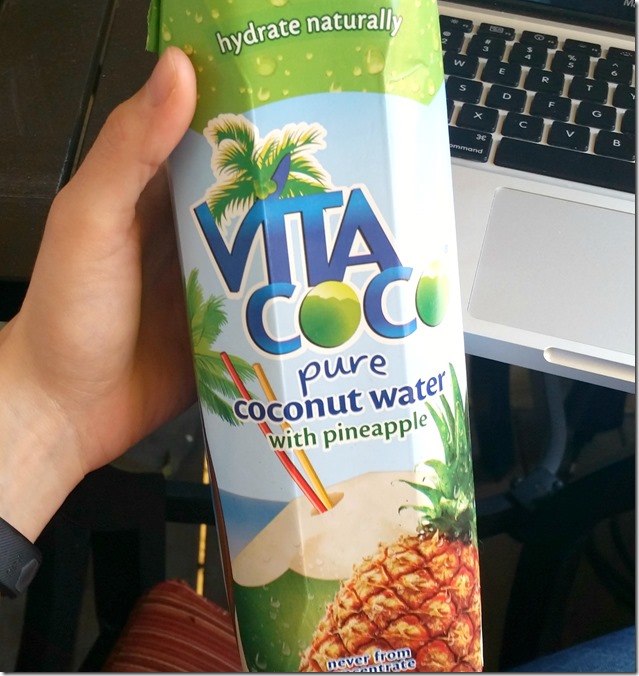 Pepitas – I don't know what's been going on lately, but I've been so in love with these raw shelled pumpkin seeds. They have such a different flavor than other seeds, and they're DELISH on salads or just in a massive reasonably sized handful.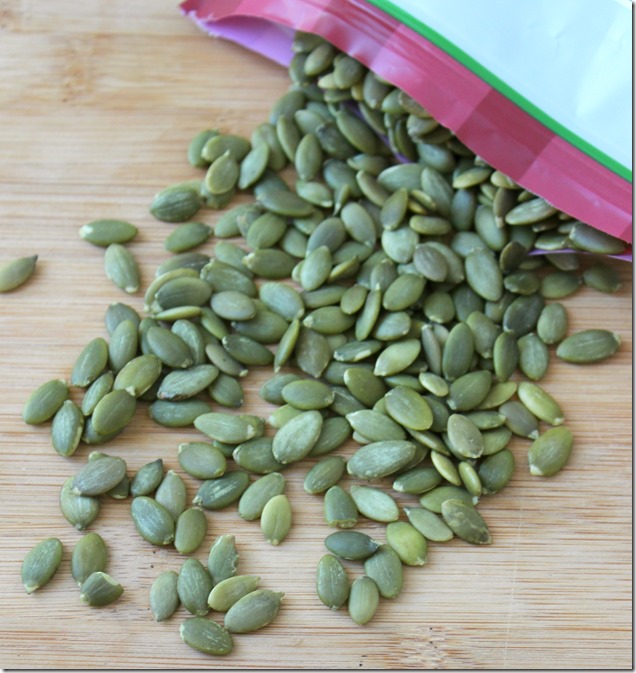 Long Yoga Pants – I've been on the hunt for a good pair of long athletic pants for awhile, and once I tried these on at Marshalls, I knew they were the ones I was searching for. The brand is 90 Degrees by Reflex and they're super comfortable, have a legit pocket (always a plus), and seem good quality considering their affordable price.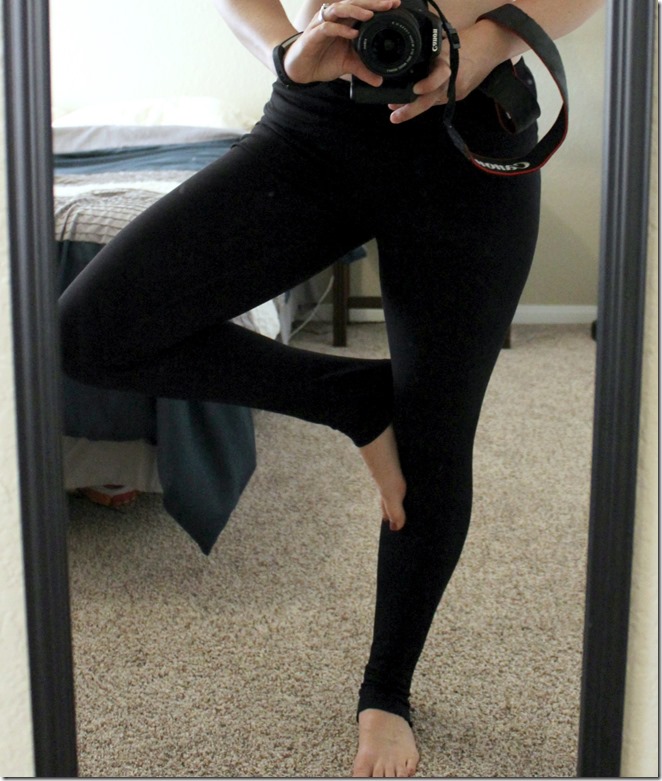 Talking Through Gifs – This isn't exactly groundbreaking, but can we just talk about how amazing gifs are?! More specifically, communicating with someone through pure gifs. I swear most of Matt's and my text convos are just gif after gif. Bahahaha.
Dieticians on Social Media – I go through stages on Instagram loving different types of accounts. Celebrities, farmhouse decor, parkour…and now dieticians (why yes, I realize I'm extremely random haha). They have the best food ideas and random tips! A few of my favorites include Euphoria Nutrition,  Emily Holdorf, and Heidi Boilard.
Halo Top Creamery – I, along with what seems like every health enthusiast ever, would like to rave about Halo Top ice cream. I've actually only bought it once, but that's because I never buy ice cream. However, that one time was pretty eye-opening. The reason everyone seems to love this ice cream is because it's high in protein and low in calories and sugar. I thought it tasted different than traditional ice cream but not in a bad way. As long as you can practice portion control, these little tubs aren't too sinful!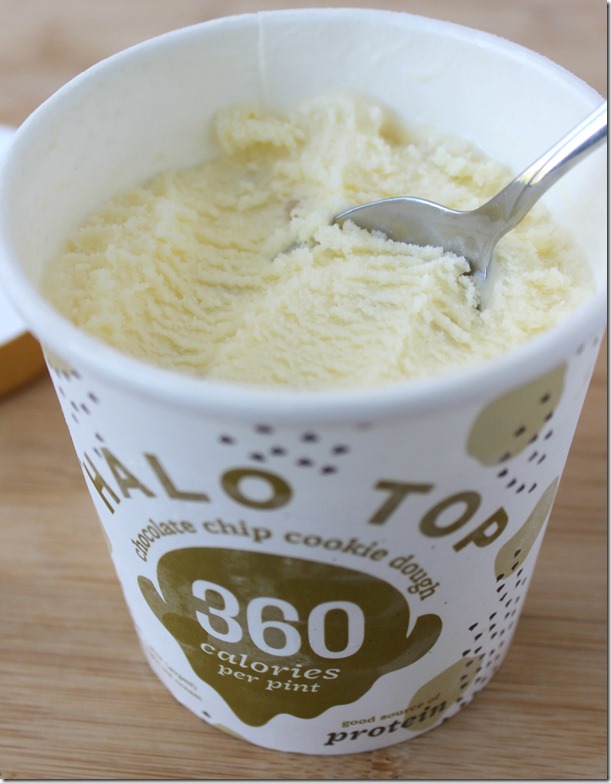 ---