As July slowly comes to a close, I'm here to share some of the reasons why it's one of my favorite months of the year!
A lot of good things happened within the past 27 days, though I'm sure August will bring some goodness as well. So, for a little sneak peak into what I've been loving over this past month, keep reading for all my favorites!
July Favorites
Family Visit – First things first. My sister, brother-in-law, and baby niece came to visit us! They stayed for about a week, and it was so good to spend so much time with them. I've seen my niece a couple times but never for very long, so this visit definitely made my soul happy. We spent a lot of time just relaxing at home because you know…tiny baby…but we still made it out to a few places, like getting fresh seafood downtown, relaxing at a winery/vineyard, and introducing my niece to the ocean! (Homegirl was NOT into it.) So yay for family visits when you don't see them nearly as much as you want. Makes our time together that much sweeter.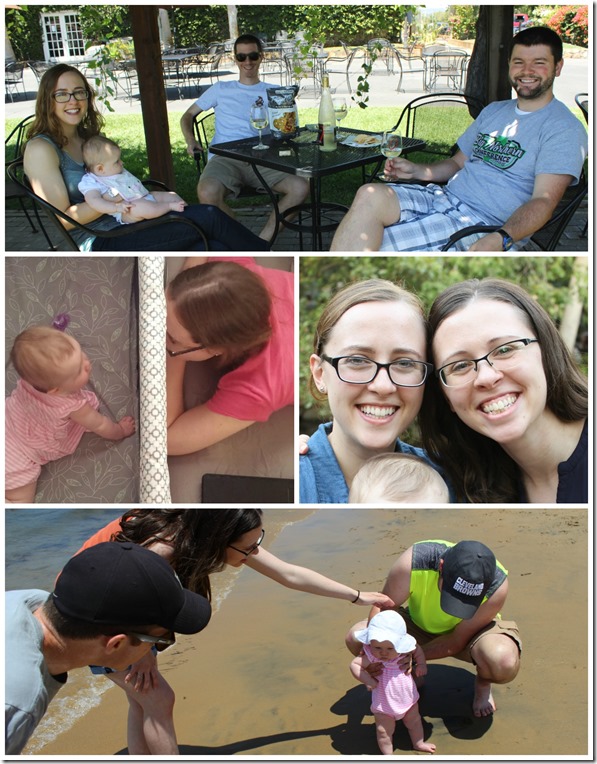 Iced Tea – Before their visit, I decided to stock up on some tea so I could make iced tea. We didn't really drink much at the time, but now you won't find our fridge without a pitcher of it. I can't get enough of it, especially with fresh lemon juice. Oh my lawd. It's so refreshing and such a nice change from water.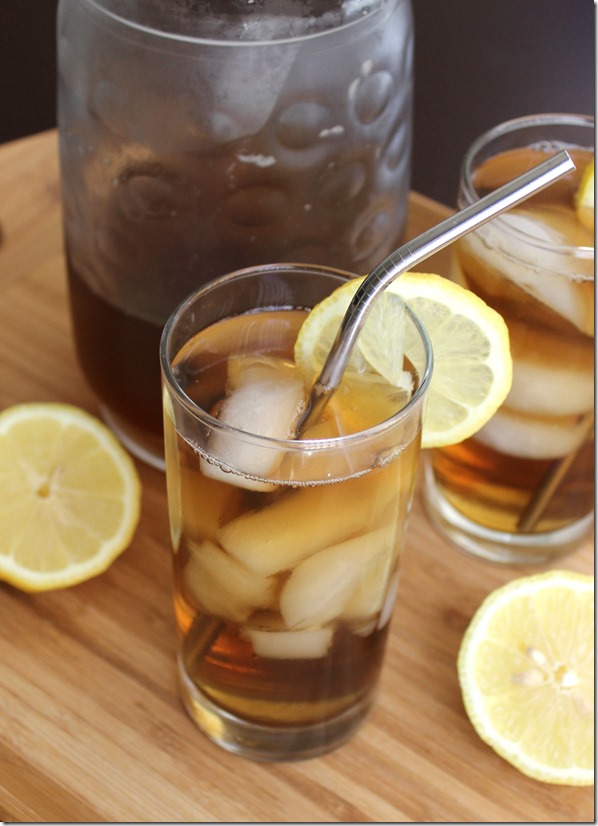 Cast Iron Cleaning – Speaking of refreshing…it's so nice when you learn how to bring your cast iron skillet back from "boat cancer," aka rust (cough.Friends reference.cough). I was washing my fancy new cast iron skillet with soap and water, and I even…GASP…let it set there for awhile to soak. Ya, I probably should have researched this because I had NO idea it would rust so terribly! It was quite tragic. But thank God for these directions I found later, which helped revive my poor skillet that was turning brown.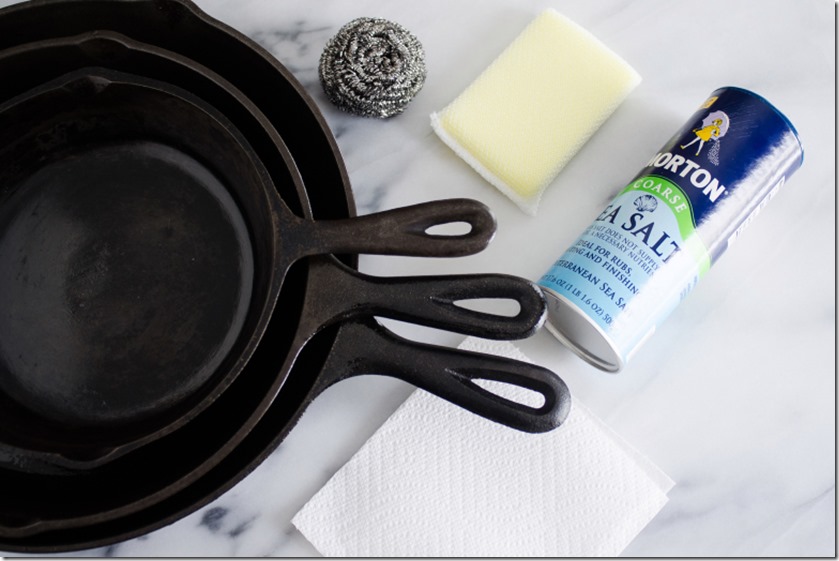 Board Games at Breweries – I've said it before, and I'll say it again: we go to breweries a lot. There are SO many in San Diego, so it's just a really easy, fun activity to do to waste a couple hours on the weekends. Plus, it's a fun culture. One of my favorite features of breweries? Board games. More specifically, battleship, but I'm all about any at all. However, I learned a couple weeks ago that Connect Four is NOT my forte. Oof.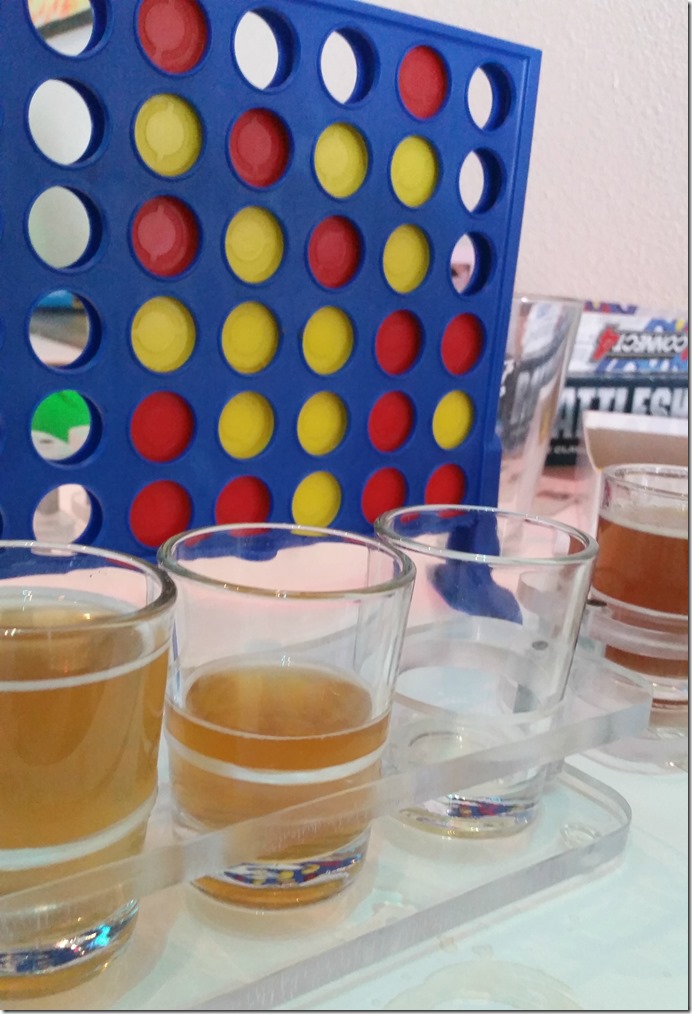 Pilates – I'm so proud to say I tried my first pilates class recently! It was such a great experience, and I'm happy I had a couple friends to go with. Not sure when I'll go again, but I can confidently say this will not be my last. My body was pleasantly sore for a surprisingly long amount of time.

Heathens by Twenty One Pilots – I don't know who's in charge of Suicide Squid's marketing and advertising, but for someone who has never had any interest in the comic book group, I really want to see the movie in August. This song is on its soundtrack, and I can't get it out of my head. Creepy lyrics but dat beat doe.
My Birthday! – July is a special month to me because my birthday, along with several of my relatives', happen throughout it! I don't know why I didn't claim the whole week, but at least for my birthday weekend, we went oot and aboot – saw the new Ghostbusters (thoroughly enjoyed, by the way) and I was served this breakfast in bed the next morning. 🙂 My husband definitely knows my favorites. 🙂
Outdoor String Lights – It's the little things, right? I love lights strung across backyards and other outdoor areas. I think they completely make over the space, creating such a relaxing environment. We have some solar-powered ones (that actually aren't super bright), but this picture is from the winery we went to with our family.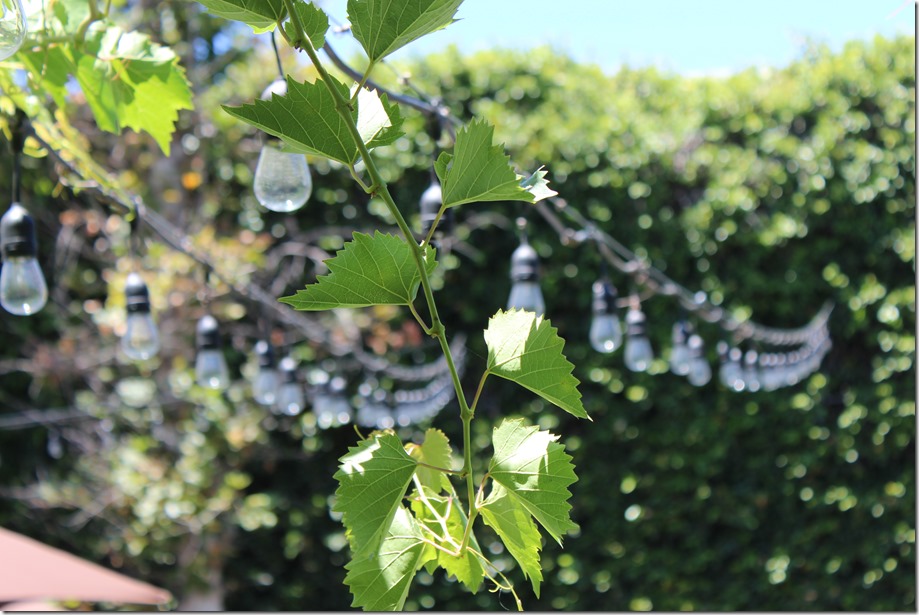 Stainless Steel Straws – Not sure if I've shared these in a post yet, but ever since we get these straws for our wedding, we've been using them for everything (especially iced tea and cold brew). I'm a big fan of straws, so we actually go through plastic straws faster than your average household. Having these on hand is wonderful because they're dishwasher safe, so we just pop them in there as we go through the foursome. You can find them on Amazon here.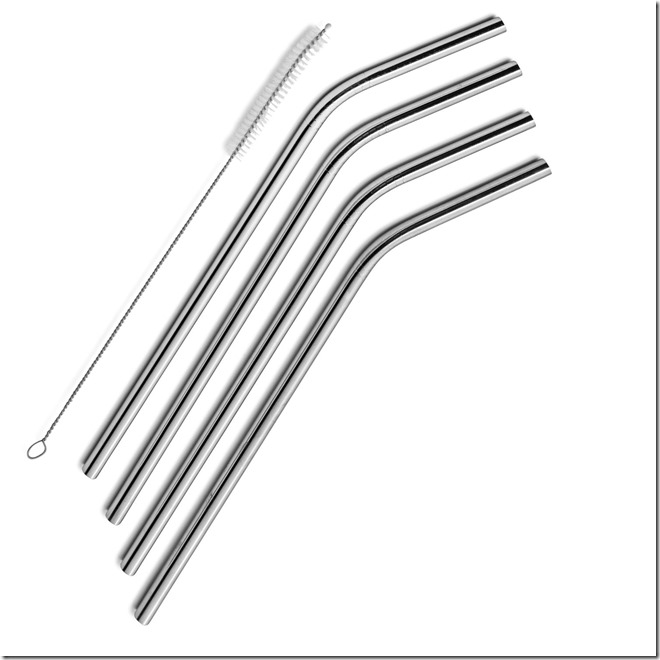 Being an Adult – This has become my life. It's kind of ridiculous. If you go through my Google history, you'll basically learn about my every thought. Yay for having answers at my fingertips! And thank you, Google, for helping me adult.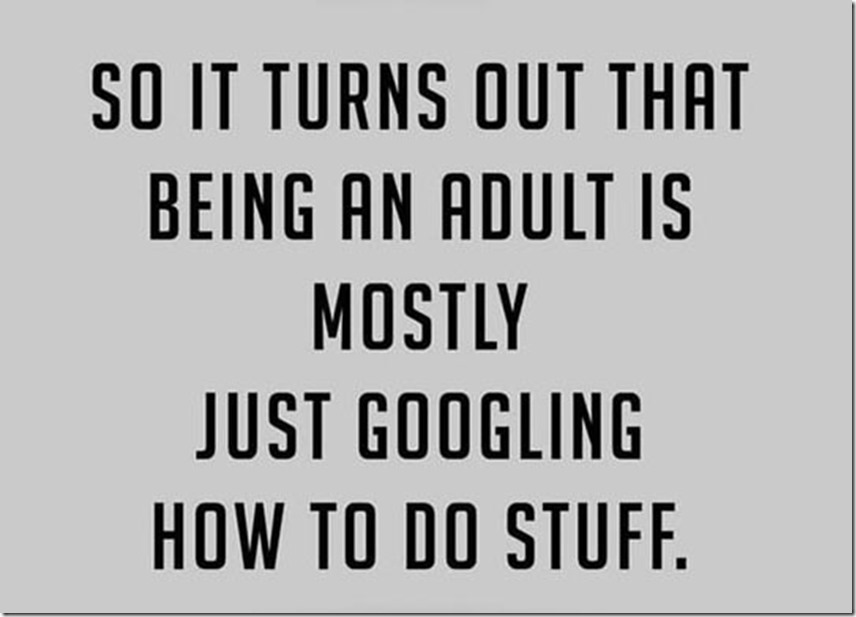 ---