I've found myself obsessing over random, girly things lately.
Usually, I'm what Matt calls "dude-ish" because I'm pretty low maintenance and just don't care, I guess. Well, my dudeliness is calming down, and the girliness has been strong lately because of the following reasons:
1. Ombre hair fascinates me. I got my hair highlighted over Christmas, so if I were to do this, it wouldn't be for like…a year, but…the option's there. I watched a video of how to do it yourself, so I feel very capable of doing it, even if I'm actually not.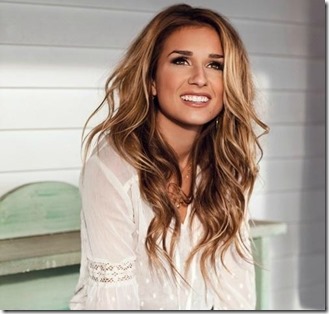 2. The Grammy's were on last night. I recorded it to watch later to spare Matt, but I'm pretty pumped to soak up the celebrity and style goodness. It's my guilty pleasure.
3. My boots. I love my new boots. I have to really try not to wear them errday. I also talk about shoes way too much. Definitely spent some quality time in DSW this weekend looking for heels for a wedding I'm in this summer.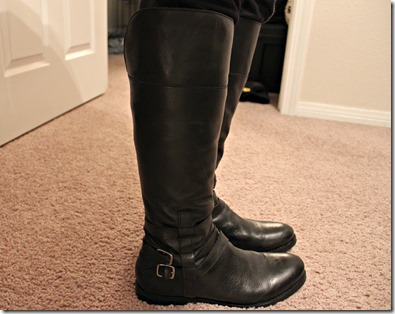 4. I've spent a ridiculous amount of time looking at makeup tutorials lately. I'm talking like…at least 2 hours of straight-up putting makeup on. It's a little obnoxious, but I can't get enough.
I wish I could come up with a fifth, but I haven't been girly enough to commit to another number. I'm sorry if you're OCD.
Moving on.
The detox.
It is over, and I'm a-okay with that. I've learned that cutting out certain foods is not the most fun. The detox really opened my eyes to how much I rely on certain foods, like dairy and wheat. There are definitely great substitutions for these, like almond milk and gluten-free products, but nothing beats the real stuff in my opinion. I'm quite thankful I don't have any crazy food allergies.
I think my biggest problem was not having enough variety during the weeks I had to cut foods out. The week's seemed to start out great, but by the end, I was pretty over it. I mainly just planned dinners, which can be seen in my healthy meal plans below:
Pretty sure the detox would have felt much less restricting if I planned out every snack and lunch, as well as found cool substitutes, instead of having the same exact thing every. single. day. It got quite boring.
Overall, Laura's detox was a great experience. Even though I think I'm a pretty healthy eater for the most part, my routine of eating processed foods here or there was unpleasantly disrupted. Also, I should probably make more of an effort to prepare food ahead of time to fit in more veggies. I'm seriously lacking in that department.
I'm ready to gradually eat cleaner, rather than all-at-once cut all the bad out. During the detox, I came up with a few recipes that I may not have come up with without a restricted diet though. Check them out below: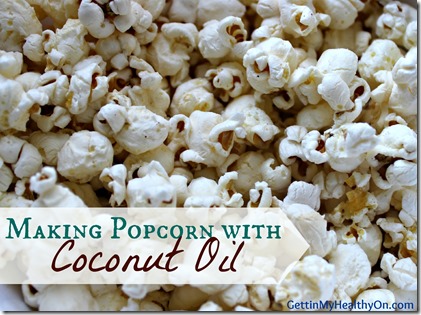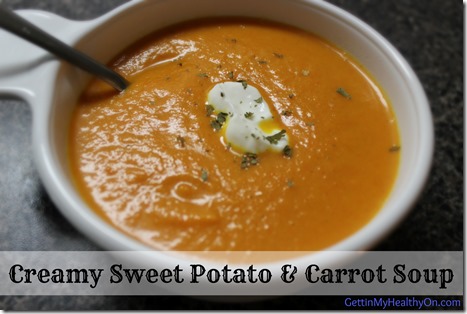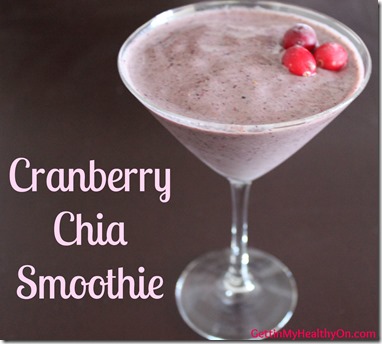 P.S. I'd like to give a shout out to my father, who turns 57 today. Thanks for putting up with me and being the cool guy that you are!