A few weeks ago I shared a two-week healthy eating challenge, so I figured since it technically ended on Saturday, I'd do a mini recap of the experience.
First of all, does anyone else notice that when they're trying to be super healthy with their diet, suddenly you're invited to a bunch of parties and have a bunch of events going on? Ya, that happened smack dab in the middle of this challenge. We had a friend's house-warming party; I had a few people over for a #galentines (gal + Valentines); and then Matt's birthday weekend happened. All of these things involved good food and drink. So as you probably can assume, the challenge didn't go as well for me as planned, which is a bit ridiculous considering how relaxed it was.
HOWEVER, I definitely followed the plan 80% of the time, so all hope is not lost. This just means I want to try it again sometime soon when a bunch of activities are not going on. Until then…
But not really. But maybe a little.
Lent actually starts today for those who participate. Instead of giving something up, I'm going to dedicate myself to working out at least five days a week. A lot happened in December that destroyed the drive I had to workout every day, so I'm trying to get that back.
See below for my favorites (cough.especially the last one.cough).
These Are a Few of My Favorite Things
I Get To – This is something I really need to work on. "Having to" workout makes it seem like such a burden, when it's actually a privilege to be healthy to do so. Plus, it makes you feel great in the long run.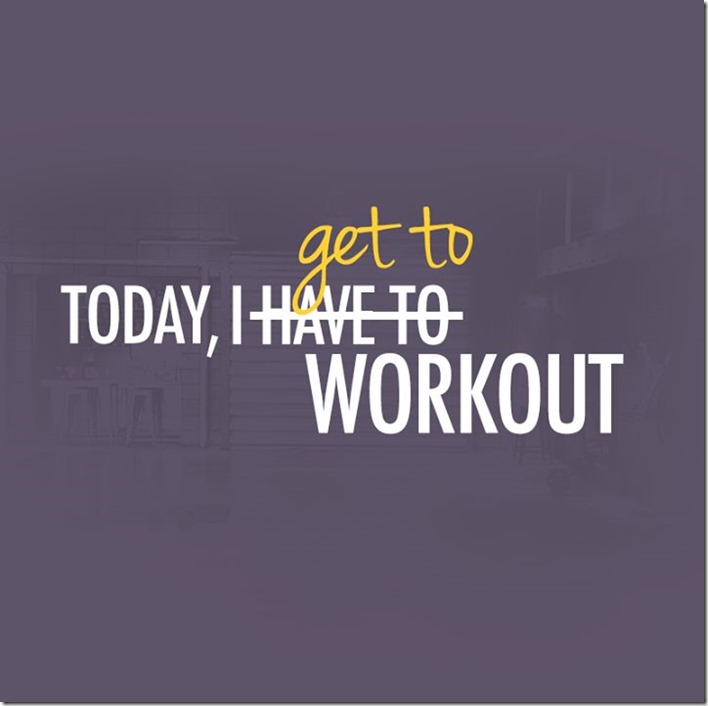 Vaseline Lip Therapy – I made this purchase lately and have been loving it. I'm kind of a chapstick connoisseur. Plus, I love baby versions of things, so I find this cute.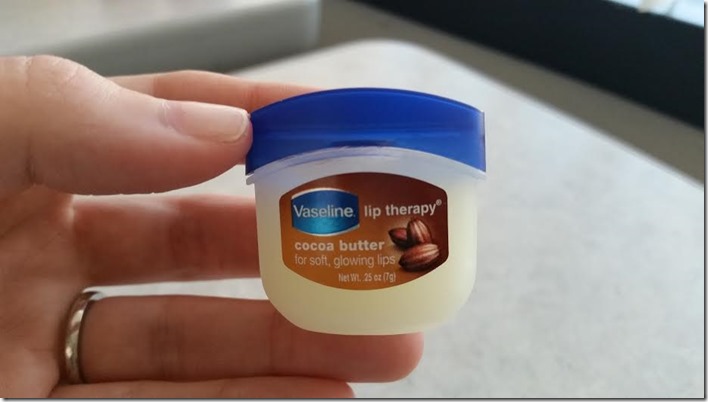 Simple Muesli Breakfast – This is my favorite type of food: fresh, healthy, pretty, and oh-so tasty.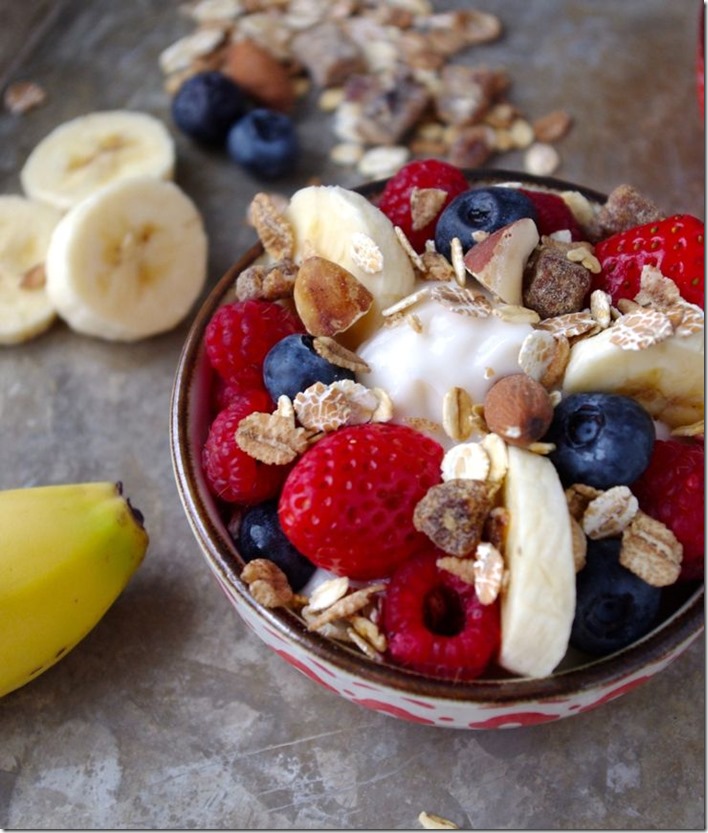 SNL's 40th Anniversary – We DVR-ed this three and a half hour special and have been slowly getting through it the past few nights. It's so fun to see all the older SNL actors and their classic skits. Makes me happy.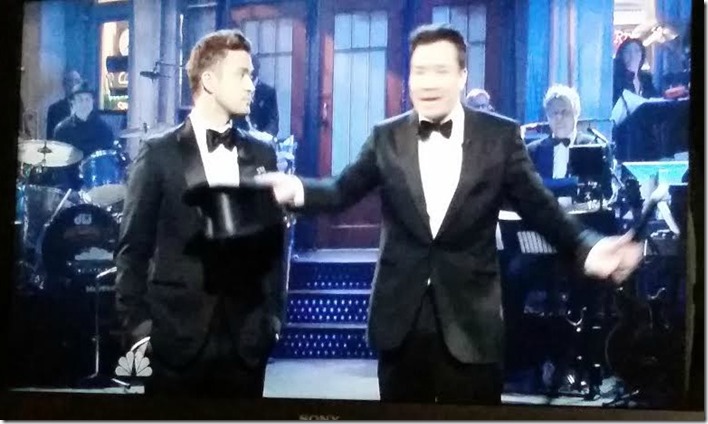 Engagement Pictures – Last but not least is this little box of happiness. Our photographer delivered the pictures from our engagement session that happened one to two weeks ago, and they make me so happy. I'll be sharing some of our favorite ones in Friday's post!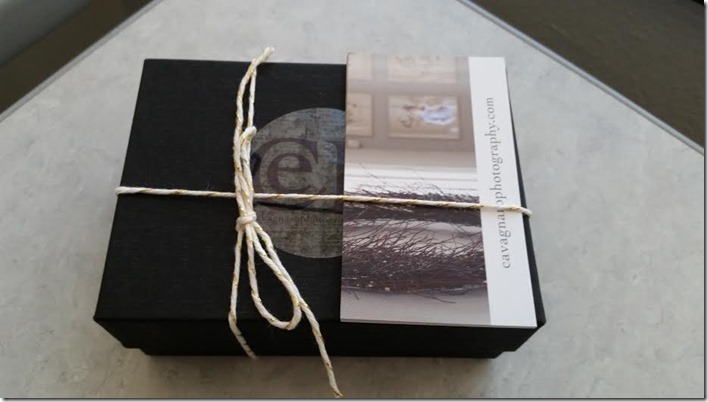 ---