When I think of the Super Bowl, I think of three things:
Usually, I'm all…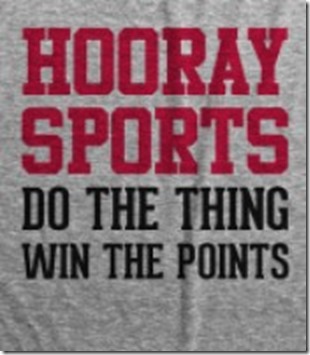 Aka, I'm not a big football fan, but I'm working on it. The commercials are usually what I'm most excited about. However, the event would not be the same without all the divine finger foods.
Since I like to indulge in the goodness of party food, but I also try to be health conscious, I've compiled a list of dishes I think would be great at a Super Bowl party and that aren't going to turn you into the Stay Puft Marshmallows man.
I've tried to be realistic with the menu and provide links to recipes I'd actually make for a party, were I to be hosting one. We're heading over to a friend's house, so I probably will make one of these recipes. I just haven't decided yet.
Hope this gives you some ideas for what to make this Sunday!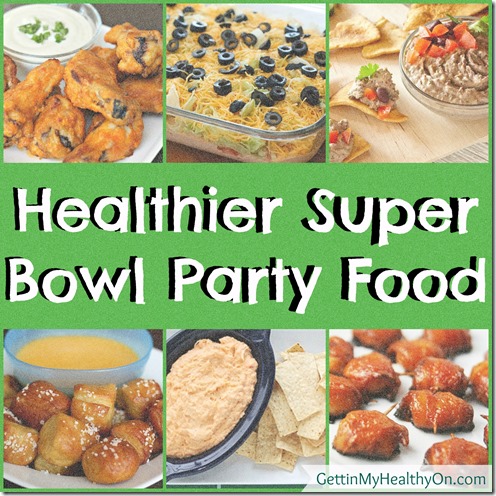 Dips
Main Dishes / Meats
Sweets
Other Finger Food
A lot of these recipes aren't crazy healthy or anything, but they're improvements on the traditional forms of the dishes. Hey, it's a step in the right direction. I mean, if you want to serve kale chips, roasted chickpeas, or something like that, I encourage it. I just ask that you invite me over so I can eat all of them.
While I try to eat healthy, I also think it's important to indulge every once in awhile and not stress about food. When it comes down to it, enjoy yourself and have fun if you'll be participating in Super Bowl festivities this weekend!
Questions for you:
What are your favorite Super Bowl dishes to make (or eat)?
Do you prefer being the host or guest to parties?