Tomorrow is the first day of fall. In honor of this, I've compiled a list of fall-themed recipes that I've shared in the past.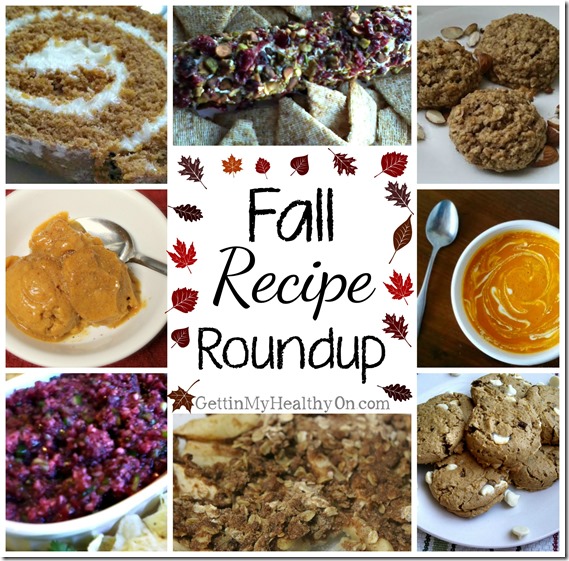 The longer I'm here in San Diego, the more I miss the cool weather and the colorful leaves falling on the ground. Since it's in the high 70s / low 80s here, I have to try extra hard to make it feel like the autumn season. Decorations and food are my main ways of doing this. Today, I'm sharing some fall food goodness with you. So whether you live in a region that actually feels like fall, or if you live in a place like SoCal, I hope you enjoy my fall-flavored food!
Click the title of each dish to take you to the actual recipe.
Almond Oatmeal Cookies – Cookies sans chocolate are usually not that exciting to me, but there's something about this flavor combo that is the bomb.com.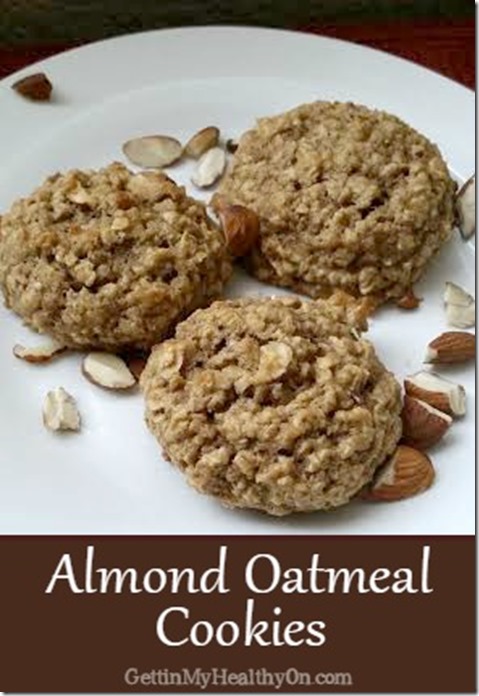 Apple Crisp – Whether you want to do some apple baking, or are interested in cooking with ripe fruit, I'm all about the apple crisp.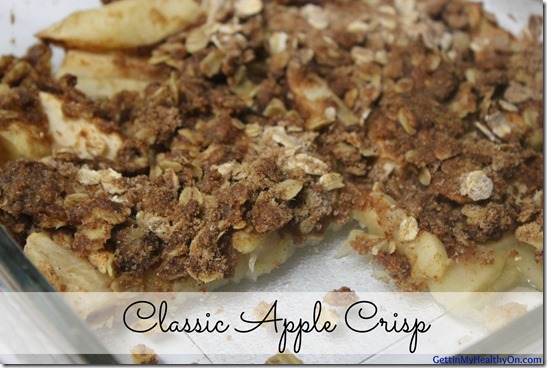 Banana Pumpkin Ice Cream – If you're a loyalish reader of this blog, then you might be aware of my love for banana ice cream. I posted this on Friday, and it's a nice a combo of pumpkin and banana for a healthy dessert.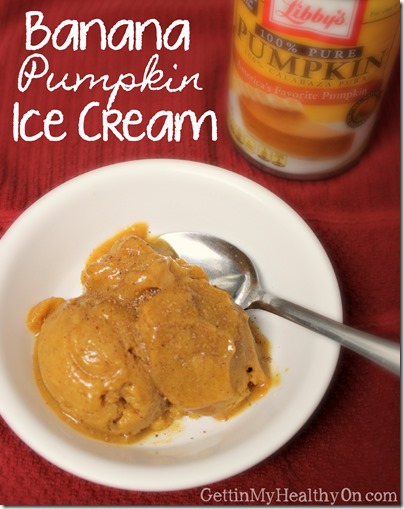 Cranberry Chia Smoothie – So this recipe is most relevant at this time of the year because cranberries are just…there in the store…waiting to be used in some way. I love this smoothie recipe with or without the martini glass.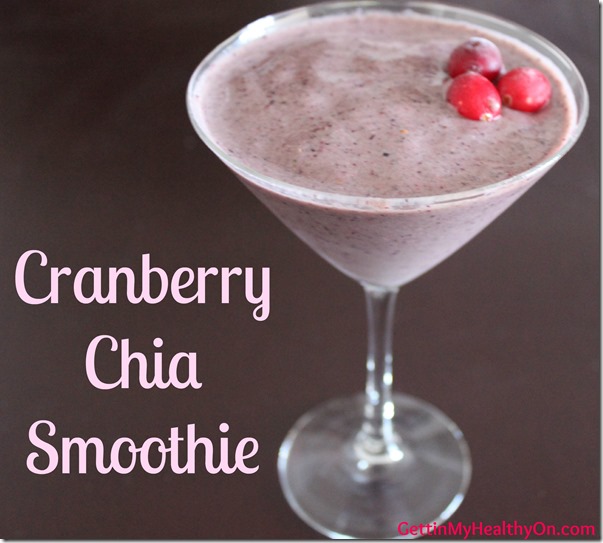 Cranberry Pistachio Goat Cheese Log – If you like goat cheese, then chances are you will friggin' love this log of nutty, sweet desire.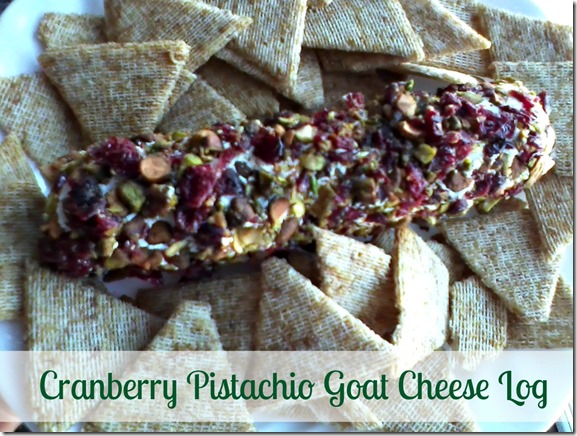 Cranberry Salsa – A sweet salsa concoction for holiday get-togethers…or…because you want some sugary cranberry deliciousness.
Creamy Sweet Potato & Carrot Soup – I made this last week and was pleasantly surprised by the flavor combo, once again. It's a nice way to mix things up and keep warm during the colder winter months.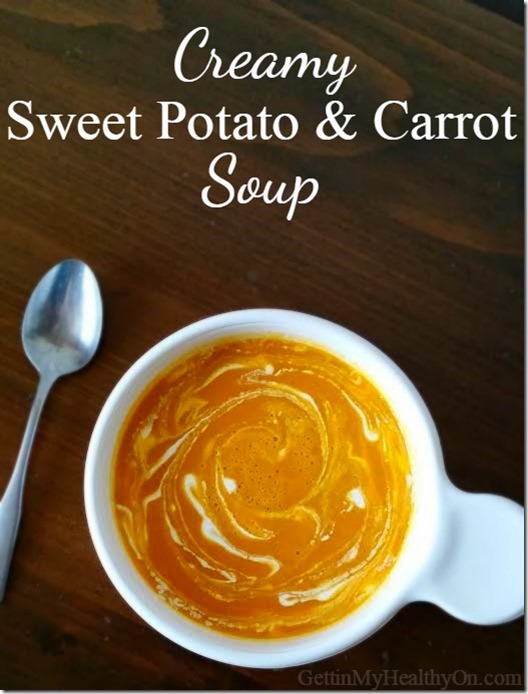 Pumpkin Cream Cheese Dip – My go-to dipping sauce for apples is my Chocolate Peanut Butter Dip, but I have to admit, Cool Whip, cream cheese, and pumpkin mixed together work pretty darn well for a festive dip.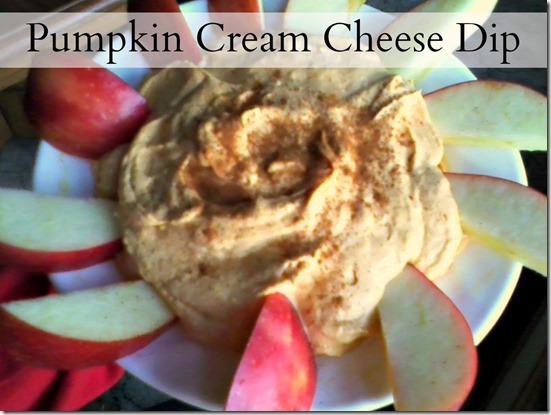 Pumpkin Cream Cheese Roll – One of my favorite family recipes that I have every fall season. Fact: cream cheese and pumpkin are just meant to be together.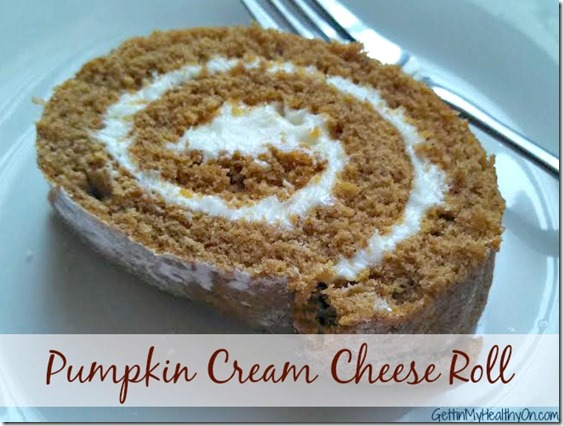 White Chocolate Pumpkin Pecan Cookies – I'm not usually a big fan of white chocolate, but there's just something about this combination of flavors that I am all about.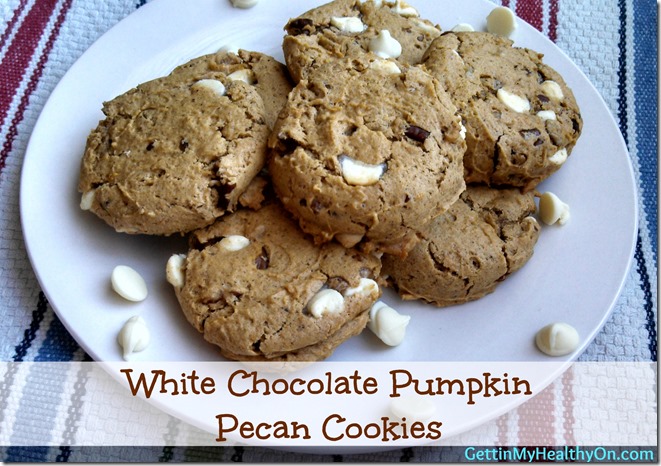 Do you have any dishes you make every fall season?
What's your favorite part of fall?