Good morning and happy Monday! I'm keeping today's post short and sweet with some motivation as we all begin the new week.
No matter what last week was like, how you spent your weekend, or what happens later on—every day is a new day and is, therefore, a fresh new start! It's as simple as that. And I know when I read this short quote, it reminded me that I've got a brand new day to dominate my goals.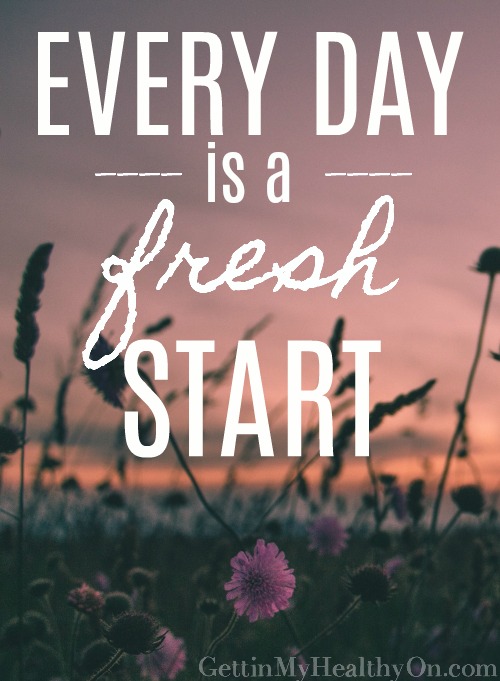 So let's show this Monday who's boss. 😉 Good luck and enjoy your day!