And just like that, it's December! Even though it doesn't feel like we're anywhere near winter here in San Diego, it seems that everyone and their mother has already adopted the holiday spirit.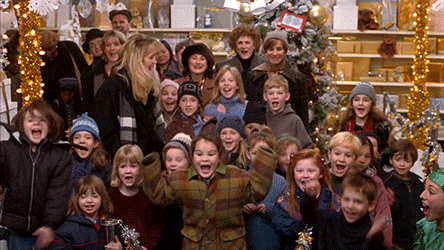 In my mind, it's time to bust out the Christmas things the day after Thanksgiving. But since Matt's not cool with Christmas stealing Thanksgiving's thunder, TODAY—December 1st—is when we start embracing all things Christmas. So if you haven't done so already, I vote we all enter holiday mode and start the festive decorating, music, and cheer!
Apparently if you embrace the holiday season earlier, though, it's been proven to lift moods and make people generally happier. So if you've been celebrating for awhile now, you're doing it right.
The holidays are one of those things that when you fully commit to the festive attitude, it makes life so much better. And I think diving head first into it really helps you get the most out of the "most magical time of year."
Fun fact: when I was trying to think of the theme and name of this blog way back in the day, I almost named it something like, "The Little Things." Why? Because I've always thought that that's what all the best parts in life are anyways—just a whole bunch of stuff that may seem trivial at first, but that adds so much to your daily life.
So in honor of the holiday season being in FULL effect now, here's a little quote to end your week with: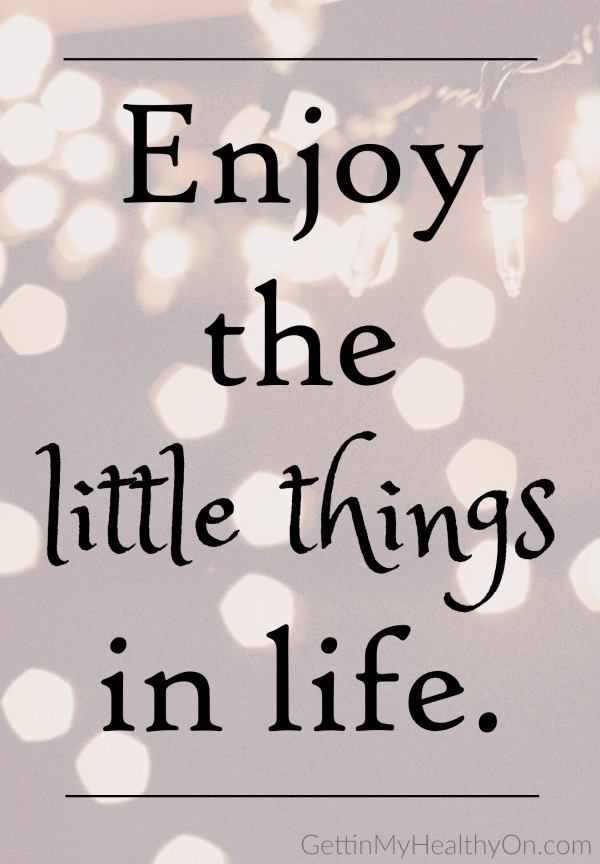 Don't forget to enjoy all the little things scattered throughout each day!
Enjoy your weekend. 🙂