This past weekend we journeyed to Des Moines, IA with my family for my cousin's wedding, and it was quite the interesting trip.
After my terrible Christmas traveling experience, I wasn't the most thrilled to fly again, but we made it to Chicago just fine on Friday. Unfortunately, Matt's trip back to San Diego did not go as smoothly. I'm still enjoying the great Land of Lincoln (IL) for another week to work remotely since I have a friend's wedding this coming weekend. Matt was supposed to fly out yesterday, but that didn't happen.
My family and I got about two hours away when I got the call from Matt that his flight was cancelled due to mechanical issues. He was able to book a flight for this morning, but it was at an airport about three hours away. So thanks to my AMAZING family, we turned around and picked Matt up from the airport, and he stayed with some of my family that lives near the airport. We were basically going back and forth through Iowa all weekend.
He then found out his newer flight was over-booked, so it was another stressful day. BUT he was able to board. Then his connecting flight was delayed an hour… But…everything is good now. I just want to say that flying is NOT fun because of all of these unseen issues. You could say I'm dreading my flights in another week. Fingers crossed no problems occur!
Since I've been on the road (and in the sky) traveling a lot lately, the whole P90X nutrition plan has been a complete failure. Plus, Matt's sister visited for a week so we went out a lot. Needless to say, it hasn't been the ideal healthy eating situation over here. Life should get back to normal in another week or so, though, so I can hop back on the healthy, clean food train soon…until I have another wedding to fly home for…
Regarding the workouts, we've had to skip two P90X days so far, which was super frustrating at first, but then I just had to accept that we're not going to get through the program perfectly. I like to think our dancing at the wedding reception was a good alternative though. (My family is quite the dancing group. We like to spend some quality time on the dance floor.)
As a result of all these complications, I'm not going to share the food we've been eating lately because it doesn't follow the P90X dealio much at all.
Overall, the weekend was really fun – just had a few bumps along the way. I have time for a workout today, so I'm happy to get back into it finally. And when I'm not working this next week, I'll get to spend some quality time with my family. There's nothing better.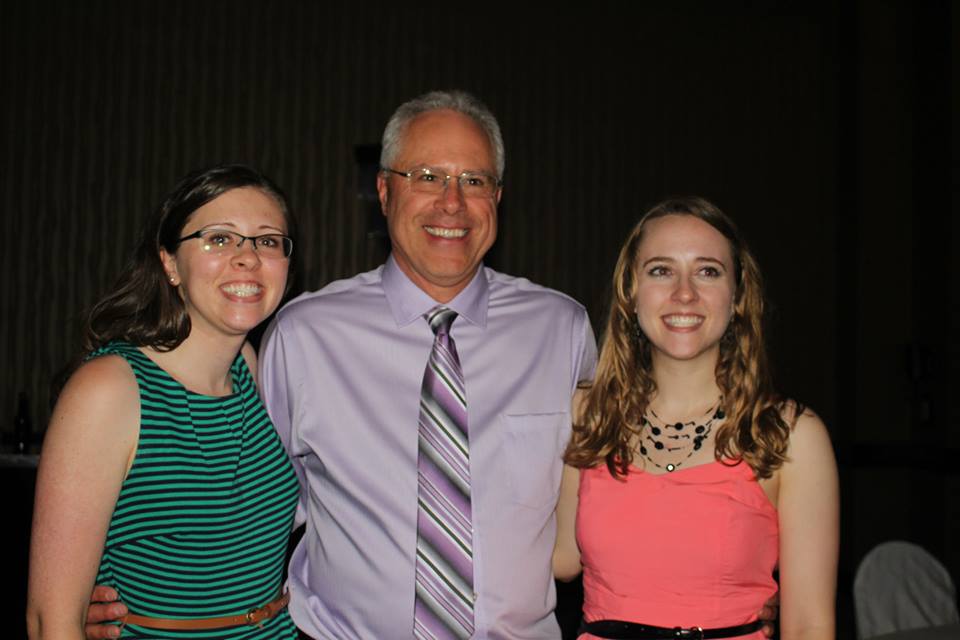 Hope your weekend was just as fun as ours but less frustrating. Happy beginning of June!