Guess what we got yesterday…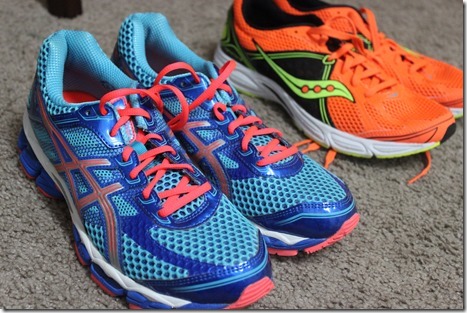 New running shoes!!! And they're pretty and bright!!! I'm so pumped. We've been keeping an eye on Road Runner's clearance shoes for awhile, and we finally both found a pair (2 for $100 = best deal ever). Mine, which are on the left, practically called my name, and I found them within the first 5 seconds of being there. Love at first sight. I have pretty high standards for crazy running shoes, considering how obnoxious my last pair is.
In other news, I'm a bit sick of ridiculously healthy food.
If you weren't aware, I've been participating in a 3-week clean eating detox, and it has been quite the challenge. Last week, I avoided sugar, wheat, meat, cow's milk, and processed foods. It was great for the first three days, but my lack of planned snacks and meals made for a sad and quite bland end of the week. Here's what I missed most (in no particular order):
Chocolate (oodles and oodles of Christmas candy staring at me)
CHEESE (had some low-fat cheese last night, and it tasted like the most decadent food I have ever had)
Milk in my coffee (almond milk tasted funky to me in it)
Bread and tortillas
While I'm all about eating healthy and as clean as possible, it was difficult to cut certain foods completely out of my diet. (I don't know how vegans live without cheese.) Despite my lack of delicious dairy, I definitely got my fill of healthy fats with all the nuts and seeds I ate last week for snacks. The restricted diet also got me trying strange recipes I normally wouldn't make—some amazing, some…tragic. Tomorrow, I'll be sharing a recipe I'm pretty excited about. Below, you will see an example of a more…tragic experience.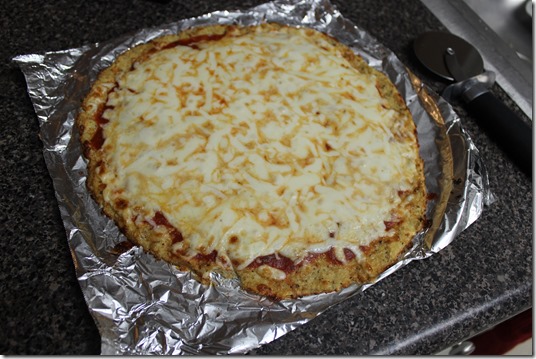 I tried out the pizza on a cauliflower crust thing for dinner last night. I'll just go with…it's not for me. I like my bready pizza, and the cauliflower was just too weird for me. I'm glad I finally made myself try it out though.
For week two of the detox, I can breathe one big sigh of relief. It is less strict, meaning I am adding cow's milk and meat back in. I'll still be avoiding sugar, wheat, and processed foods, which I don't think should be too horrible—then again, that's how I felt about week 1 of the detox. Hmm…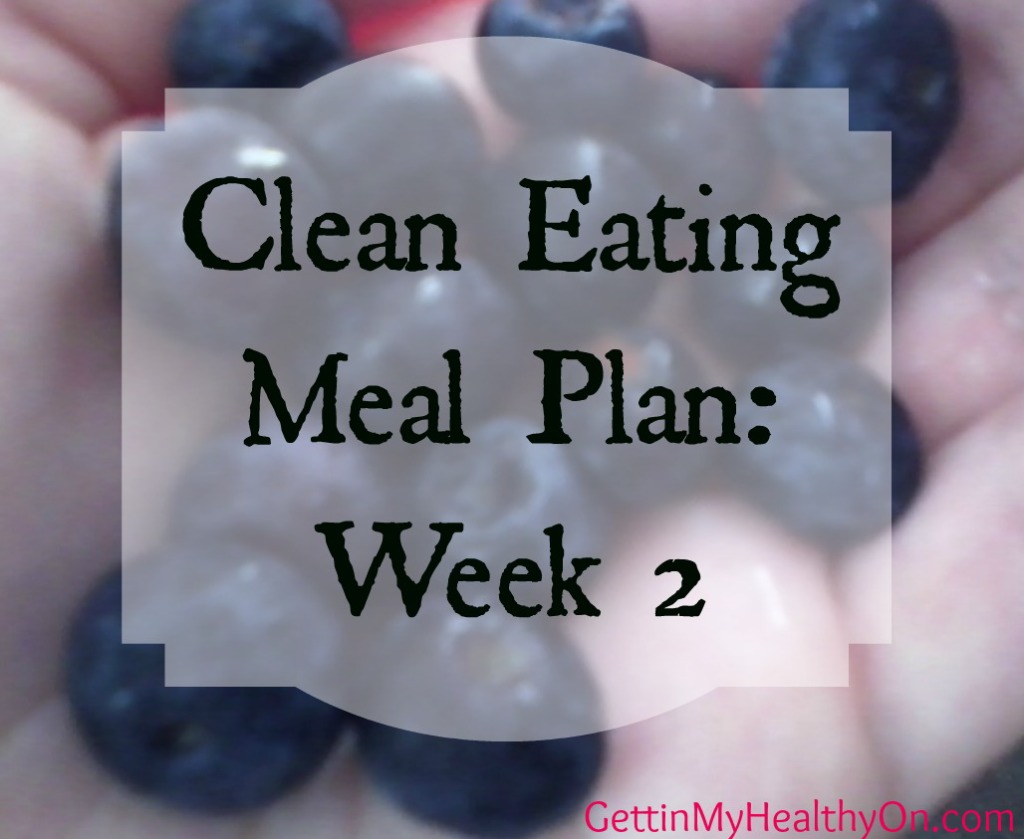 For this next week, I'll be sticking to my peanut butter banana oatmeal for breakfast (because I never get sick of it, which confuses me), and for lunch I'm going to mix things up and try out salad-type mixtures wrapped in either rice paper (weirdest/coolest thing ever) or lettuce wraps—both intrigue me. I haven't had enough time to plan/prepare snacks, so I'm still working on that part. I'm thinking I might make roasted chickpeas (without the sugar), and I might try making hummus–we'll see how that goes. Main dinner dishes are listed below.
Can't wait to have more normal meals, compared to this past week's food. While I miss a lot of what I usually eat, the detox has definitely got me exploring new ingredients and meal ideas, which I'm happy about it. It can be fun to try weird foods, and this has definitely motivated me to do so.
Hope you all enjoy your Monday!
Of Possible Interest: