I'm rounding out the last set of favorites for this year with a handful of exciting things, including a special giveaway!
From the intoxicating aroma of fresh coffee to the perfect Christmas present for my blogging needs, I've got a lot to be thankful for lately. I'm sharing it all below, so make sure to browse through the list for some helpful services, fun gadgets, and other latest findings. Oh, and make sure to enter the giveaway!
These Are a Few of My Favorite Things
Sunshower Farms Coffee – If you're a coffee lover, then I've got an exciting post-Christmas present for you! Over the past couple weeks, I've been sipping my way through a 100% Kona coffee sampler pack, a la Sunshower Farms—a Hawaiian coffee farm owned and run by a sorority sister of mine from college. She reached out to me to see if I'd want to try the freshly roasted coffee bean varieties that she has worked so hard to perfect, and I'm so excited to finally talk about it! The sampler pack I received includes five 2-ounce packs of the different coffee beans, all of which are roasted to order, so you know you're getting an extremely fresh product. I think my favorite is Ānuenue, which is their signature blend that combines three roasts for the perfect balance of coffee heaven. All the coffee is grown, harvested, roasted and packaged all on one farm, so you know exactly where your coffee is coming from, and you're supporting a small, female-run farm.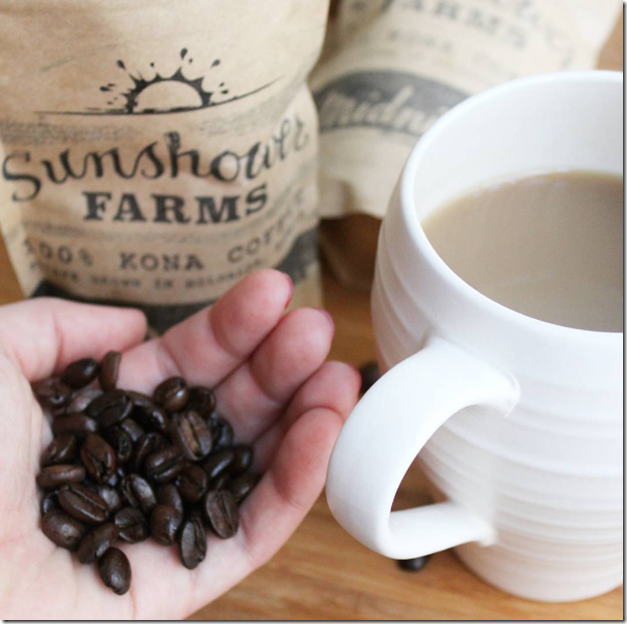 Coffee Sampler Pack *Giveaway* – If you want to order from the Sunshower Farms website, you can use the discount code gettinhealthy for 15% off. Also, make sure to enter my giveaway below for a chance to win a sampler pack for yourself! Giveaway starts this morning and will end Monday, January 9th, at midnight. (U.S. participants only.)

TheSkimm – My sister told me about this awesome news service recently. You sign up to receive their daily email, which is filled with a summarized version of different news stories you should be up-to-date on. Plus, it's written in an entertaining way, so it's quick to read, informative, and not boring. If you struggle with keeping up with current events like I do, I encourage you to  sign up (referral link)!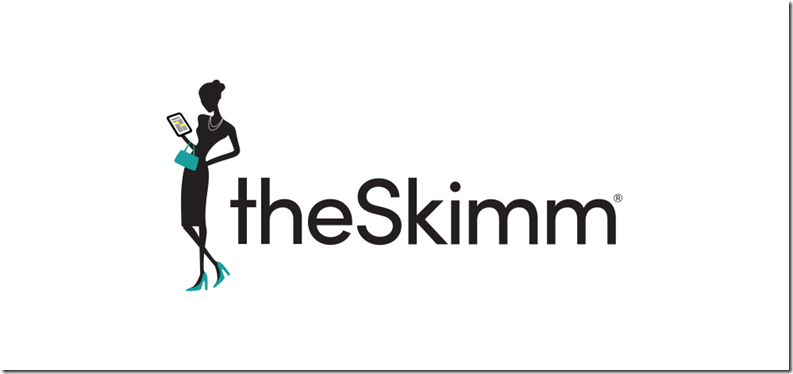 iZombie – Although I enjoy zombie-themed movies every once in awhile, it's not really a storyline I'm dying to watch. However, we've quickly made our way through the limited seasons of this show, and it's addicting fo' sho. I really like the main actress, Rose McIver, and the other characters and humor in the show make it so awesome. I highly recommend checking it out! It's actually based off of a graphic novel.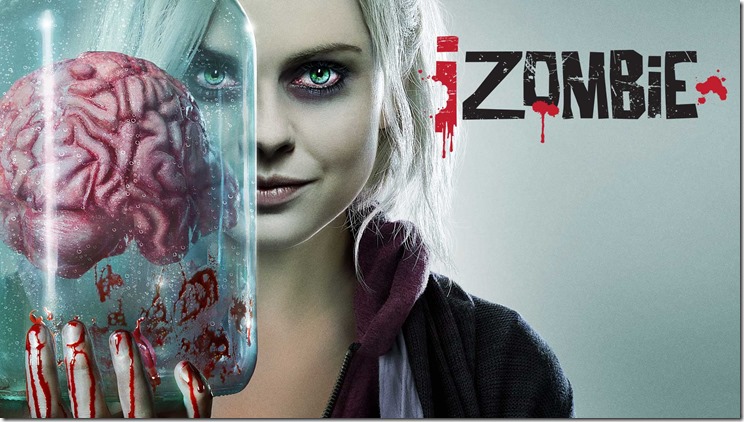 Honey Chrome Extension – I'm all about dem coupons—in fact, most of the time when I buy something online, I ask Google for "discounts" or "coupons" for [insert place of business]. Very rarely do I find anything, and I usually just cycle through multiple alleged "coupon codes" just to find it's hopeless. "Honey" is an extension for Chrome, and when you click the button, it searches for all active and applicable coupon codes to apply to what's in your cart. I saved SO MUCH MONEY on three wedding photo books I slaved over and purchased off Snapfish recently for family members. SO MUCH.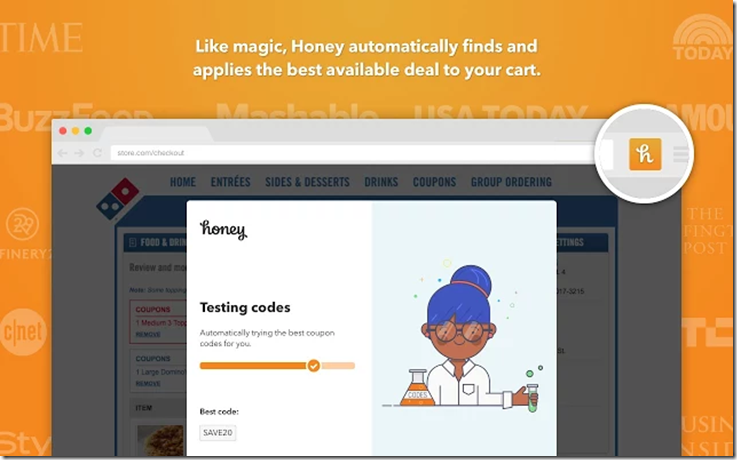 Ross on Rate My Professor – Raise your hand if you love the show Friends as much as I do! Apparently Ross has his own page on RateMyProfessors.com, and it is everything. The reviews are where the money's at. "He's really cool and I really like him. The only weird thing is that my name is Emily but for some reason he keeps calling me Rachel."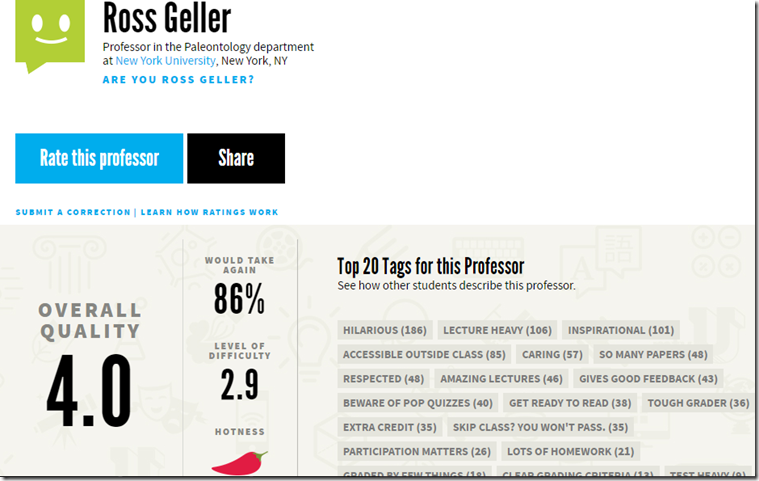 Photo Calendars – Every Christmas, I put together a photo calendar from Shutterfly for my dad. Aside from the fact he's come to expect one from all of us, so I can't really slack on it for the future, I find them to be the perfect little gift. They take some time, are extremely personal, and last the whole year long. This mention isn't sponsored or anything, I just love Shutterfly photo calendars, so I highly recommend making one for a gift or even just for yourself. Pictures of friends and family never get old!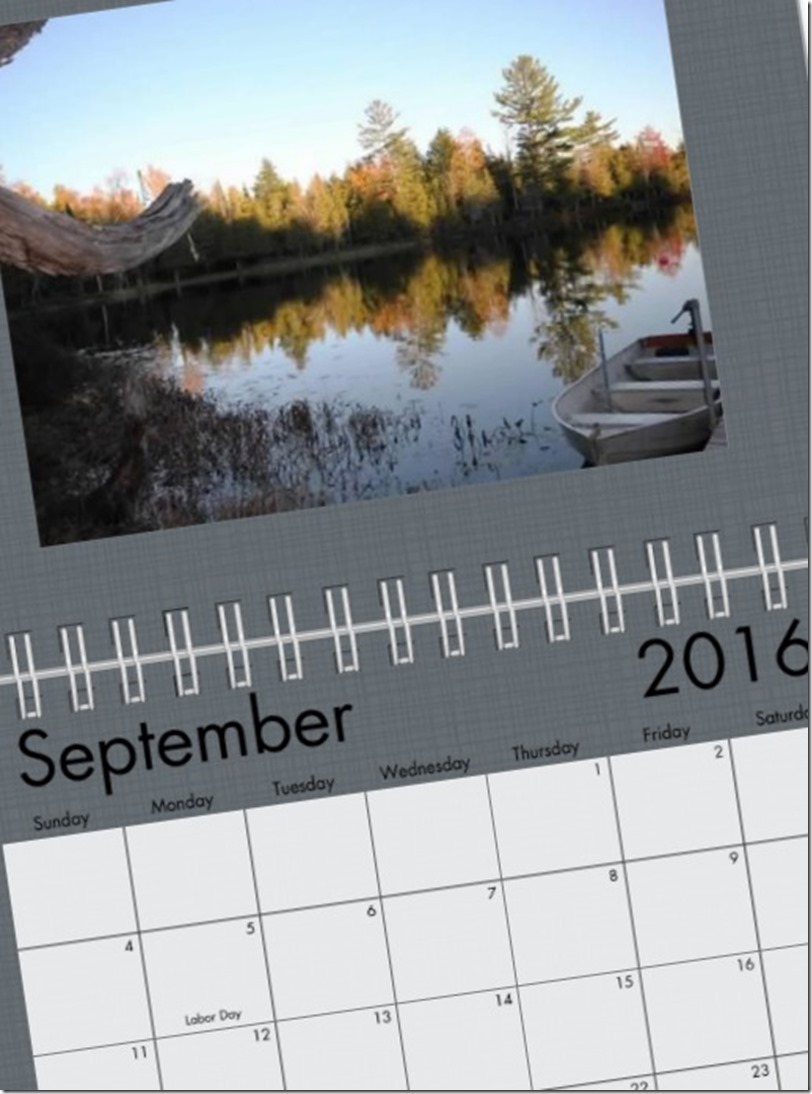 All Time Low by Jon Bellion – I don't know what it is about this song, but I find it so ridiculously catchy.
#2016BestNine from IG – I did this last year and was excited to realize this year's almost over because I could do the "Best Nine" for my Instagram page. You plug your page into this site and it finds your nine most popular posts (with the most likes) and creates a collage with them. Here's mine for this year:
Miracle-Gro Aero Garden – Matt went out on a limb and bought me this fancy little device for Christmas. He knows how much I want fresh herbs for cooking (especially for blog food photography), and considering I've had extremely bad luck with growing any in our back yard (curse you, harsh sun!), he was definitely spot-on with getting me this gift. There are little seed packets in there (right now I think we put in dill, parsley, basil, and mint), and the plants are automatically watered and exposed to light as needed. So it's apparently going to be a pretty effortless and fruitful present! We're pretty excited about it.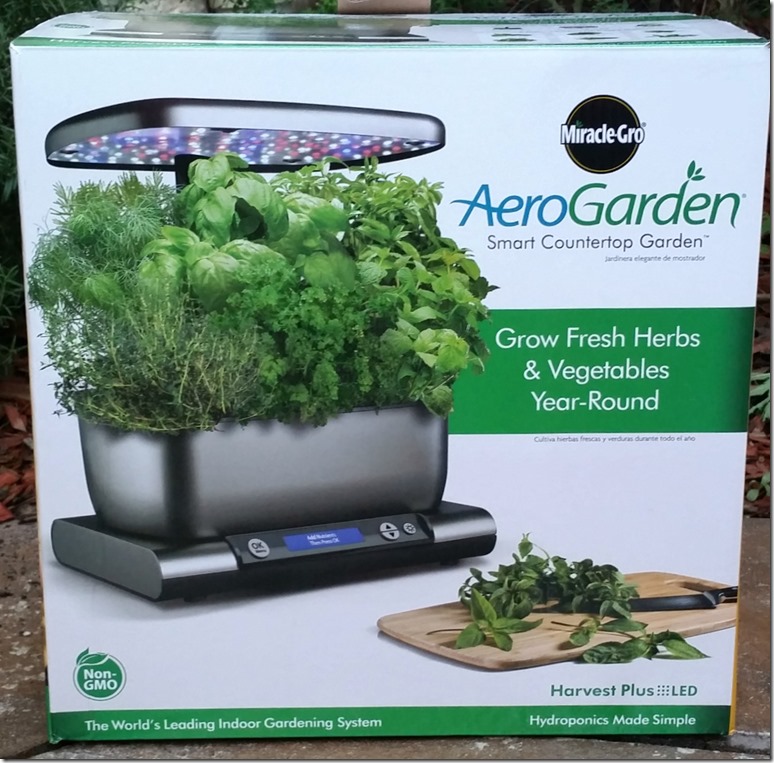 ---