I mentioned my love for dark chocolate almond milk recently, and today, I'm going to share how I've used it over the last 2 or so weeks.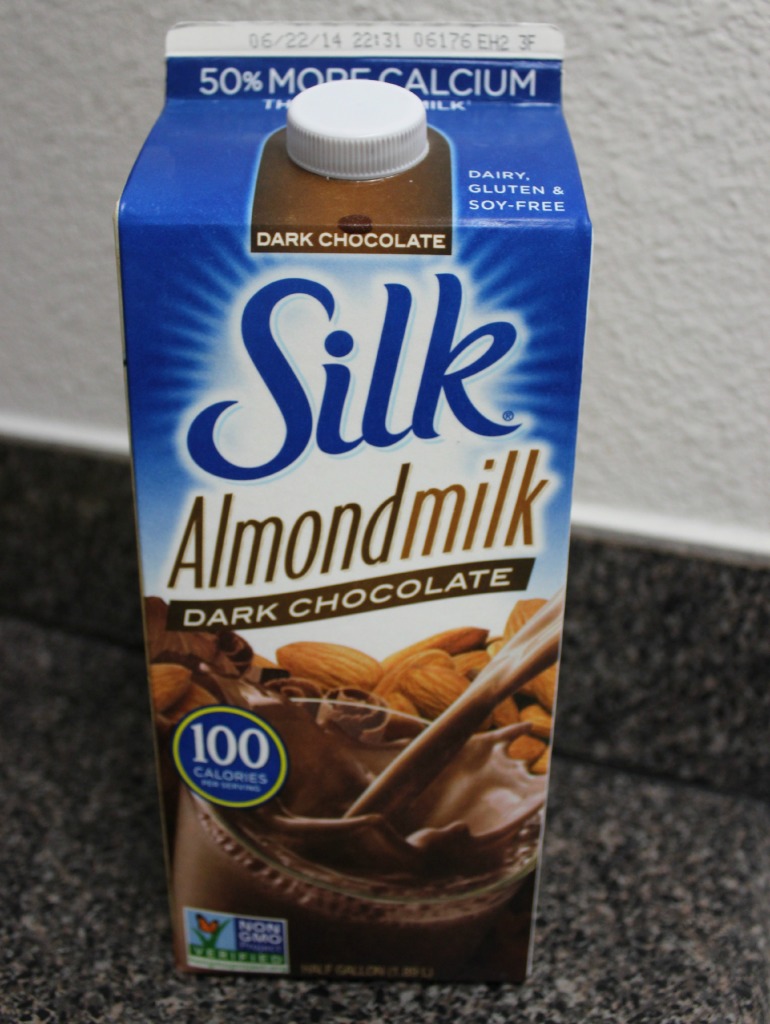 For breakfast!
I eat oatmeal just about every morning, and while I usually stick to my Peanut Butter Banana Oatmeal recipe, it's nice to mix things up a bit…with chocolate, of course.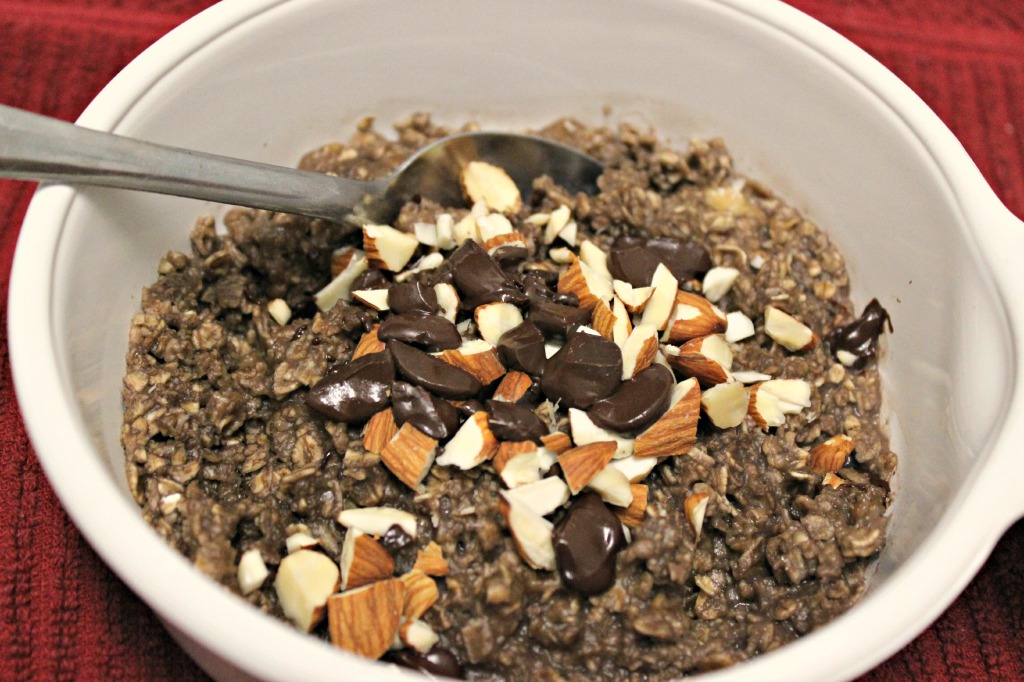 I've been spoiled with this stuff. Check out my recipe below for a truly indulgent, yet still healthy breakfast.
Dark Chocolate Almond Oatmeal
Ingredients:
1/4 –1/2 c Instant Oats
1/2 c Dark Chocolate Almond Milk
1 Tbs Almond Butter
Optional: Top with chopped dark chocolate and almonds
Instructions:
Microwave oats, milk, and almond butter for 1 minute.
Top with desired ingredients and serve!
Recipe from GettinMyHealthyOn.com
Make sure to check out my other recipes!