Good morning! I hope everyone enjoyed their 4th of July! We spent ours at a BBQ and saw some San Diego fireworks for the first time. (It was my third time here for the 4th, so I was determined to finally see some fireworks.) It was a gorgeous evening, and I'm now in recovery mode.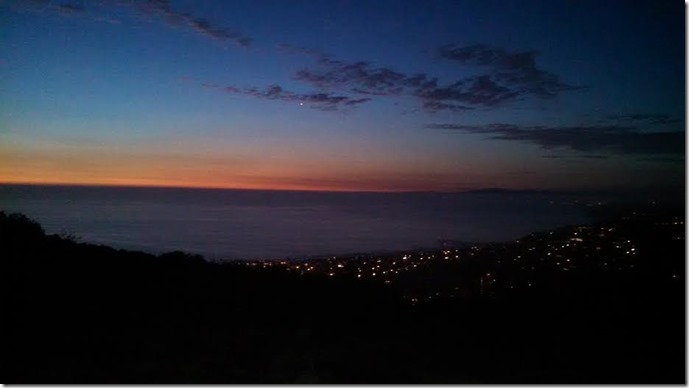 This past weekend was interesting because:
I ate so much horrible, absolutely delicious food on Friday.
I knew we had our 2nd after pictures for P90X on Sunday.
Just for the record, I definitely don't regret indulging in the pulled pork sandwich, hot dogs, many desserts, or beer that I had on the 4th. Sometimes, you just need to embrace a holiday and enjoy all that comes with it – s'mores and all. I'm just going to look at it as…it was a fun, tasty day, and I'm ready to get back to the healthy thing now. If Tony Horton asks, then I ate a salad and had nothing listed above.
Whenever I go a bit overboard with the eating thing, I just try to remember: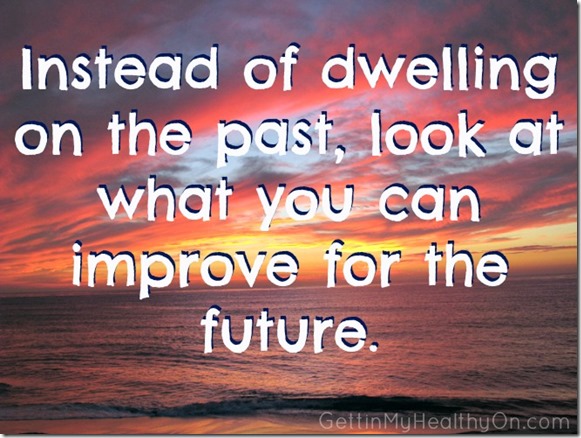 Mental note: Avoid the second hot dog next time. Got it. Oh, and probably go back to following the P90X nutrition plan now…
Since we just finished phase 2 of P90X (YAYAYAYAYYAYAYAY), and I needed to bounce back fast for after pictures on Sunday, I spent my Saturday being as healthy as I could possibly be.
I was quite proud of how active I was that day. I spent an hour and a half doing P90X yoga and then went on the bike for 20 minutes for a bit of cardio doing the following workout, which took me almost 5 miles: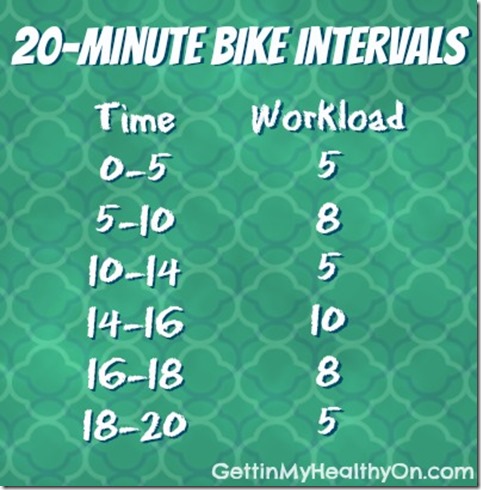 Then we ended the day with a two-mile walk, so the being active thing worked out great. Regarding the food situation, it turns out eating healthy is a bit difficult when you have no food in the house…
My goal was to eat superveryextra healthy, but it was kind of just sad. I was doing great until lunch when I actually needed a bigger meal. Then by dinner, I ended up eating stale cereal because I was over horrible, healthy concoctions. Sometimes…I just try too hard to make a dish out of ridiculously healthy ingredients…and it turns out disgusting. After my not-so-great food choices on Friday and Saturday, I think I have finally recovered and am back into my normal routine. Guess I just took the one-cheat-meal-a-week thing a bit far – it happens.
Do you ever feel the need to do some damage control following a holiday or spurt of bad eating?
How did you celebrate the 4th? Did you enjoy yummy food as well?
P.S. Make sure to check out Strength of It All's post about running mantras, where I was featured along with several other fit bloggers!