Although it's not exactly cold here in San Diego…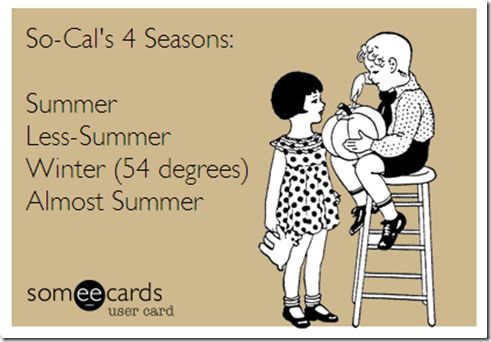 I'm still partaking in winter-ish activities like drinking hot chocolate, wearing sweaters, complaining about the cold, and lastly, making soup.
I have a few soup recipes on GMHO, but today's might be my favorite. I've tweaked the recipe a few times and now deem it worthy to share. You just can't go wrong with a dish that includes cheese, pasta, and tomato-y goodness. I present to you…
Cheesy Tortellini Tomato Soup
Warm up with a bowl of my Cheesy Tortellini Tomato Soup, combining the great flavors of pasta, cheese, and tomato.
Ingredients:
1/4 cup butter
1/4 cup flour
2 Tbs cup Parmesan cheese
1/2 tsp dried oregano
1 tsp dried basil
1 tsp onion powder
1 bay leaf
1/2 tsp salt
1/4 tsp black pepper
1 c milk
1 15-oz can tomato sauce
2 cups chicken broth
1/2 cup finely diced celery
1/2 cup finely diced carrots
Instructions:
Melt butter in large saucepan and then mix in flour.
Gradually add milk in a little at a time while stirring. Then add parmesan, seasonings, tomato sauce, broth, celery, and carrots. Bring to a boil.
Cover and cook on low for 15 minutes or until carrots and celery are tender.
Remove bay leaf, and transfer mixture to a blender*, blending until smooth. Pour back into the saucepan and add the tortellini. Cook 5 more minutes, and serve.
Notes:
* Can use an immersion blender instead of a regular blender.
Recipe from GettinMyHealthyOn.com
Hope you enjoy it as much as we did!
Check out my recipes page for more delicious food!