Oh hey! I have some blurry, muddy pictures for you guys!
I've only gotten about half the pictures so far, and I believe these were taken on a phone. They're not the best quality, but they get the job done…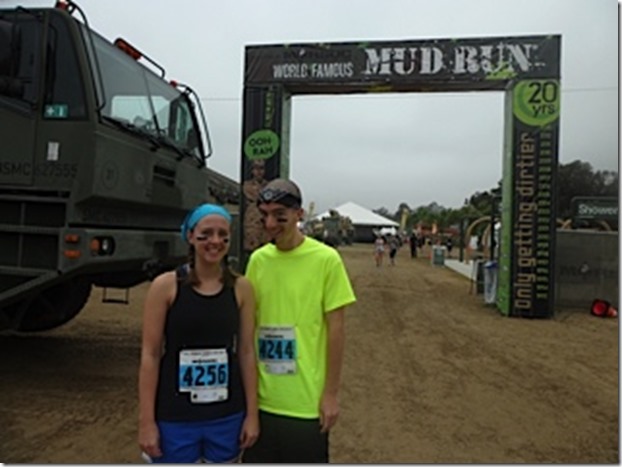 We're really cool with our war paint. And we're so clean.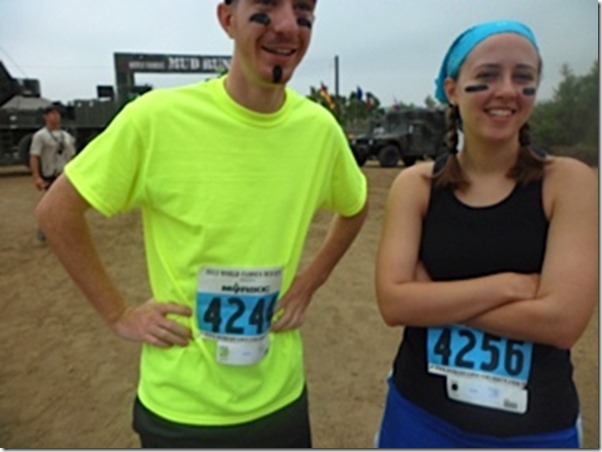 Those would be the piles of shoes people donate after the race…which we definitely added to.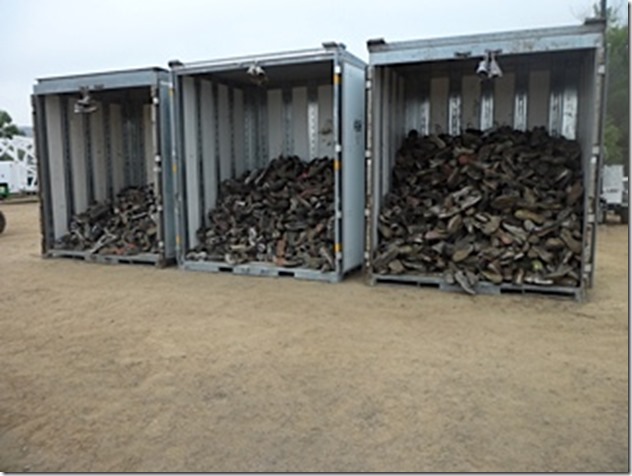 Our clean shoes.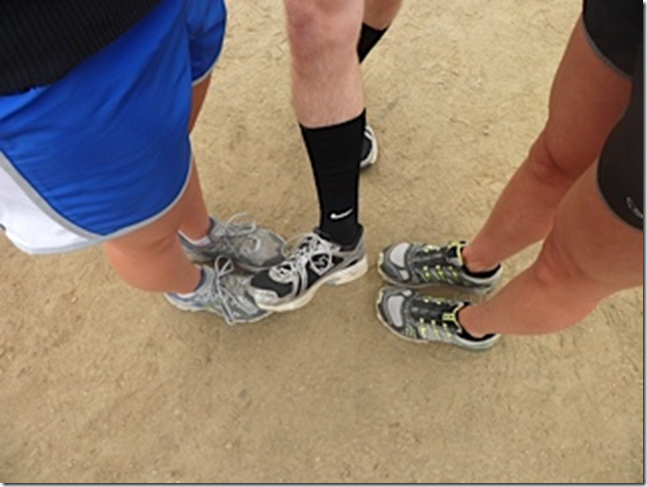 Here's a pic from their website. Can you find me in the crowd?! It's a bit difficult…I circled my face that is being blocked by someone's arms. I'm pretty much famous being on their site and all.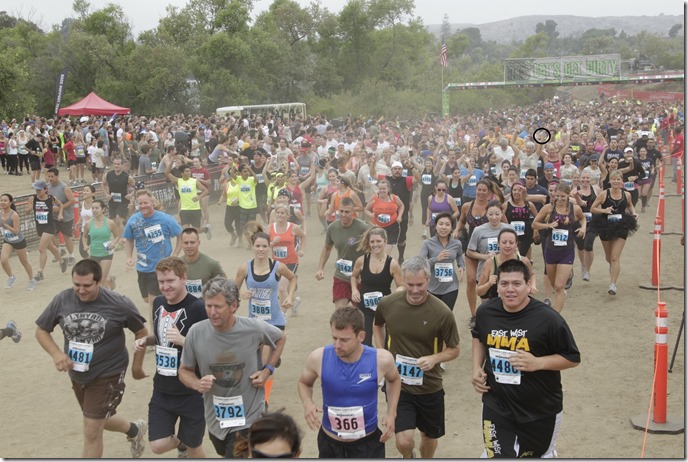 Post race—nice and muddy.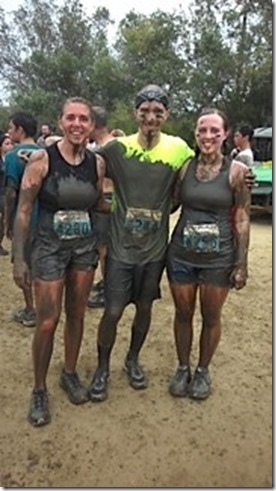 The shower stations that were cold, crowded, and oh-so-amazing.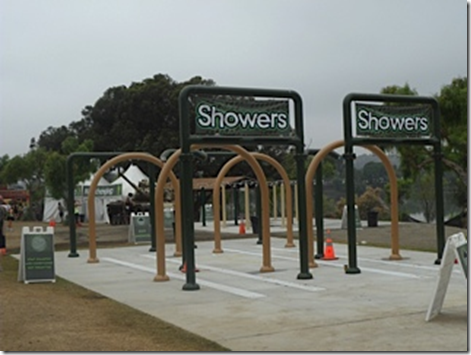 The verdict?
'Twas fun! And overcast. And cold. And awesomely muddy.
I have scratches on my knees and shins from crawling in the mud, but it's all good. I was quite pleased with myself for not ever falling and breaking my face.
I overheard several people who did the race last year say this year was 10x muddier. Lucky us!
The 6 miles felt like they went by somewhat fast, but there were SO many hills. I can proudly say that I ran the entire thing…except for the cargo net obstacle, when we had to wait in line. Oh, and the muddy, waterfall-y hill that was steeper than any stairs I've ever taken in my life.
The following are some of the obstacles. All of the pictures are taken from their website or Facebook page, and we're not in any. They're just to give you an idea of what went down.
A few fire hoses,
A long stretch of army crawling through the mud. Or, if you're short like me, you pretty much sprint through the  entire thing hunched really low. That's the ONE part I beat Matt for realz,
A steeple chase,
A sandy trail (bleh),
A cargo net (that looks sad but felt high at the top for me),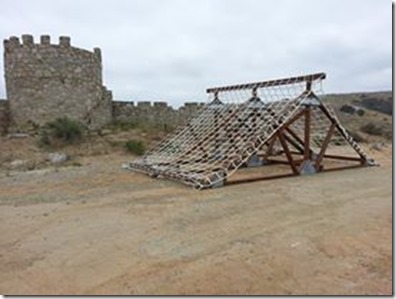 Some hay bails (that were half smashed from people not exactly clearing them),
A few walls that were super muddy that we had to jump over (or if you're short like me, you got a boost from a marine or your friend and then fell into the mud river extending onto the other side.
Over/under barriers…where we had to go over and under them,
Tube/tunnel things with some nice sand and rocks to crawl over,
And army crawl under ropes at the end to get super muddy.
I finished 686th out of 3200ish people, ran it in 1:19, and placed 28th in my age group.
Most importantly, I survived.
Will I do it next year? Most likely. Why? Because Matt wants to, and I can't tolerate him running a race without me now. Jealousy takes over.
He ran with me this year though, which I'm soooo grateful for. Next year I'll probably be on my own because he likes actually running fast. I try. It doesn't happen.