The problem with blogging is that you create all these posts, and then BAM – they're tucked away in the archives forever. Well today, I'm resurrecting some older posts in case you missed them or need some recipe inspiration.
Breakfast Food: The one type of food that can be enjoyed at time of day or night. Call it breakfast, brunch, brinner, or whatever – in my opinion, it always hits the spot.
Whenever I'm completely stumped for what to make for dinner, or we're low on supplies, my mind immediately goes to brinner. I also love making fun breakfasts on the weekend, beyond my usual bowl of oatmeal or go-to Chocolate Peanut Butter & Banana Protein Smoothie. This blog isn't filled with TOO many breakfast recipes yet, BUT I have some basics that I'm proud of and feel the need to share – or, you know, re-share.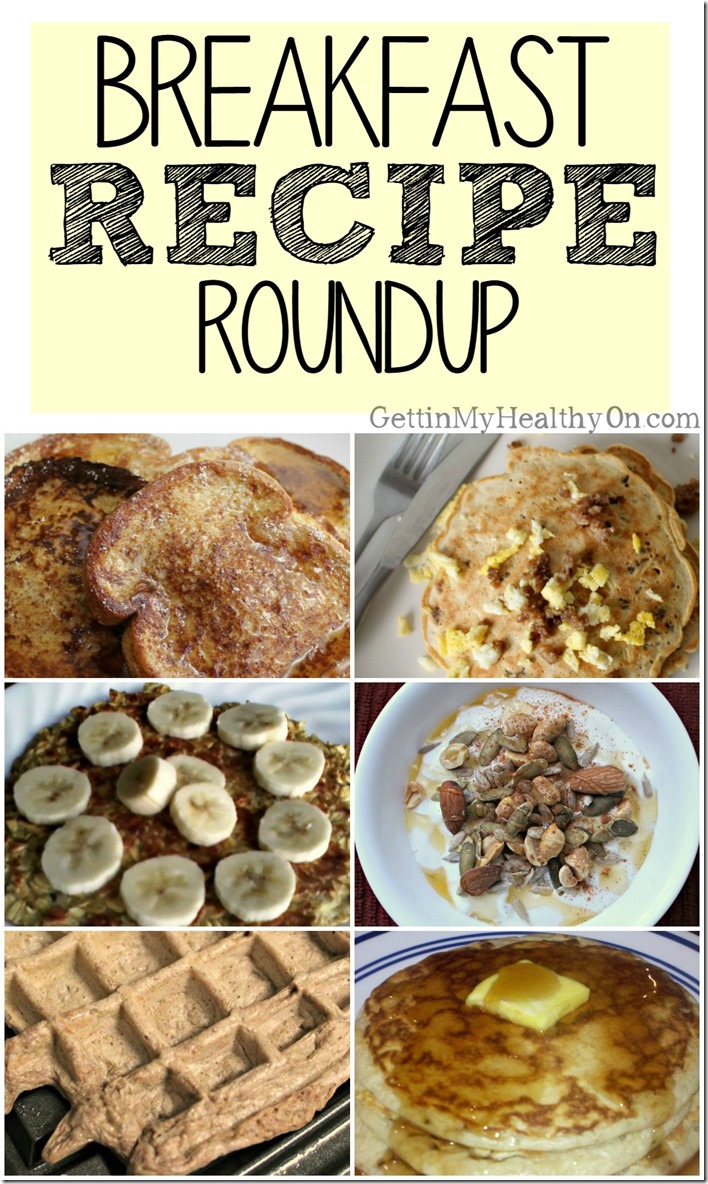 Peanut Butter Banana Oatmeal – This is what I usually have for breakfast on a daily basis. Peanut butter and banana are just meant to be together.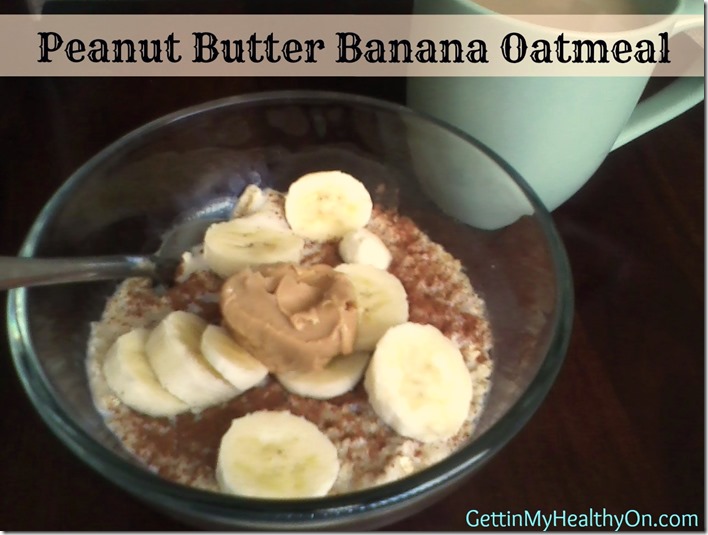 Dark Chocolate Almond Oatmeal – This is a decadent, dessert-like breakfast – yet, it's still nutritious.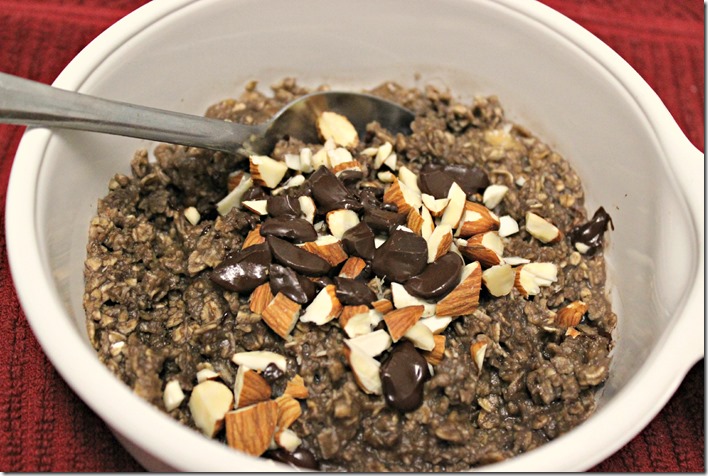 Deconstructed Granola Yogurt – I don't usually have yogurt for breakfast, but it's a great, protein-packed option that you can play up like this granola-ish, nut/seed concoction.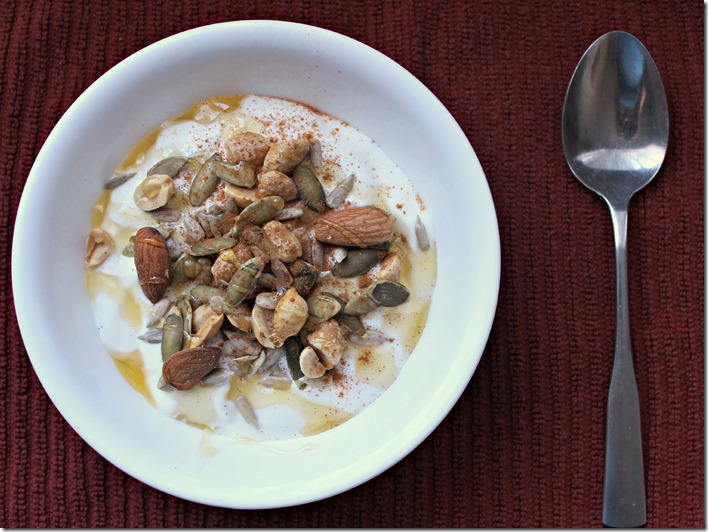 Greek Yogurt Pancakes – This is one of my favorite basic pancake recipes, thanks to the edition of Greek yogurt. If you haven't noticed before, anytime I can use Greek yogurt in a recipe, I'm happy.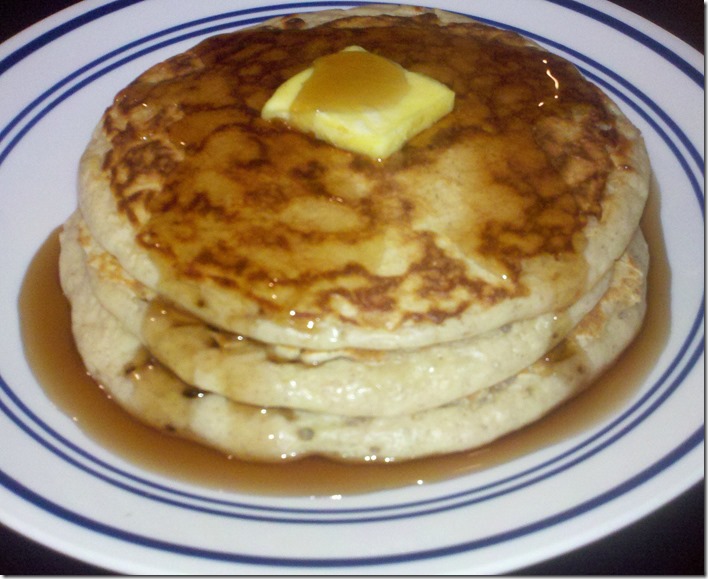 Loaded Pancakes – This was something strange that I thought of that actually turned out quite well. Throw some sausage and egg inside the pancake because…why not?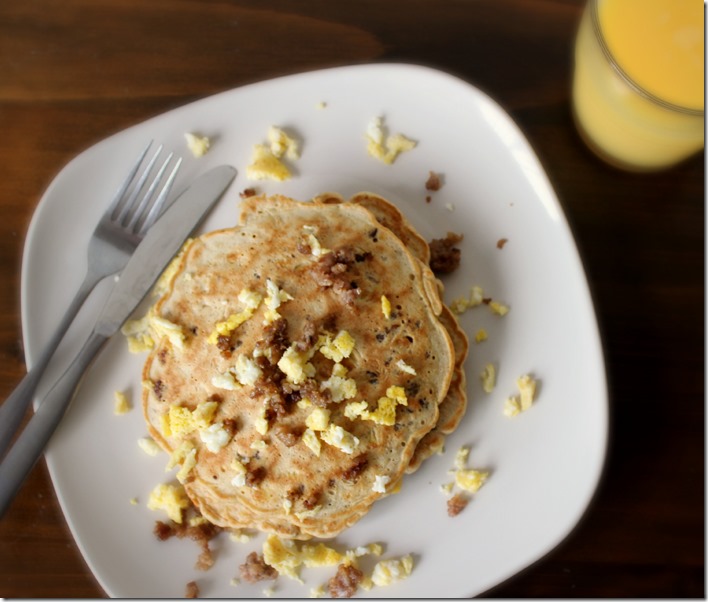 Protein Oat Pancake – A nice hybrid of oatmeal and pancake – topped with bananas and yummm.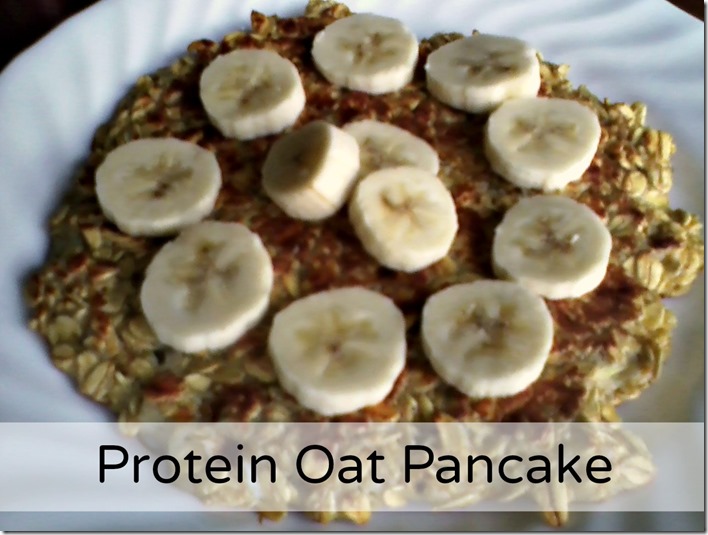 Two-Ingredient Protein Waffle – I love how ridiculous this recipe is: egg + protein powder. #proteingains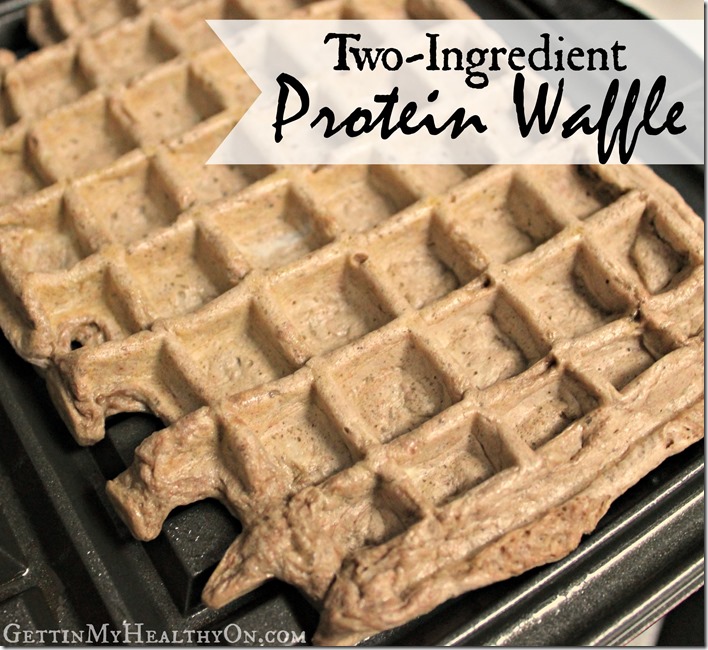 French Toast with Maple Syrup and Powdered Sugar – I want to play with this recipe a bit for the future to make it fruity or something, but for now, you can't go wrong with the classic.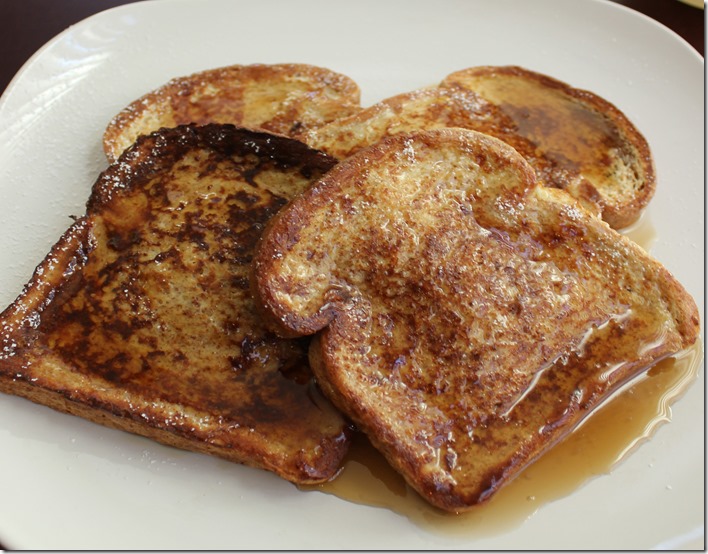 Not sure if you noticed (you will now), but there's a nice collection of old pictures with new, highly improved photography in this roundup mix. Slowly but surely, I am improving, and thank God for that. It's ridiculous how horrible some of my old food photography was back in the day. To put it lightly, my food looked disgusting. So hopefully these pictures are enough to make you crave some breakfasty goodness.
OKAY, go make breakfast/brunch/brinner/food now.
Have a great weekend!
What's your favorite breakfast food?
Is there a certain breakfast dish you've been wanting to try making?