It occurred to me yesterday that the Super Bowl is coming up in a few weeks. That doesn't mean as much to me as it does to others, though, because I'm not a huge sports fan. Not to mention, the Bears (my team) have been out of the running for awhile…
Although I'm not exactly a rowdy football fanatic, that doesn't mean I don't get just as excited about the "Big Game" every year. For me, though, it's all about the food and commercials.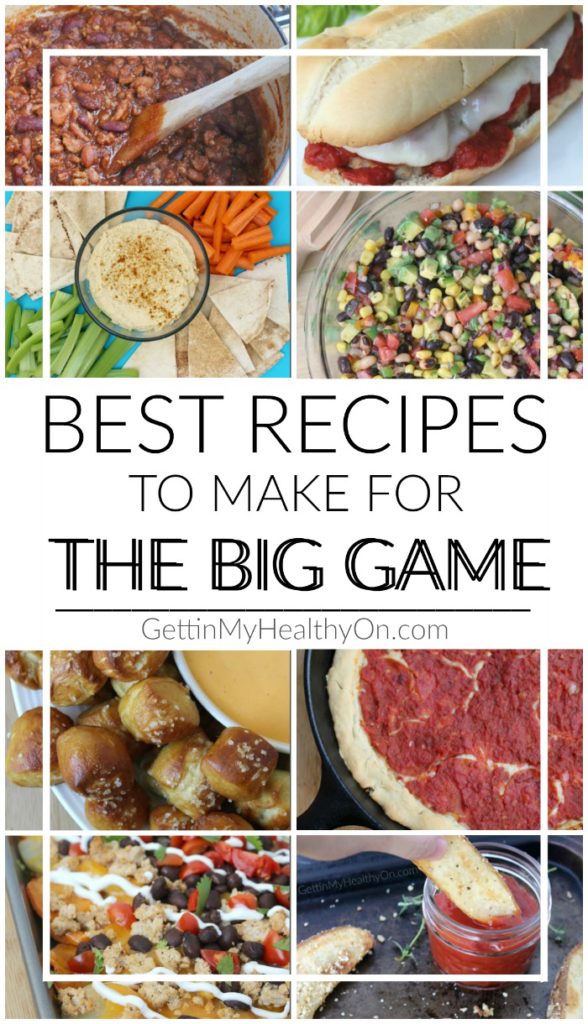 As the food lover that I am, I'm rounding up some of my best recipes for game day. I considered adding a few more, but let's be real, you're probably not going to make any sort of salad for a sports game viewing. Instead, I'm focusing on finger foods, dips, and dishes like chili and pizza. (Just trying to keep it real over here.)
Even so, most of these are healthified versions of the originals, so they're slightly better for you—though your guests don't have to know that. Take a look through my list to see if anything inspires you!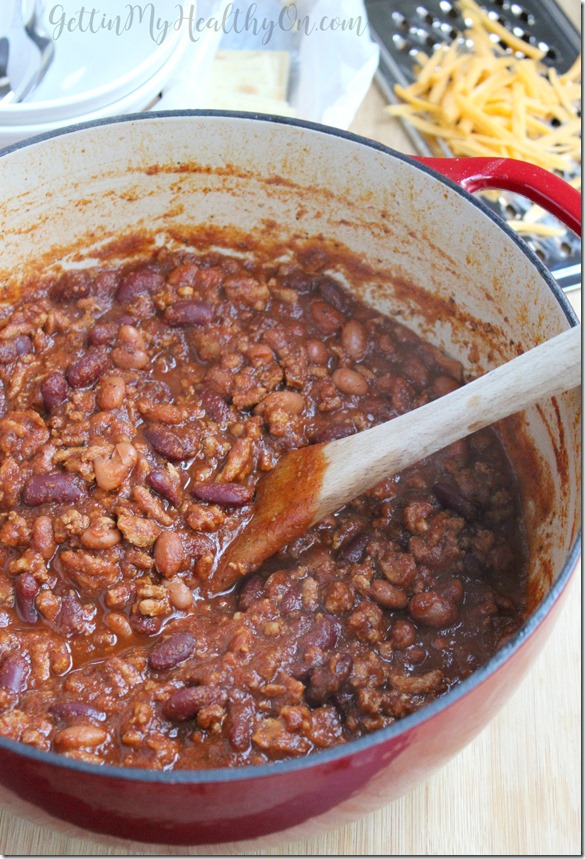 Whether you top your hotdog or nachos with it or eat it as-is, this chili is full of ground meat, beans, and pure chili flavor, making for a thick and hearty dish.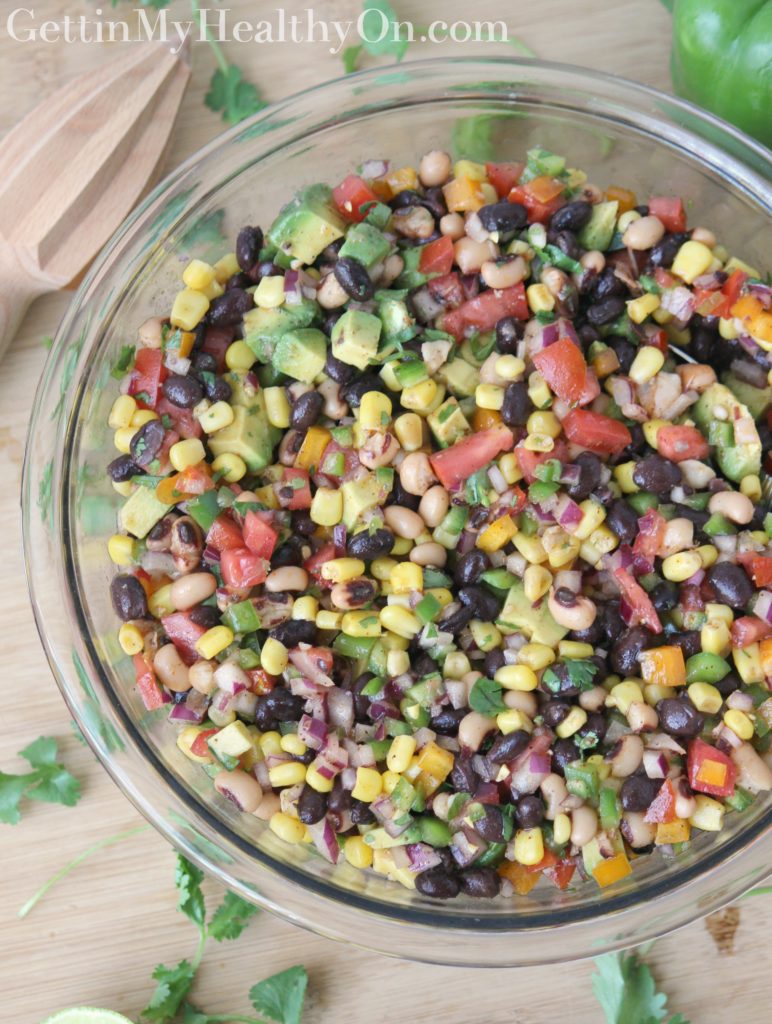 For a bit of freshness amidst all the heavy snack foods, this salsa-dip hybrid combines a variety of veggies, beans, and other flavorful ingredients.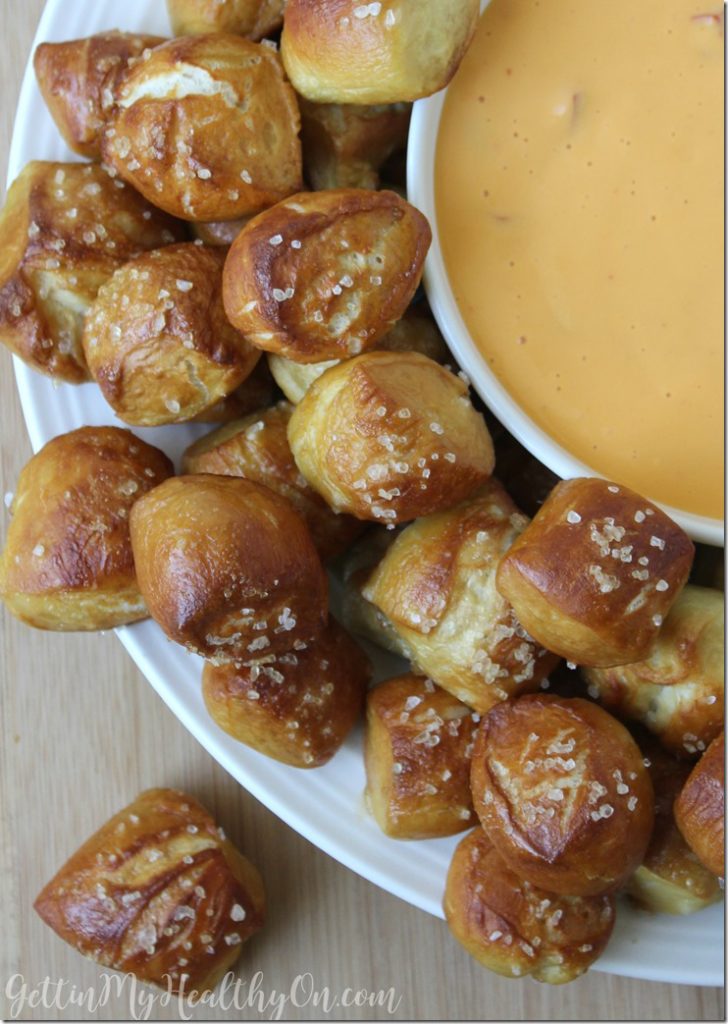 Always a favorite anytime I make it, these soft pretzels are the perfect finger food to leave out for your guests to dunk in a gooey cheese dip.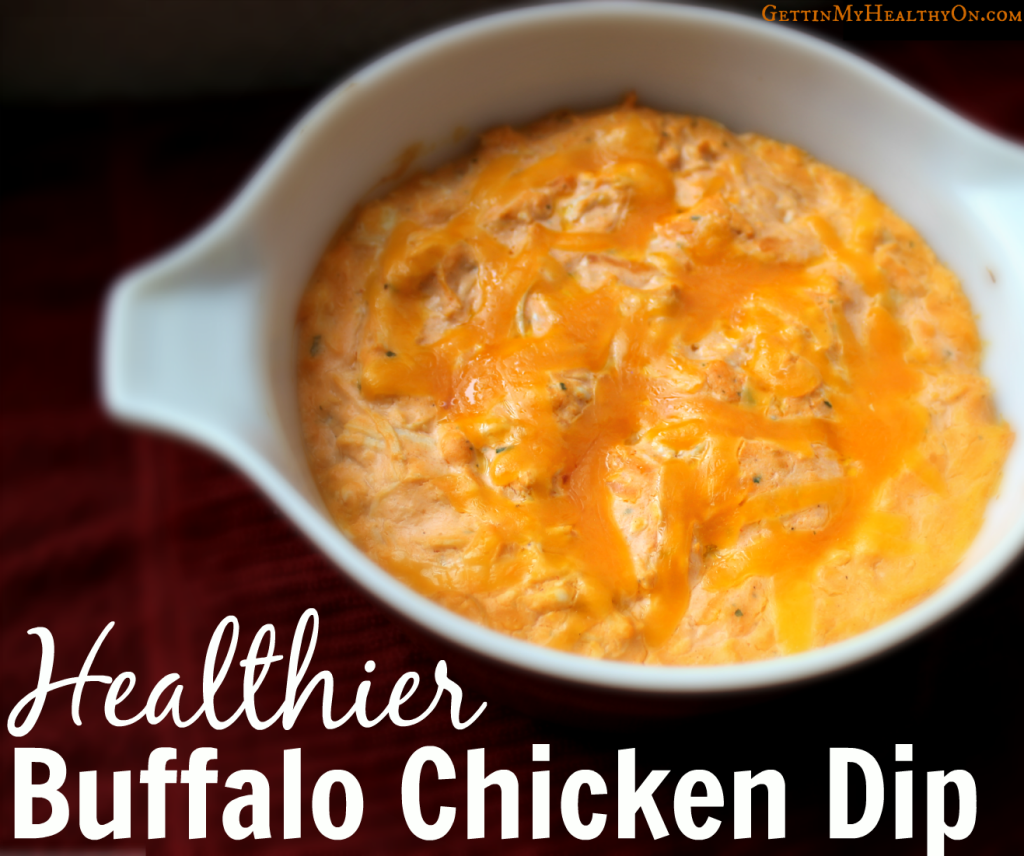 You can't go wrong a cheesy, buffalo sauce-filled dip like this one! With the many variations of this type of dip out there, this one remains my go-to.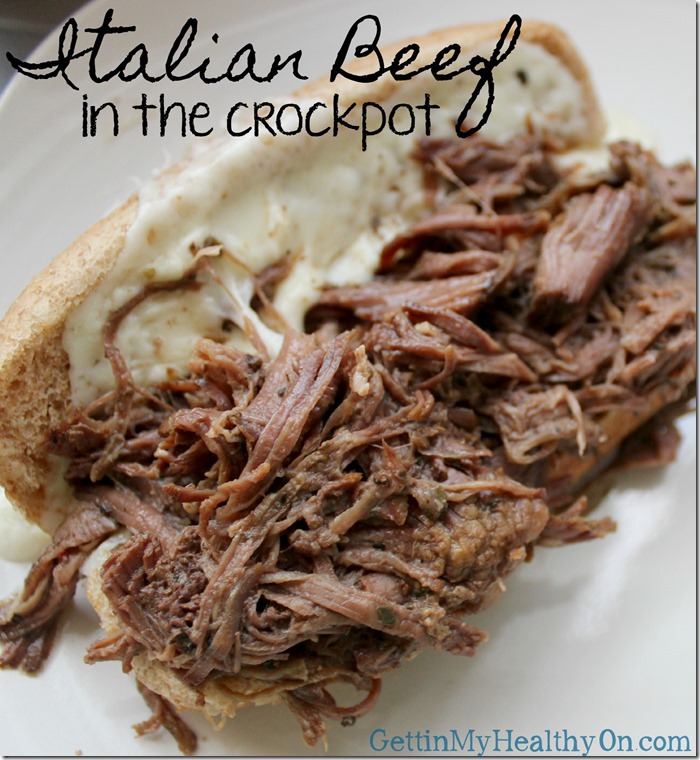 When you're ready to branch out from appetizers and snacks, grab a sandwich filled with this shredded Italian beef. The best part is you can have it cooking for hours and when your guests are ready to eat, just shred it apart!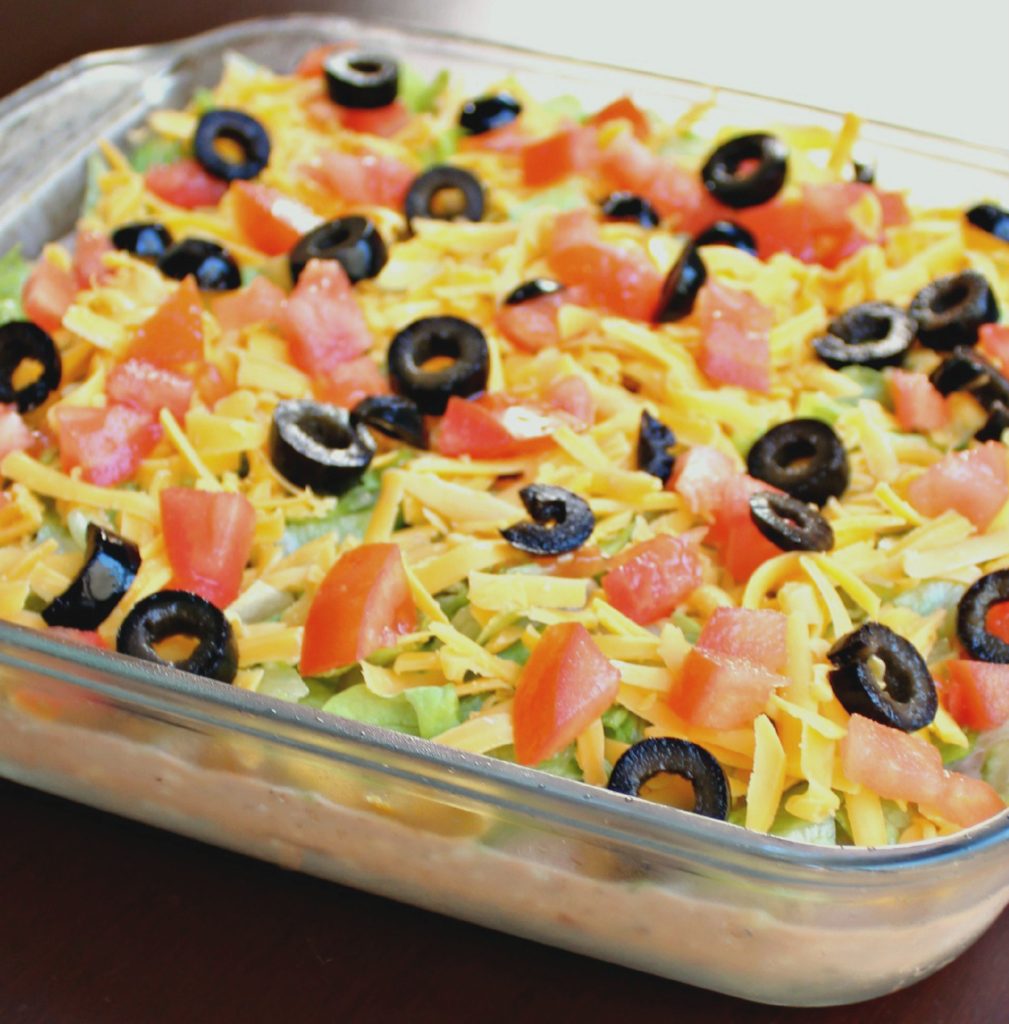 My biggest obsession at parties for the Big Game? Taco dip. If you eat your bodyweight in it like I always do, you might appreciate this updated version to make it "skinnier."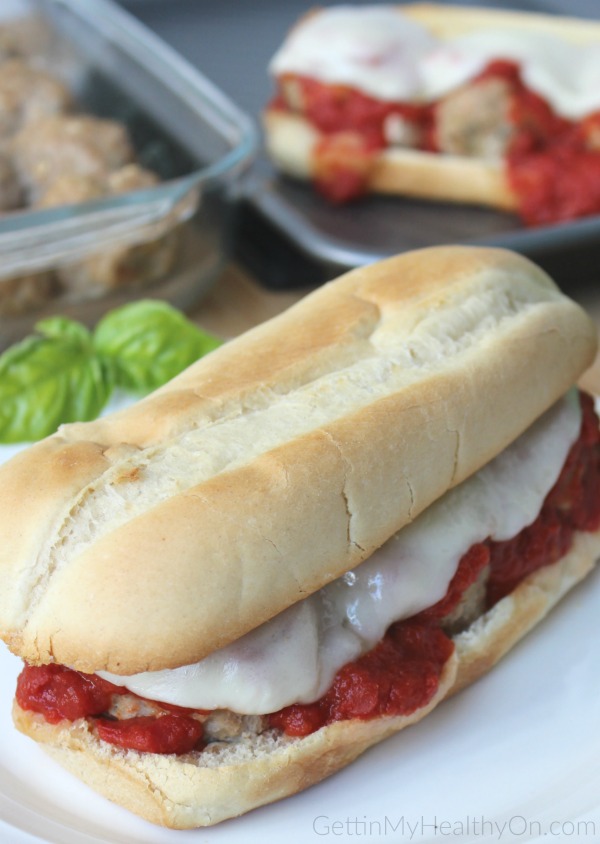 Meatballs, marinara, and gooey cheese on sub sandwiches? Yes, please. Meatball subs always hit the spot. This concoction uses my go-to Italian meatballs recipe, which can be made ahead of time for easy sandwich assembly later.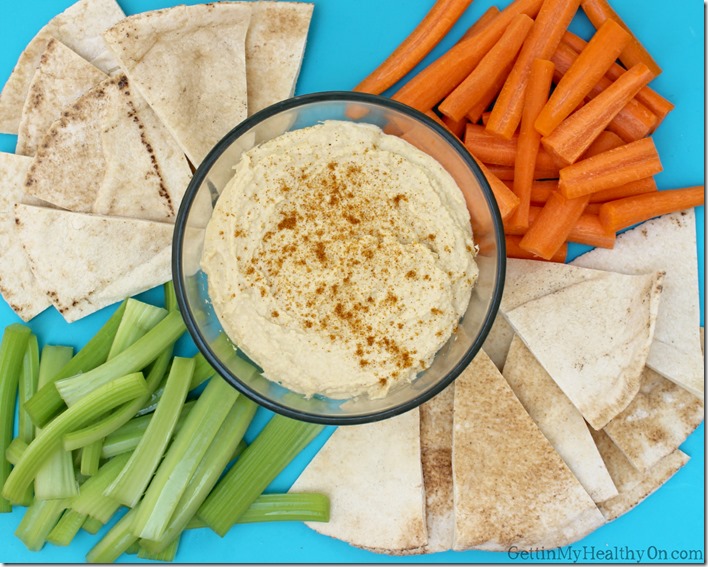 Hummus is a crowd favorite and works perfectly as a dip for veggies, crackers, or pita. Impress your guests by making it homemade!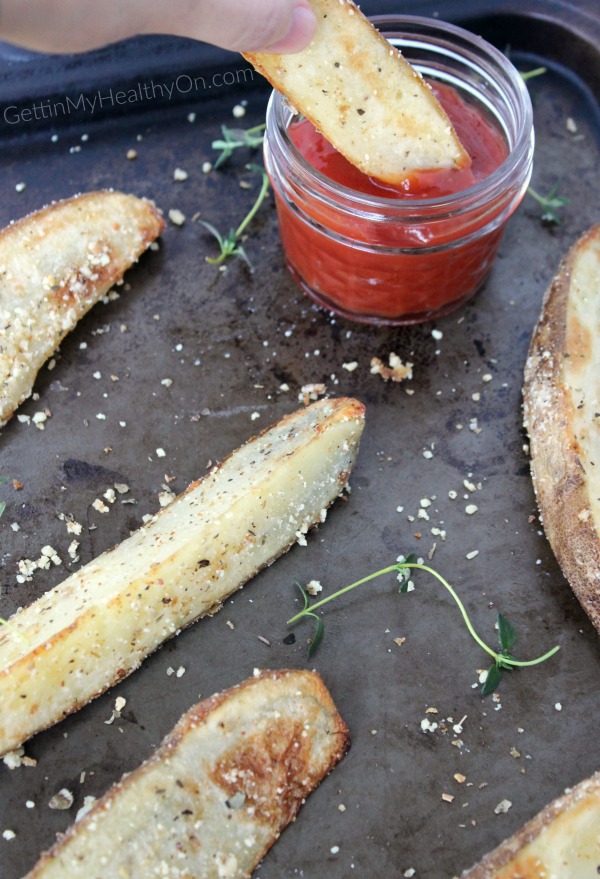 Crispy potato wedges are always a good idea, whether they act as a side to a meal or a finger food during a day of grazing.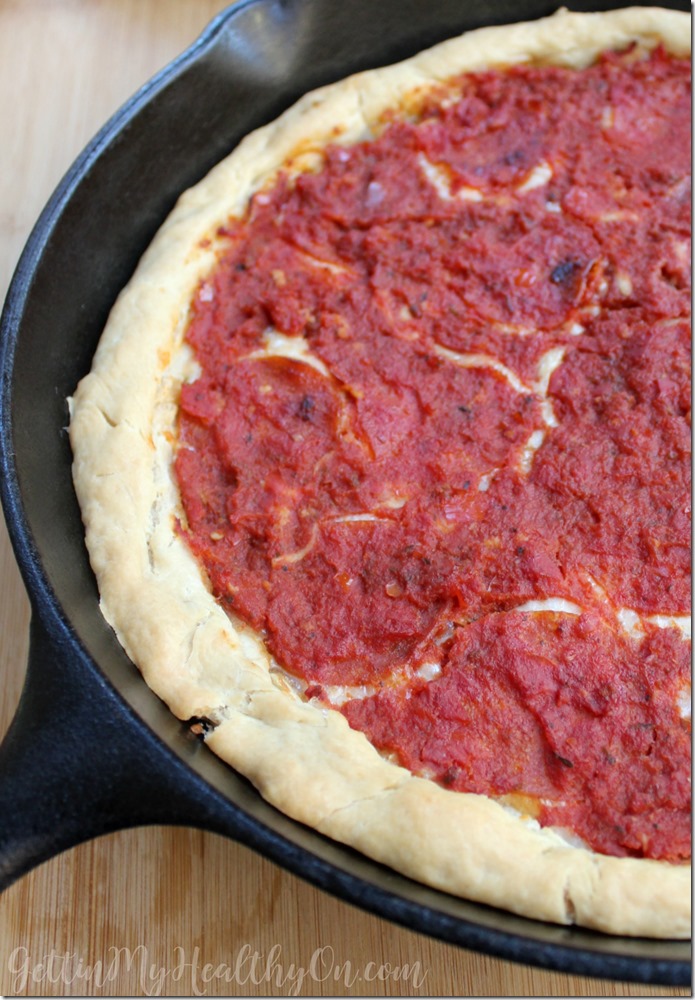 Pizza. Always pizza. If you want to get fancy, instead of ordering out, make pizza from scratch with this deep dish recipe made in a cast iron skillet.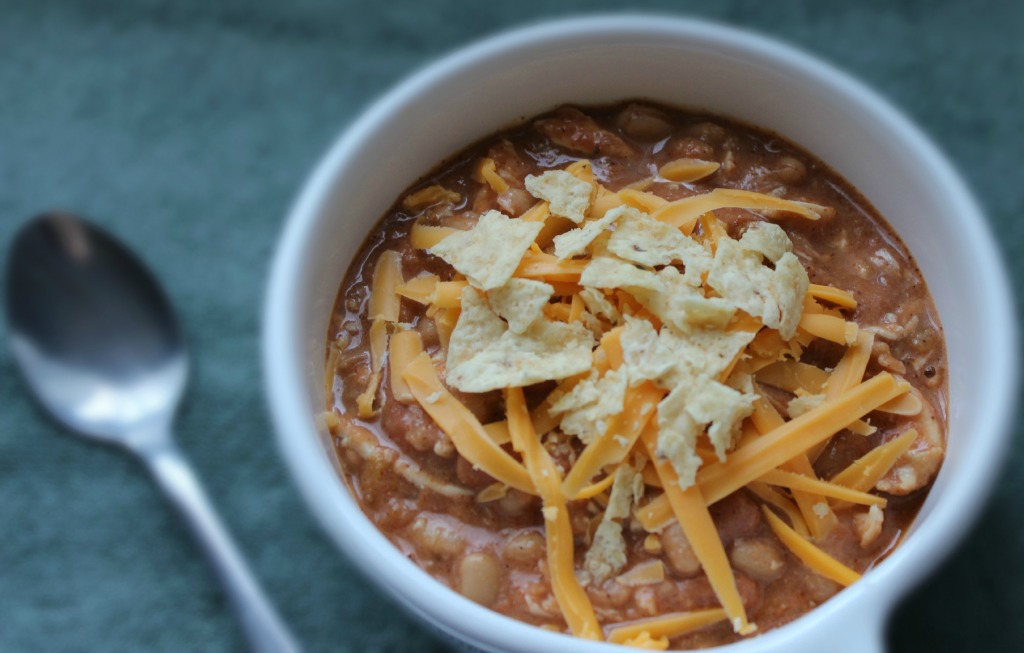 If you want to mix things up, try this "southwest" chili that includes chicken, pinto beans, and Mexican spices for a bowl full of flavor.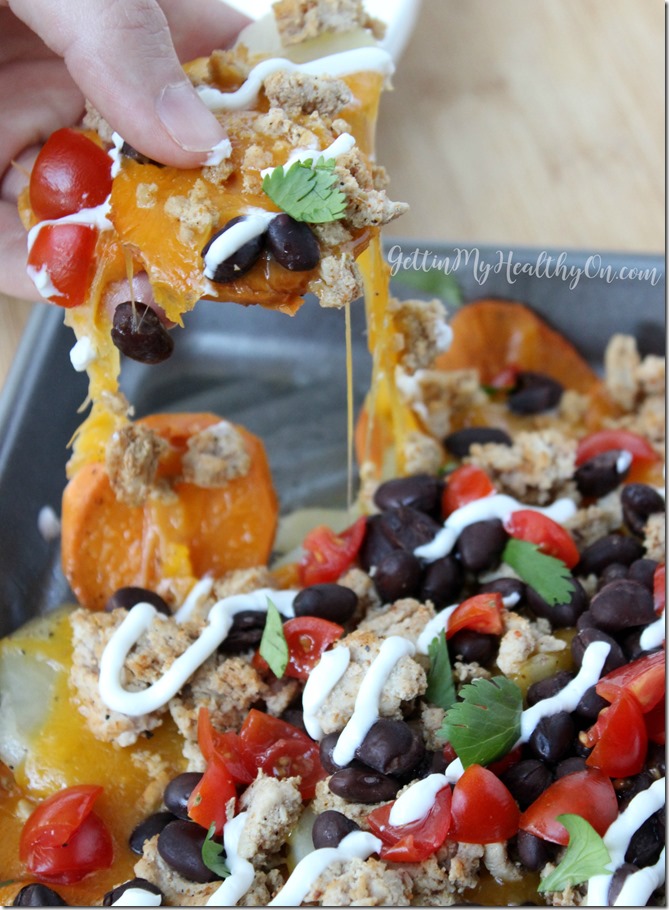 Sure, you could be normal and use chips for your nachos, but to make it more filling, try using thinly slices potatoes for a fresher vibe as you load up all your toppings.
What are your go-to foods for football Sunday?