Big things happened in April (i.e. moving), and bigger things are happening in May! Hint: we may or may not be celebrating our 1st wedding anniversary. No biggie. 😉
Since we've been pretty busy with the move these past weeks, I don't have a lot of super creative favorites to share. However, the food scene has been striking my fancy, so uh…most of this list is food. I've been getting back to the healthy life this past week, especially, after not planning anything due to the move (and the lack of a little thing called motivation). So! I keep discovering new and exciting food options to keep life interesting.
Hope you enjoy!
These Are a Few of My Favorite Things
We Moved! – I think I love moving. It's really weird. Yes, packing and cleaning and unpacking are all tedious and labor-intensive, but I love the organization and planning aspects of it. I shared some snapshots from moving weekend, which is when we were in the heart of transferring our life into our new condo. I will say, though, that moving from a house back into apartment-like living is not ideal. We have so much random house crap that we have nothing to do with now (mostly yard stuff; RIP).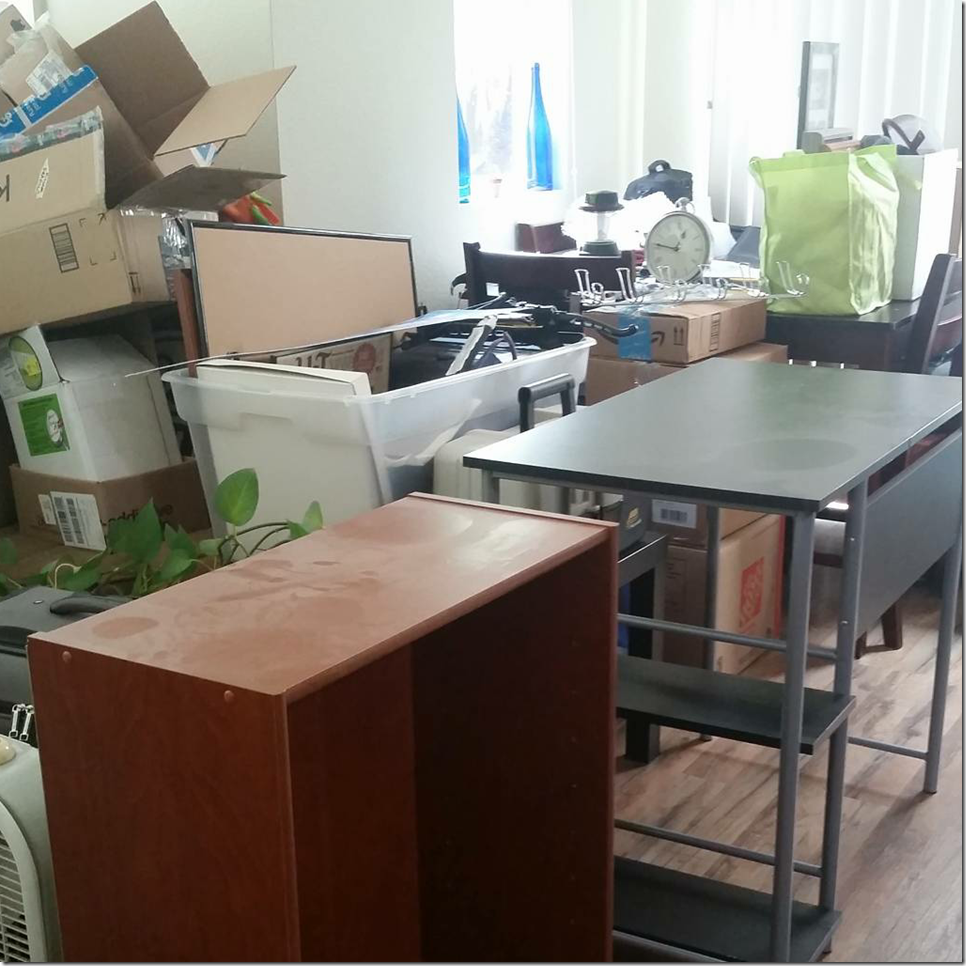 Unpacking – The best part about moving? Unpacking! I know, I know. I'm insane. It's fine; I've come to terms with it. But I've discovered that I'm a bubble of pure motivation when it comes to unpacking. It's all I did for days, and I was perfectly happy with it (as was my FitBit step count). I didn't even care if Matt helped me either. Even now, I'm perfectly content finding homes for the rest of our things and finding the best possible way to situate everything. Next stop? Art on the walls—which is not my forte. However, I think it makes a big impact in making a house feel like a home.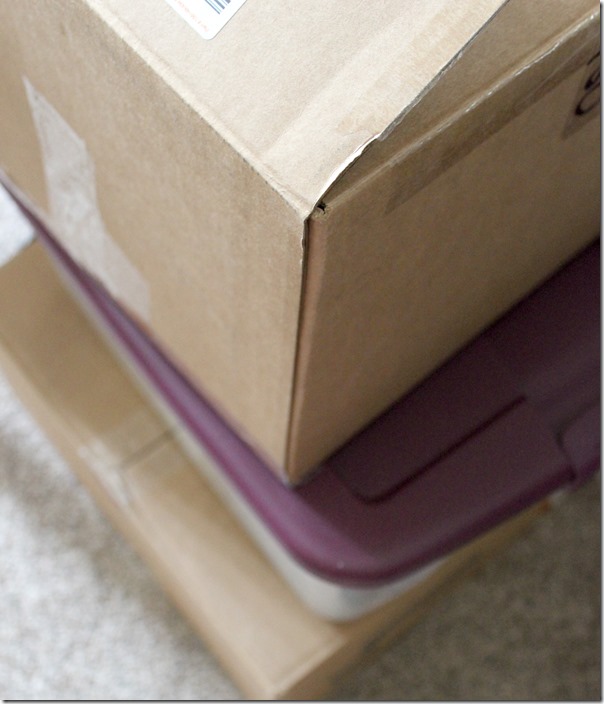 Baby Oranges – We buy these little oranges/cuties/halos/whatever every once in awhile, but lately I have been absolutely hoooooked and keep buying bag after bag. They're such tasty little snacks. I've even reached for one instead of candy recently, at which point I felt like I was the epitome of perfect health.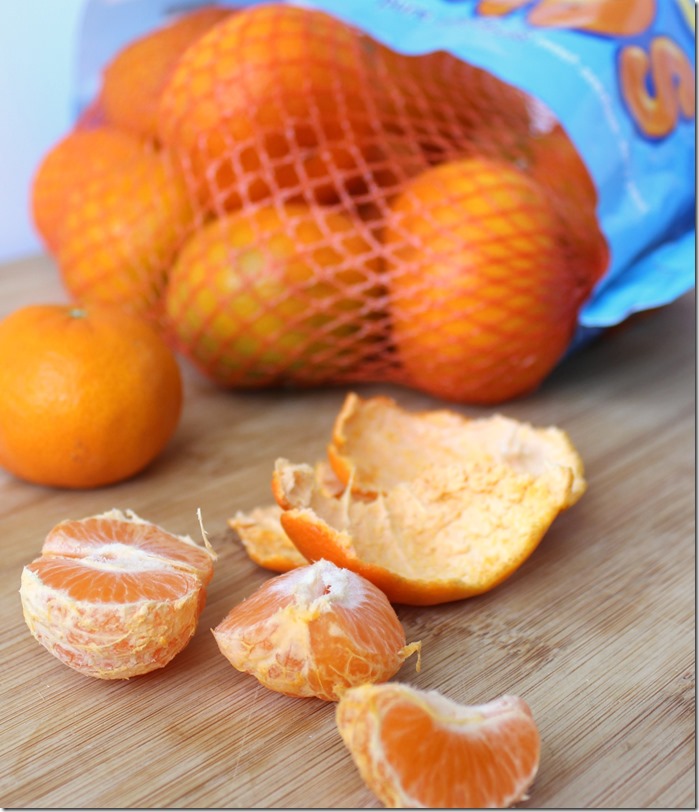 Strappy Sports Bras – I keep seeing other fitness enthusiasts and brands sharing images of sports bras with pretty, strappy fronts and/or backs, and I'm convinced I need one or five of these. I mostly work out at home, so I'd just be fancy in my own time, but #WorthIt. (I tried this one on at Marshalls yesterday but didn't end up getting it. I was all about those yoga pants though.)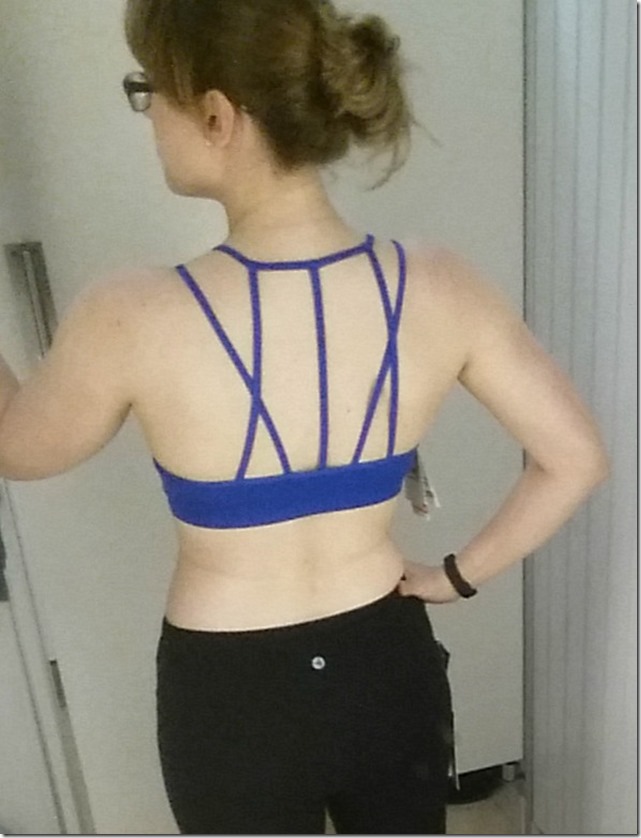 Rxbar – If I could, I would eat at least one of these daily. They are one of the coolest protein bars I've ever tried. Look at that highlighted ingredient list! I don't know how they pack all those things in a bar and make it taste edible, but I highly recommend these Rxbars. I know some people aren't fans of the chewy texture, but I don't mind it at all. My main beef with these? The price. Bleh. I've found that the best protein bars are a bit pricier, though, which is why this is more like a healthy treat yo'self situation, in my opinion.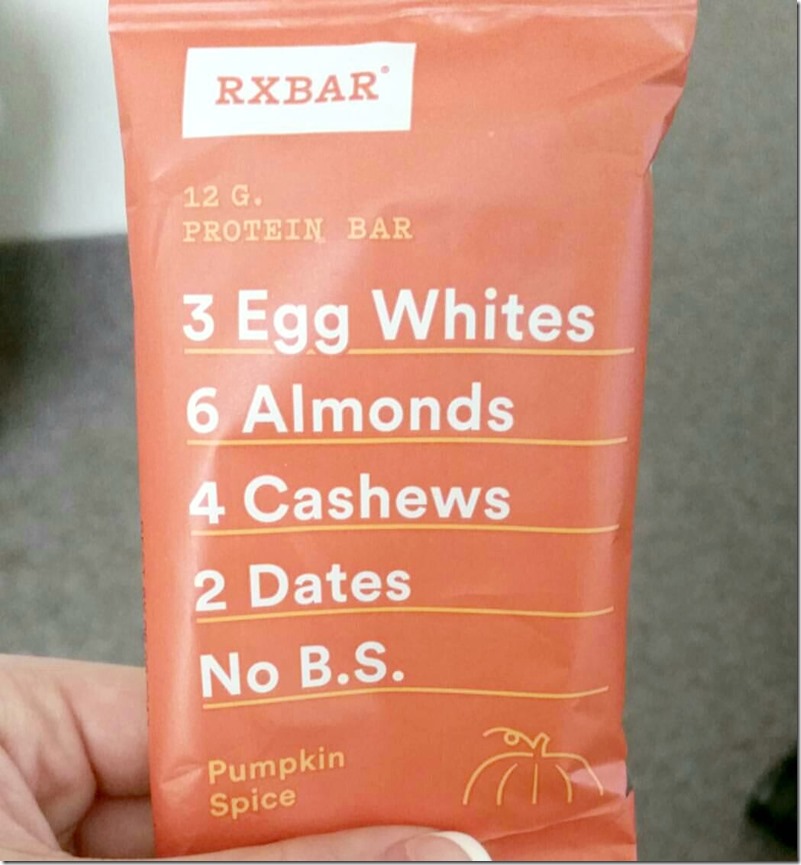 Riced Cauliflower – Oh, Trader Joe's. You have the most innovative products. Not sure if riced cauliflower is a popular thing at other stores, but I picked up this bag recently at TJ's, and it was HELLA convenient. I've made my own before, but it's just…more effort than I'd like sometimes. Looks like I have another reason to go out of my way to a Trader Joe's.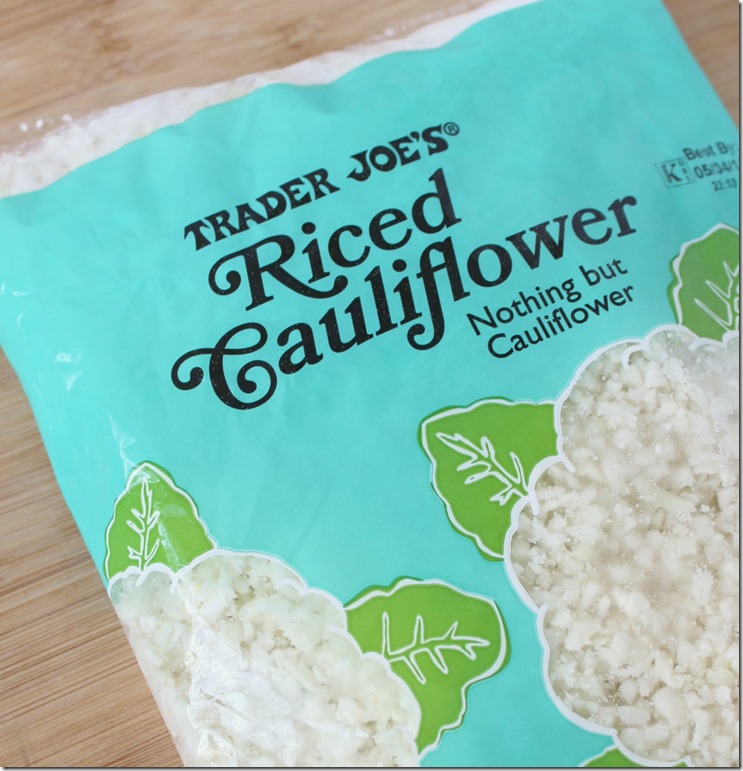 Card Section at Target – Weird adult favorite here. I just need to point out that if you need a card, Target's section has options for every type of person. Usually I hate cards. In fact, it wasn't until recently that I started regularly buying them (I'm trying to do that whole "thoughtful adult" thing). Every time I go to Target, though, I seem to pick out a few for upcoming holidays and events. Once again, Target has everything I didn't know I needed.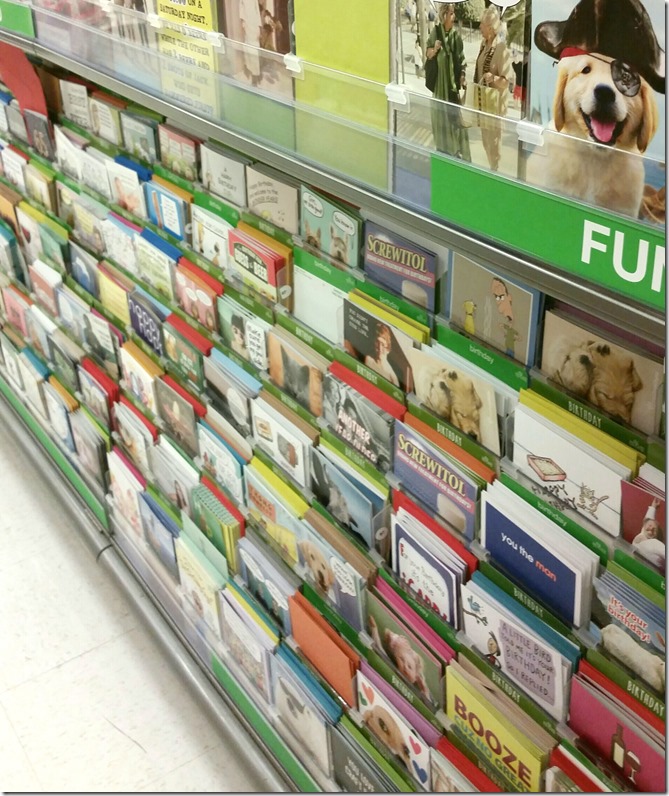 Rice Cakes – Disclaimer: I try not to buy weird fad diet products, which is how I always viewed rice cakes. But we started buying them recently, and even just eating one crunchy disc (sounds appetizing I know haha) satisfies the need for a little snack. Depending on the kind you buy, they have minimal ingredients, and they're all very basic. Ain't nothin' wrong with that! Pro tip: Add some almond butter for a tasty boost of protein.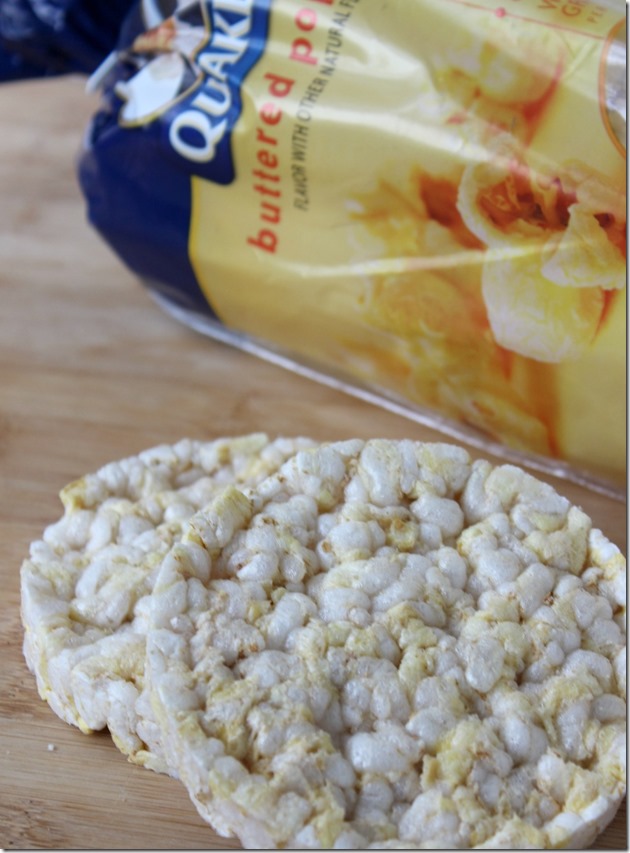 30 Rock – I'm pretty sure I could live off Netflix and say farewell to cable forever. We've been making our way through 30 Rock for the past couple months, and I thoroughly enjoy it. It's one of those shows that might seem uninteresting or slightly boring at first, but if you really watch it and catch all the subtle jokes and references, it's so good. (Same goes for Parks & Rec!)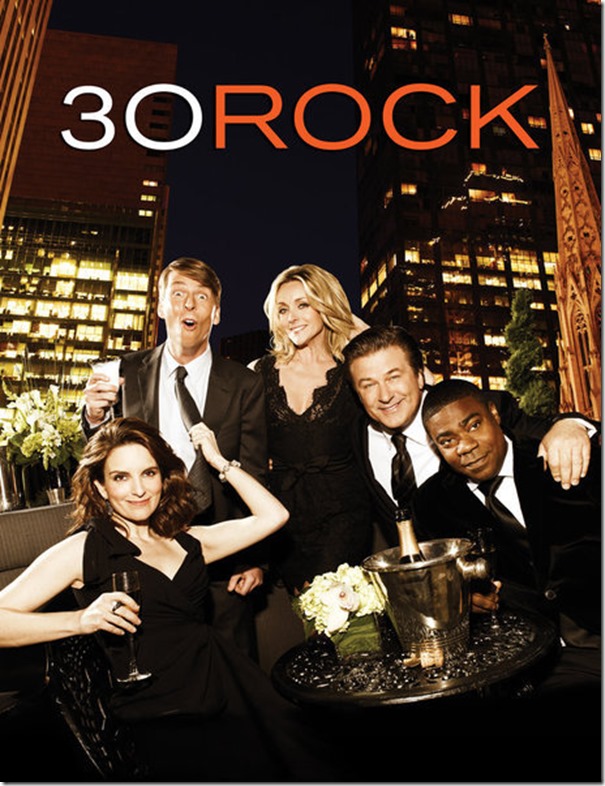 Everything Bagel Seasoning Blend – Yep, another treasure found at Trader Joe's. Everything Bagels are THE BEST, so I'm stoked to start sprinkles this seasoning blend on…probably everything I can.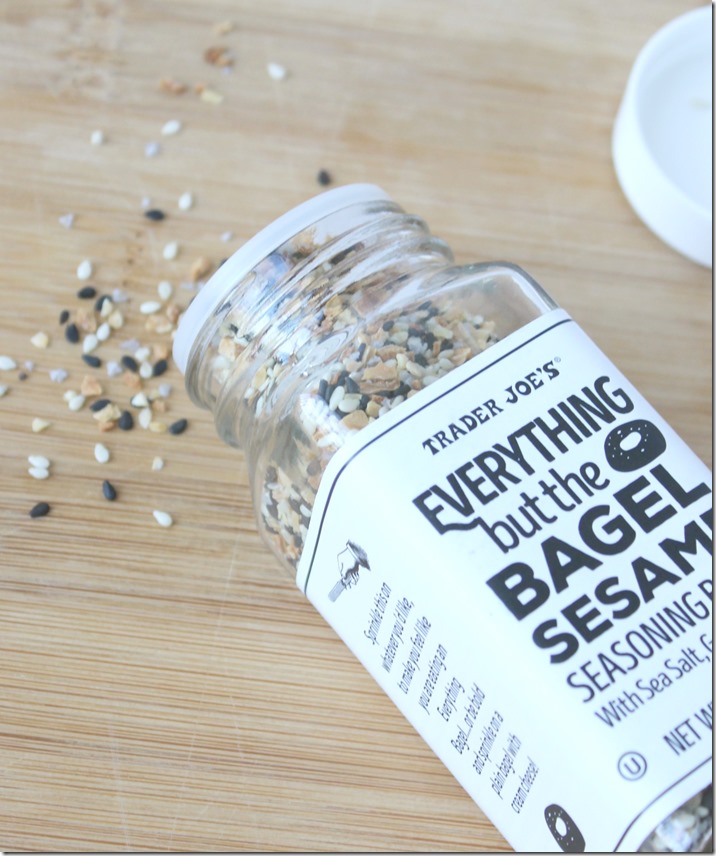 ---