It's May 1st which means it's officially OUR ANNIVERSARY MOOOOOOONTH.
Wedding anniversary numero uno is fast approaching! And while we try to figure out what we're doing to celebrate (and what potentially paper-themed gifts to get each other), I'm going to share a little recap of all the blog posts I published surrounding our big day.
Even now, it's fun to look back at pictures from our wedding, so I hope you enjoy revisiting the posts with me (or visiting them for the first time!).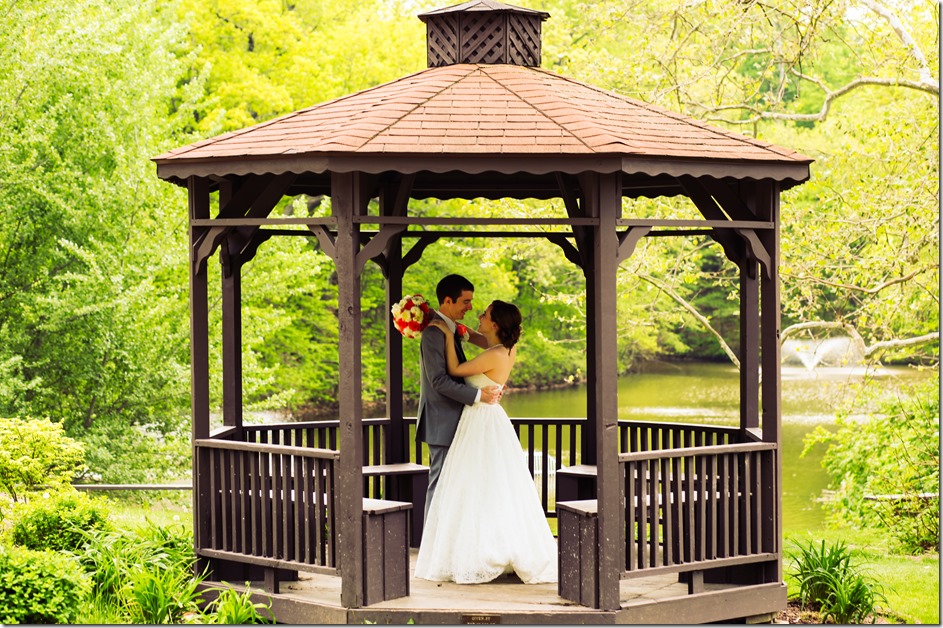 First things first, my sister took lead on planning My Virtual Wedding Shower, and it made my heart so happy.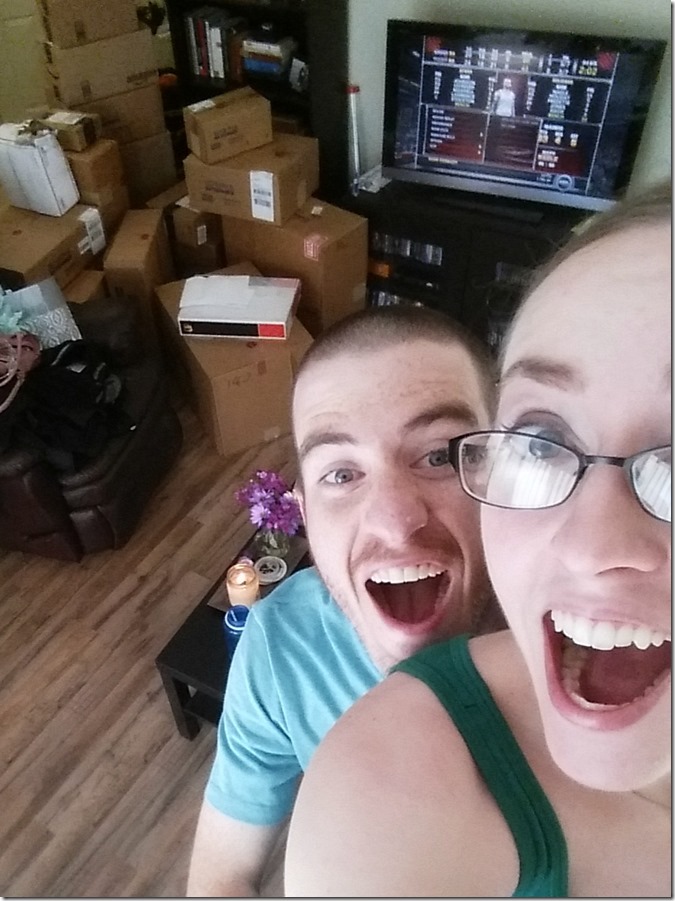 And then you know, our wedding happened, and I did an overview blog post about that in Our Wedding: Part 1 while I was waiting for our pictures to come back.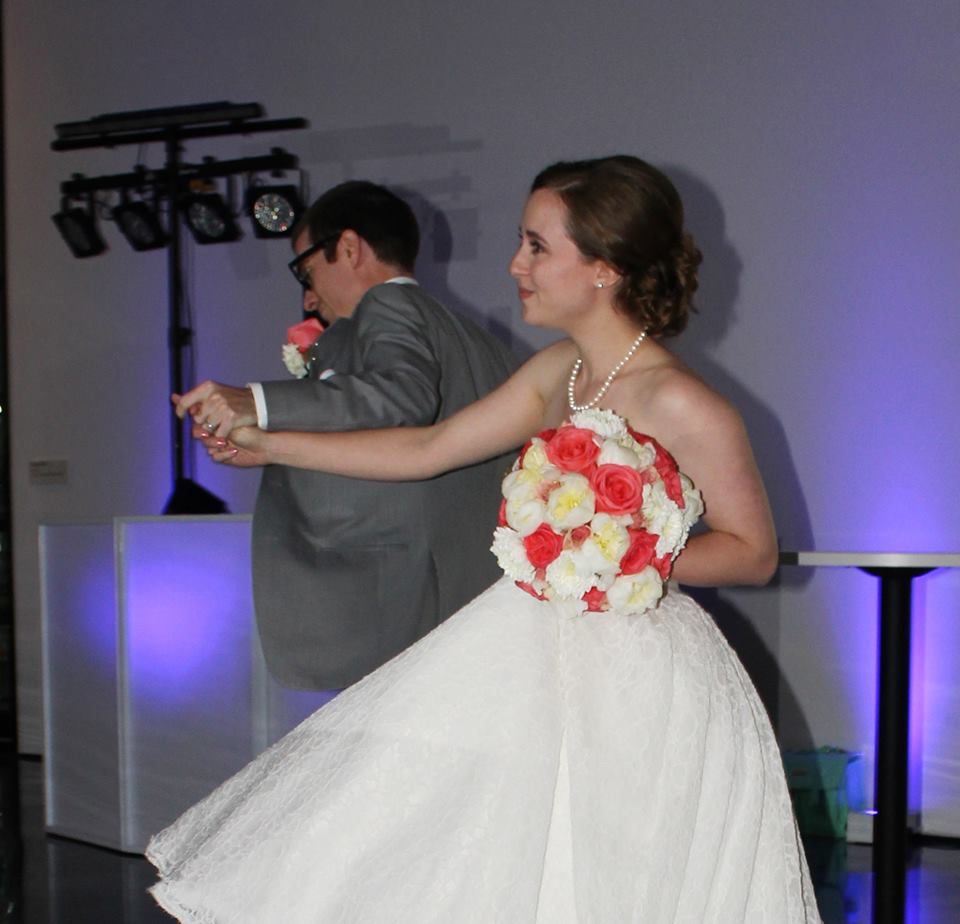 Then I wrote Our Wedding: Part 2 to share all the juicy details that I still remember most from that day.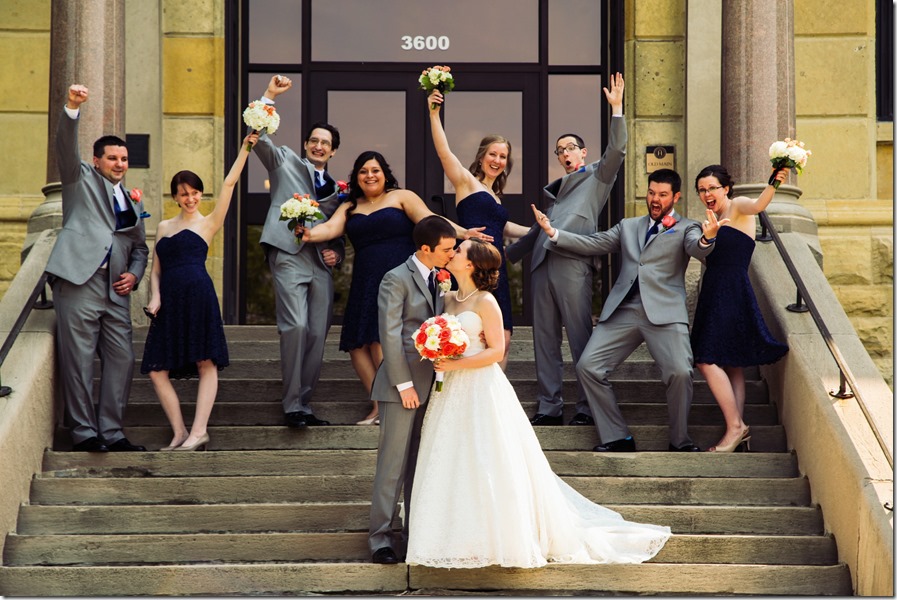 One of the fondest memories I have from our wedding? The music. The Soundtrack to Our Wedding still makes me oh-so-happy. I'm quite pleased with myself about the picks.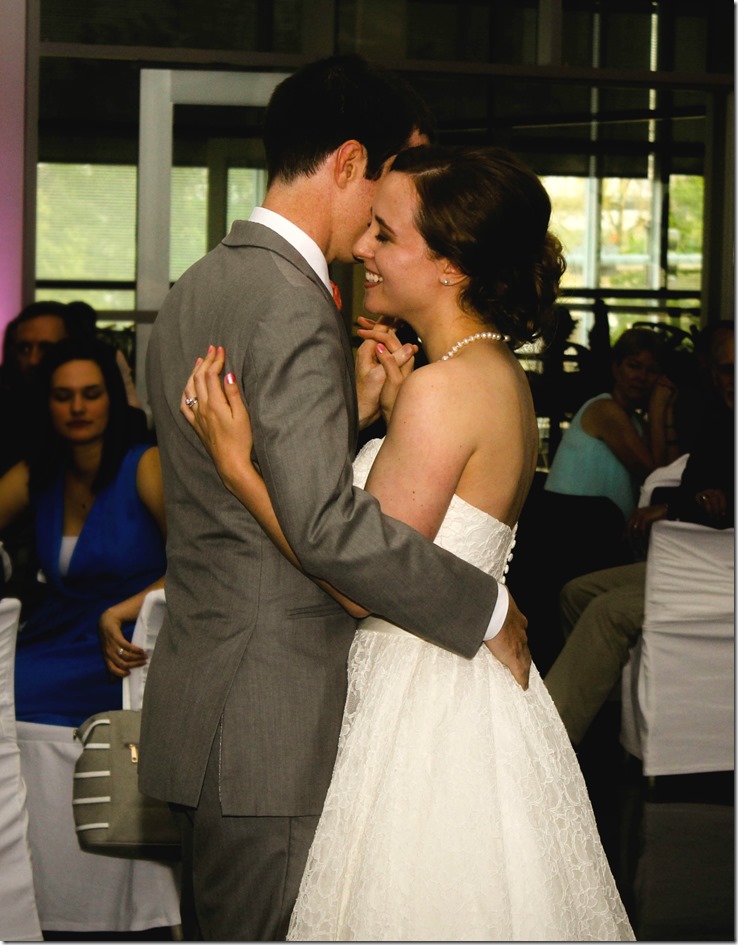 Oh, and we went on a "mini-moon" (and still hope to go on a legit honeymoon within the next year), so check out my Honeymooning in San Francisco post if you want to read up on our adventures.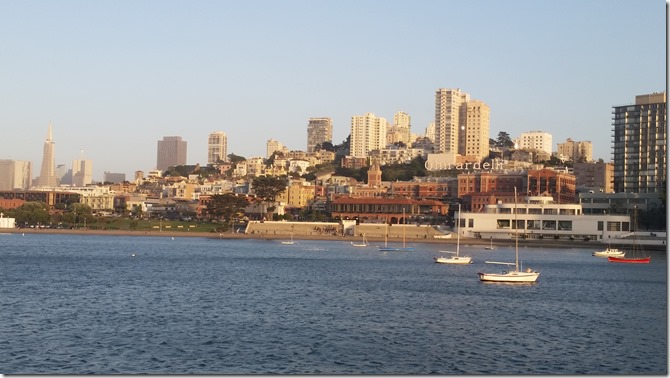 What has happened in our first year of marriage? Oh not too much. We're still living in San Diego and trying to navigate this adulthood thing. It's a little bit sweeter with a spouse by your side though. 🙂
Married people: what's one of your fondest memories from your wedding?
Non-married people who want to get married someday: what are some details you already have planned and can't wait to see in action?