Workouts
Friday: Matt and I went to a nearby college's track to challenge ourselves and test how in shape we are. The verdict? He's good; I'm not so much…
The rest of the weekend: I took as rest days because since Friday morning I've felt sick–perhaps a cold coming on? Not quite sure, but it needs to go away stat!
Happy July 1st/Monday!!
This is one of my favorite months because 1. it's my birthday month (and my sister's, and John's, and at least half of my cousins for some reason…) and 2. it's the month my family would always vacation in the north woods of Wisconsin when I was younger. Oh, memories.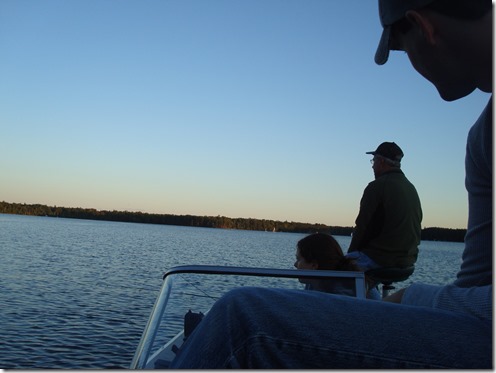 When I was trying to figure out what to write about in this post, I realized a theme from the weekend…
The addition of new life!
Therefore, I will start from the least significant and end with something that makes me sooooo happy.
1. My tomato plant is finally producing fruit! Oh, and for the record, I measured how tall it is—a little over 9 feet tall. The ceiling is about 9.5 feet, so we'll see what happens. One of the stalks has already fallen over because there wasn't enough support for it, yet it still continues grow—so bizarre.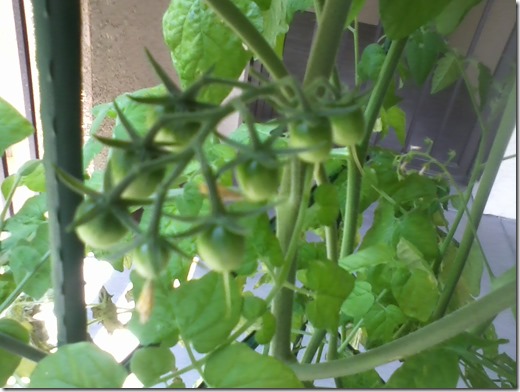 2. We got a new Beta fish! On Sunday at approximately 10am, there was an incident with our last one. The cleaning of the fish bowl did not agree with him—he may or may not have passed in about 10 seconds upon entering the new water. It was tragic. So what did we do? We went to the pet store and got a new one. RIP Ghandi (he earned this name by never eating in the beginning, but then ended up being a giant pig. Yay irony!). The new fish has yet to be named. Suggestions encouraged.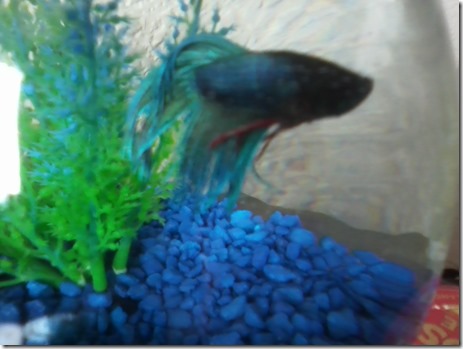 3. I have a newphew! Ish. One of my good friends who I grew up with (she was friends with my sister before I was even born) had her baby! Meet Finley, also known as "Finn".  It makes me so so so so so happy. Congratulations Pam and Alex!
Hope you have a lovely start to the week!