Exactly one year ago to the day, I ran my first marathon.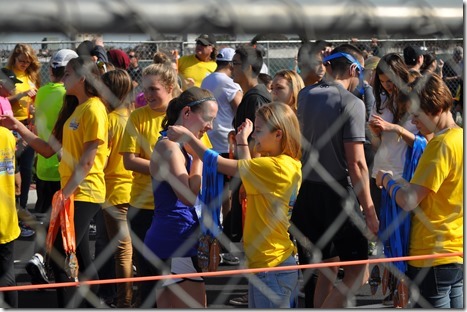 It's weird thinking that 1. it has been a whole year and 2. it actually happened. It was pretty amazing to mark that off my bucket list.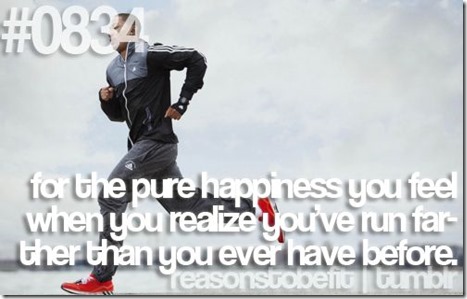 Ever since I finished that race, I have taken a huge focus off running. I try to run 2 to 3 times a week, but it's never too far. And you know what? I'm okay with that.
Sometimes I think about whether I would want to do another marathon, and I honestly don't know. The feeling after accomplishing such a feat and being able to say I did it is absolutely amazing. The main reason why I'm questioning whether I'll ever run another one is this:
It's a huge time commitment.
I have a love/hate relationship with running, but despite how I feel about it on any given day, I know I'm capable of more than I ever think, thanks to the races I've completed. They were all extremely hard physically and especially mentally, but the feeling after completing them is priceless. As much as I'd love to say I'm on board for a second marathon, I have a lot more going on in my life since I trained for the race last year.
The main responsibility I had a year ago was doing freelance projects and looking for a full-time job. I had all day to fit in a run, so it was really about motivating myself to get off the couch. Now that I have a full-time job and am here in San Diego, I'm lacking on the whole free time thing. I have a hard enough time fitting in a 3- or 4-mile run on any given day.
Training for a marathon means dedicating the time to go on super long runs on a regular basis. It's a huge commitment I'm not sure I'm ready for.
While I love the idea of challenging myself to to run another 26.2 miles, at this point, I'm content with where I'm at. I plan to run a half marathon this year and maybe other races, but we'll see how I feel later this year. Maybe I'll have the motivation to dedicate all my time to training for marathon #2.
In the end, just know this: We're all capable of so much more than we can imagine. Just takes some pushing yourself, and through a lot of hard work, ups and downs, and slow improvement, we can accomplish dreams we were always too scared to make into solid goals.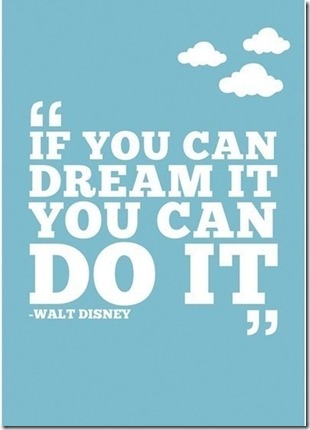 Questions for you:
Have you or do you ever want to run a marathon?
How do you feel about dedicating so much time to running?