This past weekend was filled with lots of wedding festivities. I threw a pretty low-key bachelorette party that included dinner out…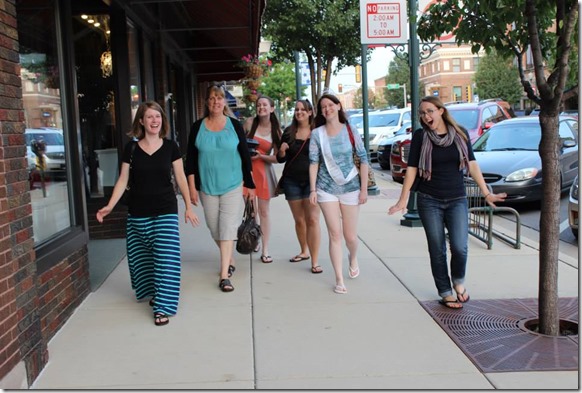 And some girly fun back in the hotel room. (I made a stripper ken cake to spice things up a little bit – "Andrea's last fling before the ring.")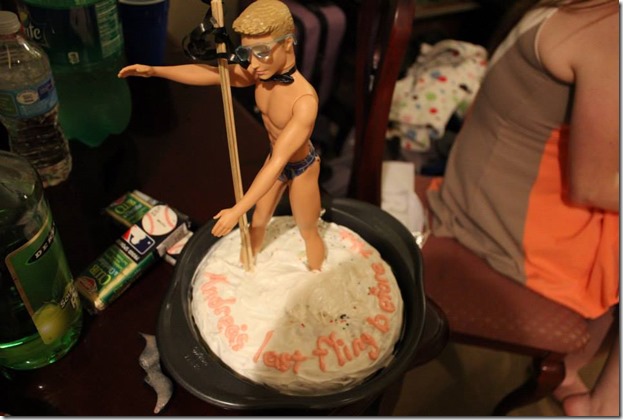 Side note: a pack of mustaches from the dollar store is much more entertaining than you would think.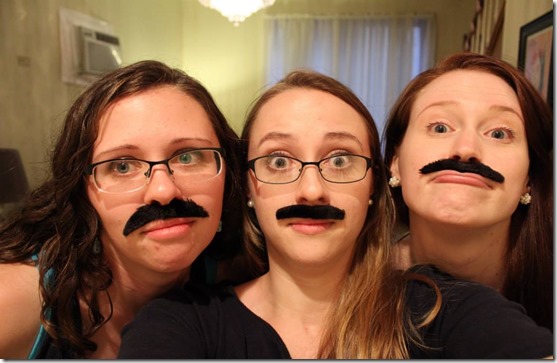 Then came the wedding, which was absolutely wonderful, and the bride looked gorgeous in her lace and pearls.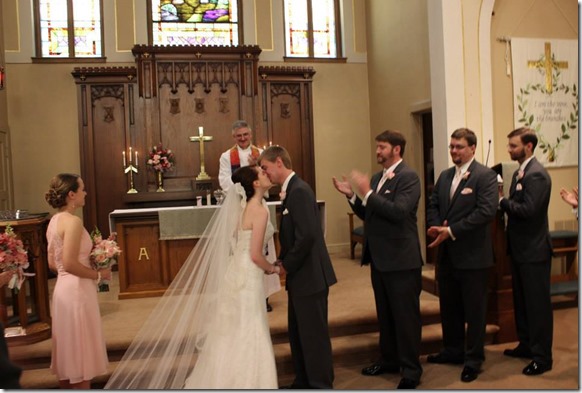 Then came the reception. Once I gave my maid of honor speech, it was all smooth sailing from there. I was able to catch up with some friends and get my dance on.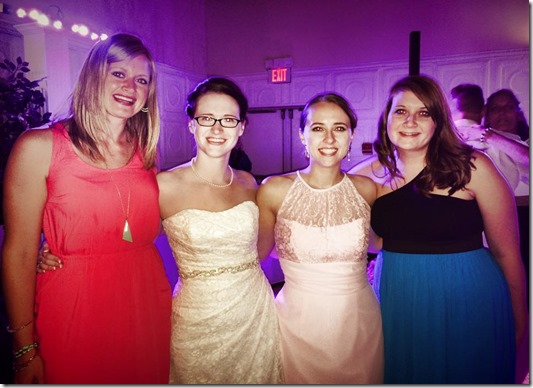 It was a super busy, slightly stressful, yet awesome weekend, and I had so much fun hanging out with some awesome people.
Wedding season is officially over for me, and I think I'm okay with that. I'm just curious who will end up getting married next summer that I don't know about yet. It seems I'm at the age where everyone I know is getting married, so I'm sure a bunch will come up / I hope there will be a few because they're fun.
And there you have it! A super speedy recap of a wedding for someone you probably don't know. Good times.
Keep reading for my latest favorites. 🙂
These Are a Few of My Favorite Things
Baked Chicken Tenders with Creamy Avocado Dipping Sauce – I've never thought about making a dipping sauce out of avocado before, but it sounds absolutely amazing. Plus, it's a super simple recipe, so that's always nice.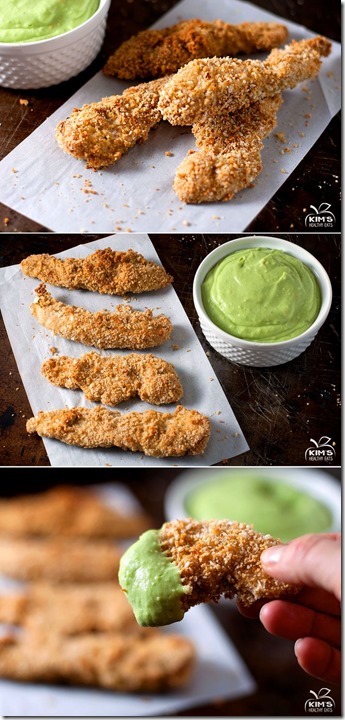 Sadie Doesn't Want Her Brother to Grow Up – I assume this is how my sister felt when I was a baby – sure, let's go with that.
Hunger Is an Emotion – Also known as "hangry."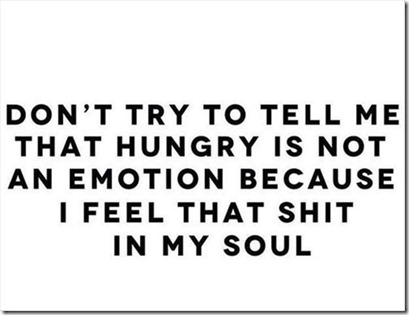 Relationship goals – It's good to strive for something in life.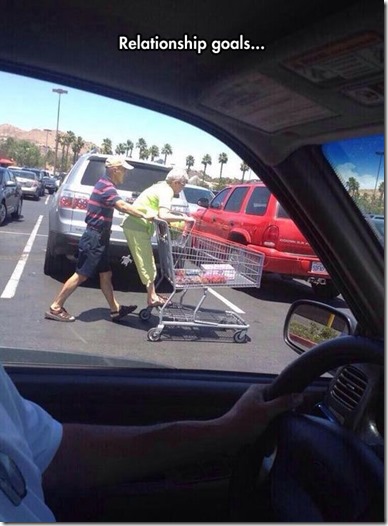 Chicken Bacon Alfredo French Bread Pizza – I told Matt we need to plan a celebratory post-P90X dinner. Right now, this is looking mighty fine.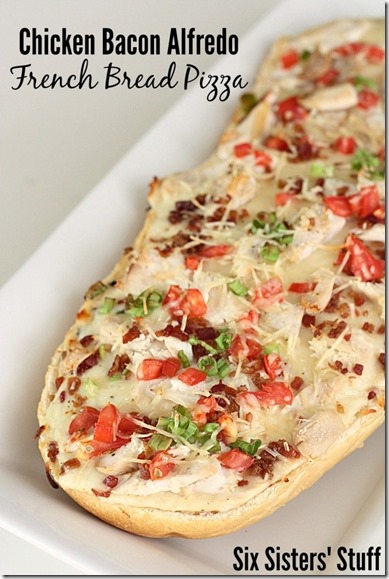 ---