Does anyone else out there use Snapchat? I don't use it very often anymore because mehhhhh. BUT, I will admit that I like to go on there and see what bizarre filters are available.
The craziest? Face swap. Here's a nice moment with Matt and me…but his face on my head and mine on his. Cuhhhreepayyyyy.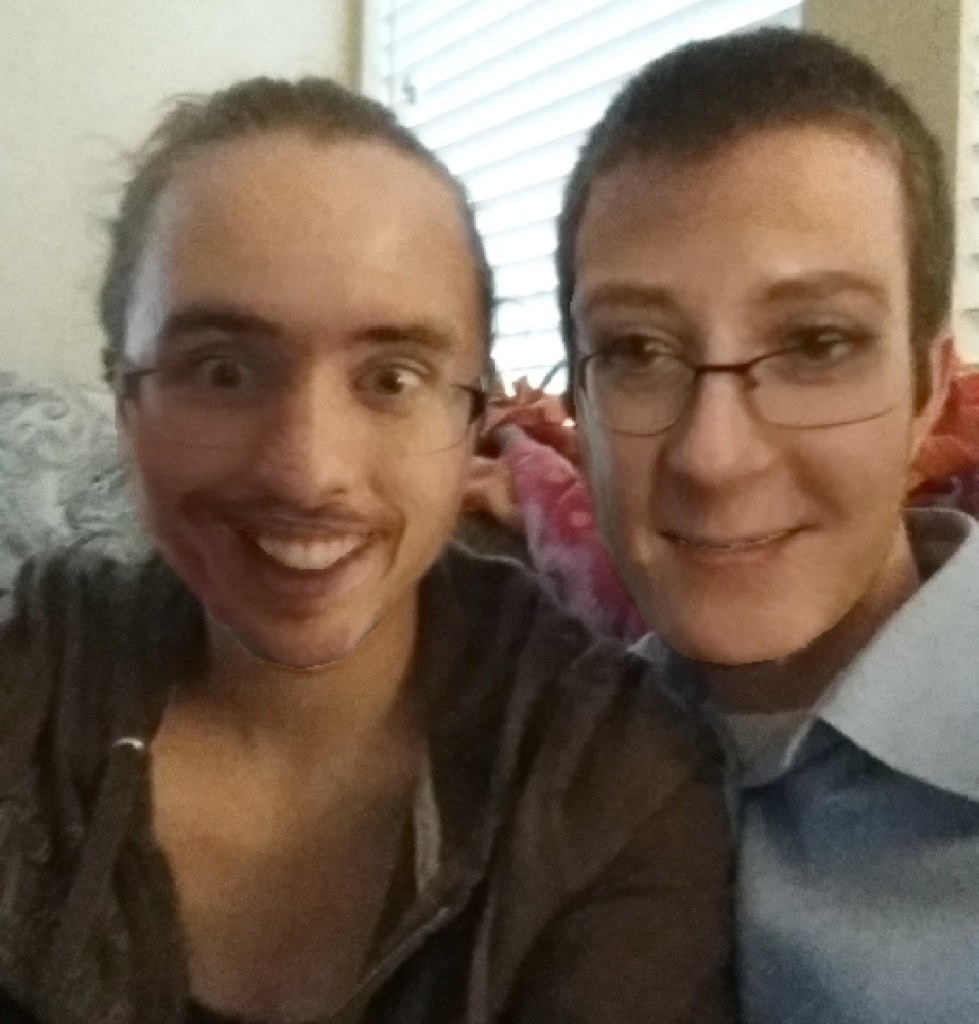 Bahahaha. Just needed to share that. So ridiculous.
Keep reading for more of my latest favorites!
These Are a Few of My Favorite Things
Sugar Snap Peas – I'm that person at a party who hovers over the veggie tray and steals most of the sugar snap peas. #SorryImNotSorry They're kind of the best raw vegetable in all of existence.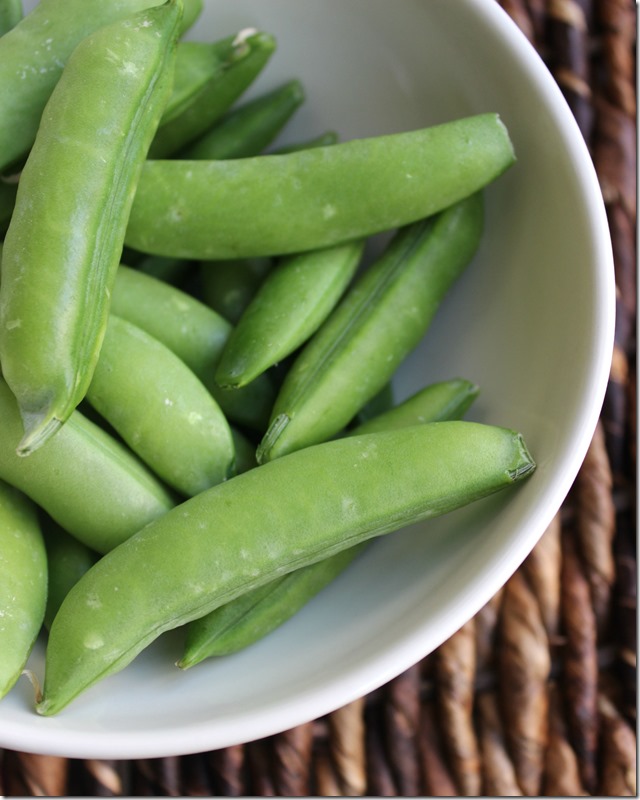 The Onion – I've loved The Onion for a long time, but just recently, I've been obsessed with their Instagram. If you aren't aware, The Onion is a news satire that is genius. I don't even have to read the articles because the headlines, alone, are magnificent. This one, in particular, I found hilarious. Pardon the swearing. It's just the story of my life because I eat lunch at 11:00 a.m. sharp almost daily.
Losing You by John Butler Trio – Ohhhh this man/band. I love his music, and he's such a talented guitarist. This is probably my most favorite song of his. It soothes my soul.
Pizza Rev – I'm not sure if this pizza chain is all over or more of a regional thing? But if you have seen one, you must go to it. It's a customize-your-own-pizza place, which I'm pretty sure is the best concept ever for a food place. We visited our nearest one recently, and I snapped a pic of my pizza (because that's the type of person I am now). Regular crust, red sauce, mozzarella, pepperoni, sundried tomatoes, garlic, basil, and arugula – I think "that's it" for this one. We've been getting coupons in the mail lately, so uh…that's probably going to become a problem…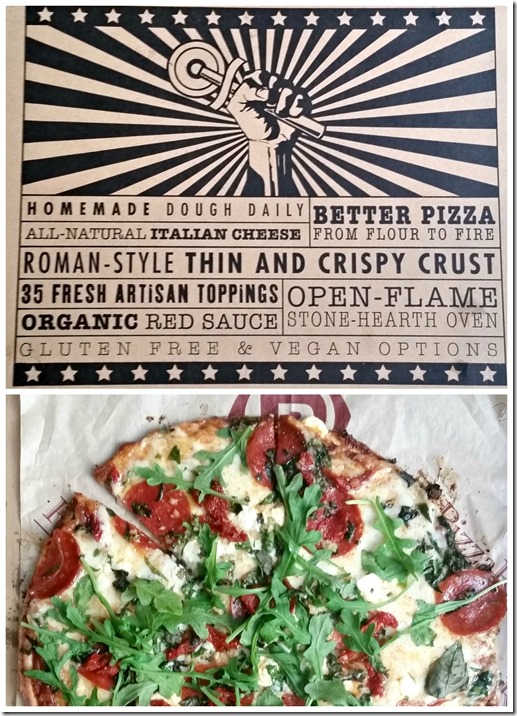 Carlson Lightly Lemon Cod Liver Oil – I don't usually review supplements, especially for kicks and giggles, but this bottle of cod liver oil has struck my fancy (said no person ever). I've started to take fish oil and probiotics every day because I get eczema a lot, and I've read that these two supplements can help your body get its ish together. I'm starting to believe they're both helping, too, because I haven't had to deal with much of the itchy red skin nonsense for awhile. ANYwho, I found this cod liver oil on Amazon, and I kind of love it. Why? Because of the lightly lemon aspect. You know that whole gross thing where you take a fish oil pill and if you burp within hours of taking it, suddenly you feel like you drank a lake? Well this straight-up just tastes like a lemon head. It's bizarrely effective. So even though these are a bit expensive, I think they're totally worth the quality and lemony goodness.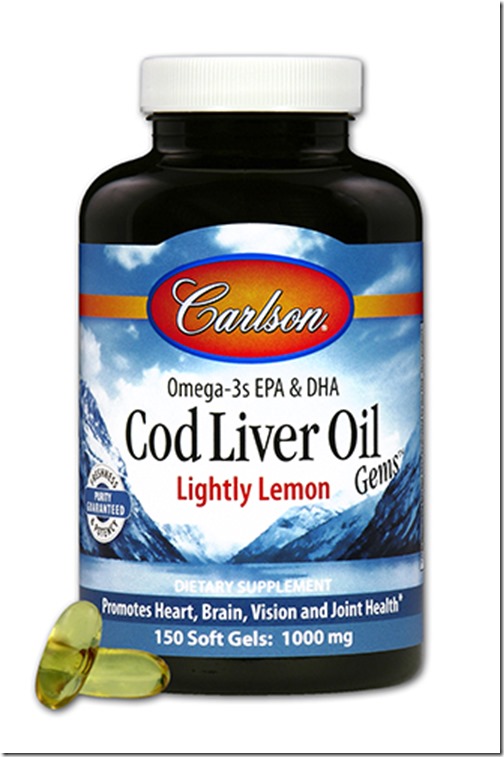 ---