Greetings! I hope May is treating you well. It blows my mind that this year is almost half over. 2016, where are you going?!
Well, I can't wait to share some especially exciting posts later this month. Hint, hint. Wink, wink. Cough.wedding.cough.
Keep reading for my latest food-centric favorites!
These Are a Few of My Favorite Things
Stainless Steel Drinking Straws – If you know me in real life,then you probably are aware that I love straws. Since I go through so many straws, we decided to register for reusable ones – more specifically, stainless steel straws. I've heard others rave about them, and I'm so pumped because someone recently purchased them for us! We actually got them through Bed, Bath & Beyond's website, but they're also on Amazon here if you're curious. They make drinks look a bit more exciting than the dollar store versions I always get (that tend to break). And now I don't have to waste so much plastic. You're welcome, Earth. (P.S. Dat fresh mint doe.)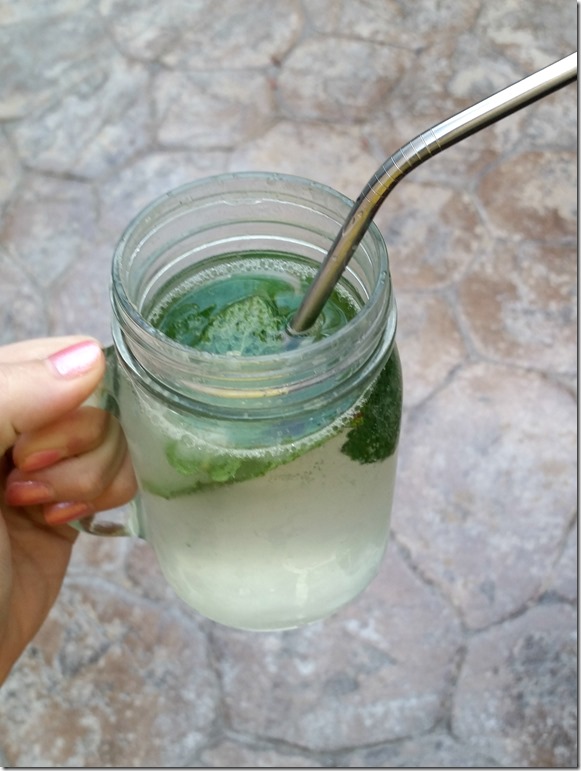 Uncooked Tortillas – Matt brought these home recently, and we've been eating them way too often. They're uncooked tortillas, so you throw them in a skillet and add what your heart desires for the best tasting food ever. We usually buy whole wheat tortillas, which is probably why these are even more amazing, but there's just something about that cooking process at home that makes them to die for.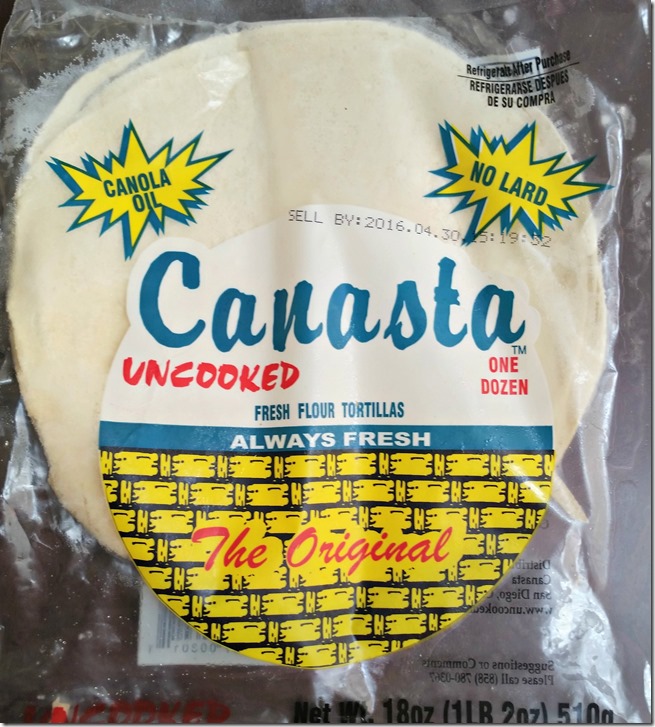 Finding Chocolate – This is my future.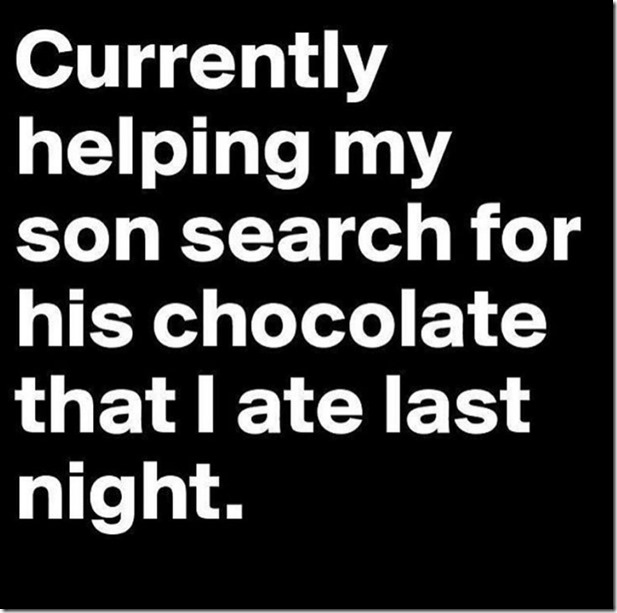 Boy with a Coin by Iron & Wine – Iron & Wine is one of my favorite musicians, and this has always been one of my all-time favorites.
Garlic – And here I thought I was the only one…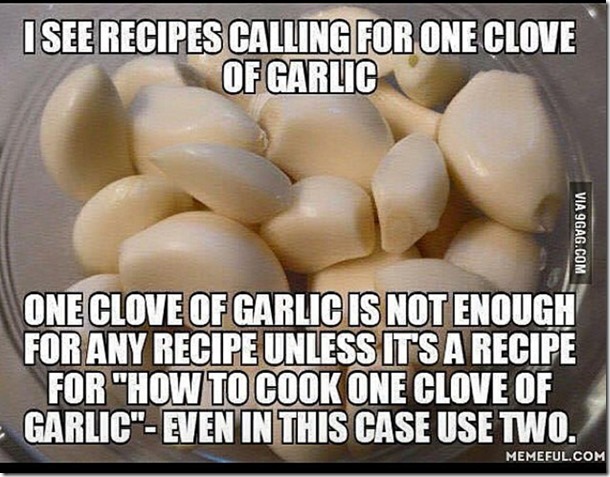 ---