Happy Wednesday!
I hope May is treating you well. It has been pretty busy for us thus far…you know, with a wedding coming up. So I'm just dropping in to share some favorites that basically sum up my life lately. I have a feeling a few people may relate on some of them.
These Are a Few of My Favorite Things
All and Nothing – This has been my attitude throughout the past year and half of engagement. I see all the pretty Pinterest things, and I have such high hopes. But as I've progressed through the preparation, I'm getting to more of a mehhhhhhh place. I'm still battling with wanting to do it all and yet…also nothing at all.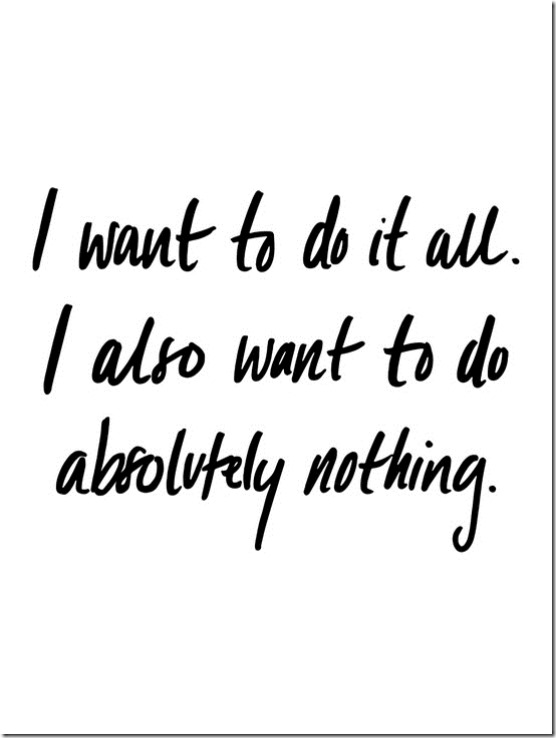 Adulthood – This has become my life with all the blog emails I get amidst busy life and sifting through the thousands of spam messages I get each week. SO perfect.

Fit(ish) – Mmmm yep.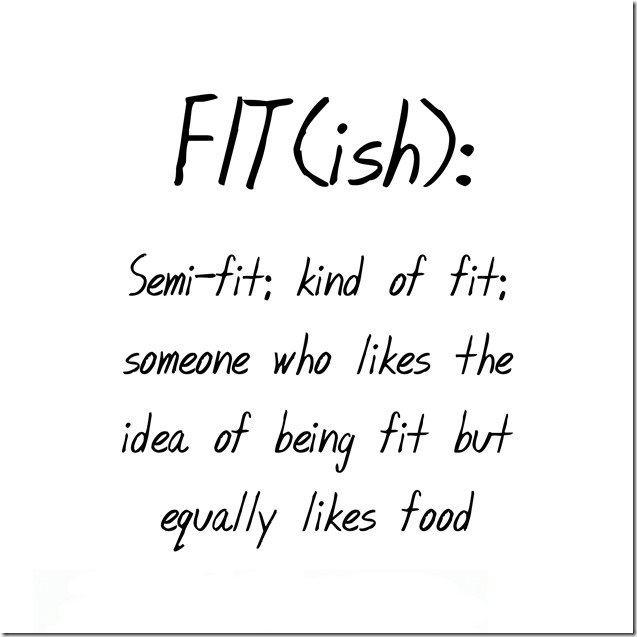 Etsy – I've been trolling Etsy like a madwoman over the past three months. It's a bit out of control, but I've found quite a few personal wedding-related items that are absolutely perfect. I didn't even have an account until I got engaged, and now I'm always up on it looking for unique, handcrafted gifts or other things. Anyone else an Etsy lover?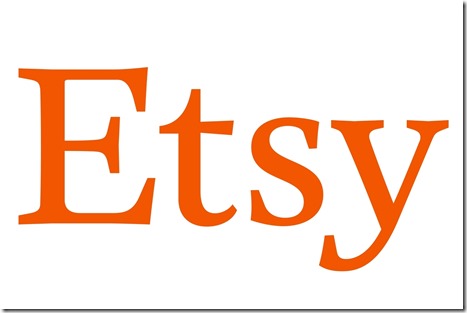 F That Meditation – Please excuse the excessive swearing in this. Every time I listen to this, it cracks me up. It's an alternative method of helping you relax and be more zen. "You're here now in this place with your inner stillness. Those bitches can't get under your skin. They can't even." Bahahahaha.
---