Spring's got me like…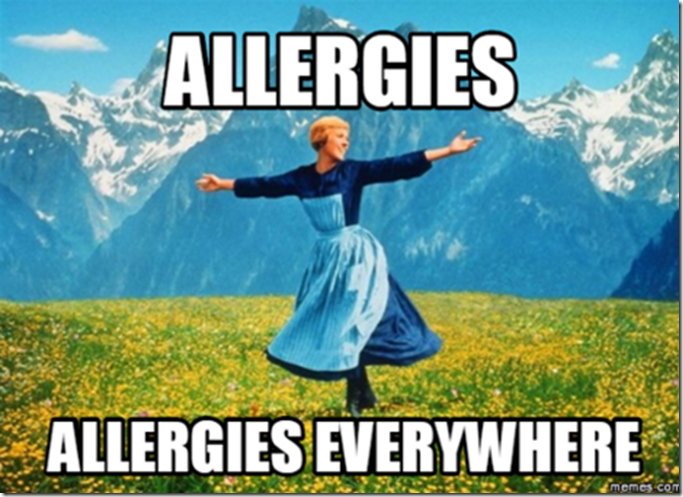 Anyone else?
When I lived in Illinois, I had ridiculous allergies. Then I moved here to San Diego and POOF, they were gone. So now I get really confused when I have allergies, which has definitely been happening lately. What is this nonsense!?
I love you flowers, but keep your pollen under control please. Thanks.
Keep reading for some crazy sexy cool things I've been fancying lately.
These Are a Few of My Favorite Things
What Is Life by George Harrison – You know when you come across a song you haven't heard in ages and finally learn who sings it? That was me with this track by George Harrison. I've been enjoying this song a lot lately and love how upbeat and happy it feels.
I Want to Be in Kindergarten – And suddenly it all makes sense.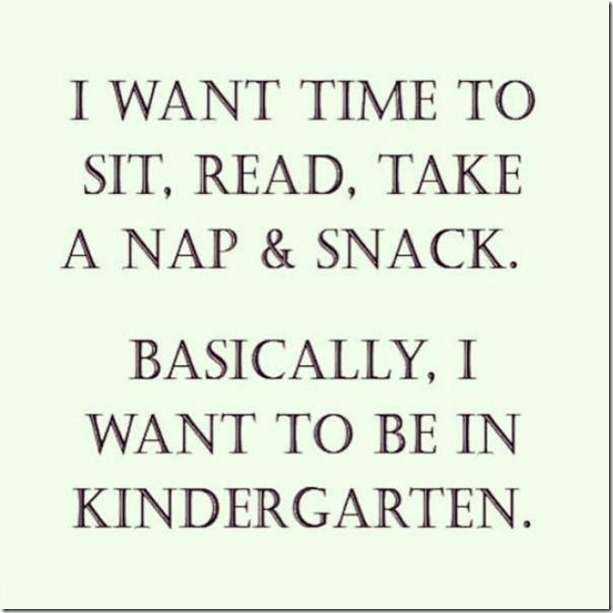 Farmhouse Decor Instagram Accounts – My name is Katie, and I'm an Instagram stalker. Usually, it's celebrities, but I'm also a huge fan of farmhouse decor-inspired accounts. Some of my favorites that I've come across recently include birdie_farm, mydecorspace_, and theglamfarmhouse (below). They create such beauty in their homes! #jelly
Loose Tea – Matt brought this canister of beautiful dried tea/fruit home recently, and it reminded me how much I love loose tea. This one is especially different because it's almost purely dried fruit. I usually drink tea in the bag form because…you know…convenience, but I love how you can see all the tasty elements in loose teas like this one.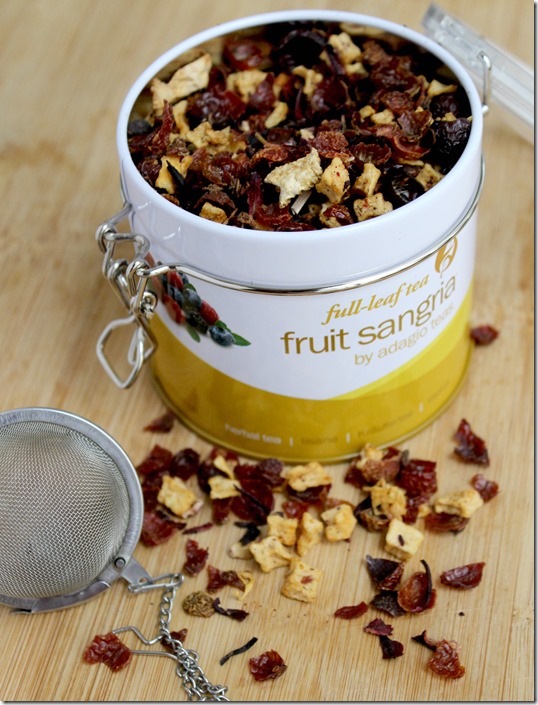 Orphan Black – I could have sworn I shared this on here before, but I can't find it anywhere, so here it is. Orphan Black. It is one of the most interesting shows I have ever seen. I don't want to give too much away if you don't know the plot, but let me just say that Tatiana Maslany is an absolutely amazing actress.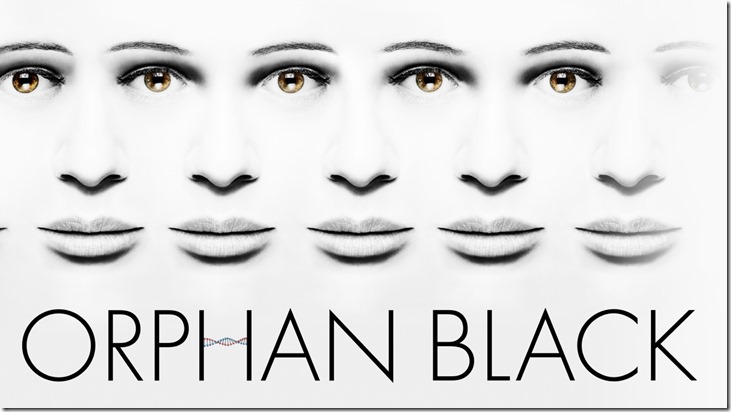 ---