So I've been talking about our fast-approaching wedding day, but I don't think I've said anything about that little post-wedding detail known as the honeymoon.
We decided awhile ago to go on a mini honeymoon right off the bat; then for our one year anniversary, we'd go on a more extravagant trip. Since we're already on the West Coast, and it's an honorary mention on my San Diego bucket list, our more abbreviated honeymoon will be…
Drum roll, please.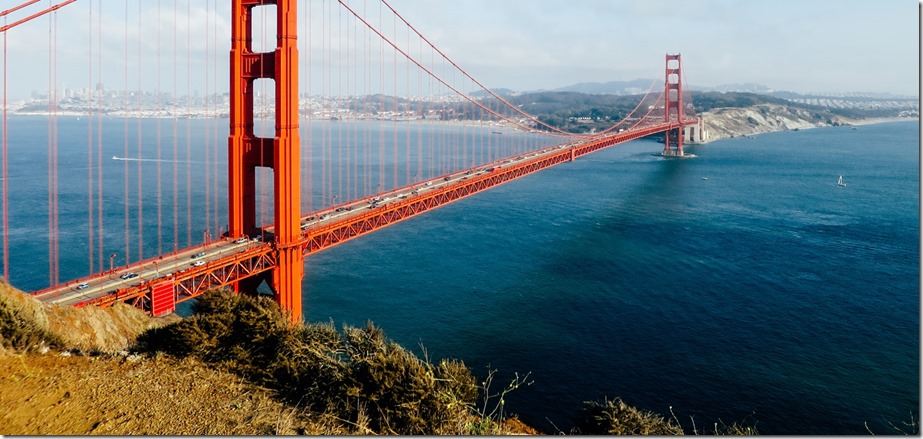 San Francisco!
I'm so pumped. We're planning to roadtrip up there on the scenic route, making lots of stops. Then we're going to wander around the city for about four days, and we'll fly home to get back to reality (aka work) faster. As of the last couple days, our flight home and our hotel are booked. We just need to get a rental car lined up for our roadtrip, and we're all set!! We. Are. Stoked.
Yay for adventures!
Have you ever been to San Francisco?
What city in the U.S. do you want to visit the most?
Make sure to keep reading for some of my latest favorites!
These Are a Few of My Favorite Things
Ipsy – I signed up for Ipsy (a monthly subscription to beauty/makeup samples) a few months ago to find new and improved products for my wedding. One of my friends raves about it all the time, and since I'm trying to figure out how I want to do my makeup, I figured this would be a good option. I think I have about three "Glam Bags" so far with five samples each. The first couple were more "meh" because I don't really use some of the types of products. (You're surprised with what products, though you take a survey to help them pick the best products for your style.) This last one was much more successful. I've been playing around with bronzer and a new liquid eyeliner; I've also gotten some eyeshadow that I may use for my bridal look. We shall seeeeeeee. I highly recommend trying out the subscription, though, if you want to explore the world of makeup a bit more without buying full-price items you're not sure about. (The subscription is about $10 per month.)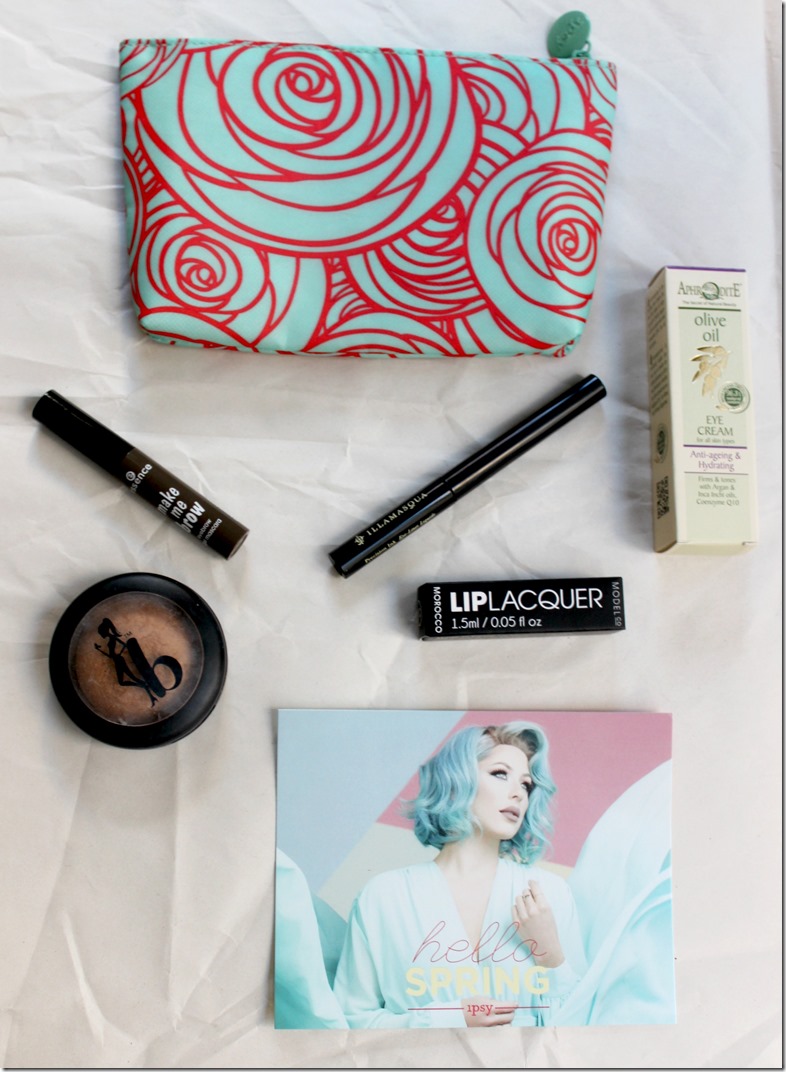 Handmade Gifts – As you may or may not know, we had a virtual wedding shower a couple weeks ago, and it was so unbelievably sweet of my sister to plan, my San Diego friends to kidnap me for pre-gift opening brunch, and the rest of my friends and family to participate. When we finally opened the pile of boxes that had been arriving in the mail, we unwrapped a couple gifts that really surprised me. From the friend who crocheted a blanket for us to my grandpa who hand-carved this wooden spoon and spatula, there's just something about handmade gifts that make my heart happy.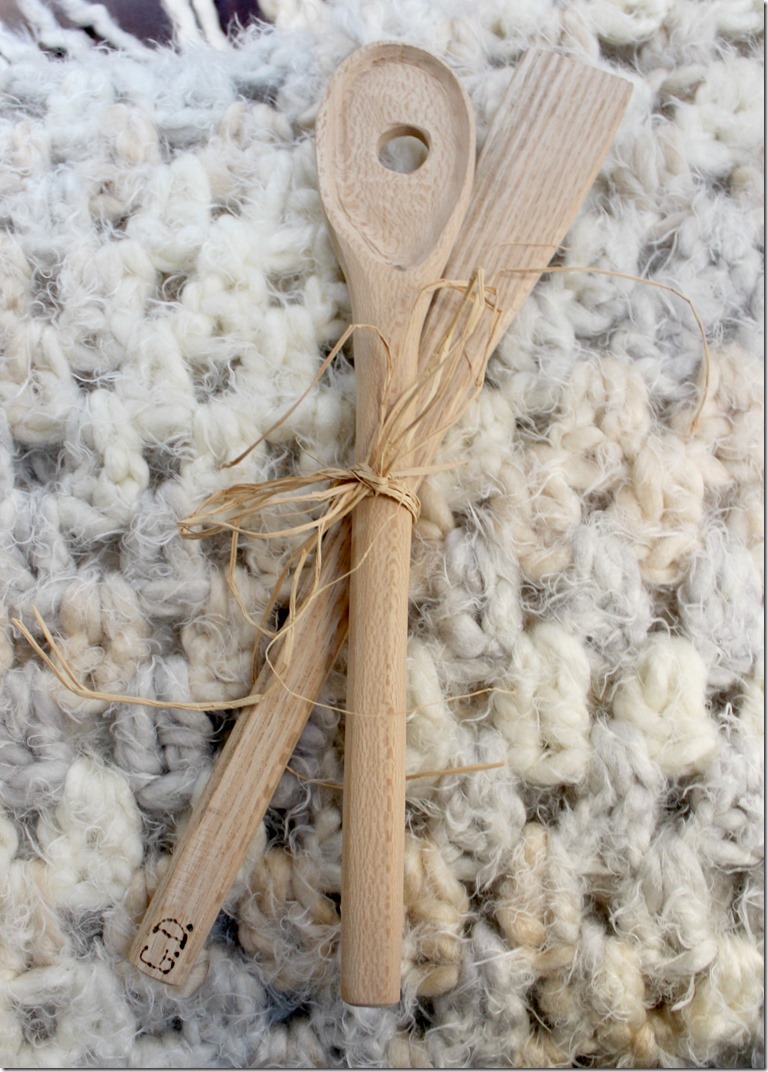 Raw Food Diet – Totally doable, right? 😉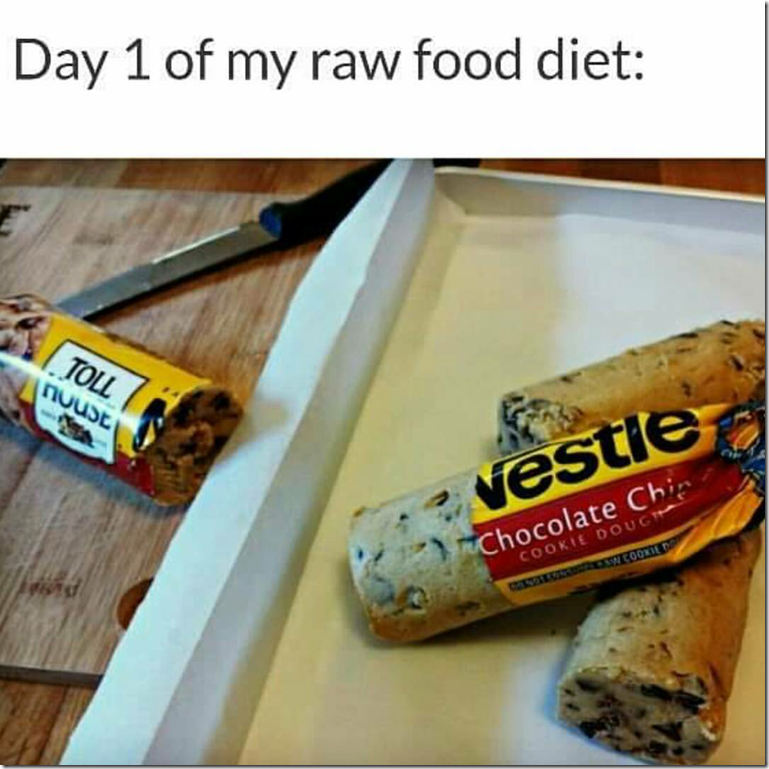 Garden State Soundtrack – If I'm feeling blue, play this album for me. It never ceases to make me happy…like, down to the core. Honorable mentions: Fair by Remy Zero (below), Let Go by Frou Frou, and One of These Things First by Nick Drake.
Binge Watching the Cooking Channel – I think I've mentioned something about this recently, but it deserved it's own spot on my list of favorites. The Cooking Channel. I'm obsessed. I've gotten to the point where I've started recording some of the shows on our DVR because I can't always watch the programs I love. Also, all the shows are giving me kitchen envy, which is funny because we have a wedding registry happening right now….so…it may have influenced some of the items I registered for…(cough.KitchenAidMixer.cough). What have I been watching? Well I prefer the shows that aren't super corny (Dinner at Tiffany's, Brunch at Bobby's, Real Girl's Kitchen, Kelsey's Essentials, Tia Mowry at Home, etc.)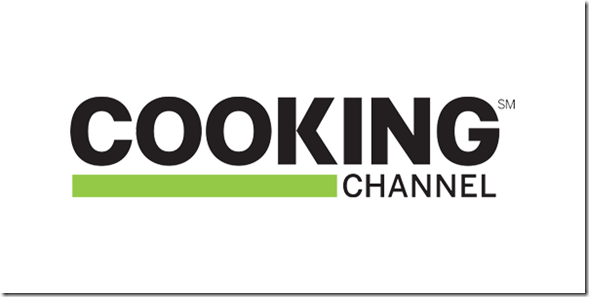 ---