Before I get into today's list of favorites, I have a little morning motivation to share…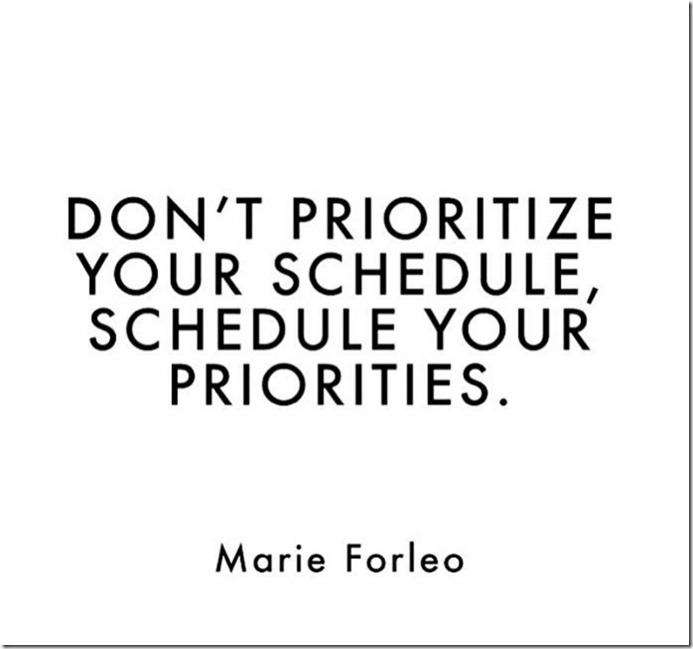 It's a little something I'm trying to live by lately, since we're getting down to crunch time for wedding plans. My daily to-do list is out of control, so making sure I find time for the things I like/need for my sanity (like working out, cooking real food, and blocking out some time to hang out with Matt) is a must! What are some priorities you have to schedule each day?
Keep reading for some of my latest favorites!
These Are a Few of My Favorite Things
#PuppyBelly – This hashtag has become a thing on social media, and it is the best. thing. ever. Here's my little version of puppy belly, even though this is a 13-year-old corgi we watched a few years ago. Haha. I just think the picture is hilarious.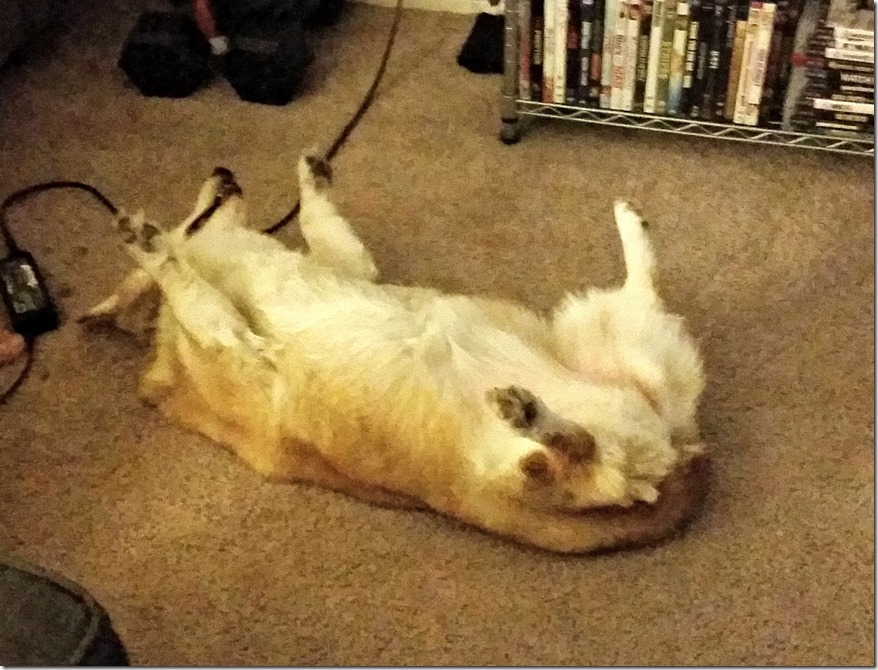 Make Ahead Omelet in a Jar – Mason jars for the win! I love this idea of assembling omelet ingredients ahead of time for fast cooking later. It would really streamline the making of delicious food that can otherwise be a little time consuming.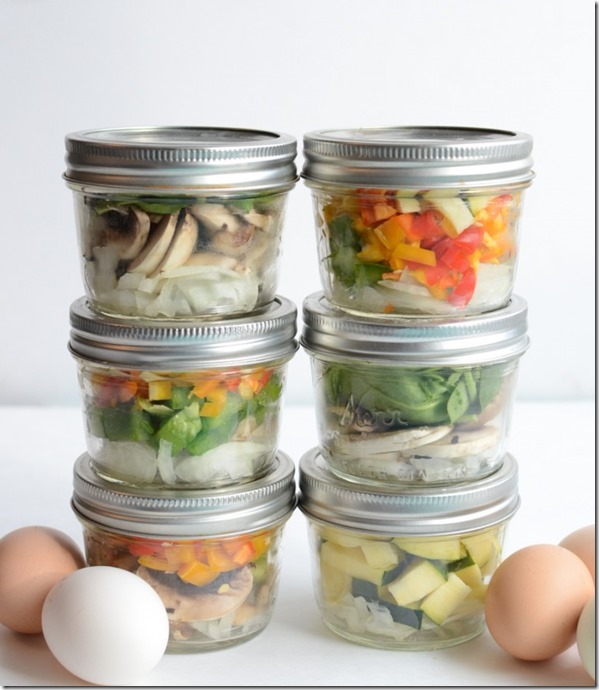 Starbucks GroupOn – It's a miracle! This GroupOn doesn't come around too often, and it sells out SUPER fast. I snagged one Monday, though, and I'm pumped for my free $5. Mwahaha. Anyone else grab one of these before they were gone?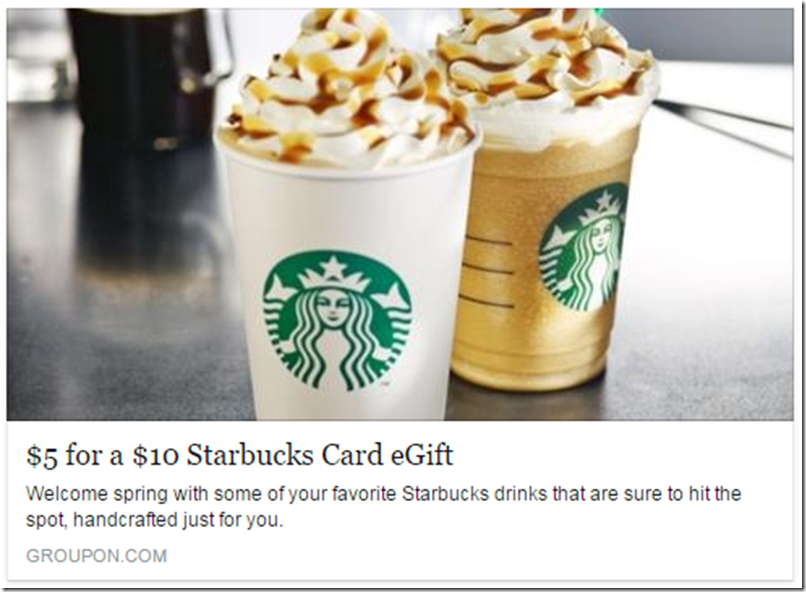 Strawberry and Honey Goat Cheese Bites – Ohhhh does this not look like the most beautiful, enticing appetizer-dessert situation ever?! The recipe calls to me.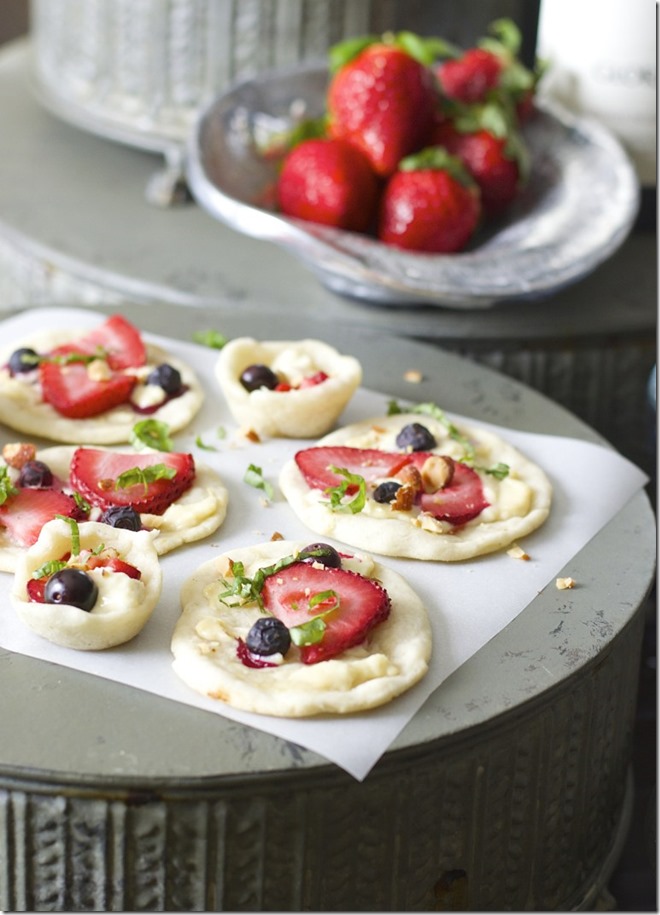 Tackle Box Bento – I saw a picture similar to this a few days ago and was shocked at how unbelievably clever it was. If you don't have a legit bento lunchbox dealio, tackle boxes seem like a great option. Sure, this is technically framed as a snack box for kids, but I'd personally love this. Read more about the idea here.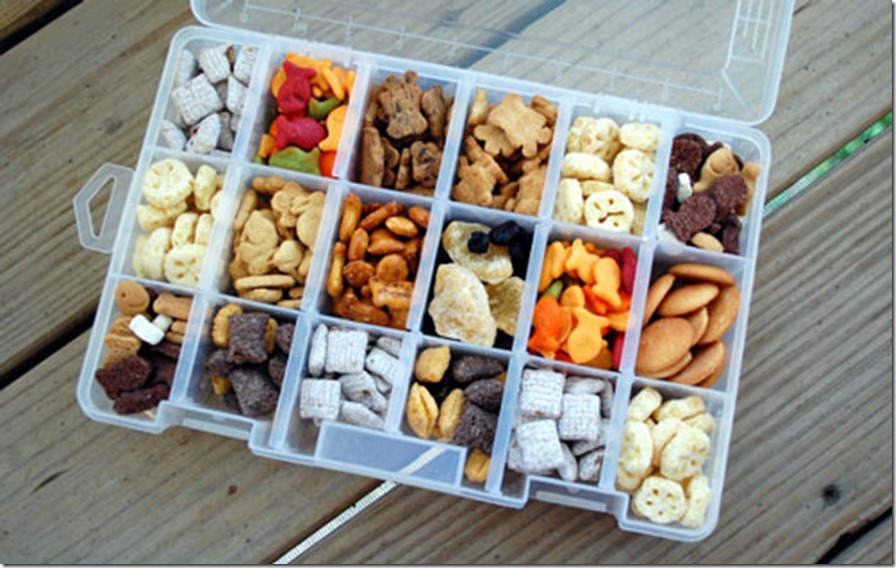 ---