For those following along with my recovery from IT Band Syndrome, I'm still seeing progress! The smart person that I am, I decided to go for a run during crazy weather we had here on Sunday. Thankfully, it was only drizzling and slightly windy, though it got much worse after I finished.
First of all, I miss running in the rain. As long as it's not too cold outside, it's such a refreshing experience. I got up to 3 miles (without even meaning to) before I decided to stop. It was such a great feeling to see this on my GPS watch. It's been awhile.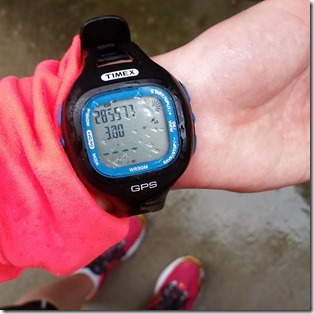 I've started running twice a week, so I'll probably go again tonight. We'll see how it goes! Thus far, I haven't had any knee pain in about 3.5 weeks – it's pretty groundbreaking. Here's hoping all my stretching, foam rolling, lunging, and more will get me back to 100%. I scheduled 4 extra physical therapy appointments to make sure I'm healed before going off on my own, so I'm excited to end this chapter of my running career very soon. 🙂
Keep reading for my latest favorites.
These Are a Few of My Favorite Things
31 Things All Breakfast Lovers Will Definitely Understand – This Buzzfeed list is the story of my life. My motto: breakfast all day, errday. I mean…have you not noticed that I post breakfast recipes on here like 10x more than anything else?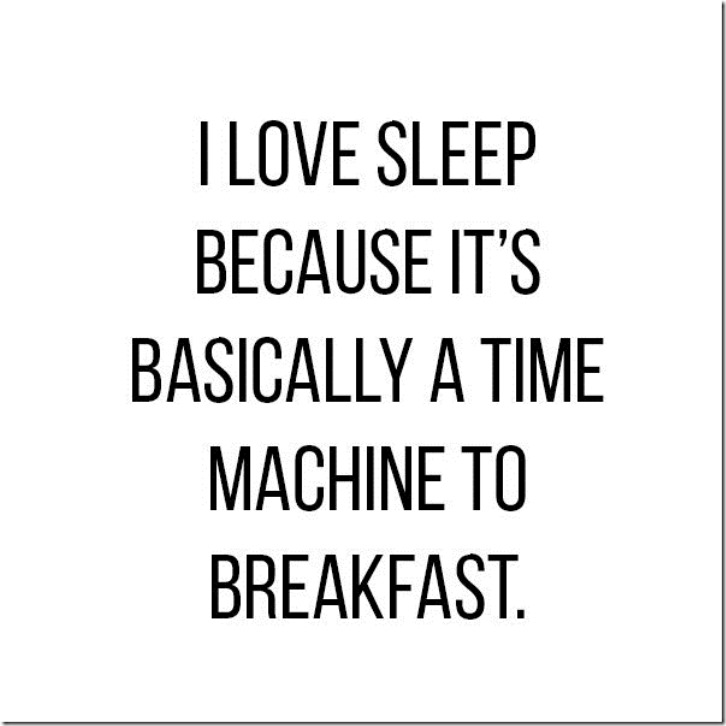 Blue Almond Almond Nut-Thins – We spotted these while grocery shopping and were too intrigued not to buy them. Nuts? In cracker form? I really like the flavor of these, and they definitely seem more like rice-filled chips (which is the 1st ingredient). Regardless, I recommend trying these out if you're curious because 17 crackers are 130 calories (and they're wheat- and gluten-free if you care), and the ingredient list is quite impressive (about 6 items).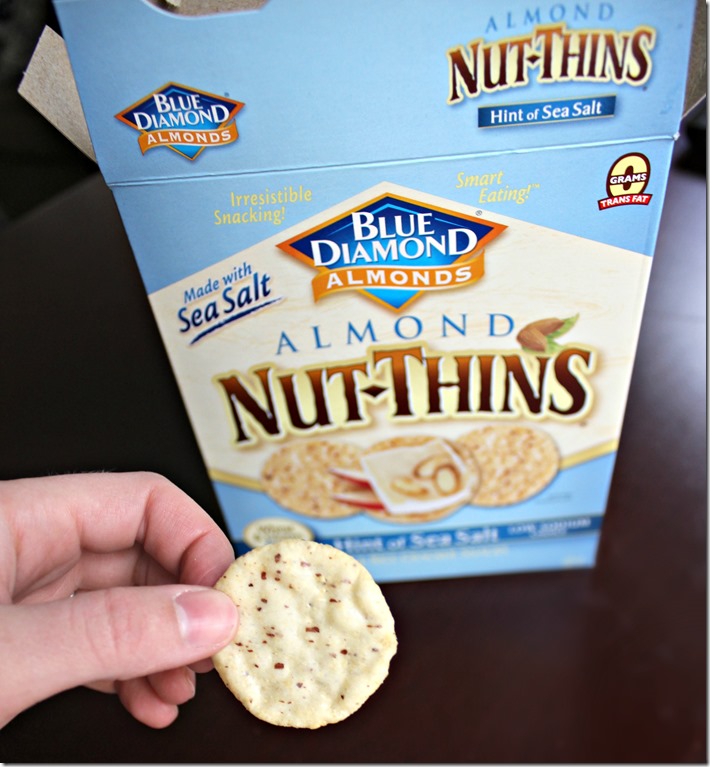 Music Videos at Bars – Whenever we go downtown to the Gaslamp Quarter, Matt and I have our go-to bar that we usually end up at. Something I seem to always forget about this place: they play music videos to go along with whatever's playing over the sound system. Any bar I've been to with these feature, I automatically love because, usually, there's a good mix of decades. Best decade for music videos? The 80s, hands down. To demonstrate this, I'm playing my all-time favorite music video: Total Eclipse of the Heart by Bonnie Tyler. Nothing makes sense. But it's all so amazing.
Photofy App – I discovered this photo editing app a few days ago, and the more I play around with it, the more I love it. One of my favorite features is this InstaSquare setting because sometimes I take long pictures that really can't be cropped smaller, so they just don't work on Instagram very well. This creates a redundant blurry edge to make it a square. Tis quite clever. (Picture of me doing chinups is totally casual, I know.)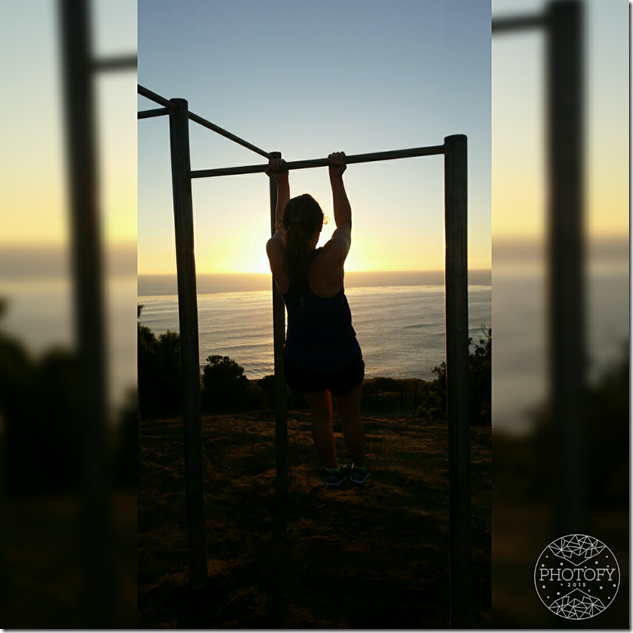 Ginger Beer – I've been on a ginger kick lately – both in food and drink form. I just love the bite that ginger root adds to recipes. Regarding beverages, I've been loving Moscow Mules lately, which use ginger beer. If it weren't for the high sugar content, I could drink this non-alcohol ginger beer goodness all the time. Soooo tasty.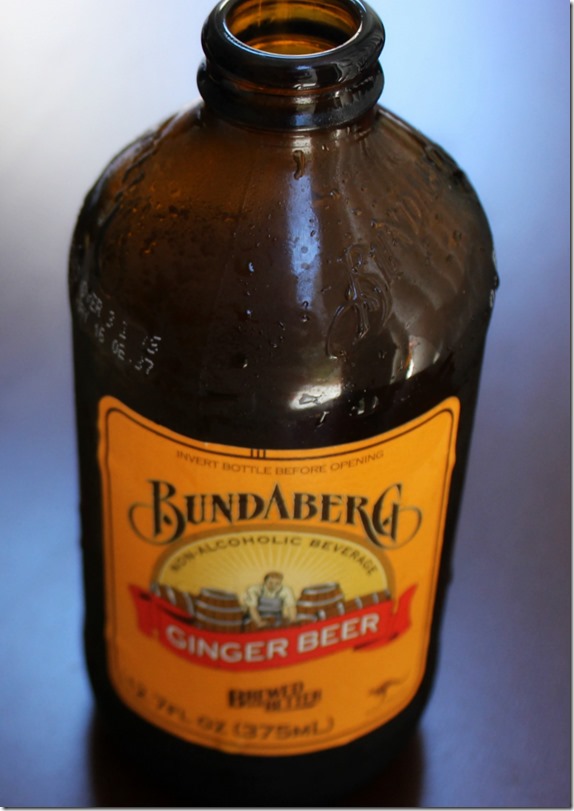 ---