At the end of every day, I get an email from The Knot with a status on the countdown to our wedding. It's both terrifying and exciting.
The main aspect I dislike about wedding planning is having all these outstanding decisions that "don't need to be made" yet, as vendors seem to love telling me. For the past year, I've been so anxious to finalize decisions and get this show on the road! So, although I'm nervous for the day to get here in May, I'm also getting more excited because I'm gradually able to make more and more decisions, checking off all the to-dos I've created for myself. Aww yiss.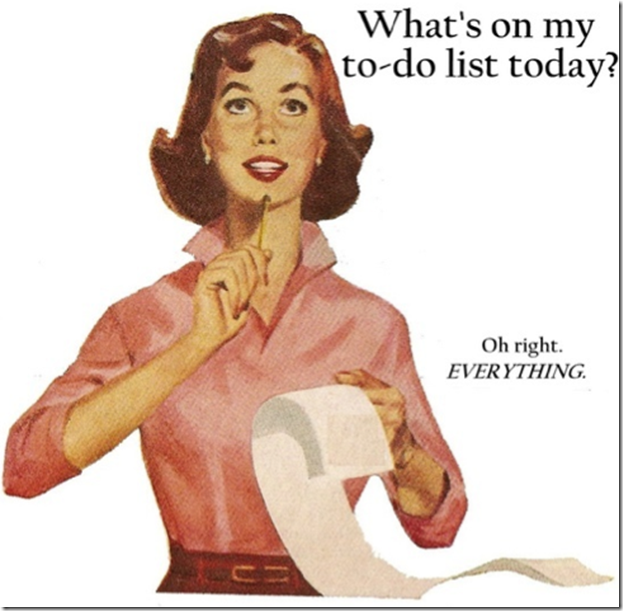 Slowly but surely, we're getting everything in order. Now we just seem to have all those little details that I, along with Matt and everyone else, don't really care about.
Good times.
Keep reading for my latest favorites.
These Are a Few of My Favorite Things
Succulent Wedding Favors – Speaking of our wedding, I've been trying to think of a fun wedding favor that isn't too lame. Let's be real: anything free is awesome, but I want something more fun than generic. I found the idea of little succulents awhile ago on Pinterest and am considering the idea. Although it's definitely a more expensive favor, I feel like it might be worth it. This Etsy shop has peeked my interest. Once the big day finally gets here, I plan to gradually reveal all the little details, so I guess that's when you'll find out what we chose!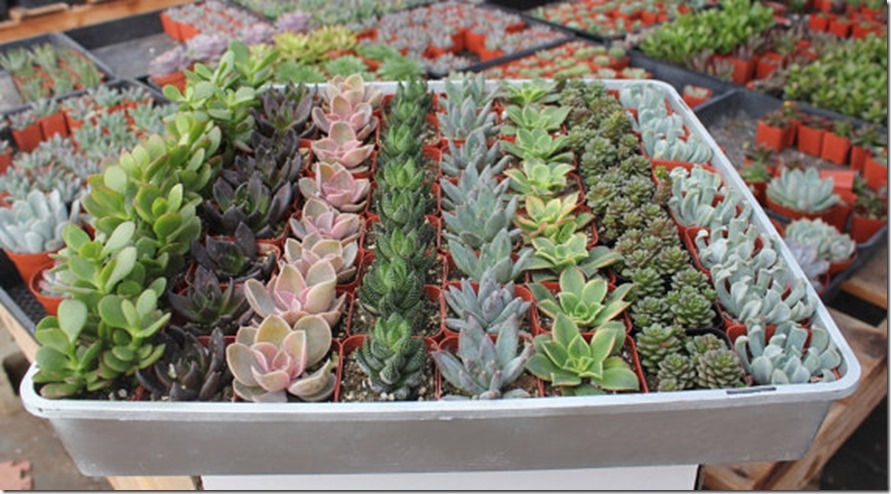 Dog Runs Half Marathon – Ohhhh my heart. This dog's owner let it outside to go to the bathroom, and in true dog fashion, it decided to follow all the people – oh, and run a full half marathon, placing fourth overall. A hound running 13.1 miles in 1:23:15? Consider me impressed. Check out the full article here.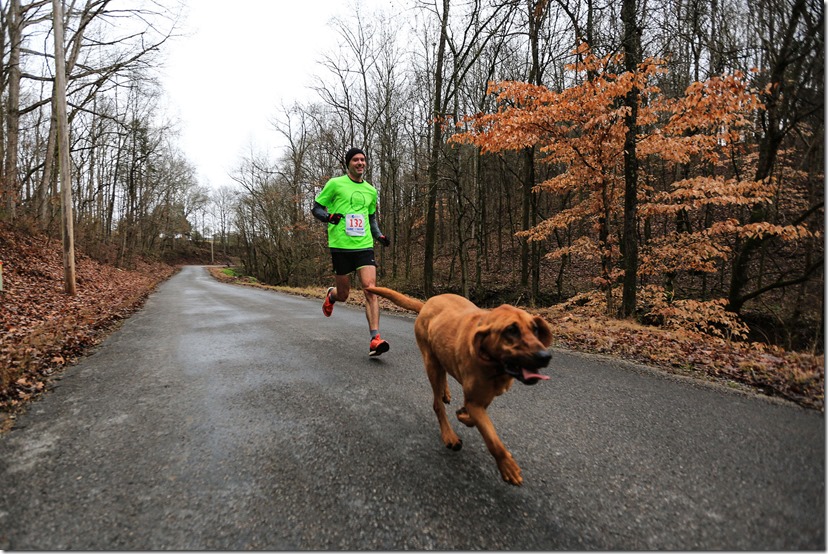 The Entire Kitchen – Don't you just hate it when you're doing so well at eating healthy all day, and then BOOM, you eat all-the-things when you return home. [Source]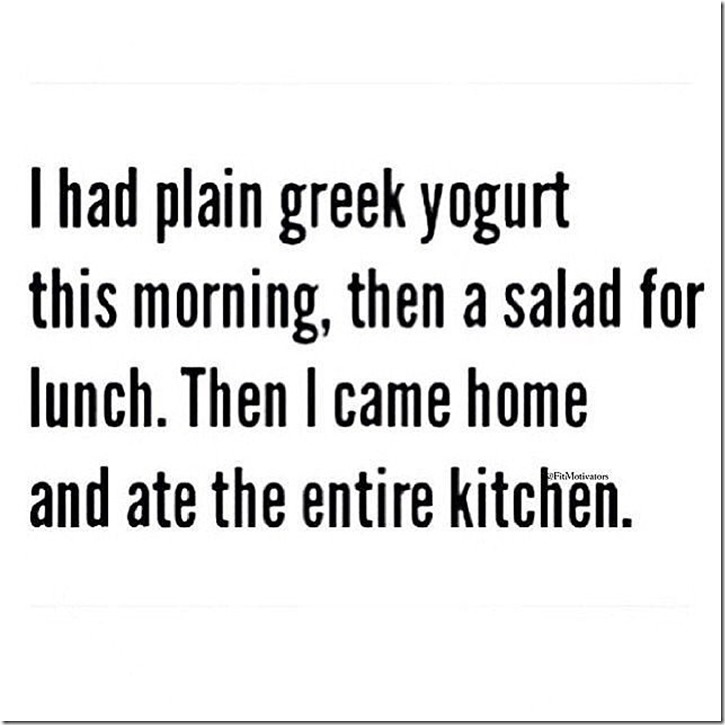 Electric Love by BORNS – This song has been on my "How Are You Not Sick of These Songs Yet?!" playlist on Spotify. LOVE. Makes me want to dance at my desk at work. Thank God for walls.
Igloo on Airbnb – When the weather gives you snow, you make igloos and post it on the rental site Airbnb…because why not make a profit for living in such a wretched climate?! It was advertised as: "Built completely by hand all natural. Come experience this chic dome-style bungalow with Bae." Read the article if you want to see what happened. Bahaha.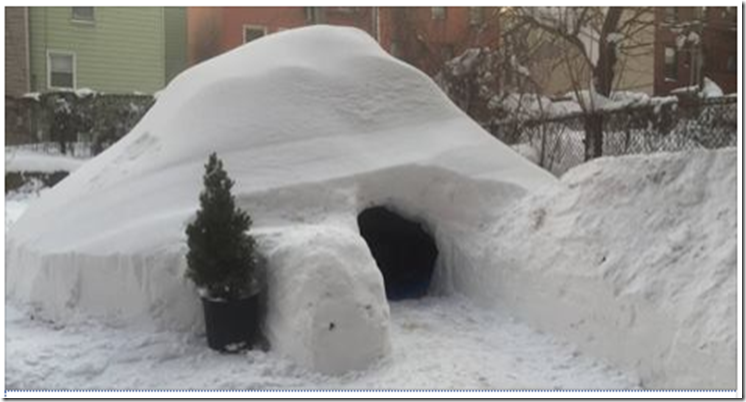 ---