I would like to declare something on this fine Wednesday morning: I suck at working out after a full day of work and am going to start working out in the morning.
Yesterday, I laid down for a second after work because, as I mentioned last week, adulting is hard. Then 30 minutes later, I found myself waking up from a glorious, spontaneous nap. Oops. #sorrynotsorry
I know I'm "supposed to" motivate myself to workout if I have a hard/long day and get that stress out, but uh…that's not natural for me. If I'm in a not-so-great mood, all I want to do is be completely worthless on the couch. For this reason, I think it's best if I force myself to return to my morning workout routine when I only have one excuse: a cozy, warm bed. If my current goal bedtime of 9:30 needs to be made earlier….so be it….I'm a grandma at heart, and I'm not ashamed. I get the sleep I need, so there. #partyanimal #ihashtaginblogposts #iknowthatsnothowthisworks
Once upon a time, I worked out every morning, and it was great and terrible and I got it done. Funny story, I posted about this exact situation almost exactly 3 years ago – more specifically, how to make yourself workout in the morning. So I guess I should take my own advice and get this routine established once again.
When do you workout? Morning? Night? Never?
Keep reading for my latest favorites.
These Are a Few of My Favorite Things
Adele Carpool Karaoke – I kept seeing this online last week, and when I finally watched the whole thing, I decided Adele is really cool. Also, I want to be her friend.
Pineapple Corer – We acquired this tool from one of Matt's coworkers awhile ago, and we just used it for the first time this past weekend. It is quite possibly the coolest food invention in the history of the world. It was so friggin easy and fast to cut the pineapple into perfect like rings. In the future, when I reveal our addiction to pineapple, know that this post featuring the corer is what started it all.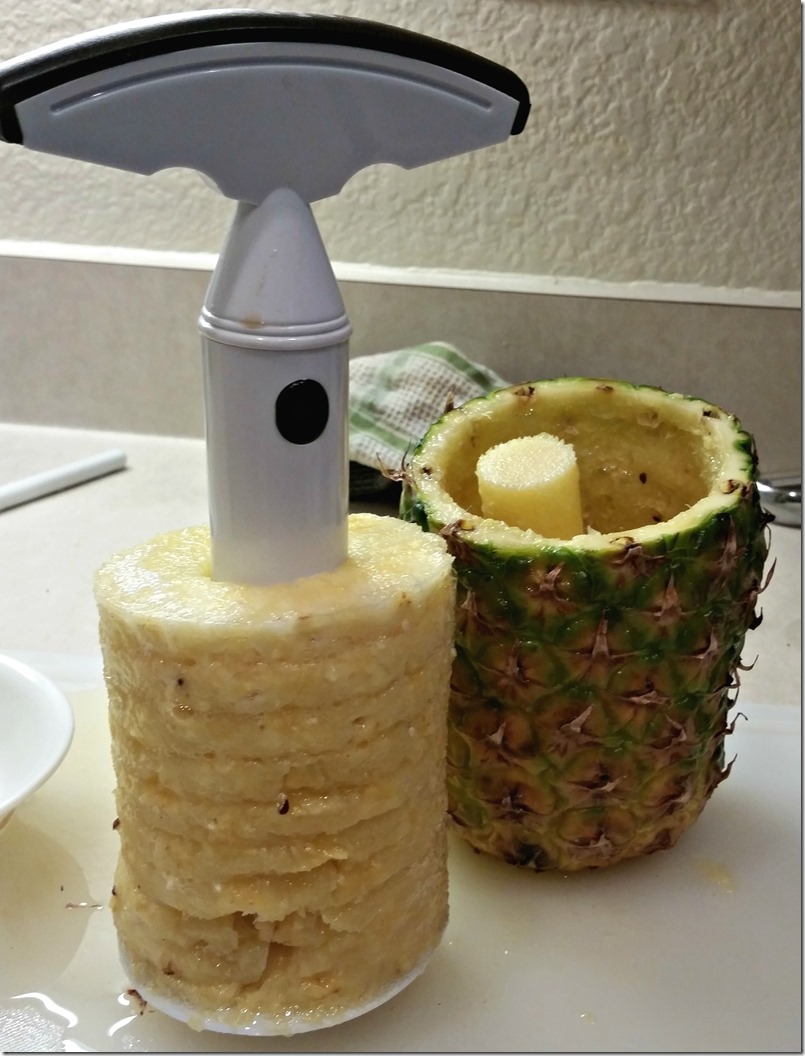 Bubbles Toes by Jack Johnson – Do you have those musicians that you used to love, and every once in awhile, you return to their music and get lost in how wonderful they are? Jack Johnson has been that for me lately. I never actually stopped listening to him, I just don't play his album(s) on repeat like I used to. Bubble Toes is one of my favorite songs of his, but really, any of his music has this way of putting me in such a happy mood.
Vanilla Almond Butter – I love me some almond butter but had never tried a flavored version until yesterday. I spread this on my banana bran muffins, and it was everything.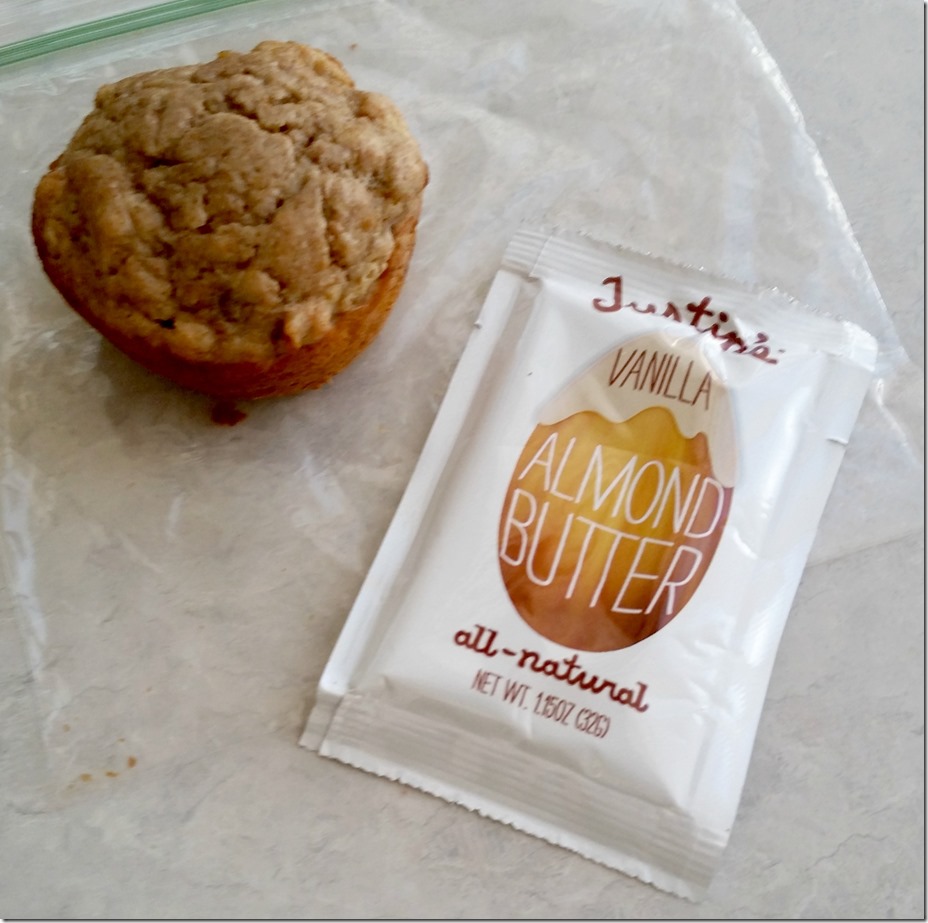 Greek Yogurt Lemon Bars – Thank you, Pinterest, for revealing such amazing recipes like this one. I'm all about making desserts healthier with Greek yogurt, so this will for sure be made soon.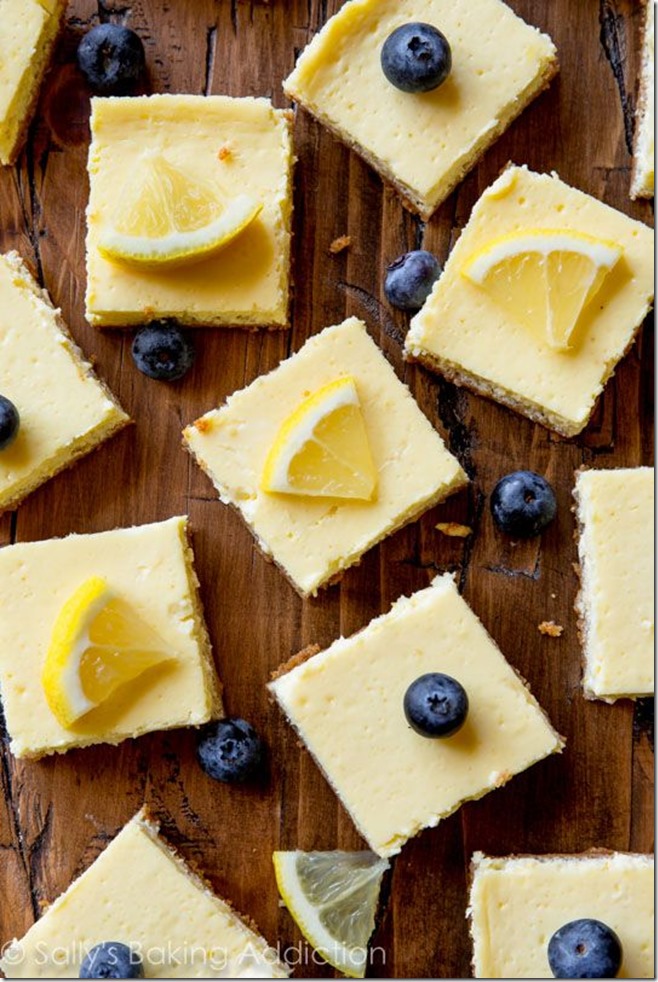 ---