Happy Wednesday! We're halfway through the week, and I'm just over here thinking…
Adulting is hard. Hope you're surviving the week so far! Friday is almost here, and with it comes the freedom to do nothing…or I suppose all-the-things. Whatever you prefer. Right now, nothing is sounding pretty nice to me.
Keep reading for my latest favorites.
These Are a Few of My Favorite Things
Regular Donuts – Don't you just when that happens?!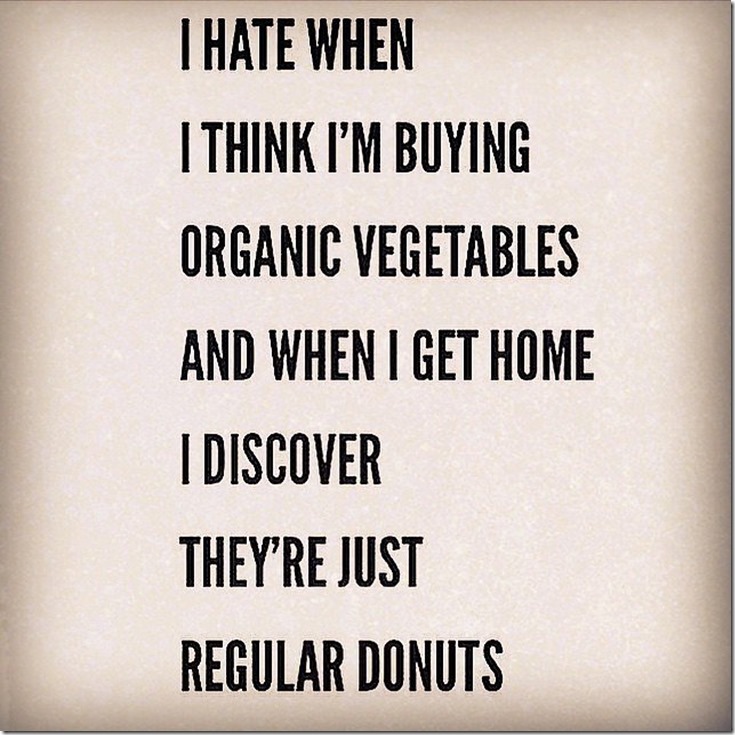 Let's Dance by David Bowie – Due to Bowie's recent passing, I wanted to share one of my favorite songs from the music legend. This always makes me want to get up and dance.
27 Pictures That Are Way Too Real for Netflix Addicts – I'll admit my Netflix watching can get a bit out of control sometimes. The way it just keeps playing more episodes if you don't opt out is so dangerous. (Right now, we're making our way through the Breaking Bad series.) Make sure to check out the whole Buzzfeed list of hilarious truths.
Grilled Ginger Sesame Chicken Salad – I made this recipe a few weeks ago, and it did NOT disappoint. I highly recommend it for a refreshing dish of healthy ingredients!
The Temptation to Quit – I thought this quote was an interesting perspective. It's a great thought when the going gets tough.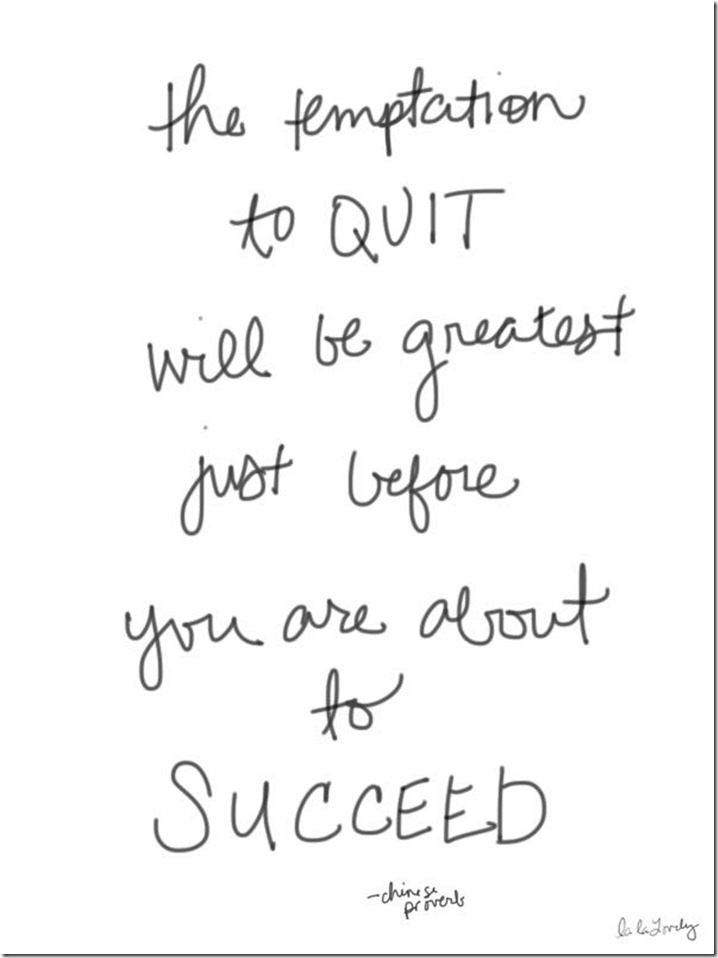 ---