You know when you take time off from working out – due to injury, lack of motivation, or whatever — and the first day back makes you hella sore, despite not working out anywhere near the level as before? That was me after physical therapy this week. Like…how can a few sets of 10 squats make me so sore!? Bizarre. It's bizarre, I tell you. Then I did some intense foam rolling at home, so now my legs feel bruised. Oy vey.
BUT despite these problems, I will say, I'm crazy motivated lately and so pumped to feel how I once felt: in shape, strong, and in control of my fitness.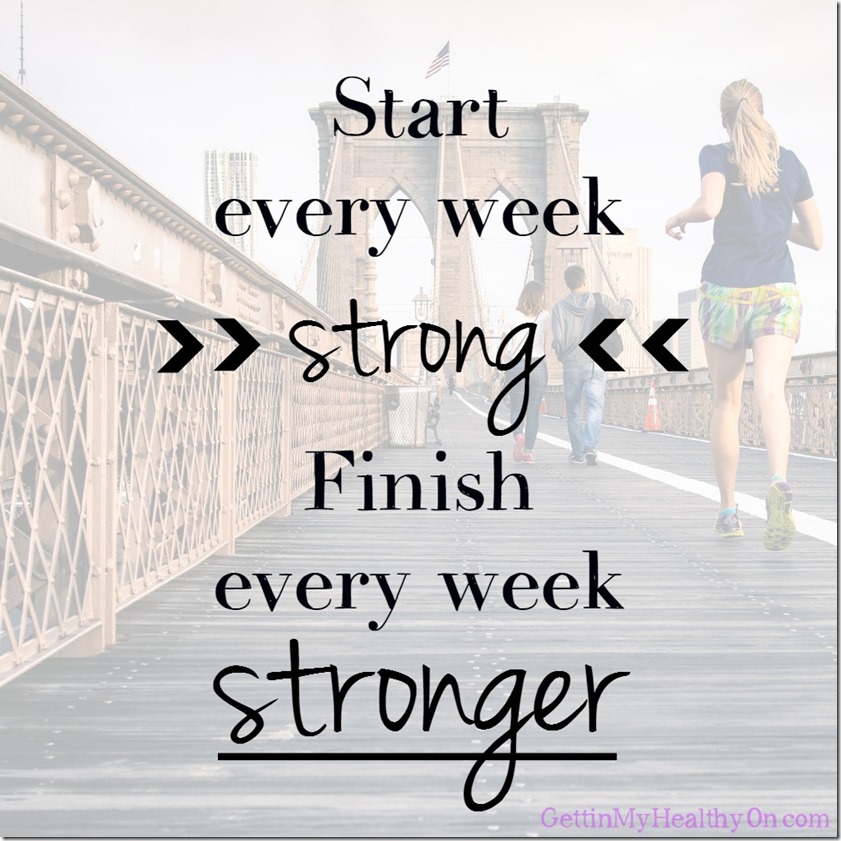 While I still get frustrated about not being able to run, I'm excited to keep working on my IT Band Syndrome and move forward stretching that biatch band out. New Year's Resolution numero uno, I will complete you…SOON.
What are some goals you hope to achieve this year?
These Are a Few of My Favorite Things
Handstand Shirt – I'd like to take a moment to thank my brother-in-law for getting me my most favorite workout shirt saying. I saw someone wearing a similar one a few years ago and thought it was so clever. Now I can be cool with my own and do handstands everywhere I go because that's totally normal.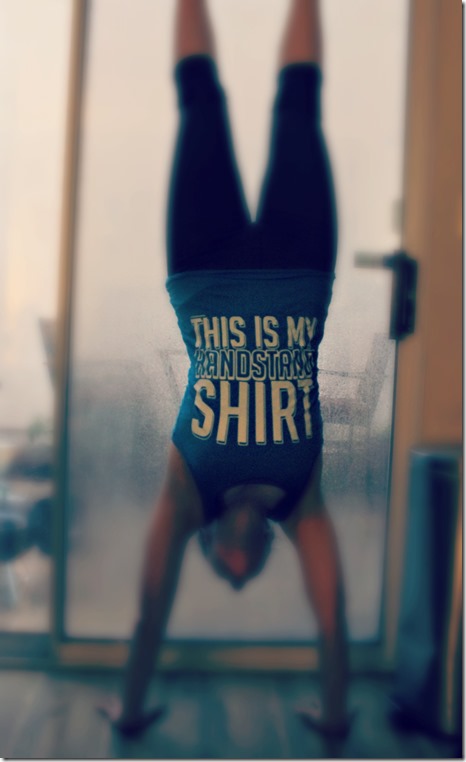 Magnets by Disclosure (ft. Lorde) – I heard this song recently and fell in love with the sound. Friggin' Lorde and her catchy songs.
Raw Chia Seed Strawberry Jam – I'm all about the sugary goodness that is jelly/jam. I LOVE the idea of making my own version with chia seeds. This recipe looks super easy and much healthier than the store-bought stuff I usually buy.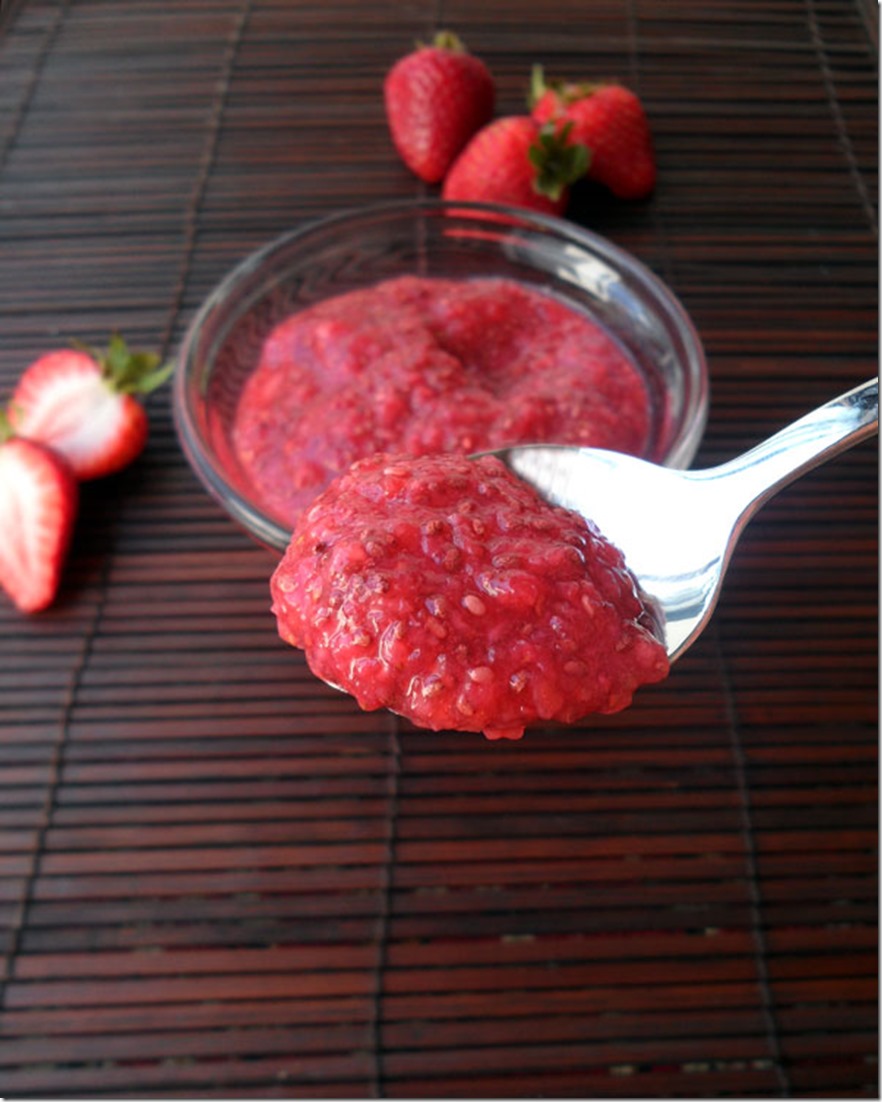 Maple Flavor Syrup – I've learned recently that Matt is a really good listener. I've casually mentioned before that I love the maple flavoring that a local coffee shop uses for my obsession known as "Maple Spice Latte." I've considered buying this in the past but couldn't justify doing it. Then BAM, it showed up in my stocking this year. Well done, sir. Well done.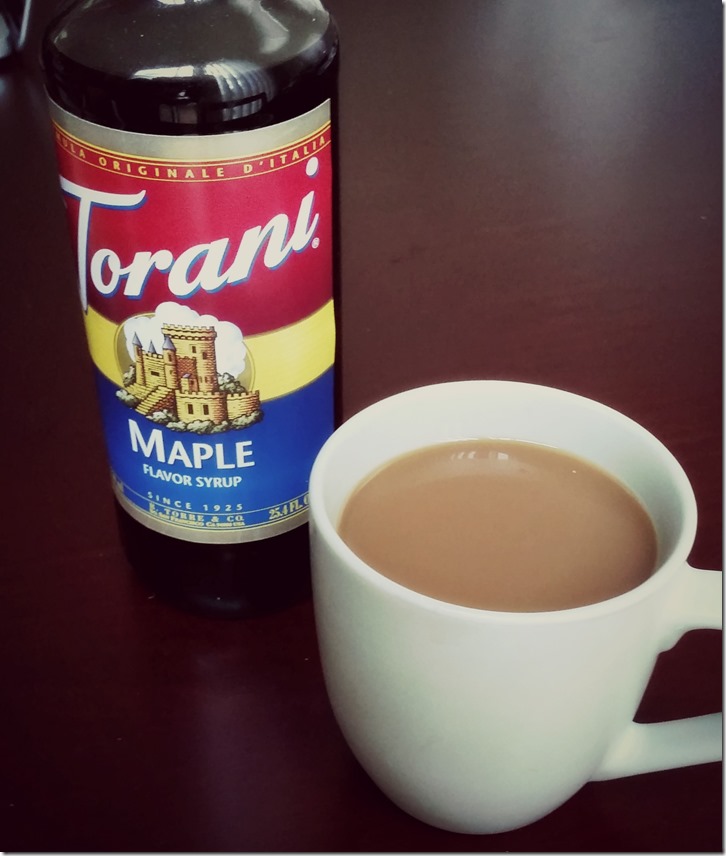 Mermaid Tail Blankets – These seem more like a product for children, but I've decided I need one. Plus, this company sells adult-sized mermaid blankets on their website so it's legit.
`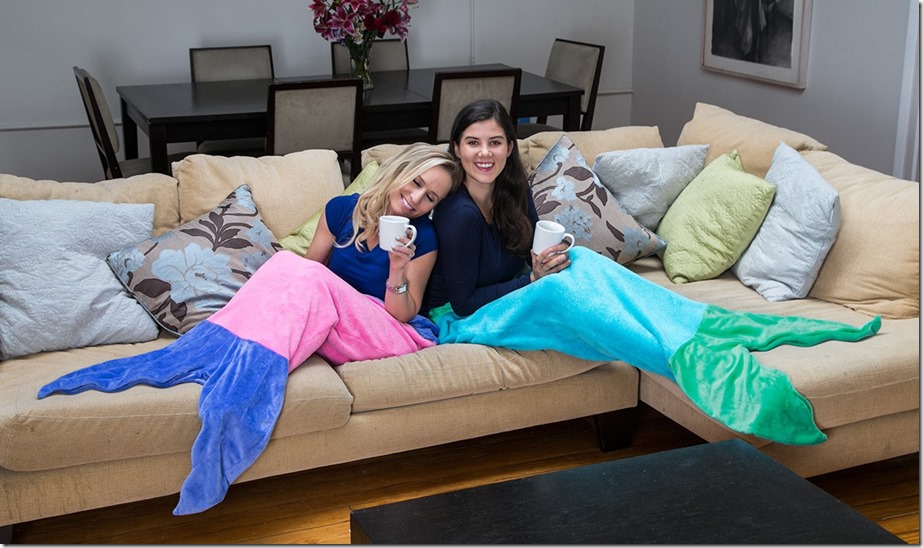 ---