You know how I haven't been able to run over the past year because of my knee, and I mentioned recently that I'd give it one more month of consistent workouts to see if I'm able to run without pain? Well that all happened, and the month is over. I tried running again a few weeks ago, and like clockwork, as I neared the 1-mile mark, I had the stiff, achy pain in the outside of my right knee. I honestly had very little hope of being able to run again, so it wasn't much of a surprise. I like to think things are looking up on the running front though.
I finally made an appointment with a doctor to get my knee checked out tomorrowwwwww. I'm pretty confident it's "just" Runner's Knee, but at this point, I'm done Googling how to cure myself and need professional help. Haha. So here goes nothing!
Keep reading for my latest favorites.
These Are a Few of My Favorite Things
Starbucks City Mugs – This mug makes me so happy. I bought it when we went home last month. It's like a little piece of home to keep here in San Diego. Nice job, Starbucks.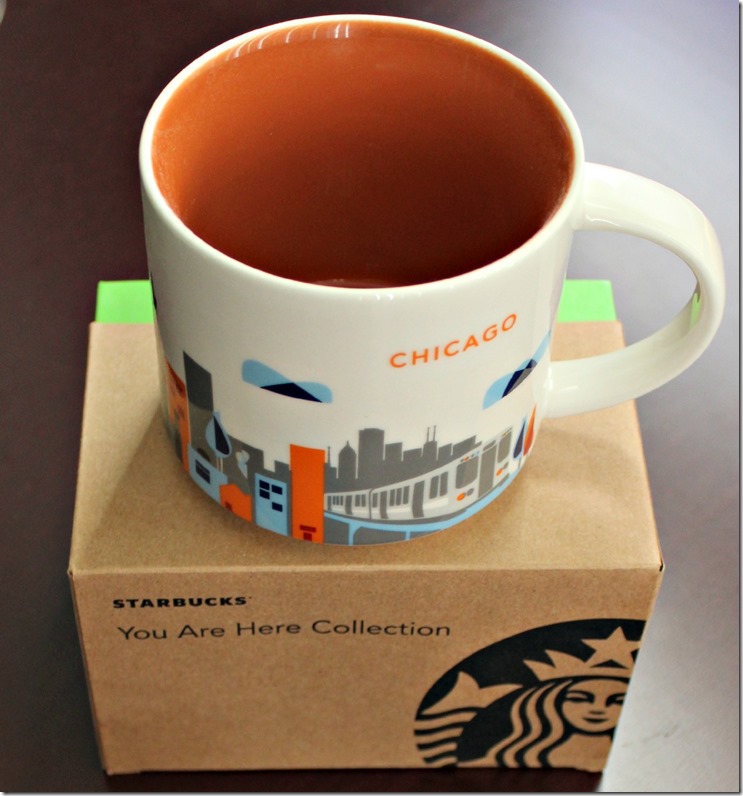 Tell the Truth – Bahaha it's so true. Some are more forgiving than others. [Source]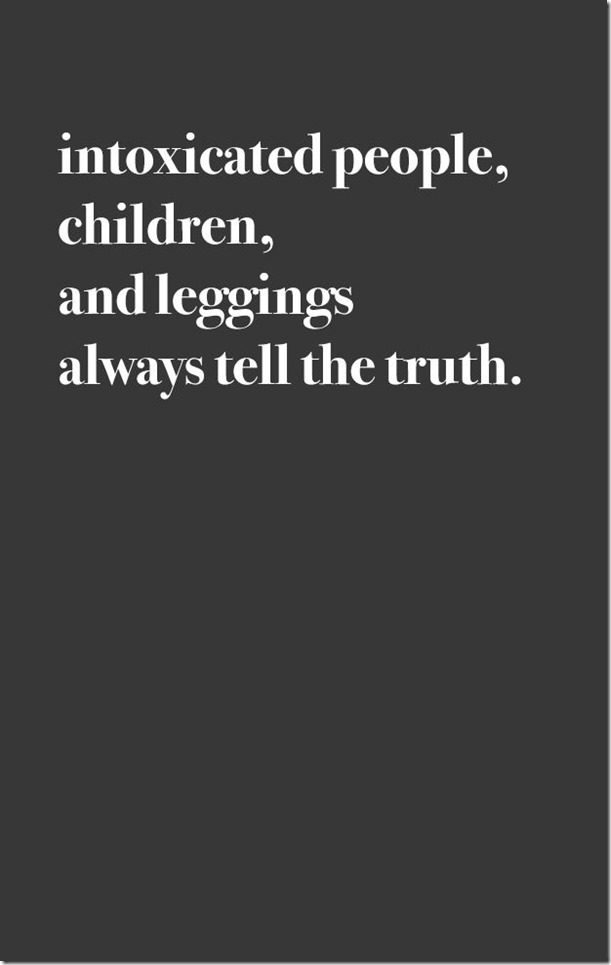 Instagram Husband – I shared this on Facebook last week but had to put it on here as well because it's amazing. The men behind all of women's perfect Instagram pictures. Mwahaha. "I'm basically a human selfie stick." I feel like Matt's always facepalming about how ridiculous I am taking pictures, mostly for this blog – not Instagram. But, "We used to eat our food; now we just take pictures of it," definitely sounds like something he would say.
Chewy Lemon Snowdrop Cookies – Lemon is one of my all-time favorite flavors, especially when it comes to dessert. This lemon cookies recipe is calling to me.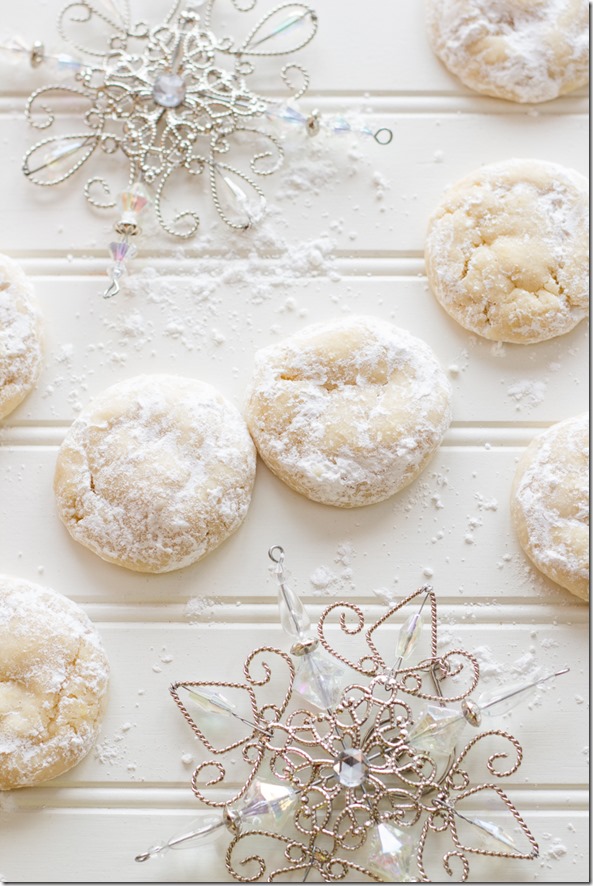 Love and Shenanigans – I feel like I'm always seeing art prints with sweet messages about love, and while I appreciate them, I just can't imagine hanging up such sentimental words (no offense at all if you do). Maybe that's weird, but it just doesn't feel like us because we don't usually talk like that, I guess? I found this print and fell in love with it though. It's got that touch of quirkiness that feels much more natural for our home. It's currently unavailable here on Zulily, but I'm thinking a DIY project is in my near future.
---