How is it that December fills up with holiday activities so fast!? I don't have a crazy social schedule over here, but somehow, my calendar has filled up within the past two weeks, and I'm beginning to resent my upcoming busy weekends. Don't get me wrong, it's amazing to have events to go to and people to hang out with, but I'm a bit of a home body, so I cherish my downtime. It'll be a bittersweet month, fo sho.
To start this busy month off on a high note, Matt had a work Christmas party last Friday, which was a fun to chance to get fancy.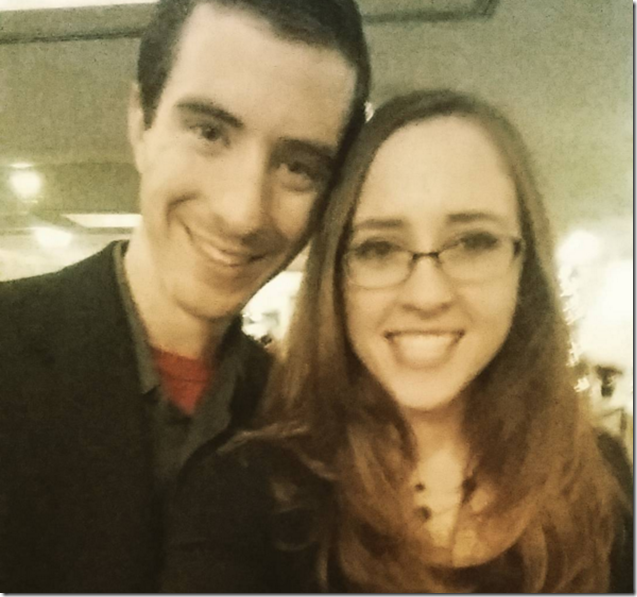 At this holiday fiesta, we get raffle tickets to enter a variety of different prize drawings. Oh, and we totally won the most coveted one. MWAHAHAHA.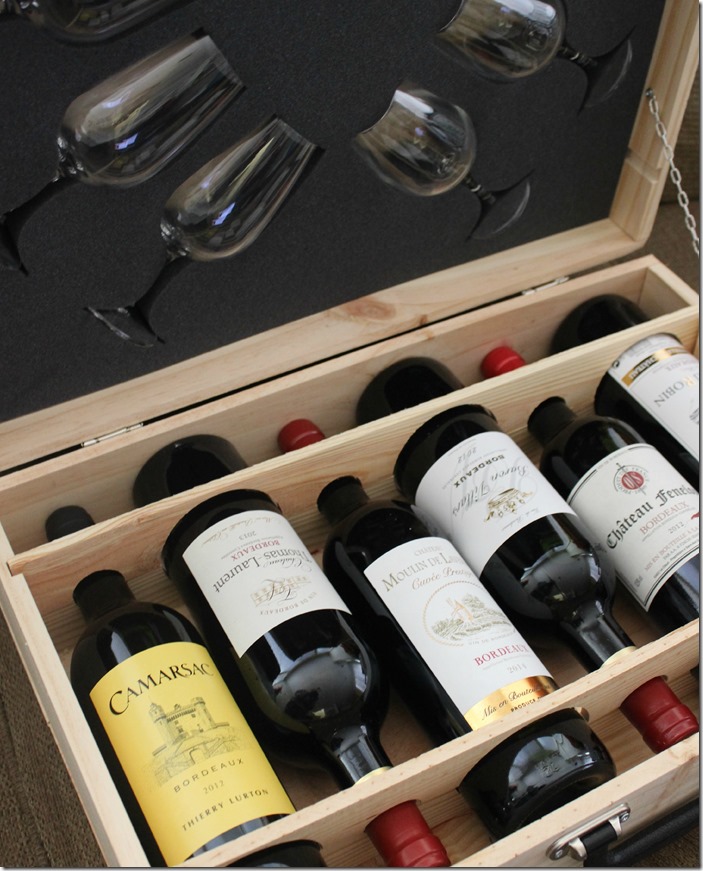 A nice little wooden suitcase filled with wine! And glasses, which we really don't need, but it's still exciting because winning is a good time. Woohoo!
Do you have a lot of holiday shenanigans planned for this month?
Keep reading for my latest favorites!
These Are a Few of My Favorite Things
Photo Booths – Speaking of Matt's Christmas party…I'm always down for some photo booth weirdness!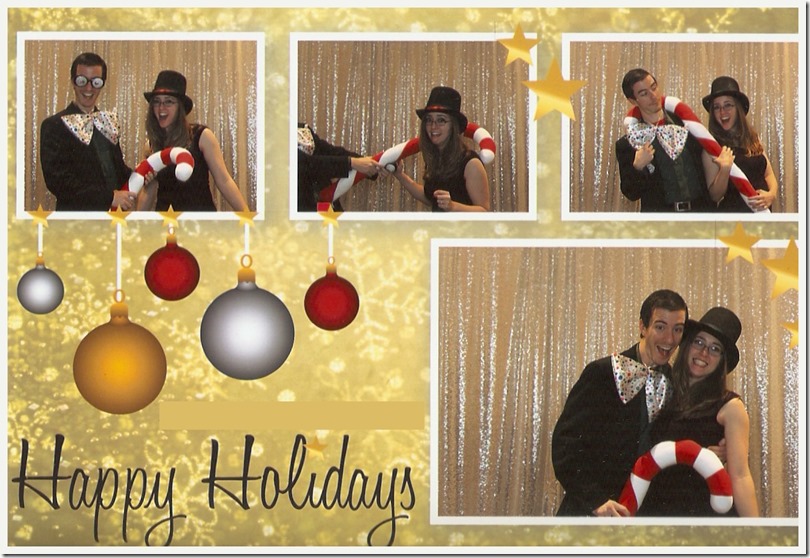 I Will Drink Wine – I'm all about the witty kitchen and bar signs. Even though I do most of the cooking, I wouldn't mind this little reminder that I'd be happy for Matt to take the reins while I hog the wine. Check out the Etsy sign here.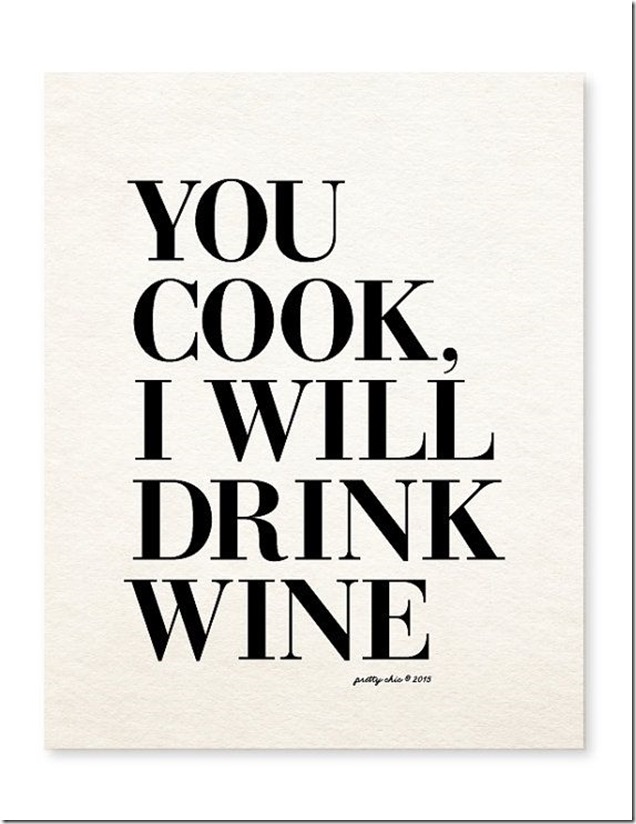 Easy Tuscan Bean Soup – Colder weather = soup season! (Though I like to make soup when it's 80+ degrees out because I'm crazy.) I recently found this recipe online, and it looks like the perfect dish of warm goodness.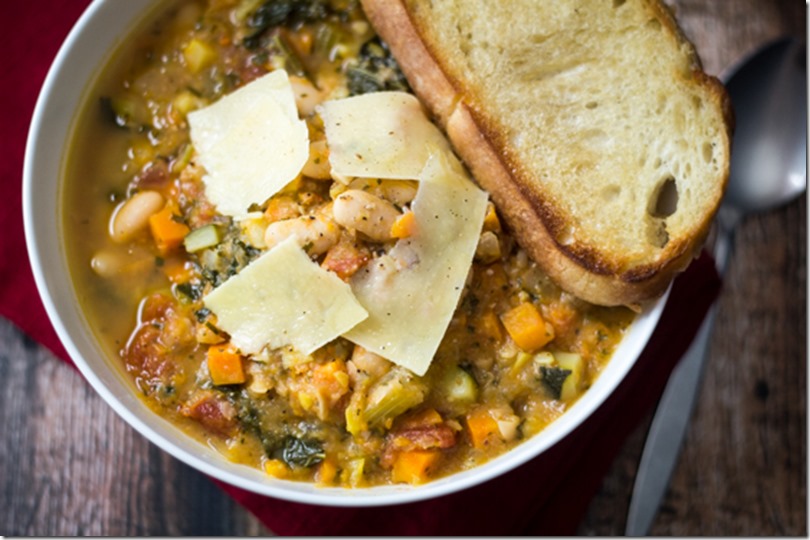 Textured Pink Scarf – So I have this new store obsession. World Market…it's World Market. Among the many things I've bought there within the past 4 months, this scarf is one of my favorites. Also, #awkwardworkselfie.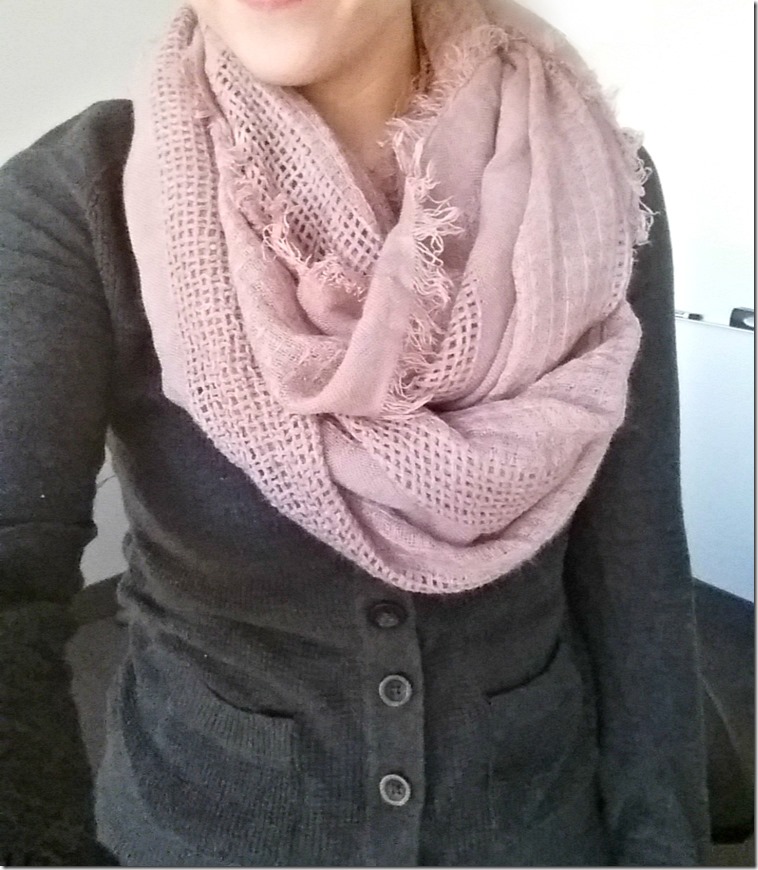 Soft Living Room Colors – This set-up looks so relaxed and doable. Future home inspiration? I think so. [Source]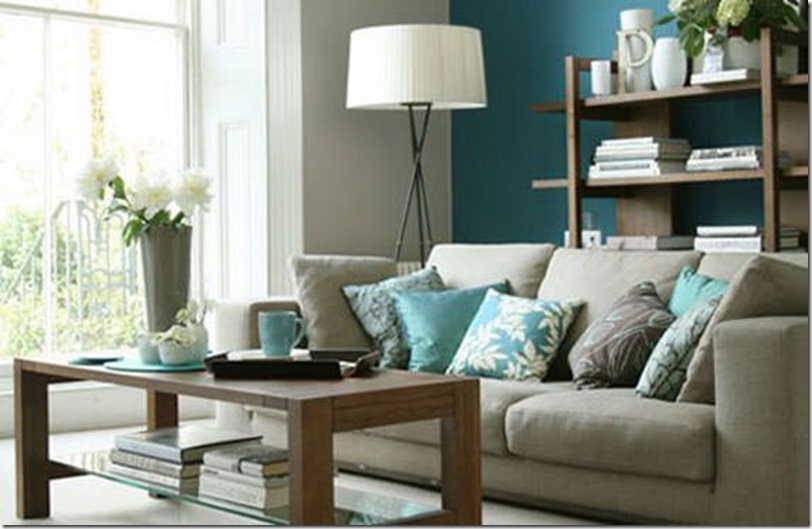 ---