In honor of it being December 2nd, I declare it time to officially embrace the holiday season if you haven't already. I'm a sucker for any and all holidays because it's a reason to celebrate something and be happy.
This past weekend I spent some time putting up our limited Christmas decorations, and per usual, they've had magical effect on making our house feel more cozy. Our dinky little Christmas tree has been lit almost anytime we're home, and I've found other places to display the little things. Take our stockings for example. This is our first fireplace, so it feels pretty legit to hang them up there (albeit on wine bottles bahaha #classy) instead of some random other place. Mmmm Christmastime.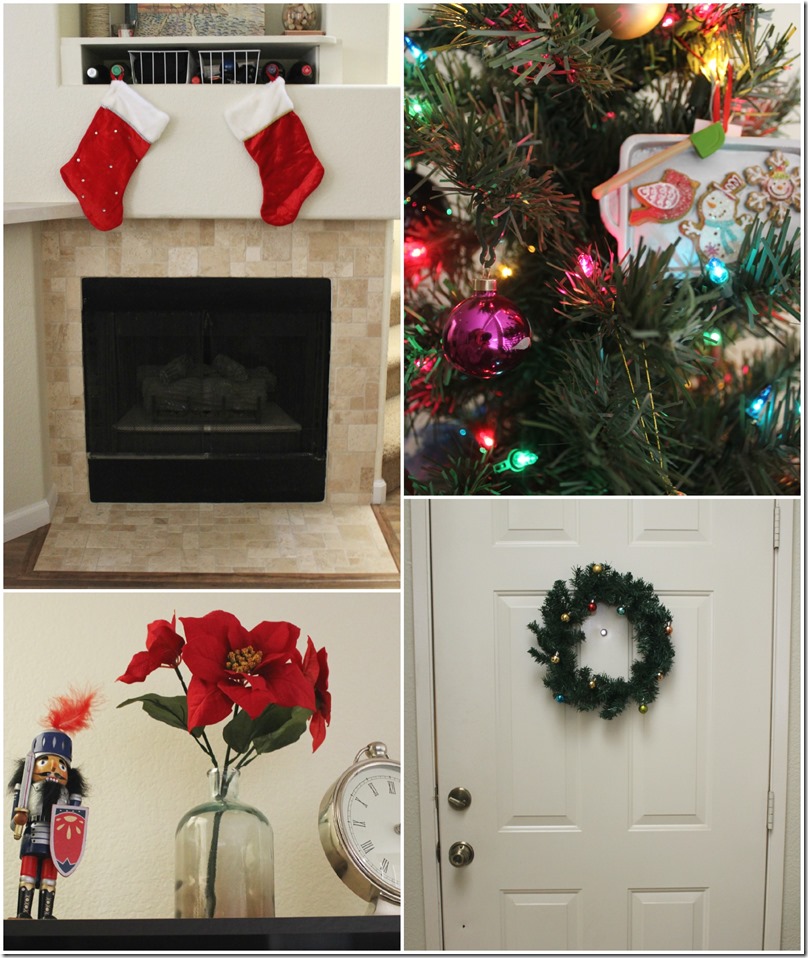 Do you go all out on decorating for different holidays?
Keep reading for my latest favorites!
These Are a Few of My Favorite Things
The Ultimate White Elephant Gift – This is such a delightfully random list of items no one—and yet everyone—needs. If you're having a white elephant gift exchange with friends or at work, this collection of ideas might help. Check out the post here.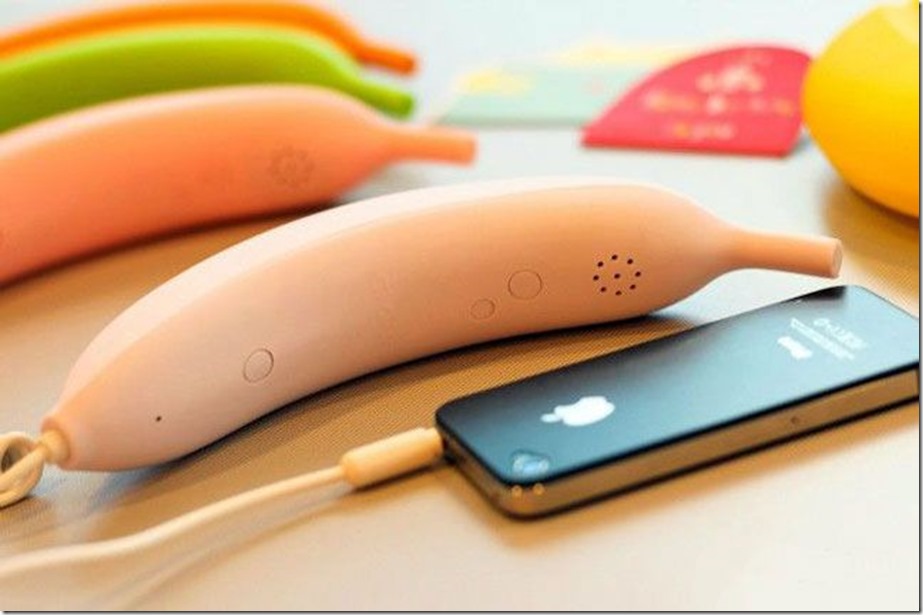 Thanksgiving Pizza – If you still have leftovers from Thanksgiving, this recipe for a use-all-the-things pizza looks amazing. Find the details here.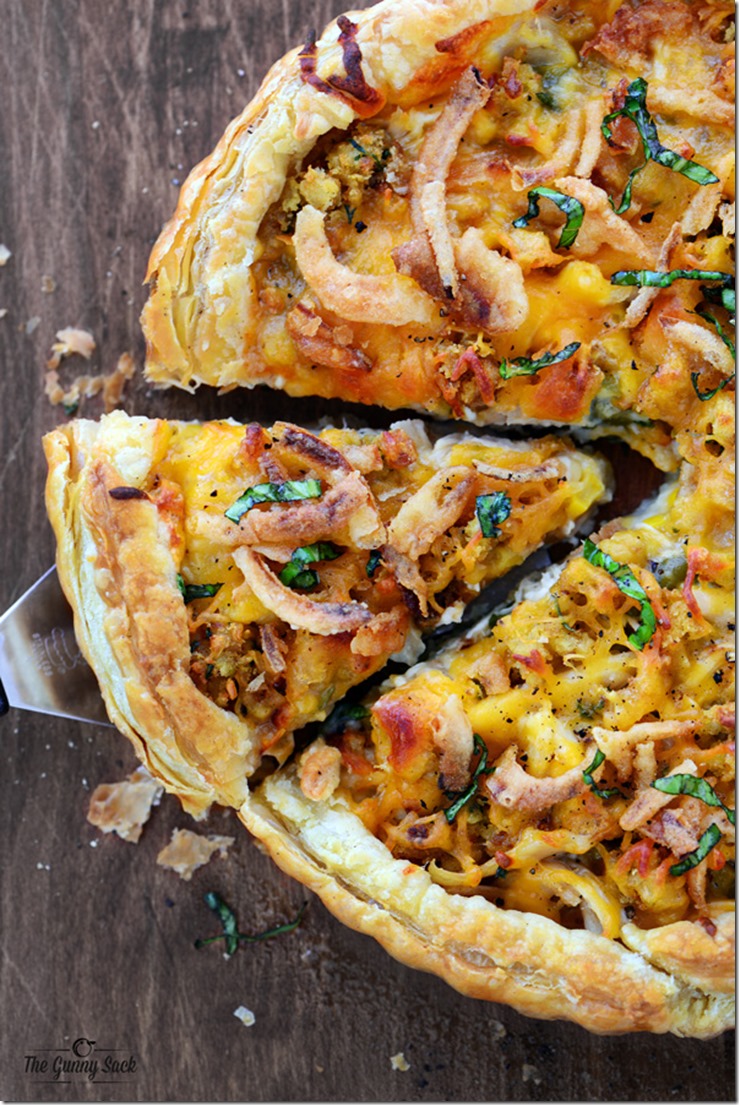 Oatmeal Cranberry Cheesecake Bars – There is so much to love about this recipe. And I'm always down for a cheesecake situation, so this dessert might have to get made ASAP. See the recipe here.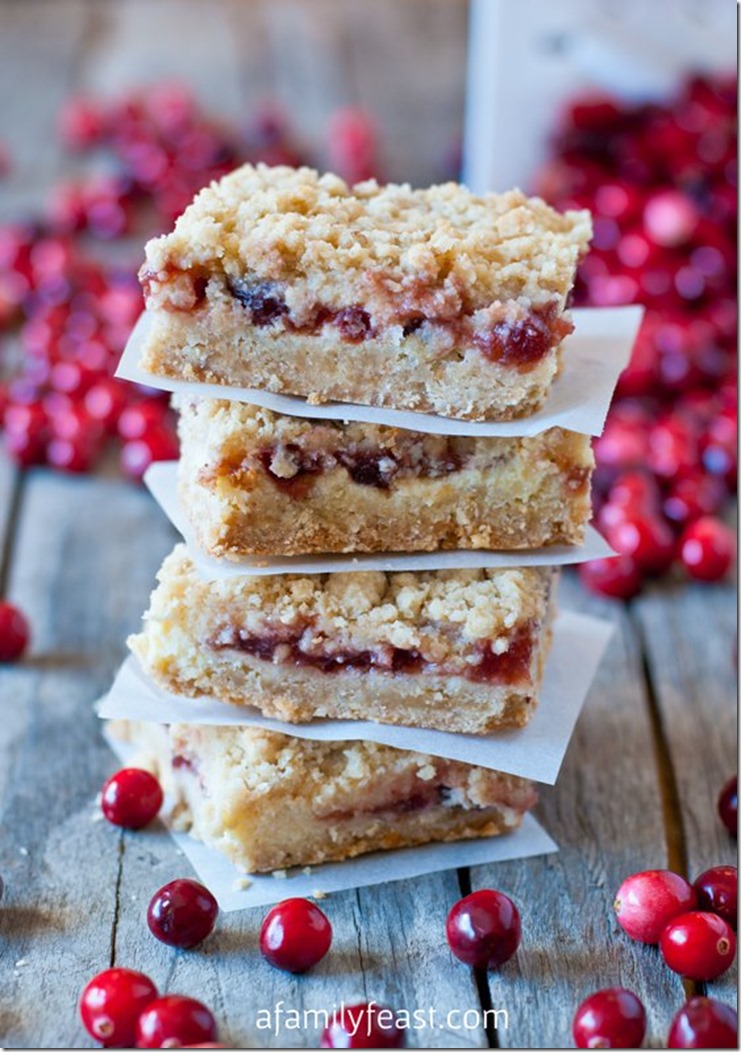 SOB by Nathaniel Rateliff & The Night Sweats – Matt and I can't stop playing/singing this song. It's hilarious to me for some reason.
Adult Coloring Books – My sister is wonderful and got me these intricate coloring books. I've mentioned my love for "adult" coloring books before, and she listened! Apparently these types of coloring books help relieve stress, which is interesting to me because I feel like I'd get frustrated towards the end of one of these outlines. Regardless, I'm excited to finally a book of these for myself to make some [guided] art.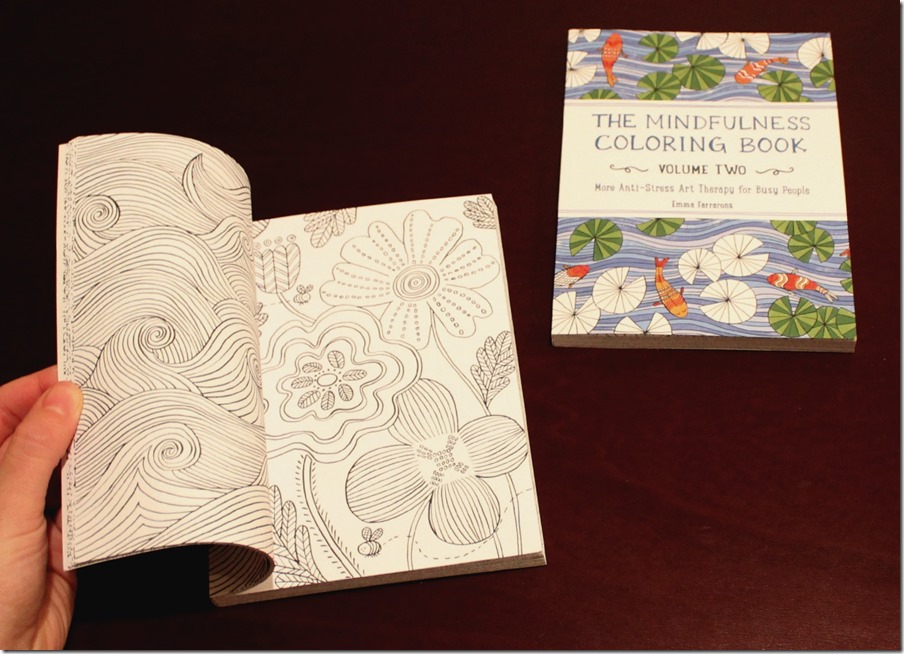 ---