Apparently 2015 is winding down at an alarming rate. It's already the 4th of November…what? Well I'm not ready to let get of October yet.
Since Monday's post was dedicated to healthy food prep tips, I didn't get the chance to share our Halloween costume! Doing a couple's costume always seems like a great idea, but we always have very different thoughts on what we want to be. I was quite pumped about what we agreed on for this year though: Jurassic Park. I talked about this a wee bit in my Costumes of Halloweens Past post, but I didn't get the chance to share a picture of us together. Unfortunately, I only have this one selfie that is quite terrible, but it'll have to do.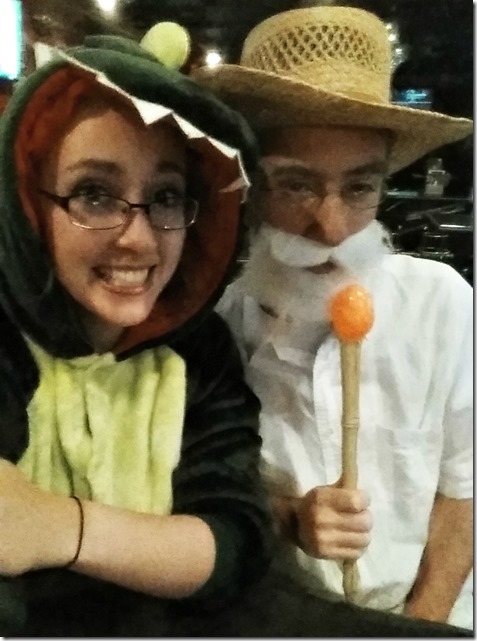 Matt dressed up as the old guy from the original Jurassic Park—aka John Hammond—while I was a dinosaur (because wearing a pajama-like onesie is always a good idea). We enjoyed the evening at some friends' friends' friend's party. (Yes, I meant all the "friends.") It was a lot of fun, but now it's time to get down to business: planning our costumes for Halloween 2016! It takes me forever to figure out something I want to dress as, so it's time to get to it!
Did you dress up for Halloween?
What are some awesome couple's costumes you've seen? (I need ideas!)
Keep reading for some of my latest favorites I've found on the world wide web.
These Are a Few of My Favorite Things
Garlic Bread Popcorn – We're popcorn fiends over here, and this recipe is right up our alley. (Recipe here.)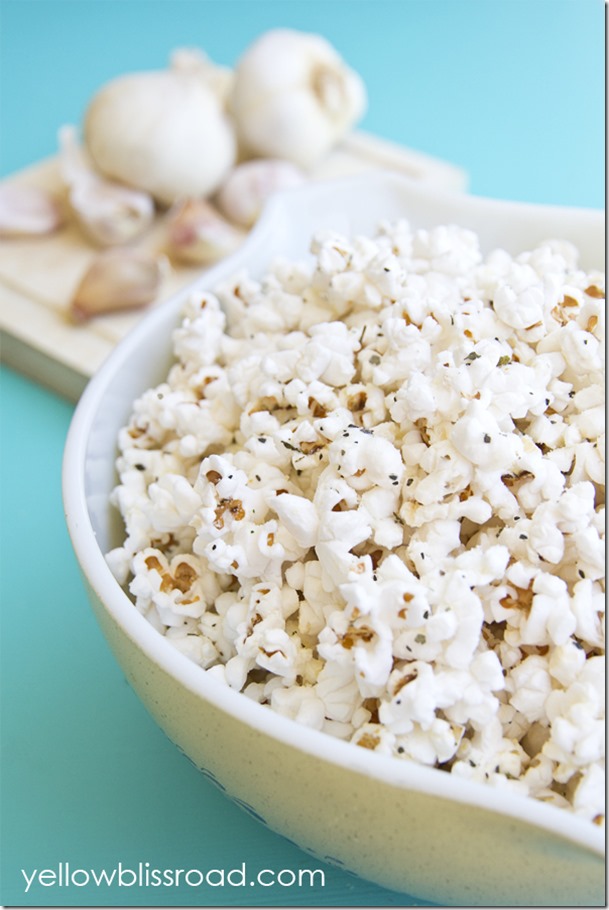 Appliance Pantry – How domestic of me. I'm loving this concept of an entire pantry dedicated to all the little appliances you don't want taking up room on the counter. Don't show this to Matt; men just don't seem to understand the need for all the different appliances. We're registering for wedding gifts this weekend, and I think he's in for a surprise. Mwahahahaa. (Source)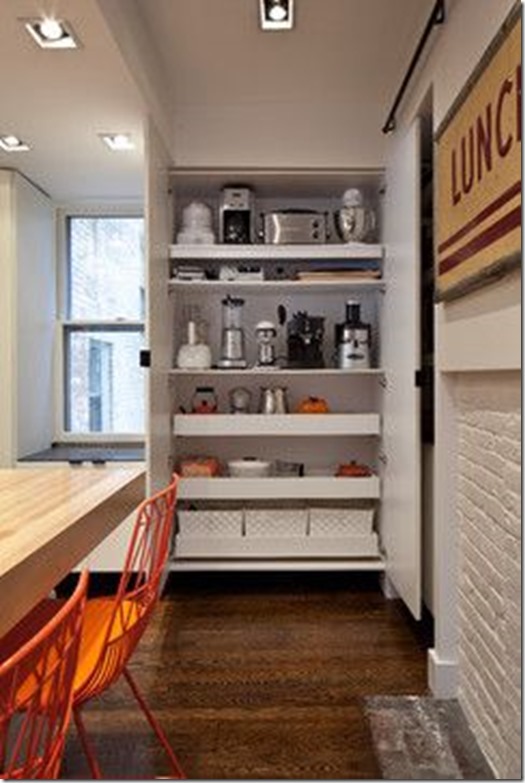 Sundried Tomato, Spinach, and Cheese Stuffed Chicken – Sundried tomatoes are one of my favorite ingredients in the world, which is funny because I use them like…once or twice a year, if that. Such is life, living with a tomato hater. Check out the recipe here.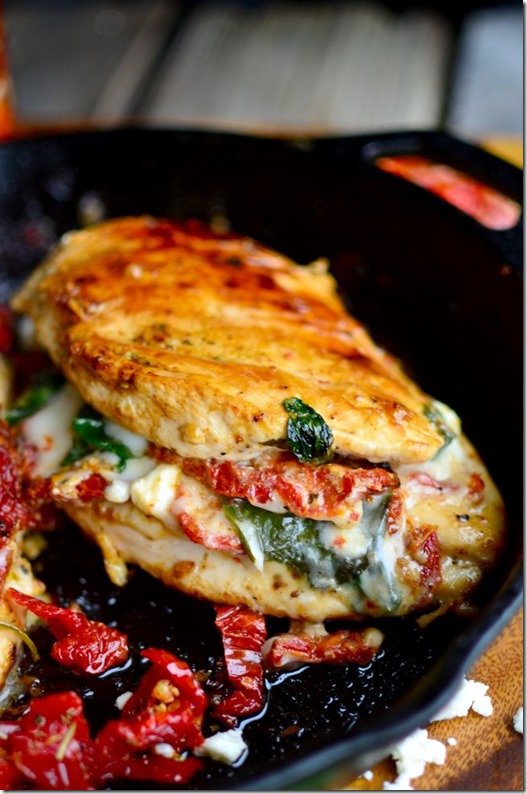 Be Our Guest Sign – I like to think we'll have a beautiful guest room some day, and in that room, you will find this "Be My Guest" sign inspired by Beauty & The Best. Love love love this. (Source)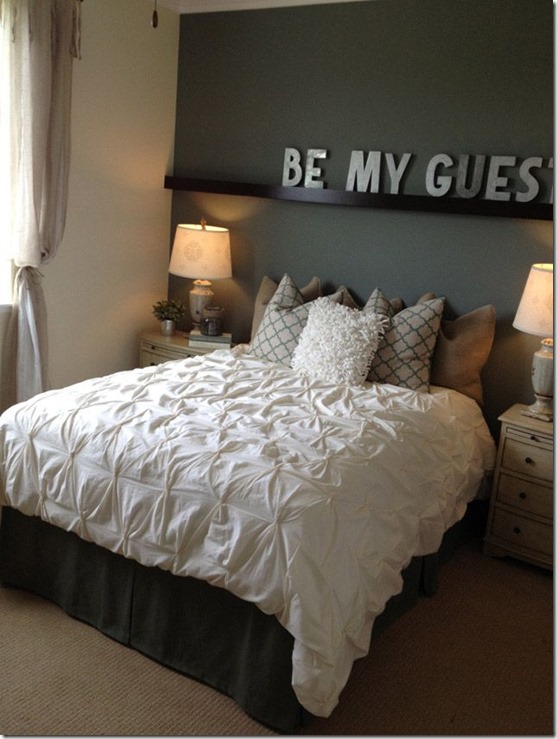 Turkey Cranberry Brie Grilled Cheese – Even without the picture, I'd be sold on this one. With the picture, I'm drooling. Recipe can be found here.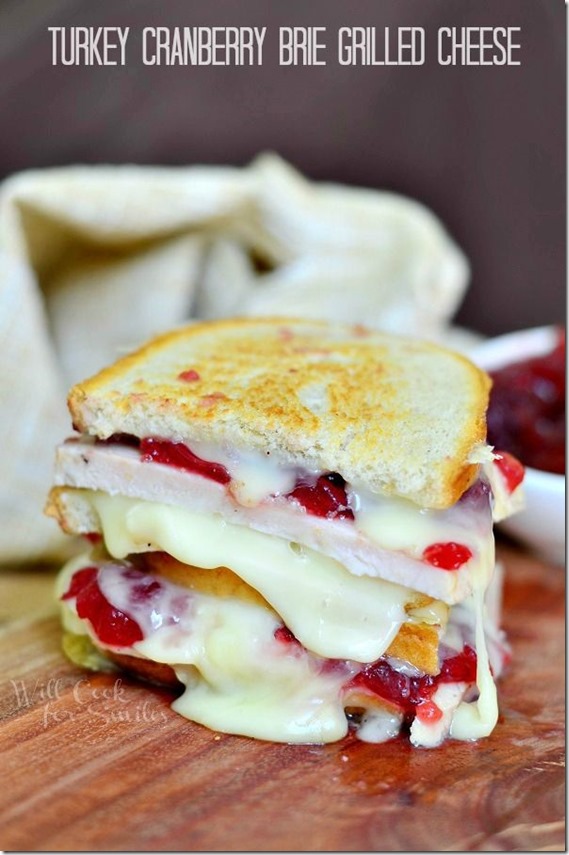 Sweet & Spicy Chili – One of my favorite bloggers—Melissa at Freeing Imperfections—shared this recipe a couple weeks ago, and I decided to make it for my work Halloween party chili contest. I thought it was delicious and such a nice change of pace. The sweet and spicy ingredient combo makes a nice little tanginess of chili goodness. Definitely check out her recipe here!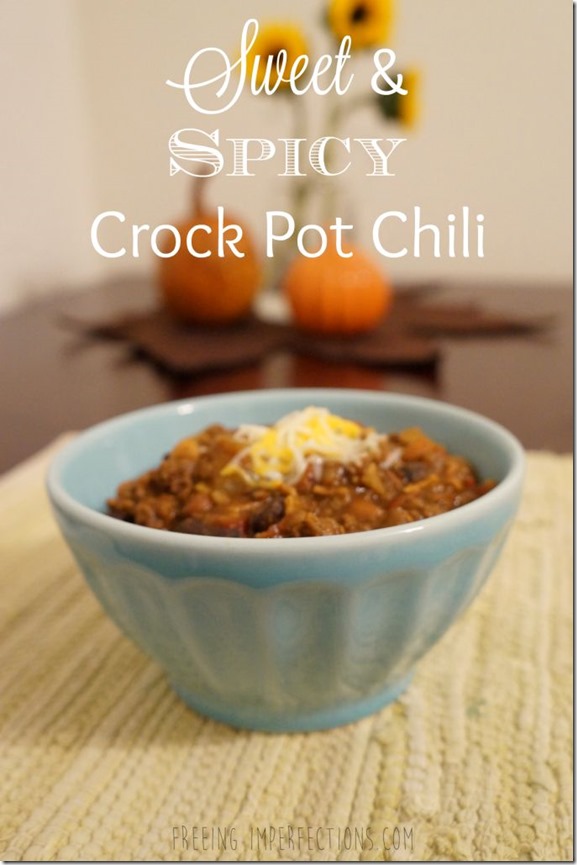 ---