Woohoo! Happy Hump Day!
Speaking of humps, I'm three days into my 30-day booty challenge! Feel free to join me as I get farther into it and achieve bootylicious status [insert Destiny's Child music].
And before you get to this past week's favorites, I'm throwing some positivity at your face: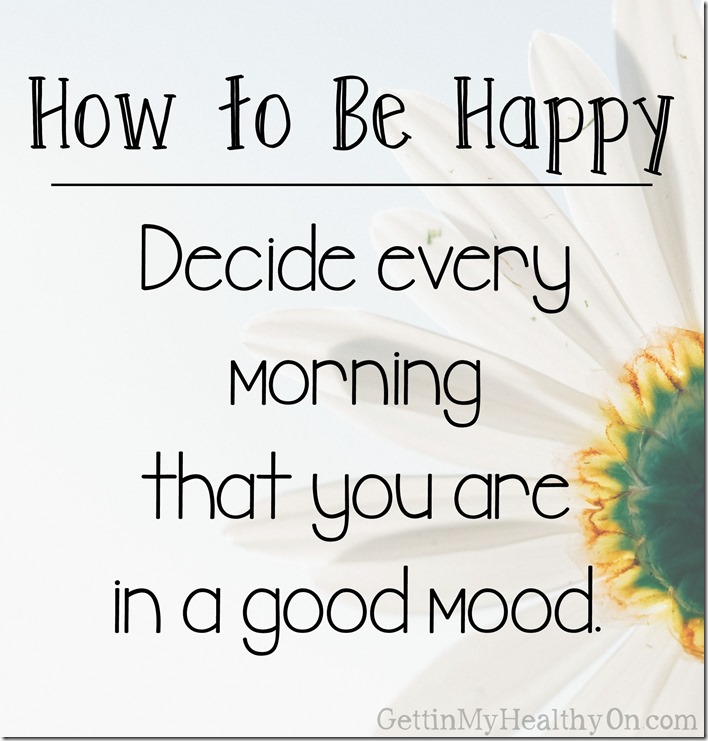 Happiness tends to come out through smiles…and that's on your face. That's why I'm throwing it at your face, fyi.
I'm going to do my best to have this mindset for the rest of this week (or you know, forever). I enjoy how simple it is. It seems happiness really is a choice. So let's make it happen! Good moods all around.
These Are a Few of My Favorite Things
Sabra Roasted Pine Nut Hummus – We've been devouring this hummus over the past…four days. I highly recommend it, especially with pita chips. It's addicting. And how on earth is this family size?! Rubbish.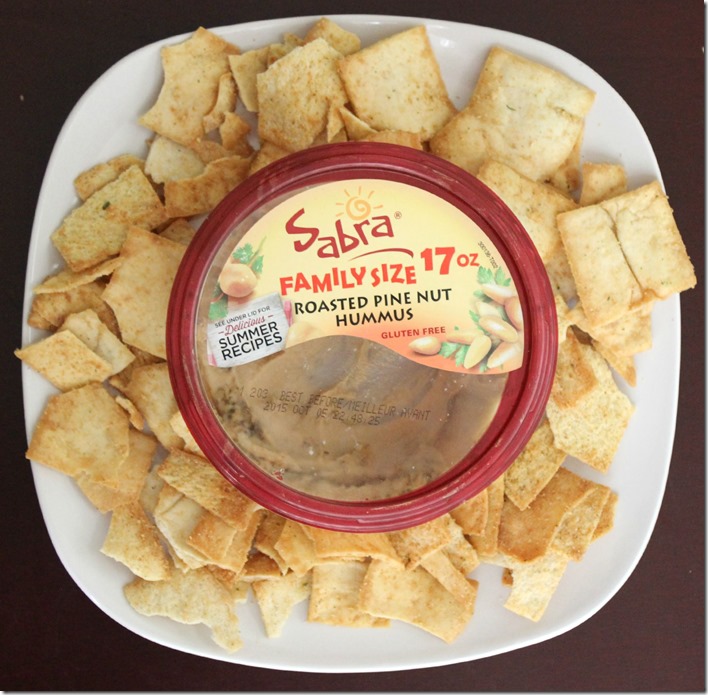 Any Easy Way to Freeze Bacon – This is one of the coolest things I have seen in awhile. It's so annoying to thaw out the entire bag of bacon just because I need a few strips. With this method, you can easily grab as many as you need! Check out the instructions here.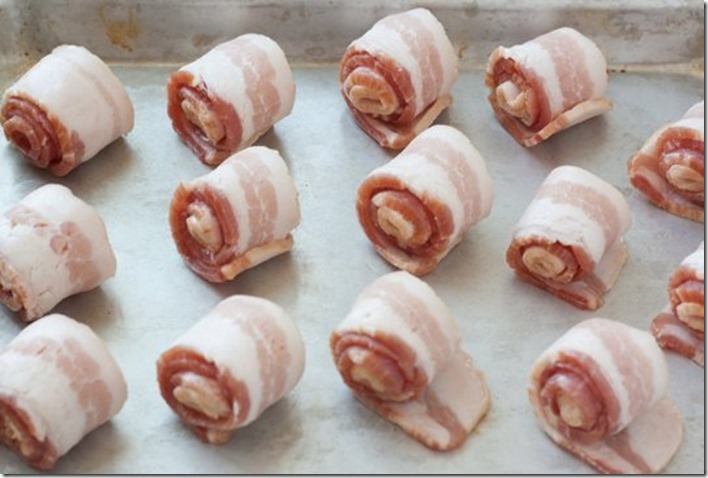 Caffeine Naps – If you're not aware, "caffeine naps" are when you drink coffee and take a nap soon after. Then you wake up 20 to 30 minutes later feeling super refreshed. It sounds weird, but it takes some time for the coffee to kick in. So really, you get double the wake-up magic! Suzlyfe blogged about this yesterday, which reminded me of how amazing these are. I always thought I was just a weirdo who liked to sleep after drinking coffee but apparently I'm not! You can see her post here.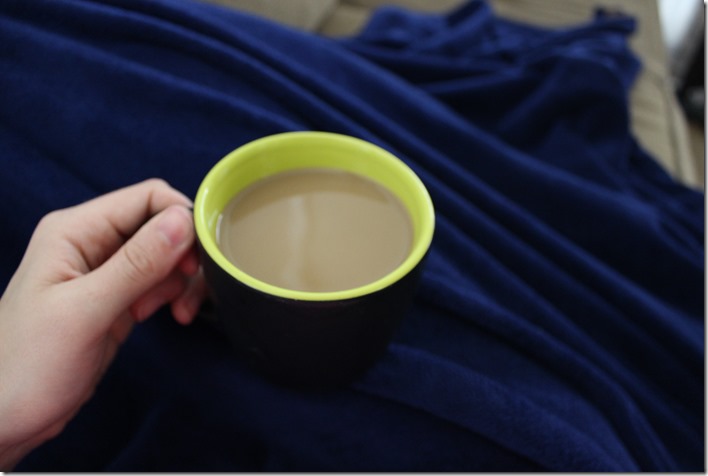 Yogurt Tart with Oat Crust – Hello, beautiful. I need to make this all for myself. You can find the recipe here.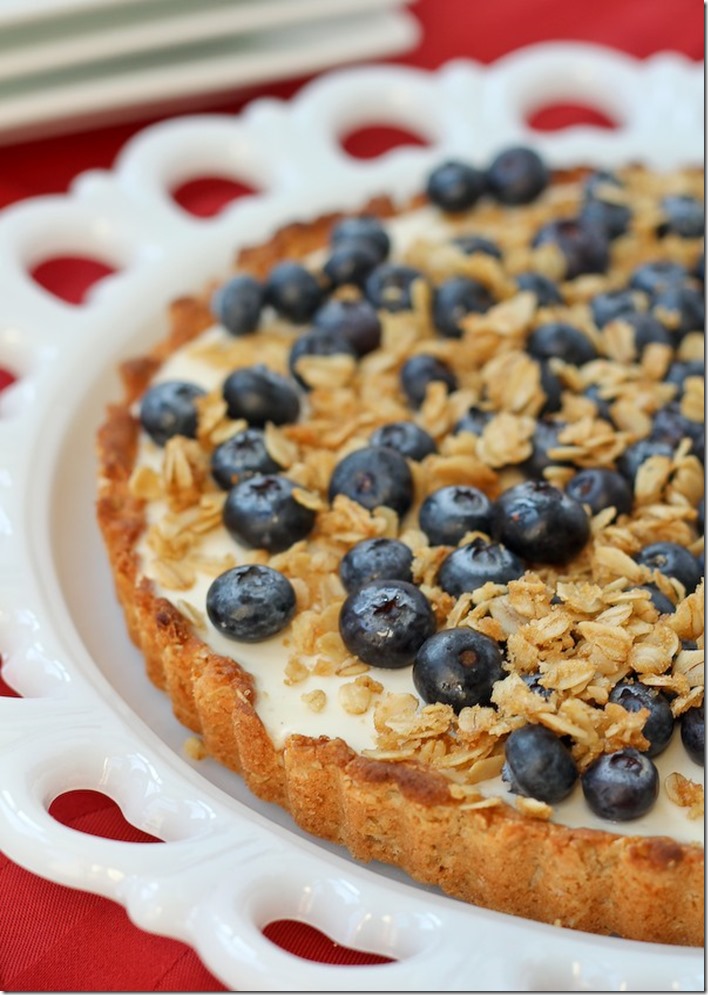 Chicken Enchilada Zucchini Boats – I've seen pizza and other dishes made on top of zucchini, and while I think it's an awesome way to make recipes healthier, I just wasn't sure if I'd like it. There's something about this chicken enchilada concoction that sounds legit to me though. Love the idea of fresh zucchini with the flavorful enchilada mixture. See the recipe here.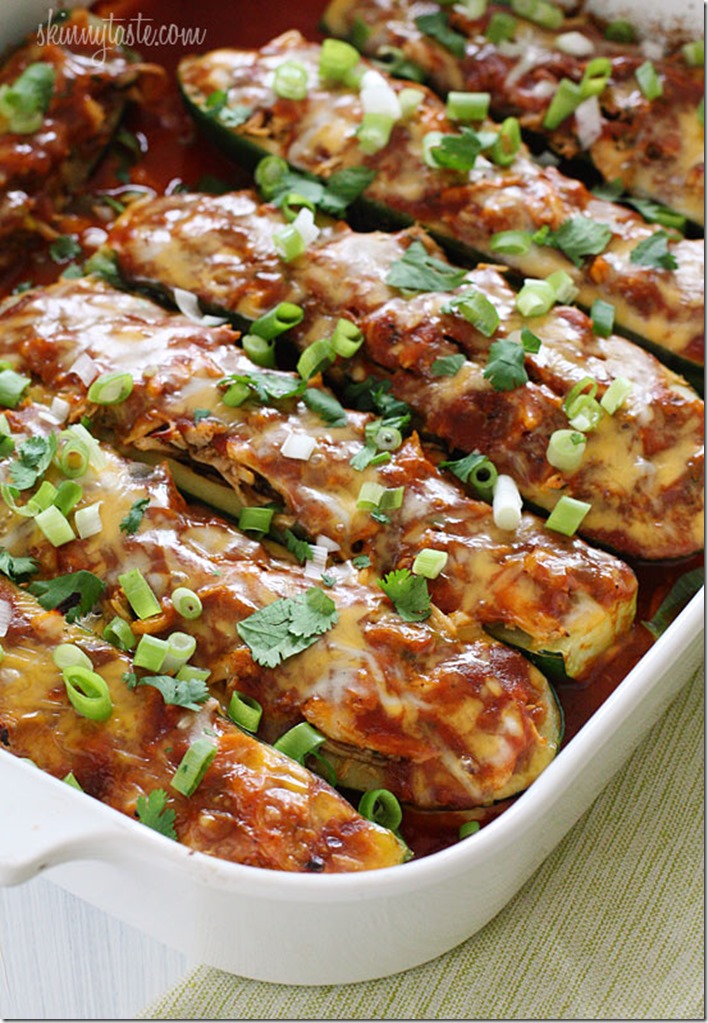 ---