I've decided I need to up my lunch game.
About 75% of the time, the lunches I pre-make for work are extremely blah sandwiches—and it is the most disappointing midday break ever. In an effort to actually want to eat lunch, I am shunning boring lunches because I can't handle them anymore. Plus, since I'm kicking my health into gear for my wedding fitness plan, it's time to make things interesting.
Today is the start of this new mission to make my taste buds happy. I've been craving Caesar salads like crazy lately, so I went to the store and got some ingredients to make the tasty dish. Usually, I make salads with a base of spinach and then a plethora of veggies on top. While this is ridiculously healthy, I rarely even want to it because it's just..blah. I'm so pumped about today's salad, though, because it's a bed of romaine lettuce with chicken, homemade Caesar dressing (still needs some tweaking), spontaneously made Ezekiel bread croutons, and parmesan coming out the wazoo.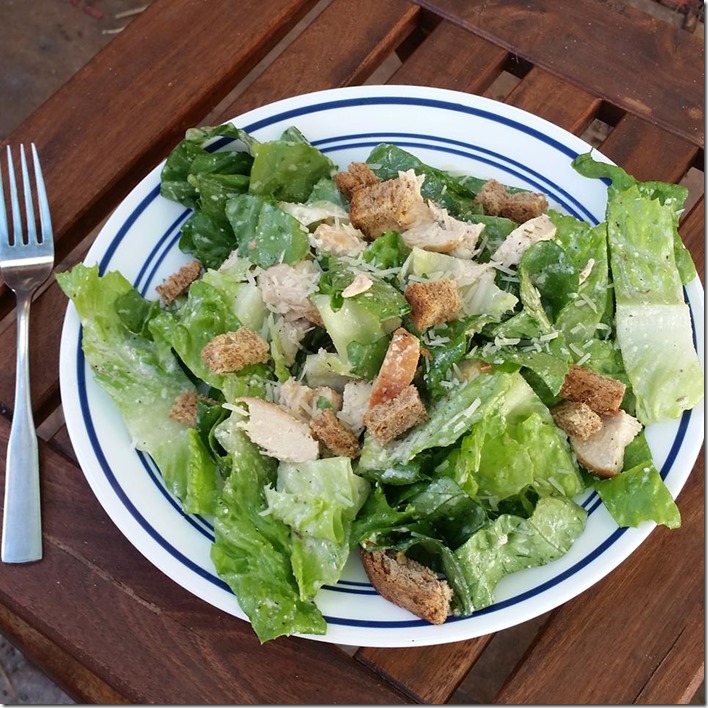 Here's to lunchtime being enjoyable again!
See below for some of my other favorites as of late.
These Are a Few of My Favorite Things
Grape Tomatoes – I'm not usually the biggest tomato lover, but there's just something about these sweet little bubbles of tomato heaven that I love.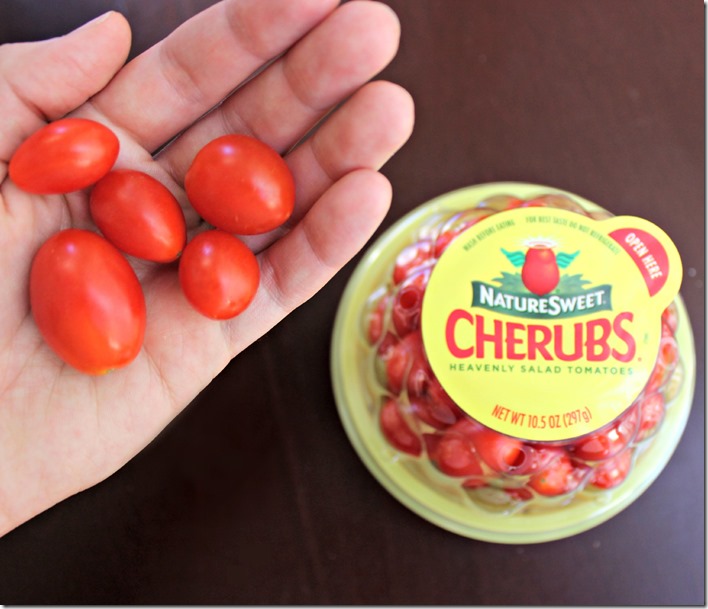 Easy Chignon – In an effort to be more stylish, I think I'll have to try this chignon business. It looks pretty simple, but I feel pretty confident I will fail miserably at it.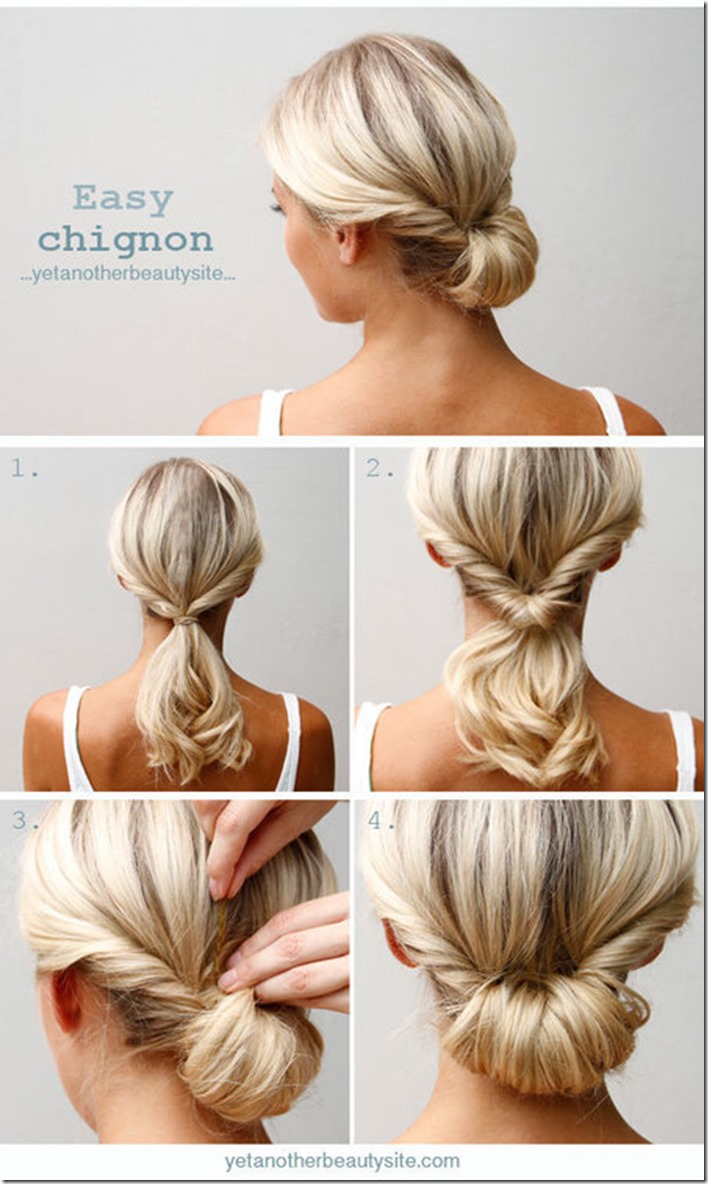 Parks and Recreation – This is the latest show Matt and I have been binge watching. I never cared too much about it when I saw it on TV, but watching episode after episode has got me hooked.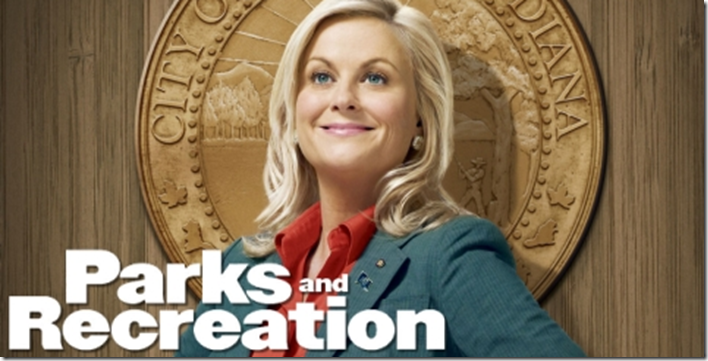 Enchilada Sloppy Joes – I'm all about easy dinners like this one. Also, anything with pepperjack is good in my book.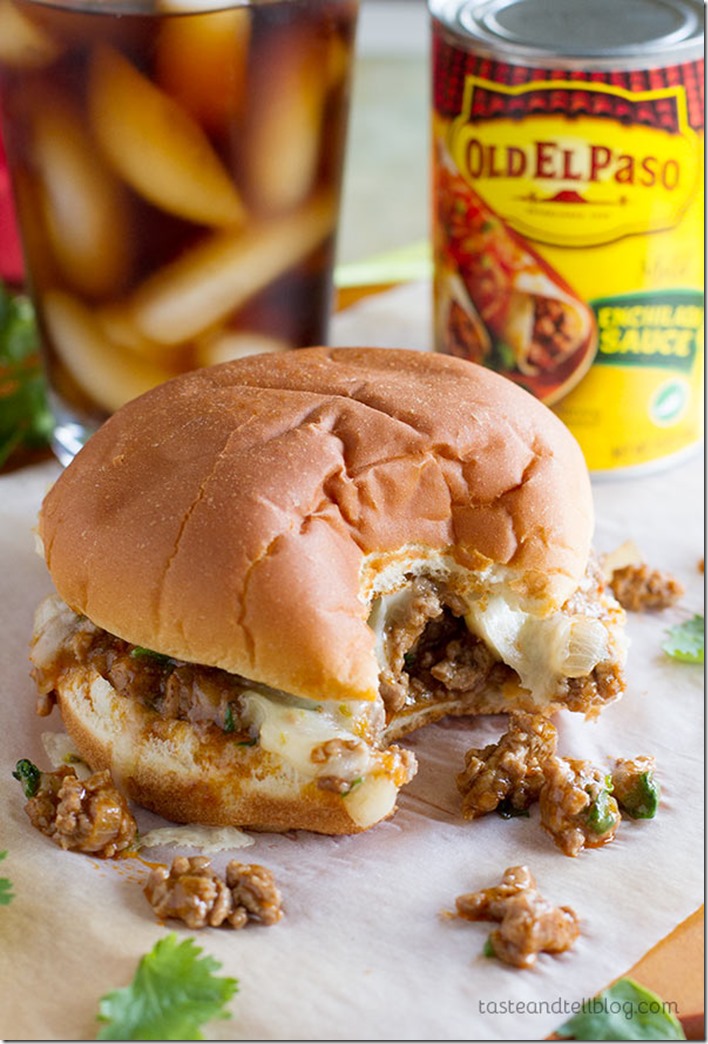 Boozy Sweet Peach Tea Popsicles – Yummmmm. I'm in popsicle dreamland lately, and this is definitely a fun way to mix things up.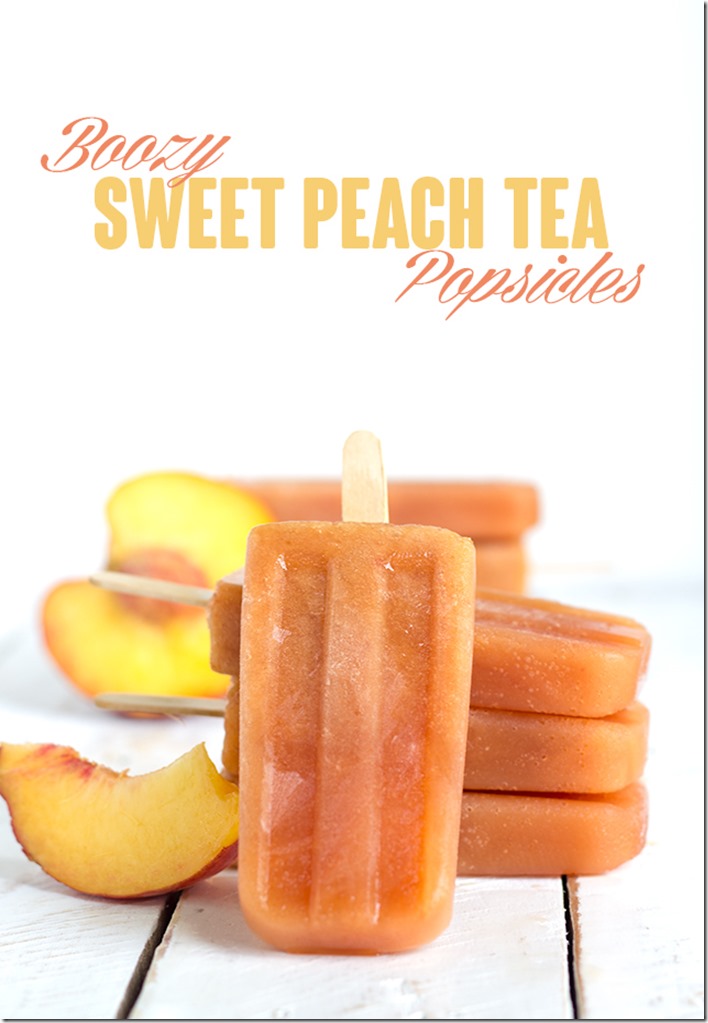 ---