Every time Matt's gone for work or whatever, I always have these grand plans to make super healthy meals. I even prepped some healthy food on Sunday to get a head start. But nooooooo, like usual, I've reverted to my normal diet of cereal, cereal, and more cereal. Does this happen to anyone else?!
I guess it's good he's back now because I'll probably make more of an effort to cook—or maybe make him. Bahaha. It's been real, Kashi Berry Fruitful. Until next time.
See below for my latest favorites!
These Are a Few of My Favorite Things
Dreams by Beck – This has been playing on the radio lately—love me some Beck.
Chocolate Wine – One of my coworkers gave me this bottle of Chocolate Shop wine for my birthday last week, and it did not disappoint! The chocolate flavor isn't overwhelming like I thought it would be—it's just straight-up good and sweet.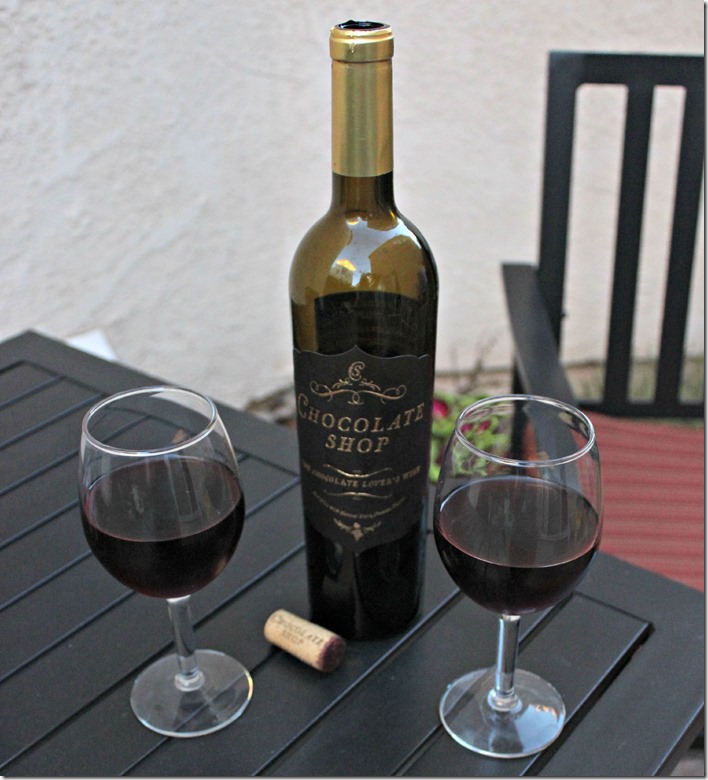 DIY Fruit Fly Trap – We've had fruit flies all up in our house, and they are driving me insane. I've created our go-to fruit fly trap and have found success once again, so I figured I'd share the concoction. All you have to do is pour a base of apple cider vinegar and a little dish soap (this will break the surface tension, so they fall in when they touch it). I've caught about 9 so far, and I've seen more. HOW DOES THAT EVEN HAPPEN? Well, I think I'm going to start refrigerating my bananas or something because that's what lures them in. Gah! On the plus side, I've taken care of every dish immediately after being used this past week because I'm not giving the little bastards a reason to stay. Yay cleanliness!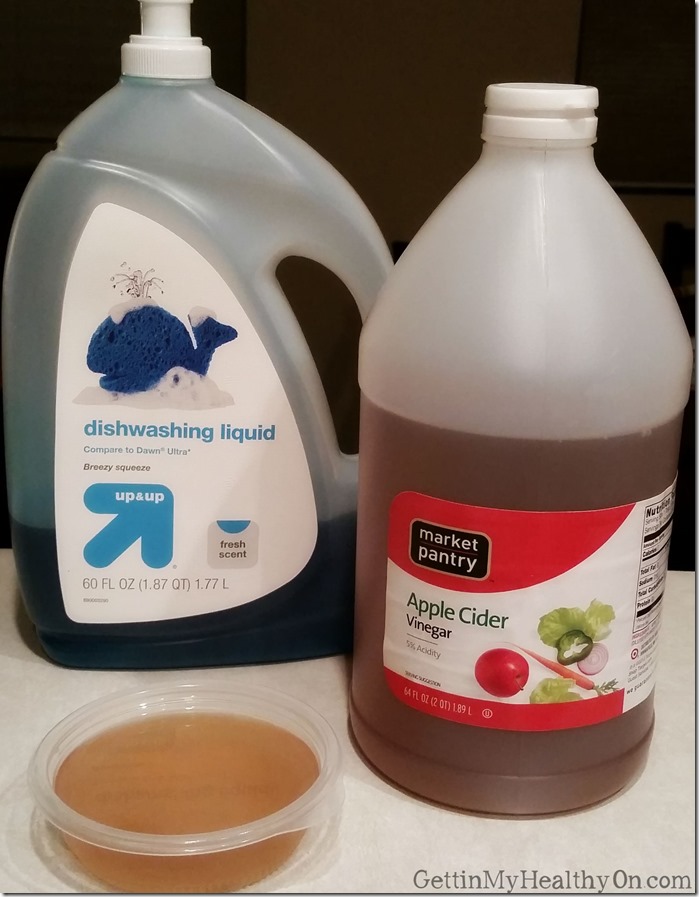 It's Only Life by The Shins – After hearing an older song from The Shins on the radio Monday, I've been all up on their Spotify page, enjoying the music of my college years. The Shins and I go way back. I particularly love this song from their most recent album.
GoPro Hero 3 – If you read Monday's post about paddle boarding, then you've already heard me profess my newfound love for GoPros, but I just wanted to get the point across again. GoPros are really awesome, guys. It's on our "must buy, though we probably don't really need one, but they're awesome so it's going to happen" list. We used Matt's coworker's GoPro Hero 3, specifically—highly recommend it! (Ya know…based on using it for 4 hours.)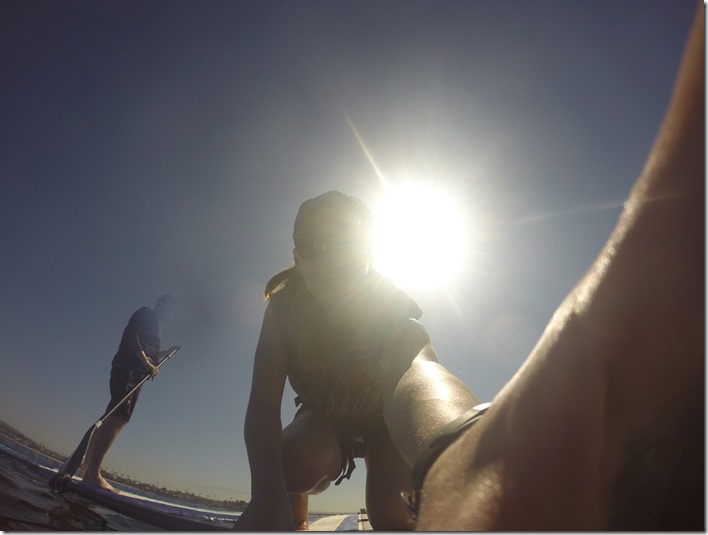 ---