In honor of me being super busy lately and the following being myself in a nutshell…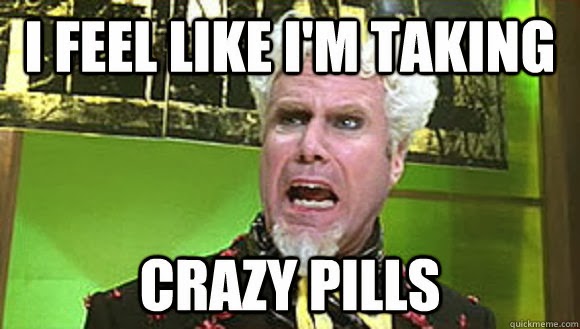 I'm going to jump right into things today! See below for some of my latest favorites.
These Are a Few of My Favorite Things
Orfila Winery – We don't go to wineries too often out here, but this is one we love. I found out about it from a coworker who actually got married here, and we took Matt's parents here this past weekend for a large chunk of Father's Day to relax and enjoy the view. Fun fact: we actually ran past this on the Safari Park Half Marathon course.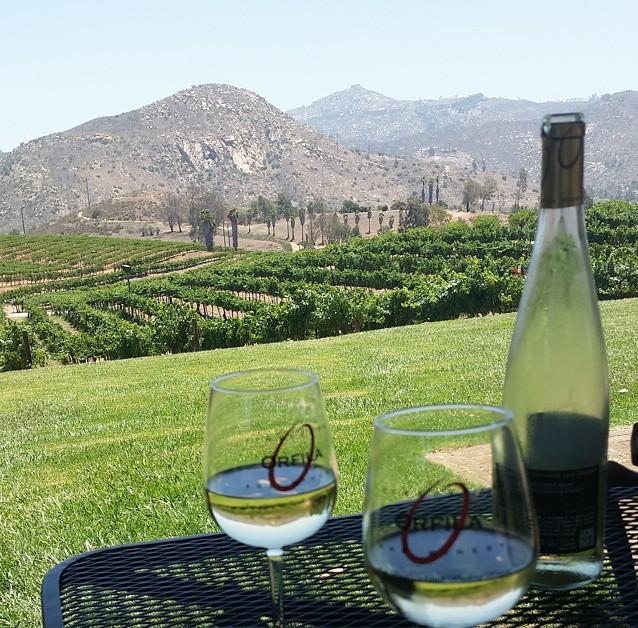 Love the Run – This one hit home for me. I've been really missing running lately (it's been about 6 months since I've been able to legitimately run), so I'm really hoping I'll see some improvement in my IT band soon. I started stretching and foam rolling last week on a consistent basis. My goal every day is to stretch/foam roll three times a day.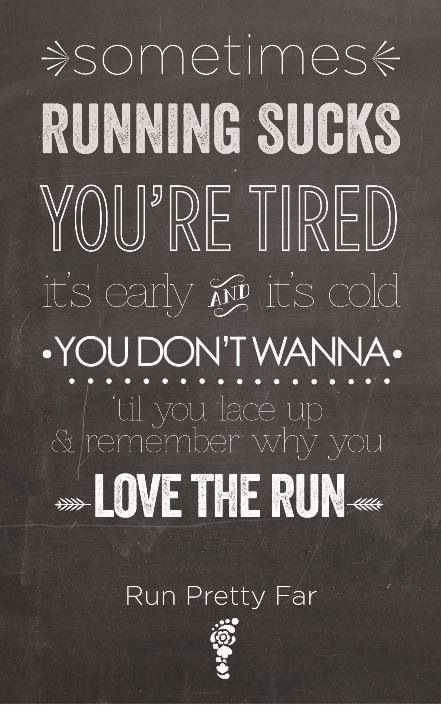 Fruit Salsa with Cinnamon Chips – I found this online recently and fell in love. It seems like an awesome alternative to tomato salsa, especially the cinnamon chips to scoop up the goodness. Looks especially great for summer!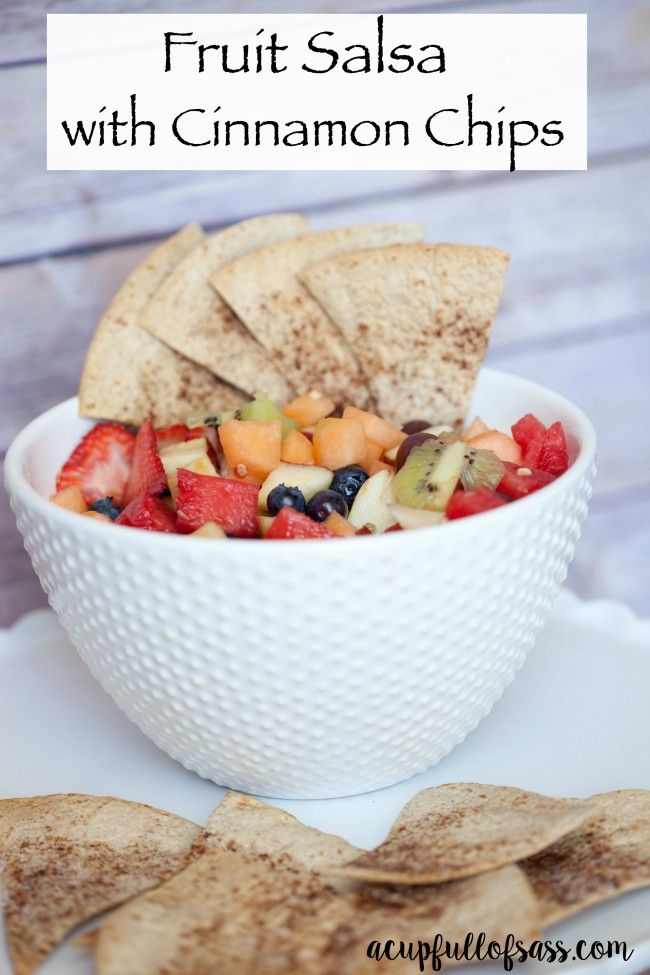 Watermelon Lemonade Margarita Popsicles – I've been seeing popsicle recipes EVERYWHERE, and this is just one of the many that makes me want to bust out my dollar store popsicle mold dealio.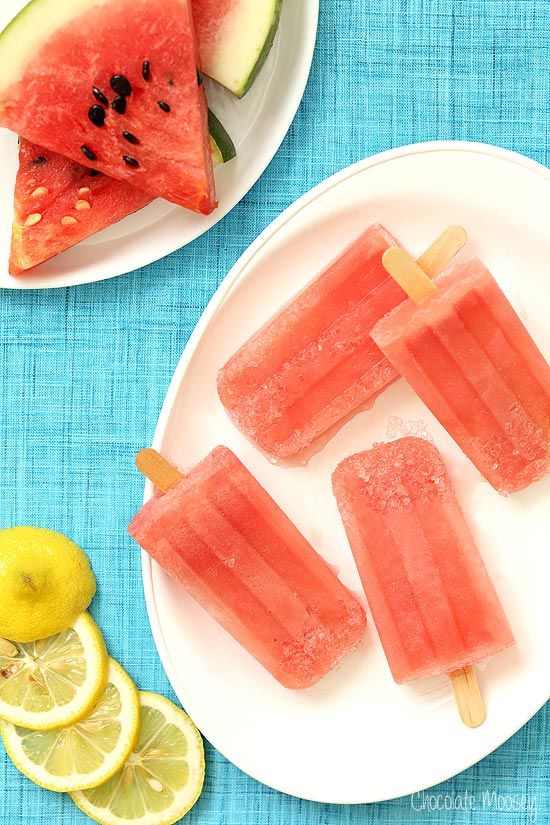 Casual Blazer – I've come to the conclusion that I need a blazer in a soft fabric like this for looking cute on the daily. Then again, I wouldn't mind having the rest of this outfit either. I am all about the bright colors.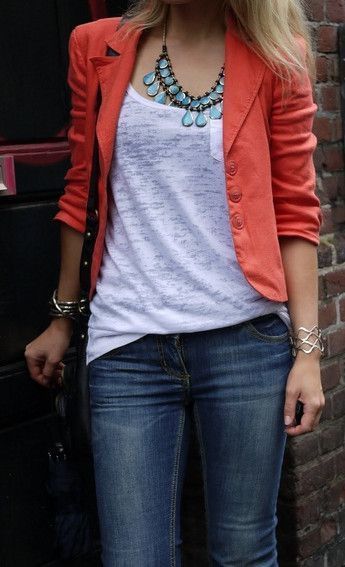 ---