My fiancé thinks he's funny.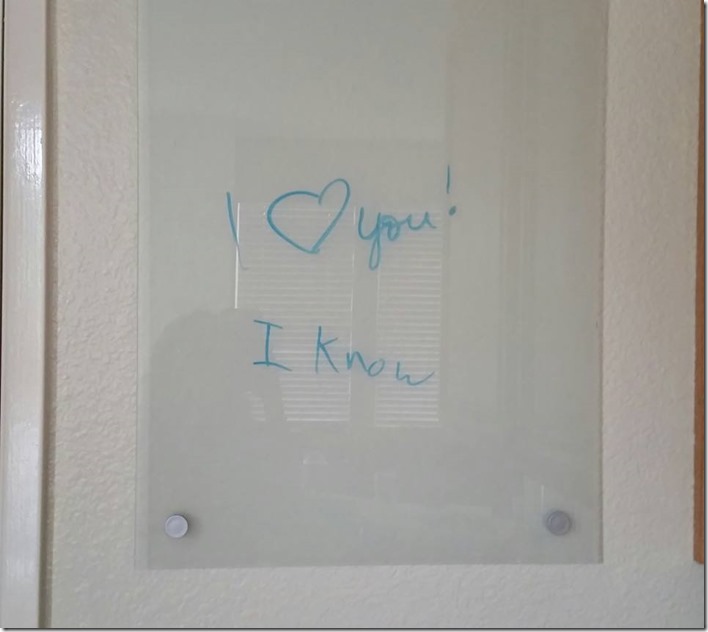 His response to my loving message is not quite as "charming" as when Han Solo said it, but I won't lie – it made me laugh. I had to share with the world, so you understand what I deal with on a daily basis.
See below for a sassy pug, a miserable picture, and more of my latest favorites.
These Are a Few of My Favorite Things
Boyfriend Jeans – I'm quite fond of the loose, worn style of jeans, especially paired with casual/nice items because they complement each other so well. Must. Have.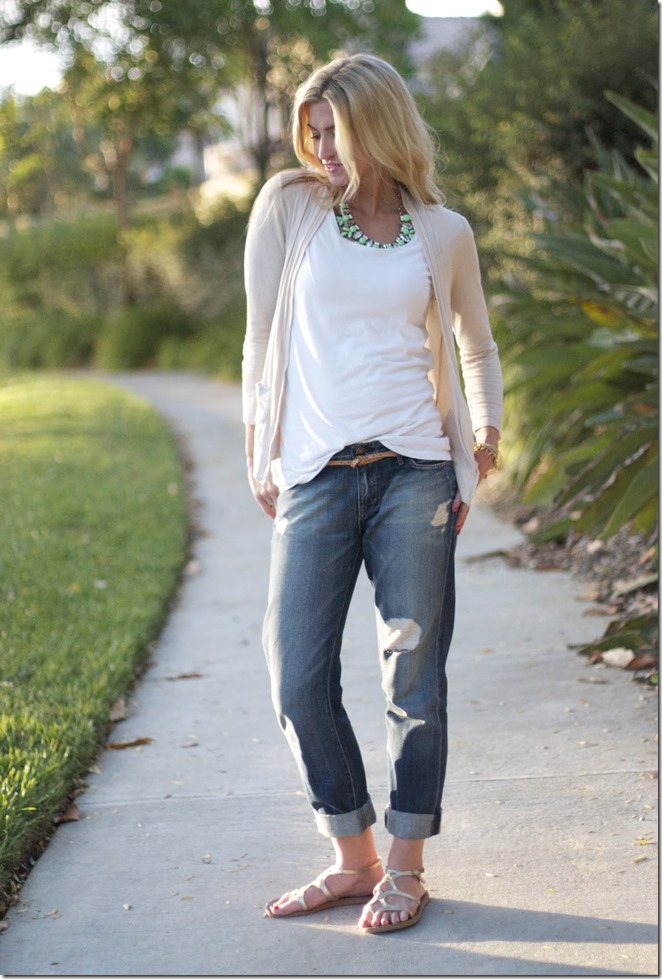 Sassy Pug Gif – This is my all-time favorite gif ever. Plus, I'm obsessed with pugs. SO MUCH GOODNESS. I crack up every single time I watch this, even when it's on repeat.
Cooked Sushi – Sushi is a food I really want to like, but it's difficult because I can't handle a lot of raw fish – just kinda grosses me out. The cooked or non-raw stuff, like California rolls, rolls with crab, or shrimp tempura (below) I am ALL for though. Nom nom nom. Plus, it's always art. So fun.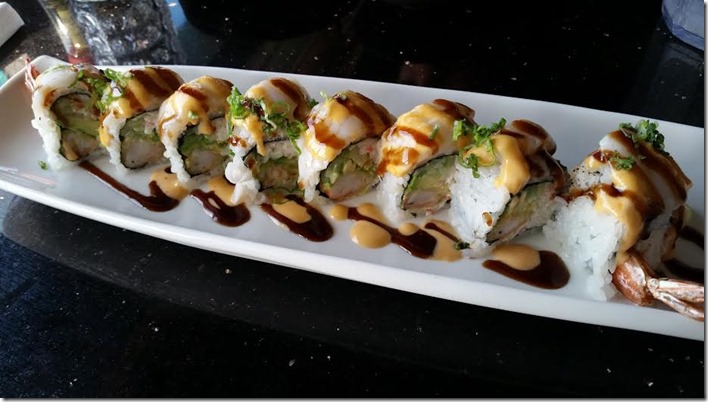 A Guy Whose Miserable Holiday Photo Album Went Viral Got To Remake It With His Wife – You've probably already seen this because it's been circulating the Internet lately, but I had to share because it's so cute. This dude won a free vacation to Puerto Rico but wasn't able to take his wife and daughter. To show them he wasn't having fun without them, he made a miserable photo album with pictures like the one below. Then his story went viral, and his family were given another trip back to Puerto Rico. So they made a photo album recreating all his miserable pictures. It's super funny and cute. You can click on the title above for the Buzzfeed article, or you can visit his gallery on imgur here.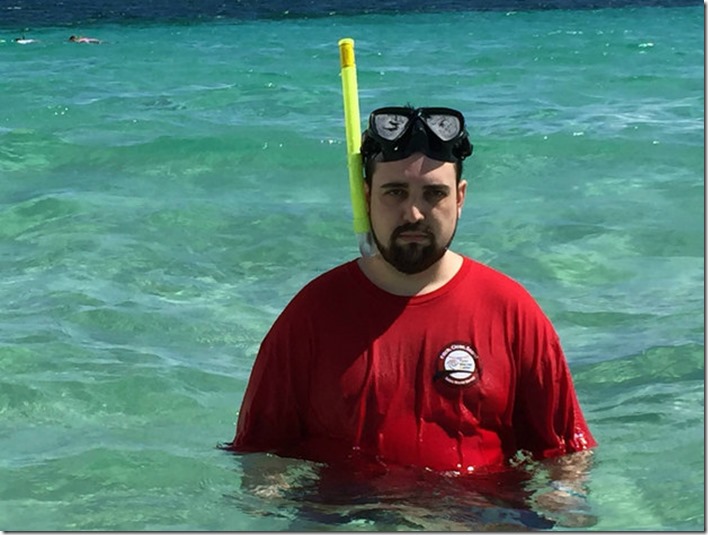 Crispy Parmesan Edamame – I'm so ridiculously bad at planning sides for meals, but edamame is something I'll make once in awhile. This simple recipe is 10x more interesting than how I prepare it though. Definitely will be trying this!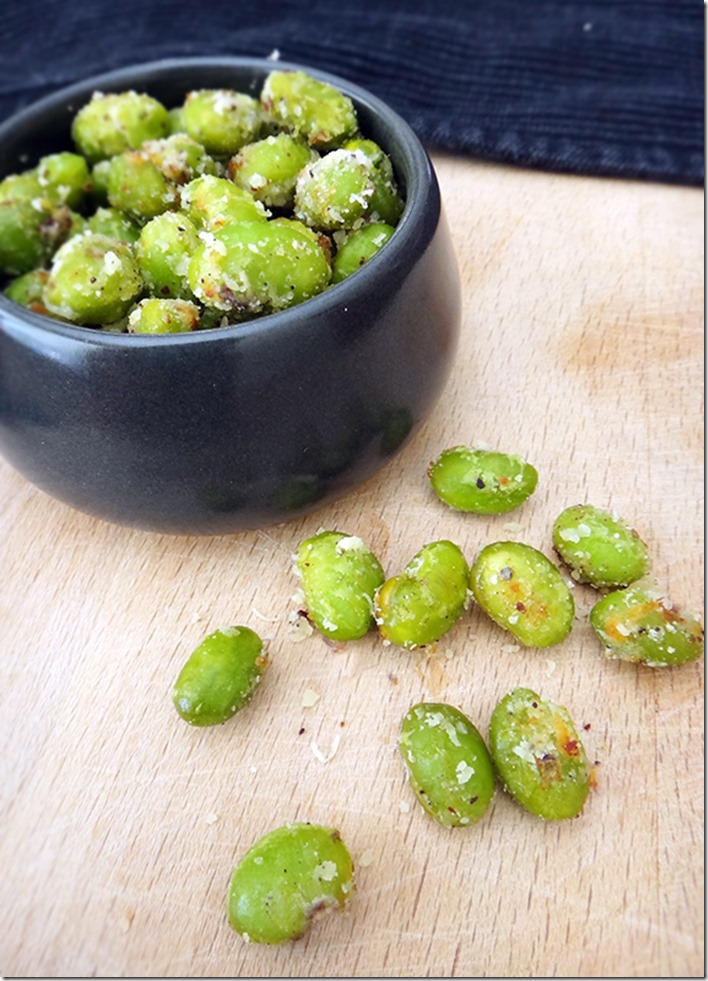 ---