Woohoo! I've got another giveaway winner to announce!
I announced the Fitbit Zip giveaway winner last week, and today, I'll be sharing the winner of my PROBAR protein bars giveaway! There was a good turnout for the giveaway, and I appreciate all of you people for entering.

Unfortunately, I could only pick one lucky reader, and through the power of random selection, that was…
Jeannie! Congrats to you, and I hope you enjoy the bundle of awesome protein bars!
See below for some of my latest favorites.
These Are a Few of My Favorite Things
Starburst Jellybeans – Aside from peeps, these are my favorite indication that Easter is approaching.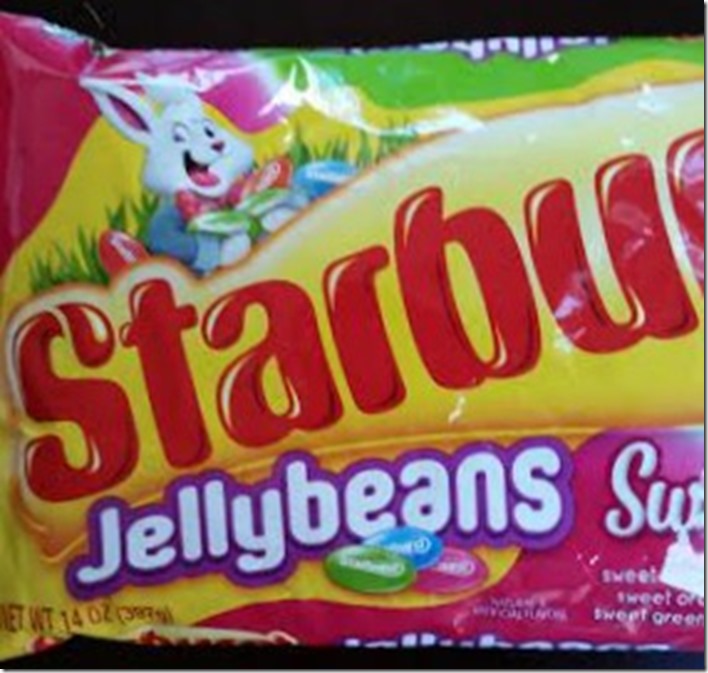 Melon Ball Punch – Step 1: buy a melon baller. Step 2: make this super cute drink recipe because it's amazing.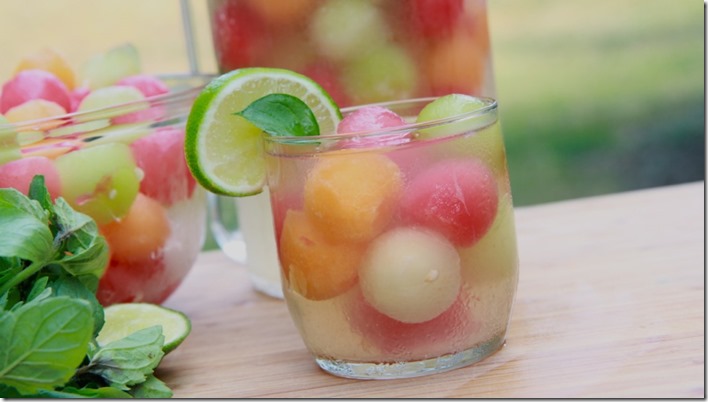 Sandals – As a resident of Southern California, you basically never need to wear socks and real shoes, though I do. I've been slowly acquiring a nice collection of sandals though. These are one of my favorites (from Target).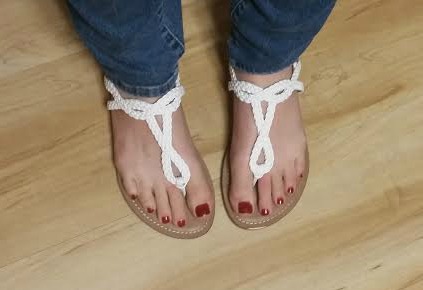 ---