So I got an email today about the LA Marathon this coming Sunday: it has been moved a half hour earlier to 6:55am for runners' safety. Why? Because it's gon'na be HELLA HOT with "record heat" in the forecast.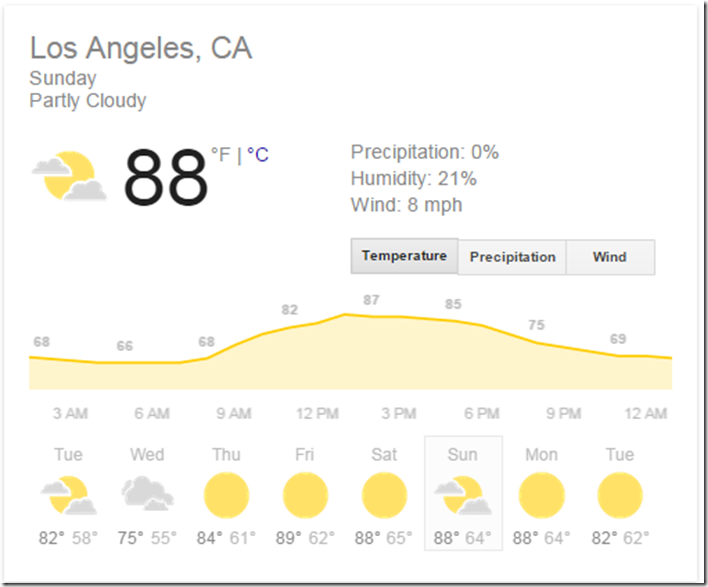 Even though I won't be running it, I'm not too thrilled for Matt's sake. So here's hoping those aid stations are the bee's knees and he can survive the heat to finish his first marathon! If you're curious about his training, pre-marathon thoughts, or other preparations, I'm planning to co-write a post with him for Friday, so check back soon!
And per usual, see below for some things I've been digging lately.
These Are a Few of My Favorite Things
Zoolander 2 Reveal During Paris Fashion Week – This makes me so happy. Apparently Ben Stiller and Owen Wilson showed up at the Valentino show as their Zoolander characters and walked the catwalk, basically to reveal the sequel of the movie. So ridiculous and wonderful.
Husky Loving Life – So last week I finally made my California residency official with some quality time at the DMV. While I was driving home, I noticed this husky in the car next to me, just breathing in the air and looking like he was enjoying every bit of life. It was the best thing ever.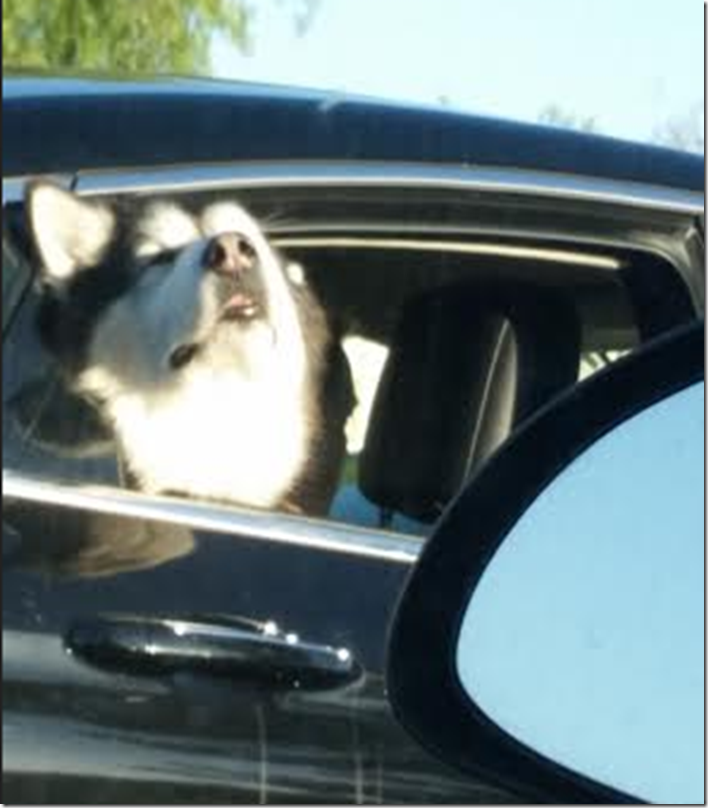 Sharpie Tile Art – I used to make abstract designs like this on CDs that I would burn. In this tutorial, you scribble with Sharpies on the ceramic tile and then put small drops of rubbing alcohol on top; then just let it dry (check out the site for more details). I think it's super fun. The way I did it was scribble on a CD, soak a q-tip with rubbing alcohol (nail polish remover works too), and mix it around (adding more rubbing alcohol as needed) until all the lines are blurred. You can make some pretty cool designs.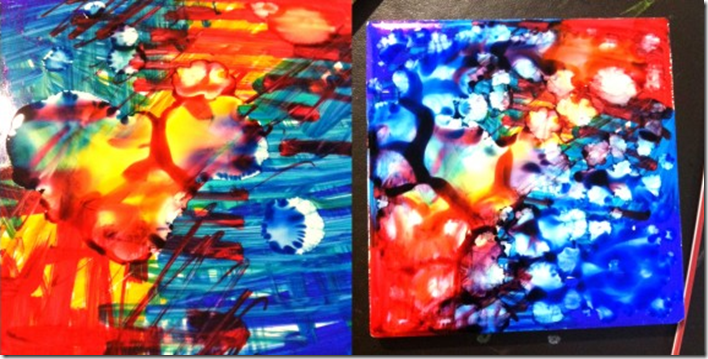 Blood Oranges – Matt's coworker gave us some citrus from his citrus trees last week (yay California!), and we've been loving them. A few of the fruits we were given were blood oranges, which are sooo pretty/delicious.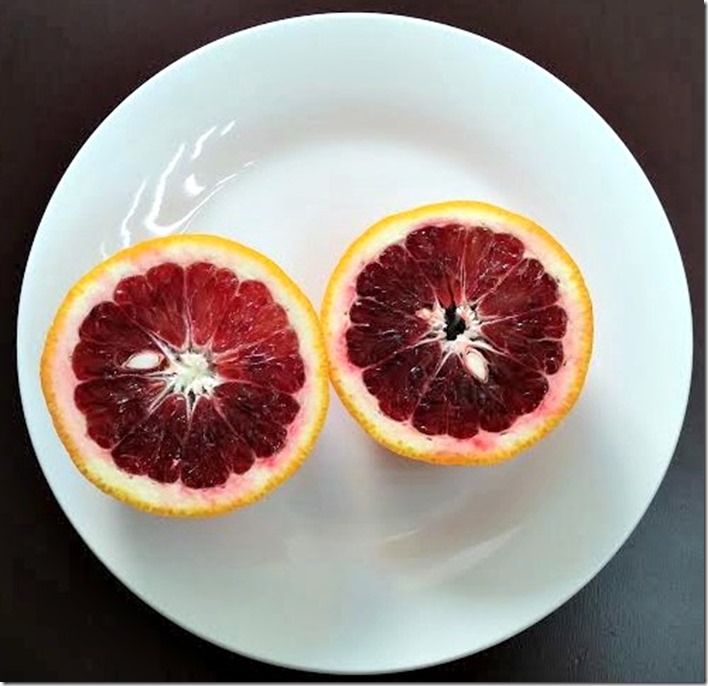 ---