Today's favorites revolve around food and drink. I've been discovering so many delicious goods lately that I'm dying to make, so I figured I'd share a few today.
Enjoy!
These Are a Few of My Favorite Things
The Ultimate Green Smoothie Bowl – So this is possibly the prettiest bowl of goodness I have ever seen. Smoothie bowl-type situations are so good, and I need to make them more so a part of my life.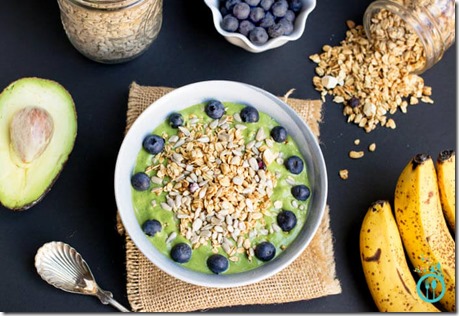 Raspberry Sunrise Smoothie – This looks like the most refreshing beverage ever.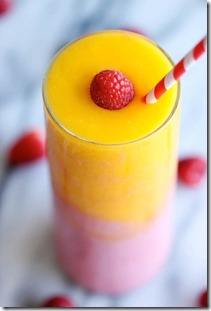 Baked Salmon with Dill Sauce – My dad used to make a recipe like this, and it was SO good. I must try it out.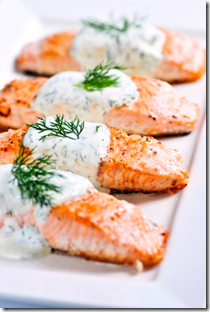 Skinny Banana Fosters Cheesecake Parfaits – Yes, please.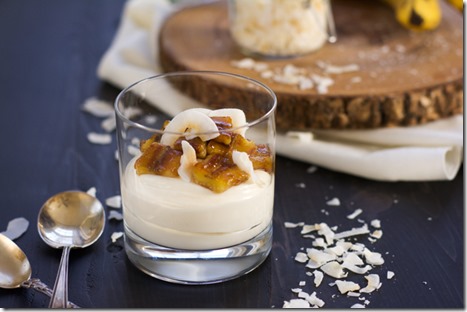 White Chocolate Raspberry Cheesecake – Speaking of cheesecake…this is wonderful. If you're feeling motivated, it's something Valentine's Day-themed you could make for this weekend!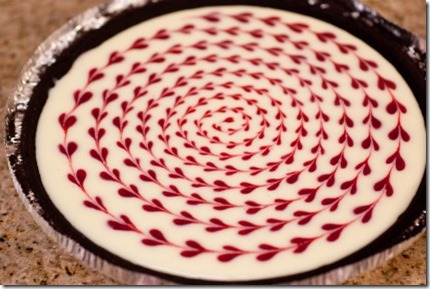 ---