Good morning!!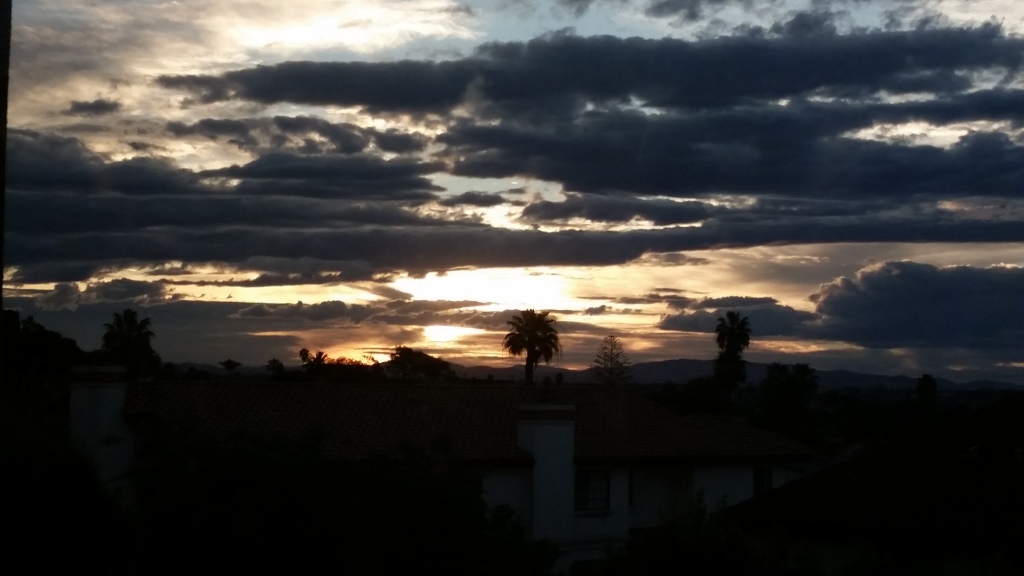 That was the sunrise a few mornings ago. Since I get to work before 7 am everyday, I have the pleasure of seeing the sun come up. I've been really into it lately and trying to actually take notice, when usually, I'd just go about my business and not think about it. Now I'm hooked.
It's amazing how there can be such beautiful scenery right in front of us, and yet we totally look past it and don't take the time to appreciate it. This is definitely something I'm trying to fix since I live in such a beautiful place. Mountains, ocean, palm trees, and great views: yes please.
For more things I love, keep reading!
These Are a Few of My Favorite Things
The Republic of Tea Pomegranate Green Tea – I never knew I could love green tea as much as I did once I tasted this pomegranate heaven. The picture on the right is before it's actually steeped, but you can see it bleeds pinkish red into the water.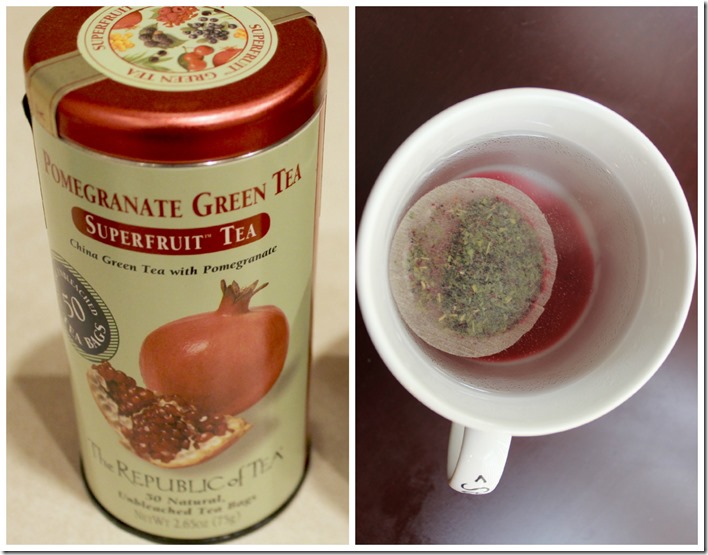 Cheddar Cranberry Stuffed Apple Skins – Sooooo these are awesome. It's like loaded potato skins gone ridiculously healthy and sweet.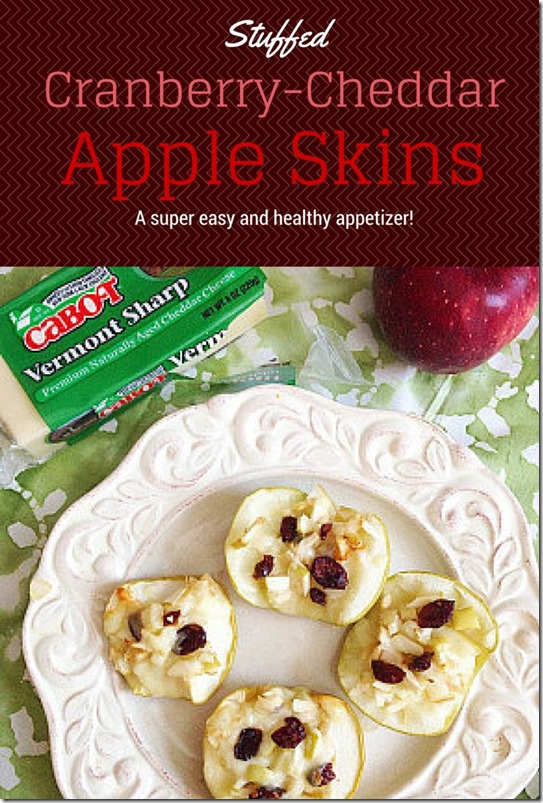 Muddy Buddy Popcorn – I'm kind of a puppy chow connoisseur, if you were not aware. I absolutely love the idea of making it with popcorn – not that it makes it any healthier, buuuuut that's okay.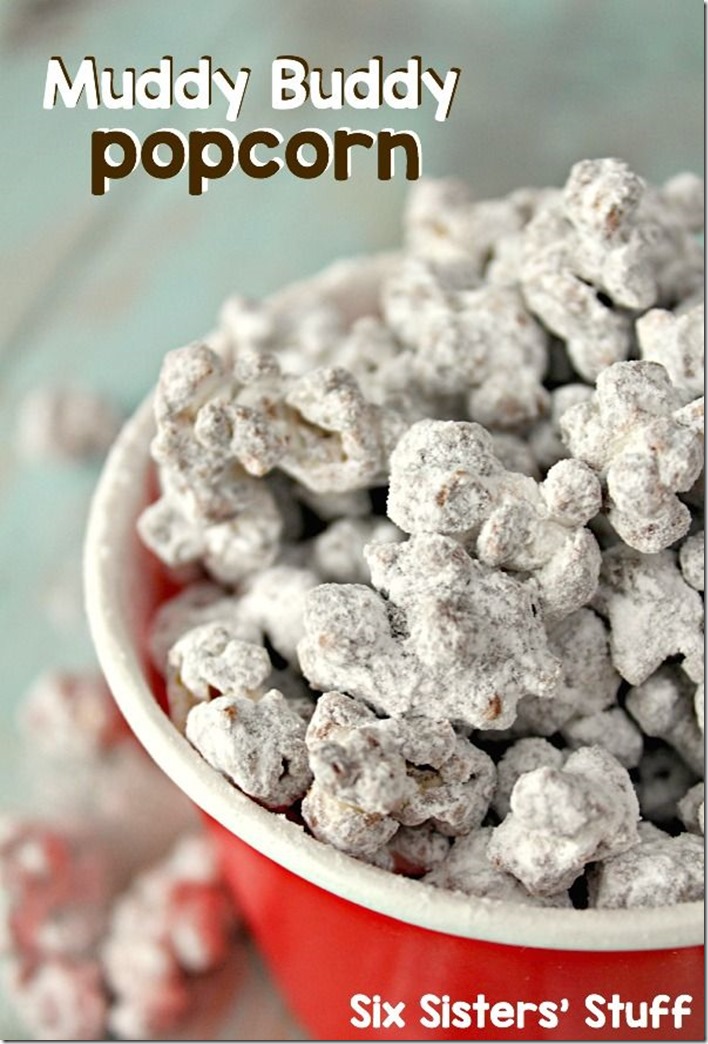 No Bake Halva Cookie Bites – I've gotten really into the cookie/protein/whatever bites that are all up on Pinterest. So far, I've only made Chocolate Peanut Butter Protein Balls, but with recipes like this No Bake Halva Cookie Bites, I'm thinking I'll have to do some more rolling.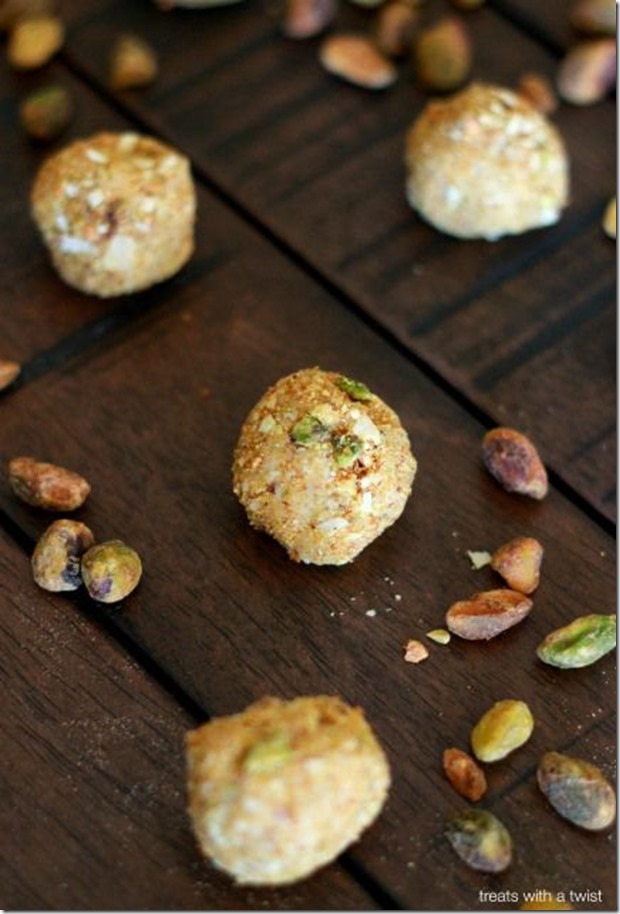 ---