Now that Thanksgiving has passed, it is now acceptable (according to Matt) to go crazy with Christmas decorations. Since we've been finishing unpacking in our new house, I haven't gotten the chance to actually put any decorations up. It's quite tragic, you see. Before I know it, it'll be time to take them down. THE HORROR.
All I've done is put Christmas lights up at work. It's as Tina Turner would say, "Simply the best." I friggin' love it because it makes the office a little more cozy, especially in the morning when I first get in because i's a bit dark out still. Oo that colorful, holiday glow. Got'ta love it!!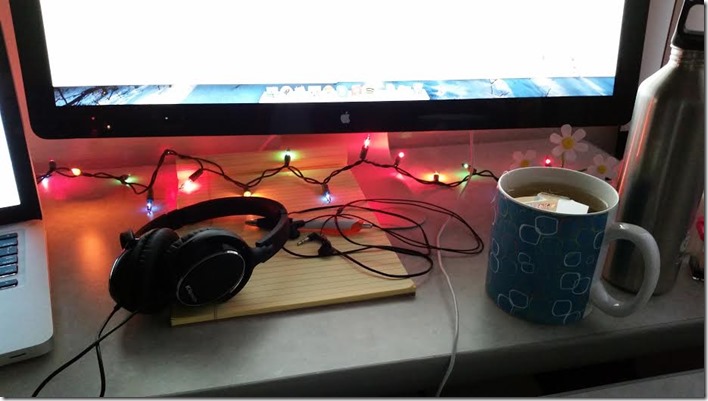 These Are a Few of My Favorite Things
Red Velvet Snowflake Cookie – These cookie are so festively beautiful! They're a nice change of pace from the usual decorated sugar cookies. Also, red velvet cookies just seem like a great idea.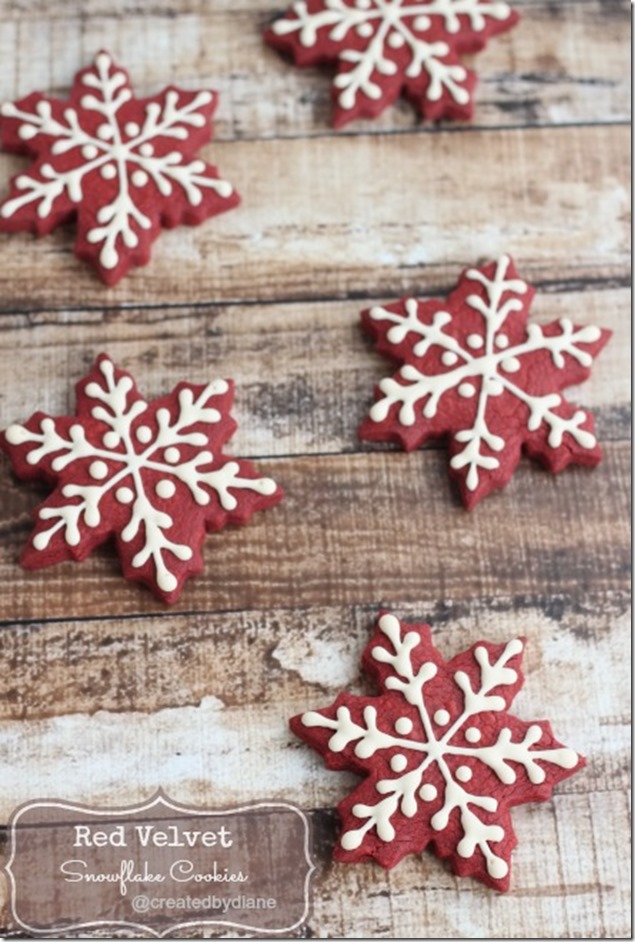 Eyes Open by Taylor Swift – This is on The Hunger Games: Songs From District 12 and Beyond soundtrack; it's one of many songs from the album that I've been loving lately.
Mulled Wine – Having watched The Food Network recently, I was exposed to a mulled wine recipe. I've never even considered making the hot beverage until recently; to be honest, I just don't know how I feel about a heated wine beverage. However, they say it's like hot sangria. I love me some sangria, so I'm really wanting to try this mulled wine situation. The recipe for the image below looks especially delicious.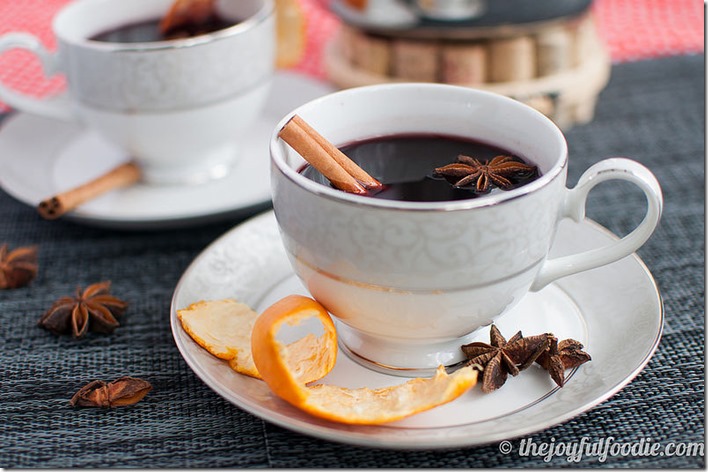 Hunter Plaid Shirt – I've been really loving plaid button downs recently, especially the one below. Funny thing is…I don't actually own one despite them being everywhere. #fail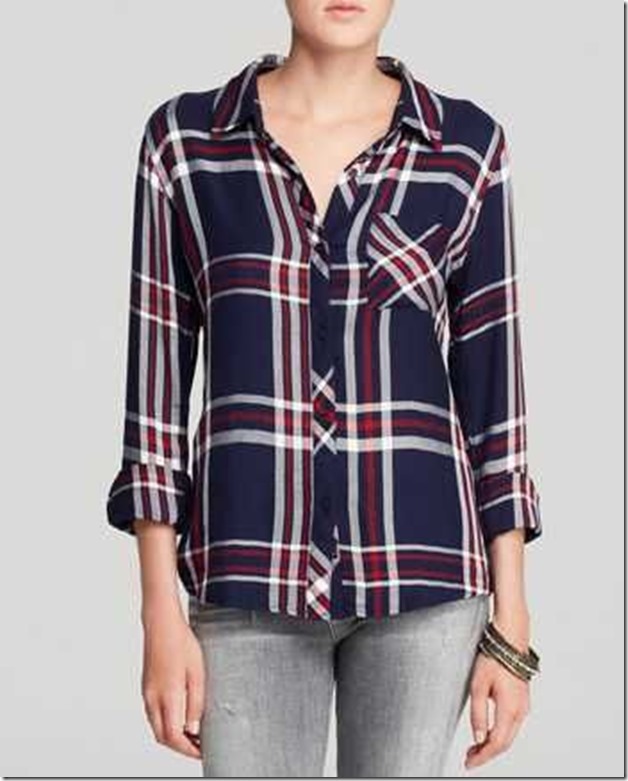 Cherry Almond Cookie Dough Oatmeal – There is so much going on with this recipe that intrigues me. Do the cherries NOT look divine?!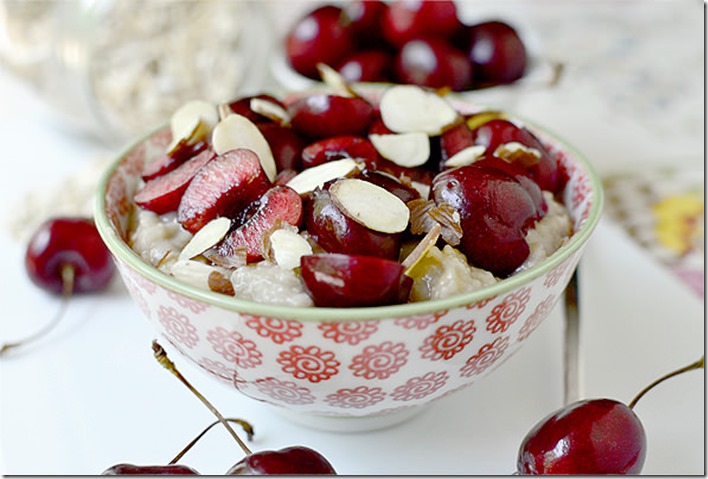 ---