I have a confession: I am eating up all the holiday music, decor, and cheer already in the air. I can't help it. I'm not one to support celebrating Christmas before Thanksgiving even happens, but I'm just too excited. For those of you who hate when Thanksgiving is overshadowed by the upcoming Christmas season, don't worry – I'm holding myself back from getting too crazy. However, when we're finally living in our new house starting this weekend, I might have to start the holiday decorating process.
And it. is going. to be. AWESOME.
Nothing like making a house feel more like a home by smothering it in holiday festiveness! Mwahahaha!
Anywho, this is also a disclaimer for today's favorites. I keep finding Christmas awesomeness on Pinterest without even trying, so apparently a lot of other people have caught the happy holiday bug as well. Just let it happen. I'm sharing a few things. I'll refrain from putting too much of it in here for now though.
These Are a Few of My Favorite Things
Navy Santa Fe Leggings – These pants. My body. Now. I don't support the leggings worn as pants epidemic, but throw on a long shirt, and I am down for this comfy situation.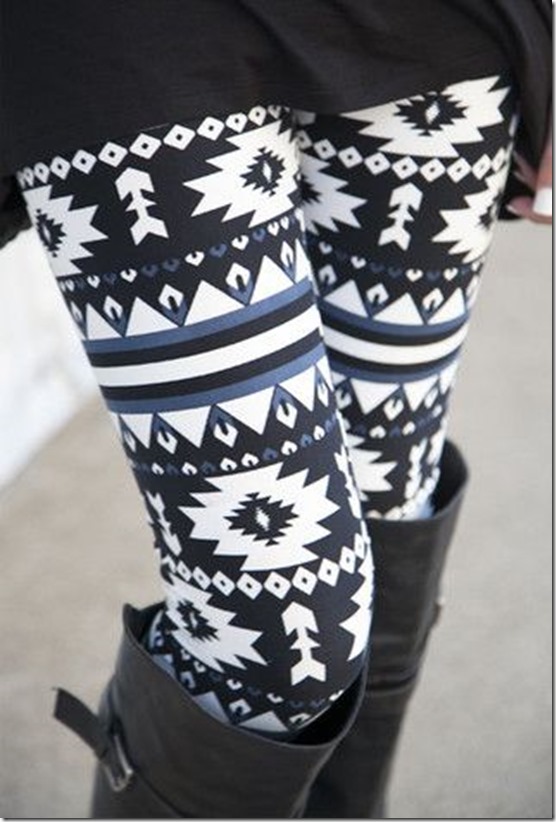 Ranch White Chicken Chili – Soooo this looks delicious, does it not? I'm all about making things ranchy (please don't confuse that with "raunchy" or this could get real weird fast), so I'm thinking this will be one of the first crock pot meals I make in our new house.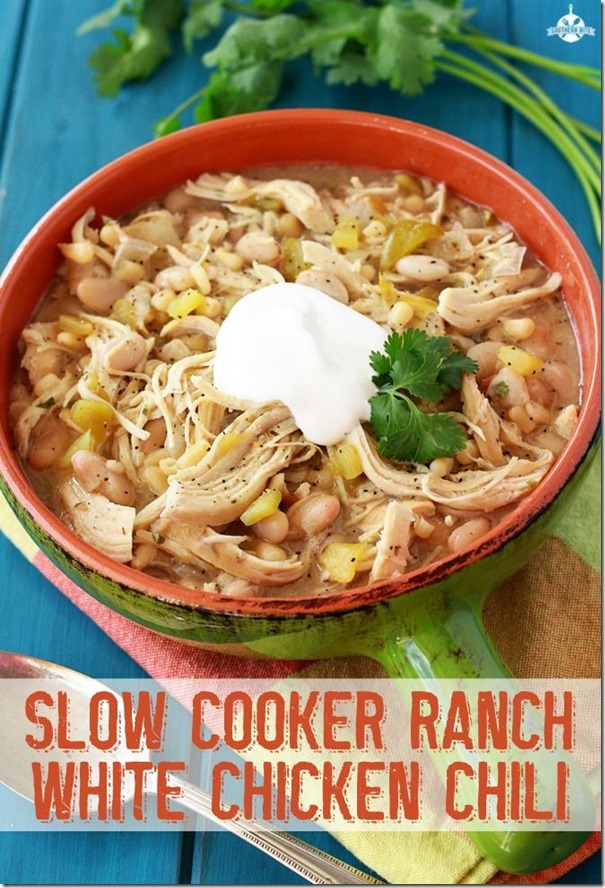 DIY Cinnamon Candle – Well hello there, super easy centerpiece idea.

Sally Hansen Plum's the Word Nail Polish – I have an addiction to pink, red, and purple nail polish colors. This reminds my of what my Berry Spinach Smoothie looks like, and I need it now.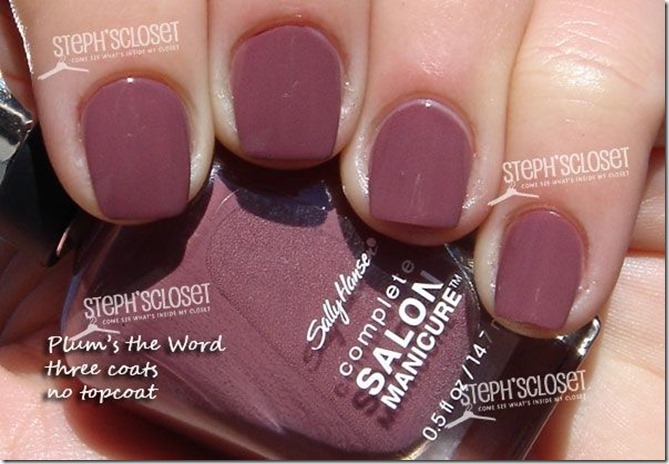 Gettin' Blitzened – I friggin' love this. It's so cute! DIY project?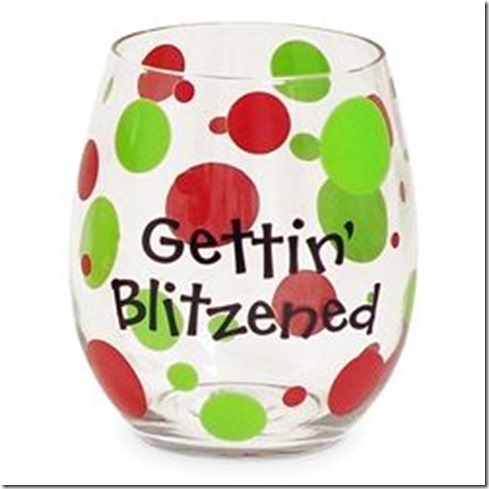 ---